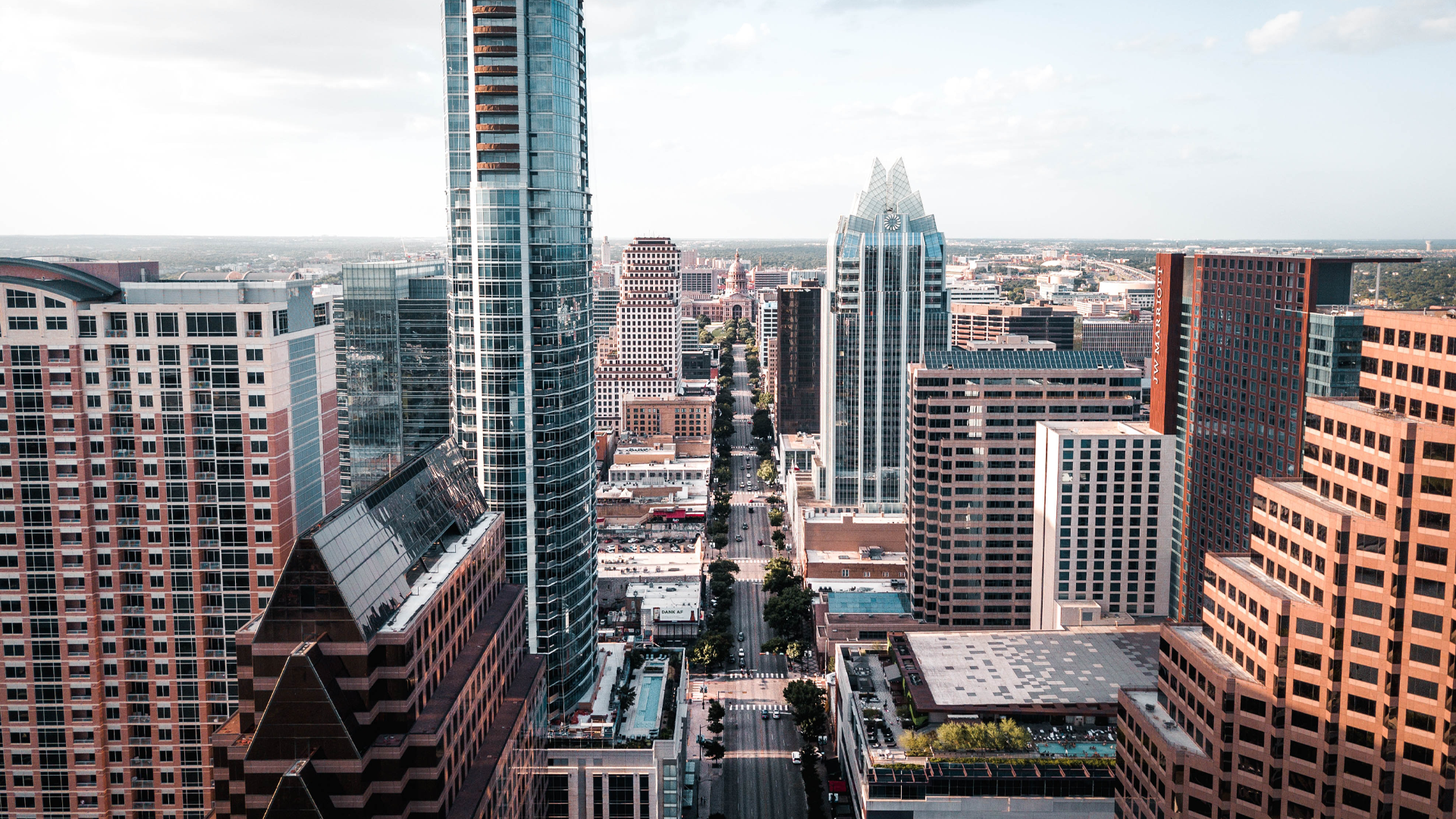 Building a modern


SecOps

suite


Networking & Dinner Meet

Building a modern


SecOps

suite

Here's what we'll discuss:
SecOps teams are drowning under the weight of multiple environments, alert fatigue, lack of automation, and spotty security intelligence. This leads to blindspots – and what you don't see, you don't secure.
Join us for an interactive dinner to discuss these challenges and how to build a modern security operations suite to ensure your security team detects everything and has a consistent, and effective response to threats.
This is an executive peer group meeting for 10-15 Security leaders. We use a conversational, story-telling approach that works best when everyone participates.
Who should apply for an invitation?
Participation in this in-person Networking session is no cost to qualified attendees. Once you've completed the registration, we'll confirm your invitation and send you a calendar invite with directions to the meeting hall.
We will follow COVID guidelines mandated by the government and the venue.