Would you like to suggest an event topic? Perhaps you'd like to speak with one of our friendly salespeople?
Whatever your reason, you can use this form to tell us.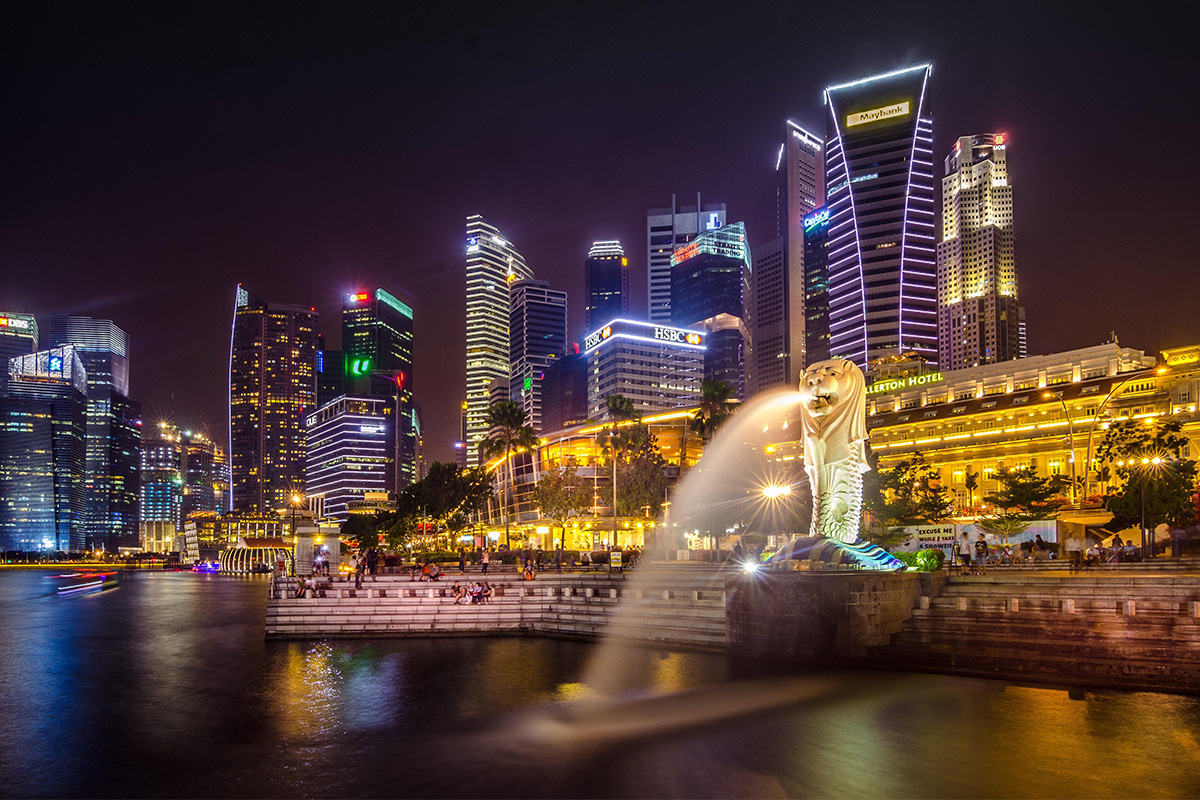 Singapore (HQ)
BuyerForesight Pte Ltd
111 Somerset Road, #08-10A,
111 Somerset, Singapore 238164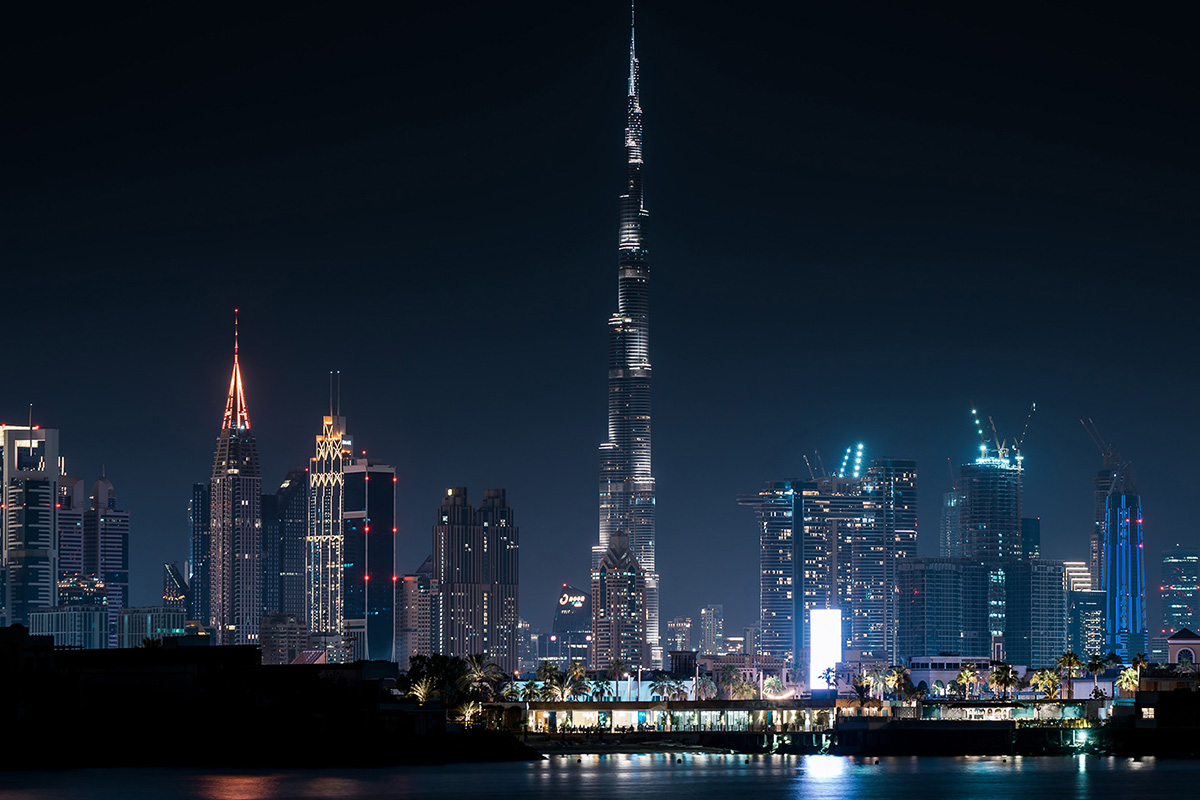 BuyerForesight ME DMCC
Unit 1302-D4, 13th Floor,
Cluster-W, Tiffany tower, JLT (Dubai)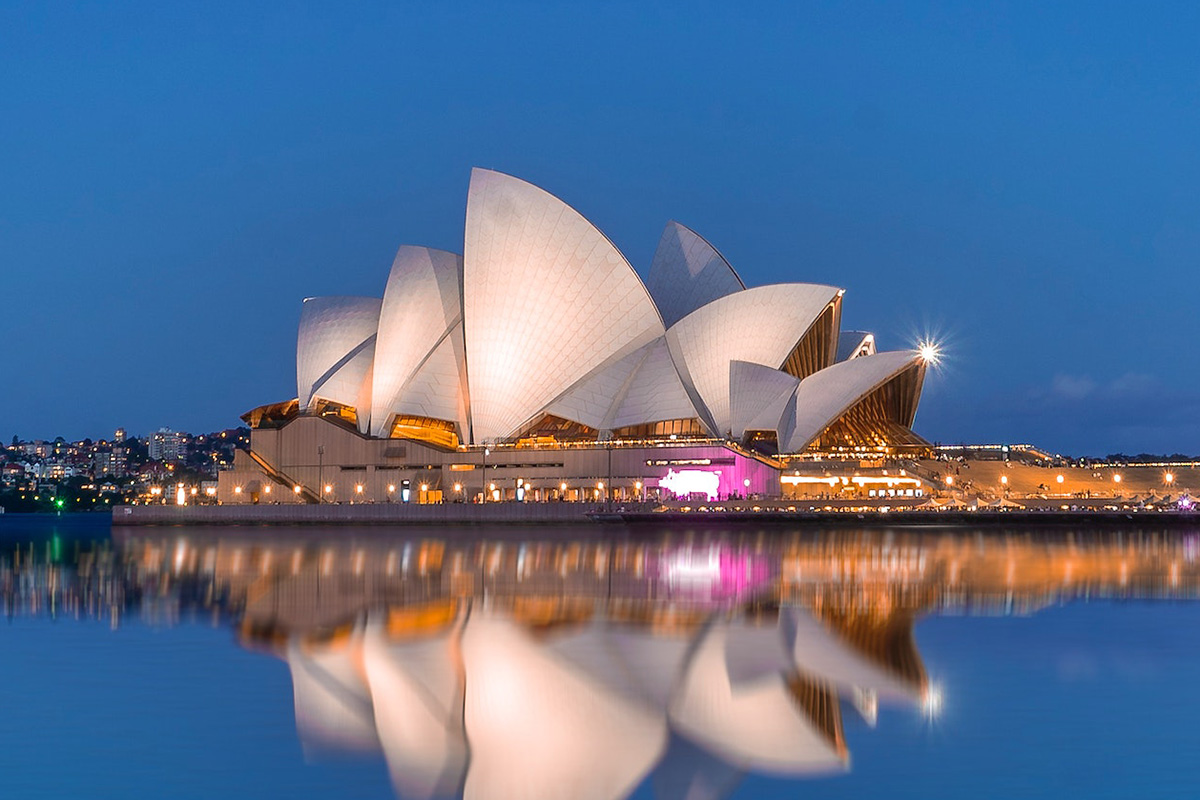 BuyerForesight ANZ Pty Ltd
Level 17, 123 Pitt St, Sydney,
NSW, 2000, Australia
Bangalore
10th Floor, Tower B, Prestige Shantiniketan, ITPL Main Road, Whitefield, Bengaluru – 560048
Kolkata
AWFIS Rajarhat, Ecospace Business Park, Rajarhat, 2A, 6th floor, Action Area – II, Kolkata – 700156
Sponsor an Event
Highly-focused, intimate events to build relationships
Attend an Event
Productive, high-value conversations
Join Our Team
Are you curious and driven to exceed expectations?