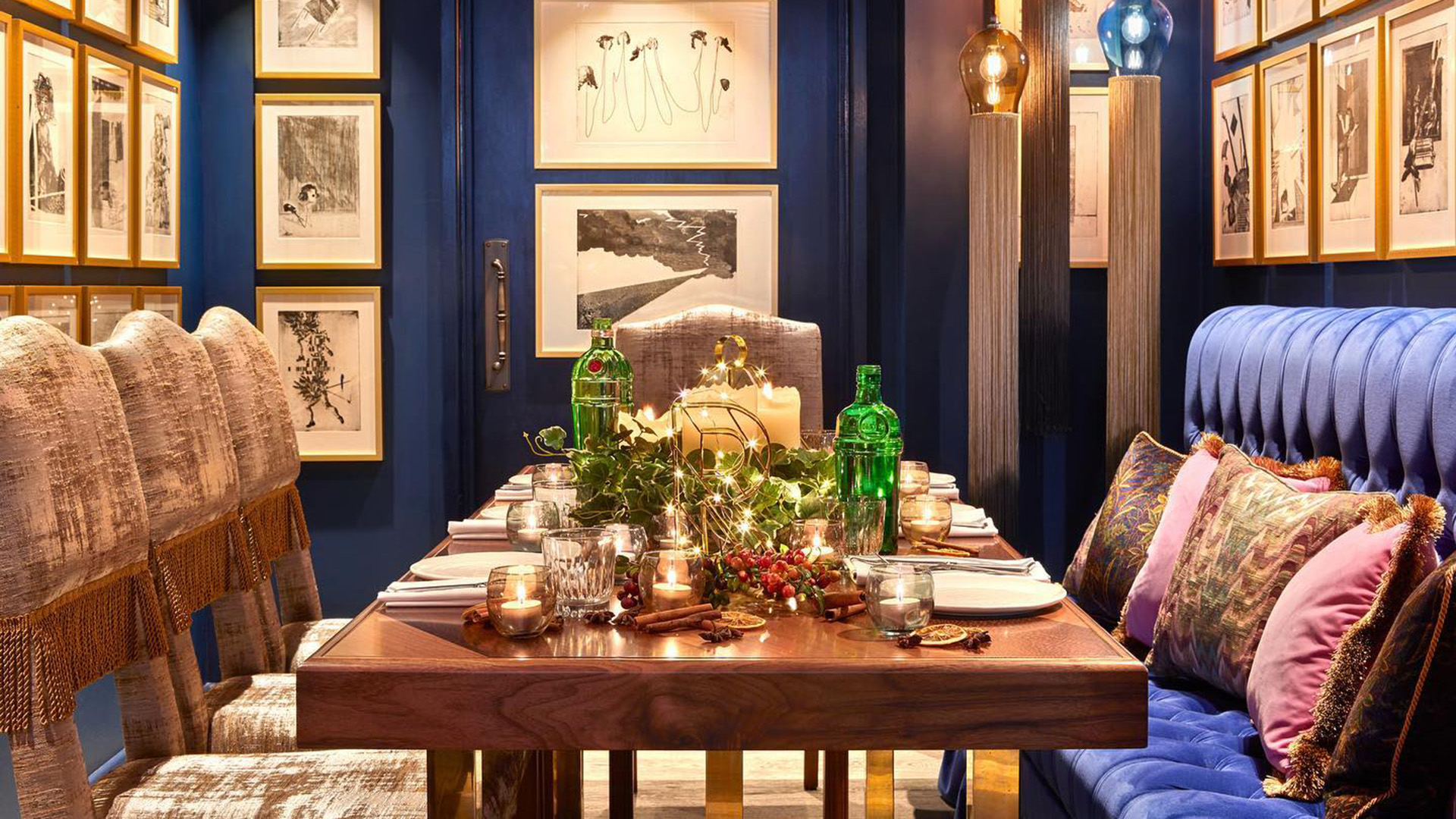 Strengthening
Fraud Prevention to Combat
Emerging Fraud Trends


Networking Dinner at Andaz, London
4th October 2023, 18:30 - 21:00 GMT
Strengthening Fraud Prevention to Combat Emerging Fraud Trends


Networking Dinner
at Andaz, London
4th October 2023, 18:30 - 21:00 GMT
Here's what we'll discuss:
Businesses are once again facing disrupted consumer demand and behavior with artificial intelligence, supply chain shortages, unchecked inflation, and global economic unrest.
And as with any period of uncertainty, fraudsters are finding opportunities to exploit security bloodspots, often driving fraud rates up across multiple industries. But more fraud doesn't have to mean more losses.
With an effective, end-to-end fraud prevention strategy, companies can prepare to defend against emerging fraud trends while reducing costs, maintaining a positive return on investment, and recouping lost revenue.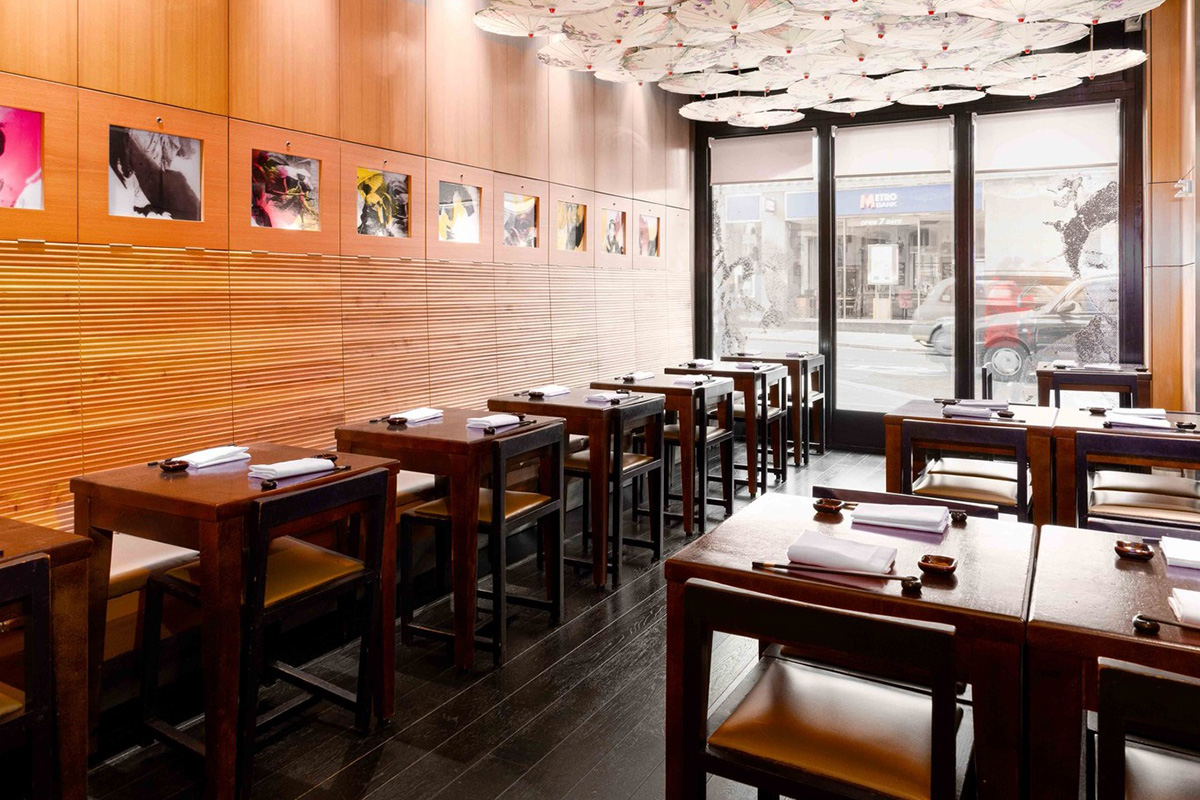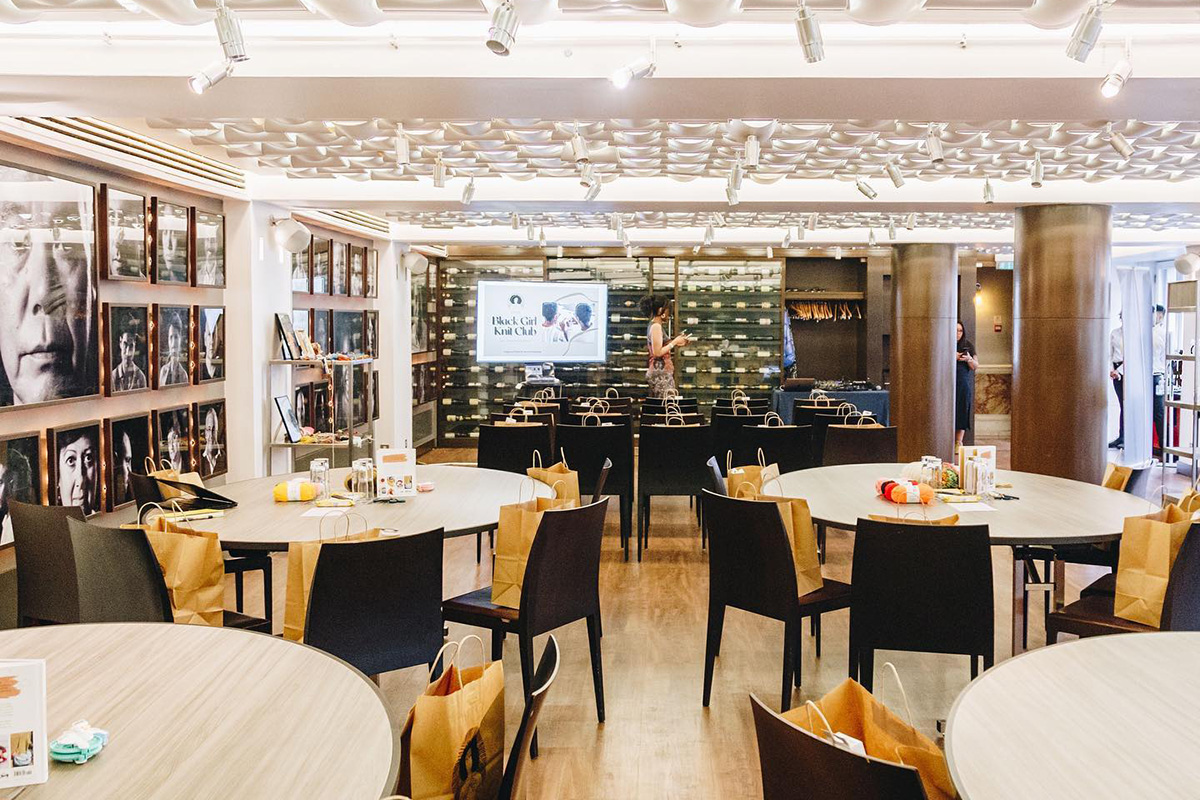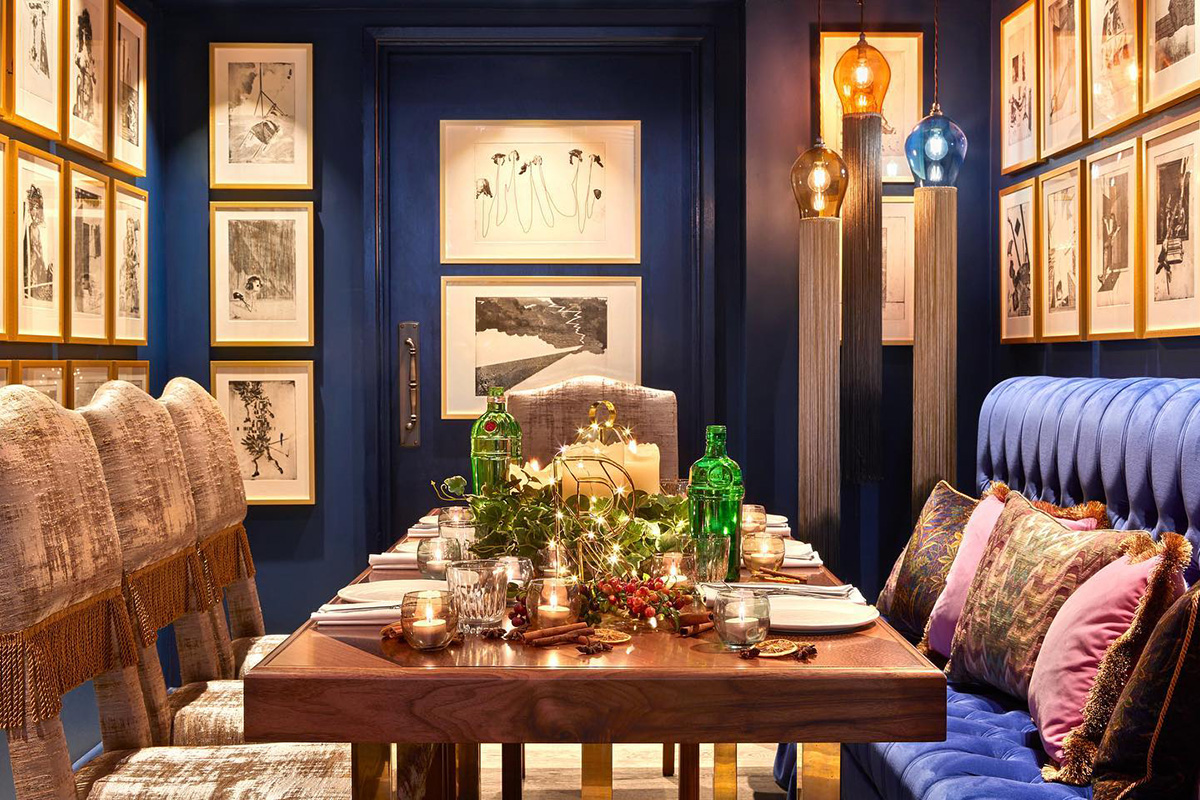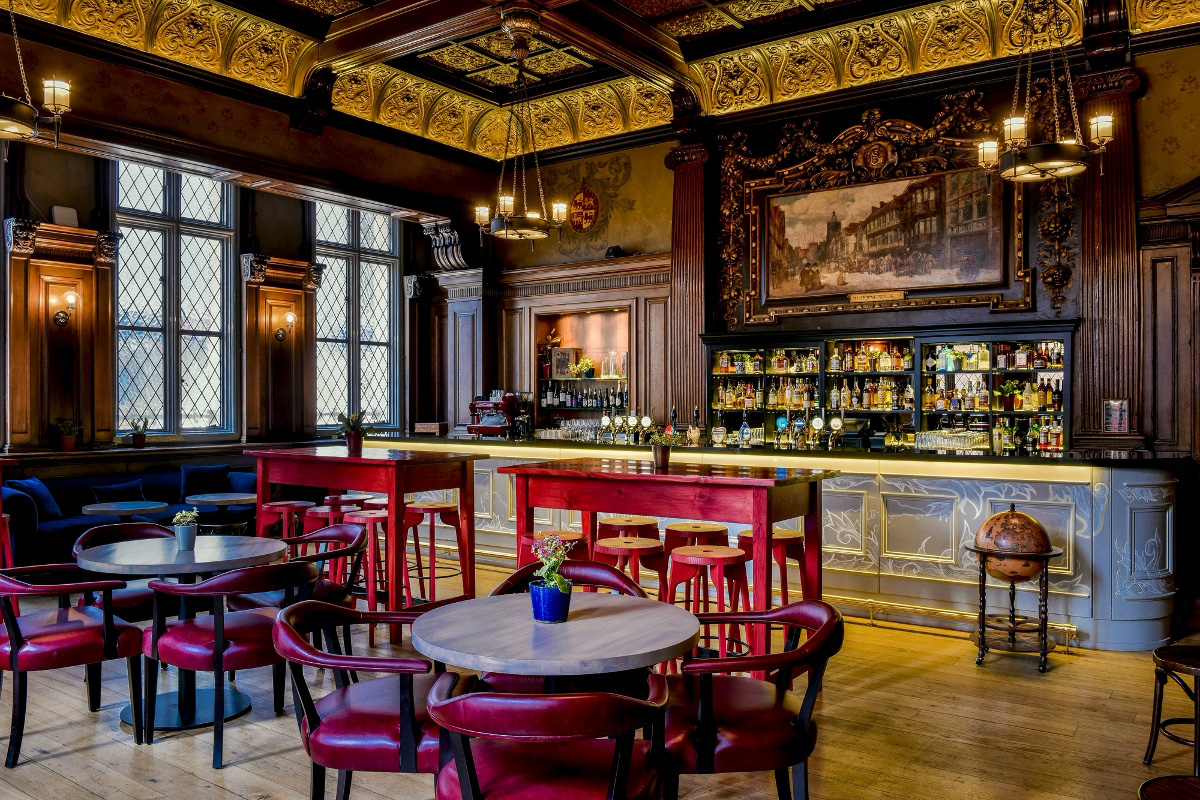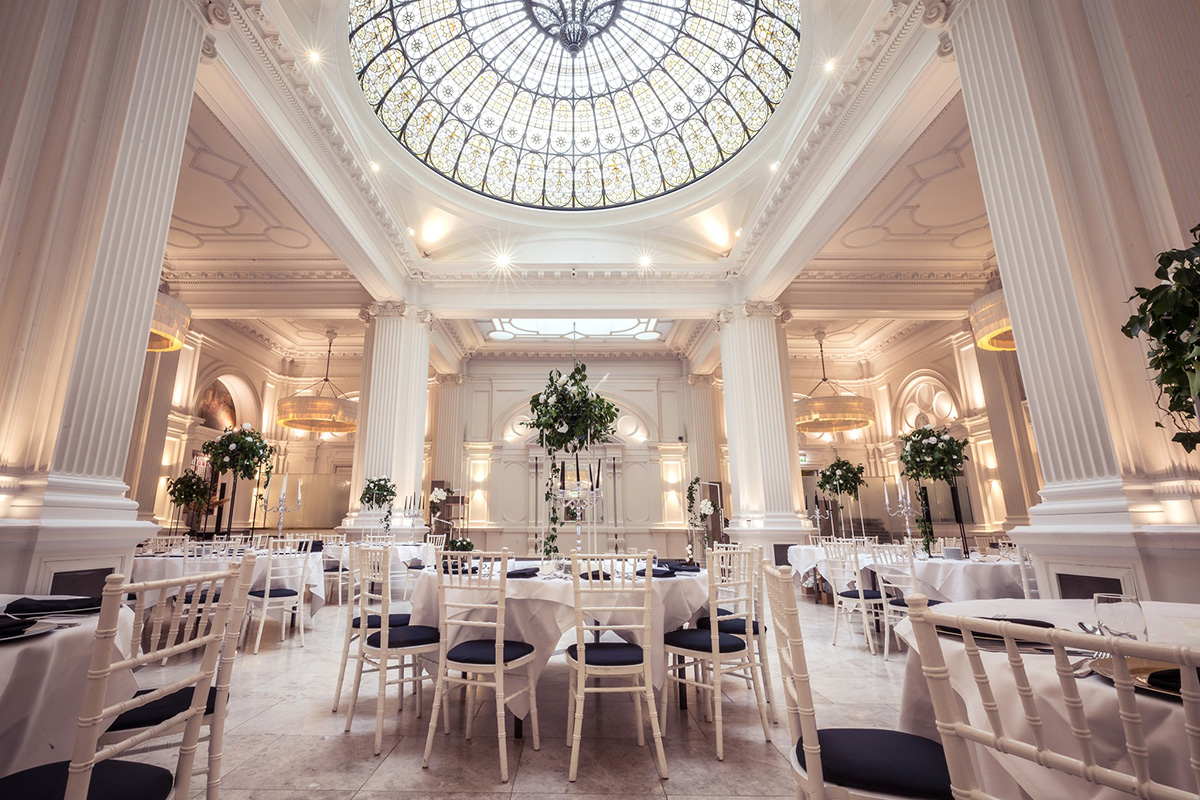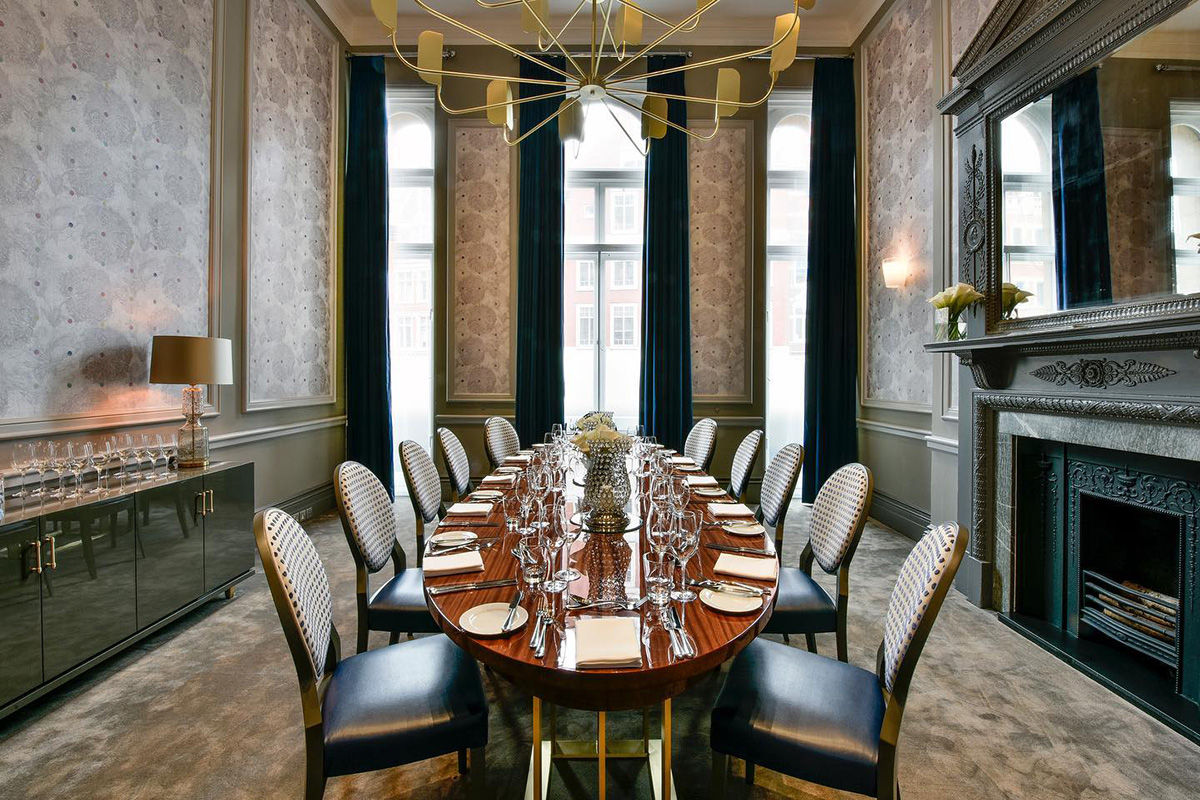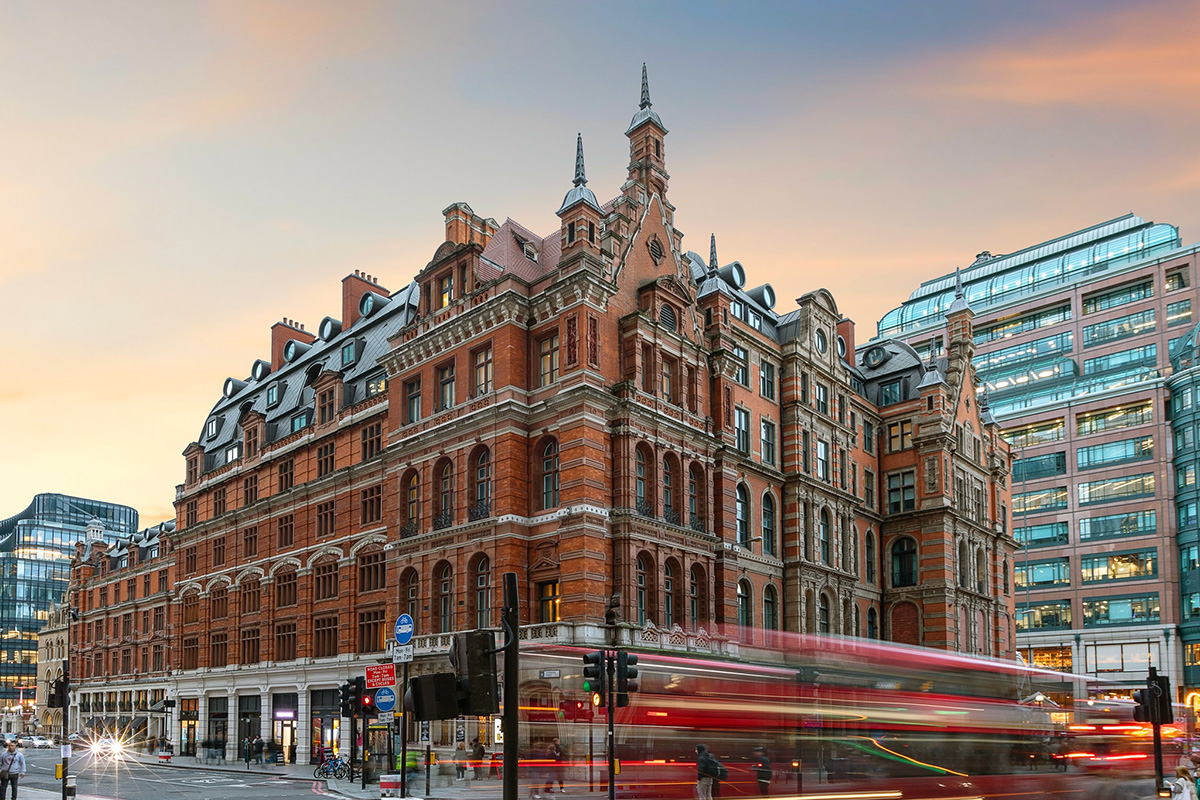 Andaz
40 Liverpool St, London EC2M 7QN, United Kingdom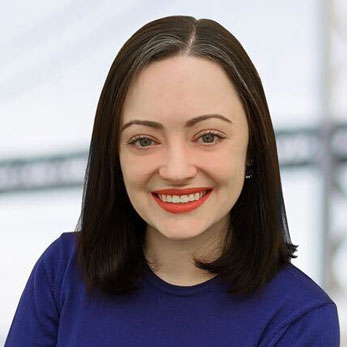 Trust & Safety Architect at Sift
Brittany Allen is a Trust and Safety Architect at Sift. She has more than a decade of experience combating e-commerce marketplace fraud at companies such as Etsy, Airbnb, 1stdibs, and letgo. Her current role focuses on trust and safety education, developing industry best practices and strategies, and representing the merchant's voice at Sift.
This is an executive peer group meeting for 10-15 senior leaders. We use a conversational, story-telling approach that works best when everyone participates.
Participation in this in-person networking session is at no cost to qualified attendees. Once you've completed the registration, we'll confirm your invitation and send you a calendar invite with directions to Andaz, London.