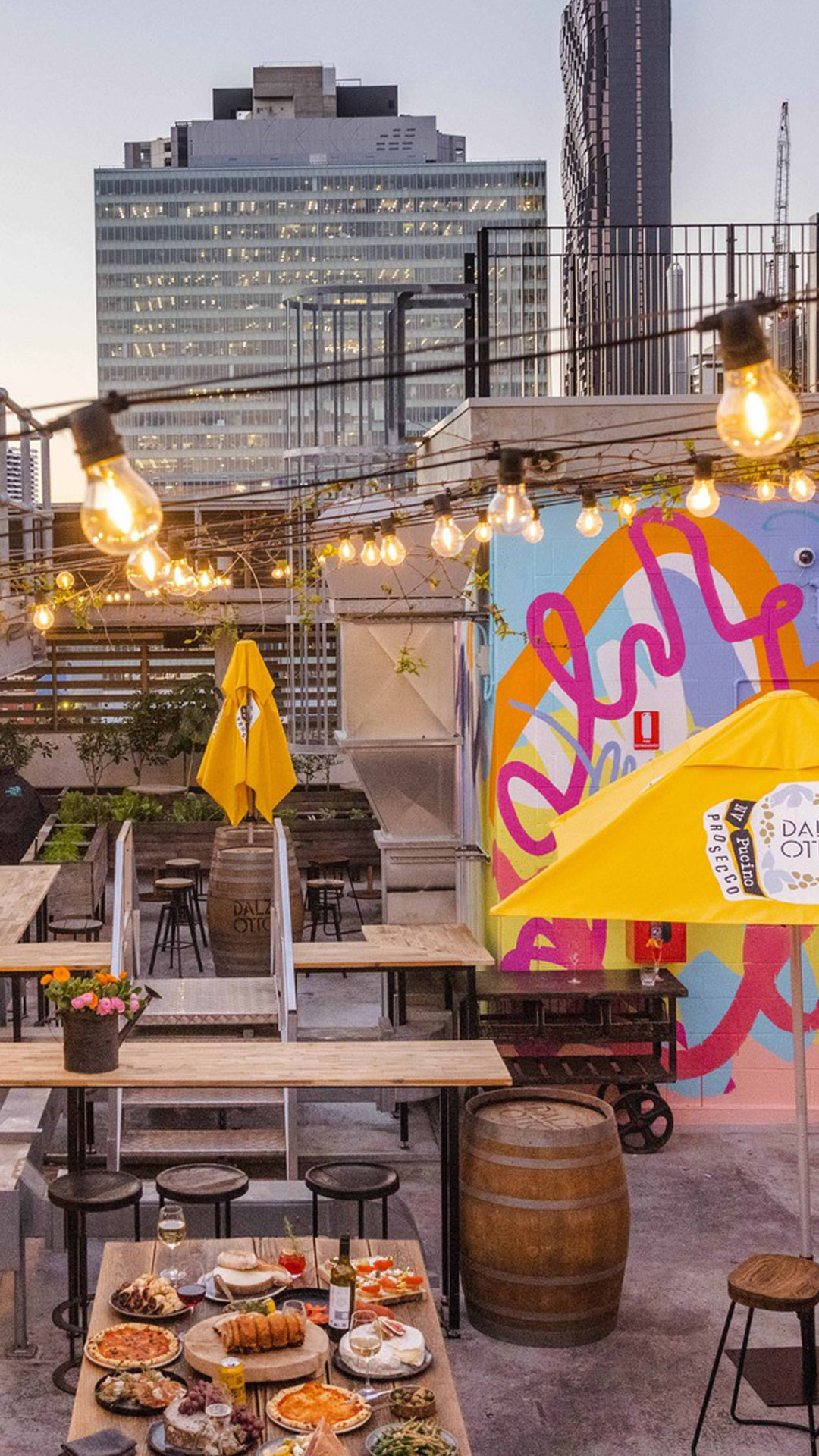 SOCI Compliance is
Not Enough


Networking Lunch at QT Melbourne
Wednesday 4th October 2023, 12:00 – 14:30 AEST

SOCI COMPLIANCE IS NOT ENOUGH
Networking Lunch
at QT Melbourne
Wednesday 4th October 2023, 12:00 – 14:30 AEST
Here's what we'll discuss:
Compliance with the SOCI Amendments is an essential starting point for companies with Critical Infrastructure Assets, but legislation can't keep up with emerging cyber threats and can create a false sense of security. We believe it's vital that organisations shift their security mindset from compliance to risk-based management.
In this session subject matter experts from Sekuro and Crowdstrike will moderate a conversation with 12 security executives about the implications for organisations making this shift.
Some of the topics we'll cover include: 
A pragmatic framework for risk assessment and threat modelling – the NIST Framework 2.0 six functions: Govern-Identify-Protect-Detect-Respond-Recover

Updates from CrowdStrike's Threat Intelligence on adversary strategies and high propensity attacks impacting critical infrastructure providers

What your organisation can do to get ahead of legislation and truly secure your business

Why GRC can be used to better inform security operations.

How posture drift over time can not only focus on remediation but also threat hunting.

How threat intelligence with exposure management helps prioritise scarce resources in delivering patching
With over a decade of project experience, Jason, Field CTO at Sekuro, has honed his skills as a strategic technology leader, helping organisations achieve their broader objectives through the effective use of technology. Whether it's building resilience or driving business success, he understands the critical role that the right capabilities play in achieving these outcomes. As a specialist in translating complex business requirements into technology solutions, Jason focuses on the critical elements of people, processes, and technology.
By reducing complexity and ensuring these elements work together seamlessly, he helps organisations stay agile and competitive in today's rapidly evolving digital landscape.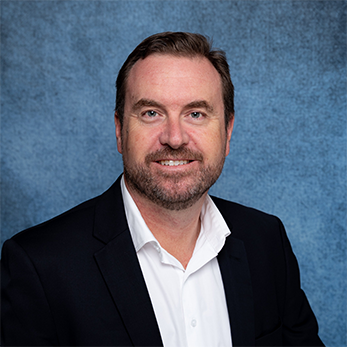 Technology Strategist, ANZ – Crowdstrike
Ash is the Crowdstrike regional Field CTO working with customers in Australian and New Zealand. Ash has spent 20 years working across a range of technical and program security roles, this includes leading delivery of security capability in both private industry with and national security organisations, including the ACSC. His areas of specialisation include computer forensics, security operations, incident response and software security.
Ash has also designed and delivered innovative security tools and solutions supporting customer outcomes. Ash holds a Bachelor's degree in IT majoring in Computer Science and a Master's degree in Cyber Security.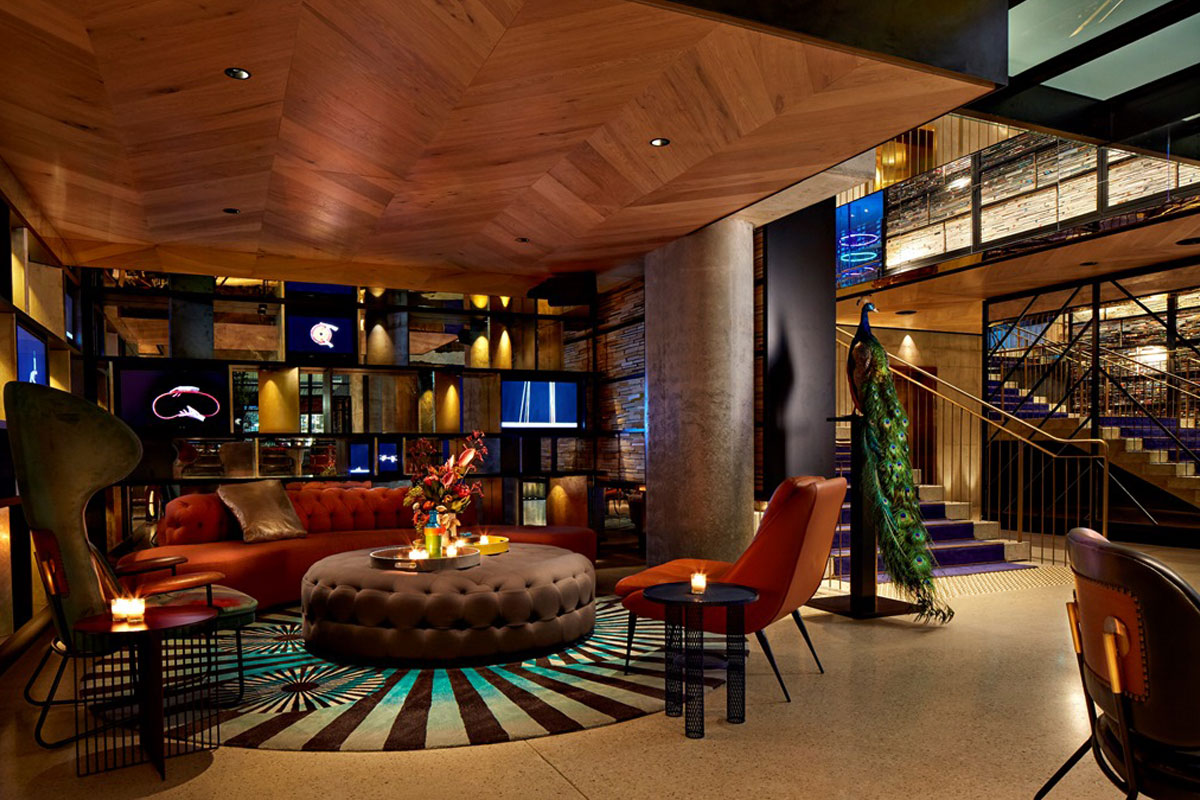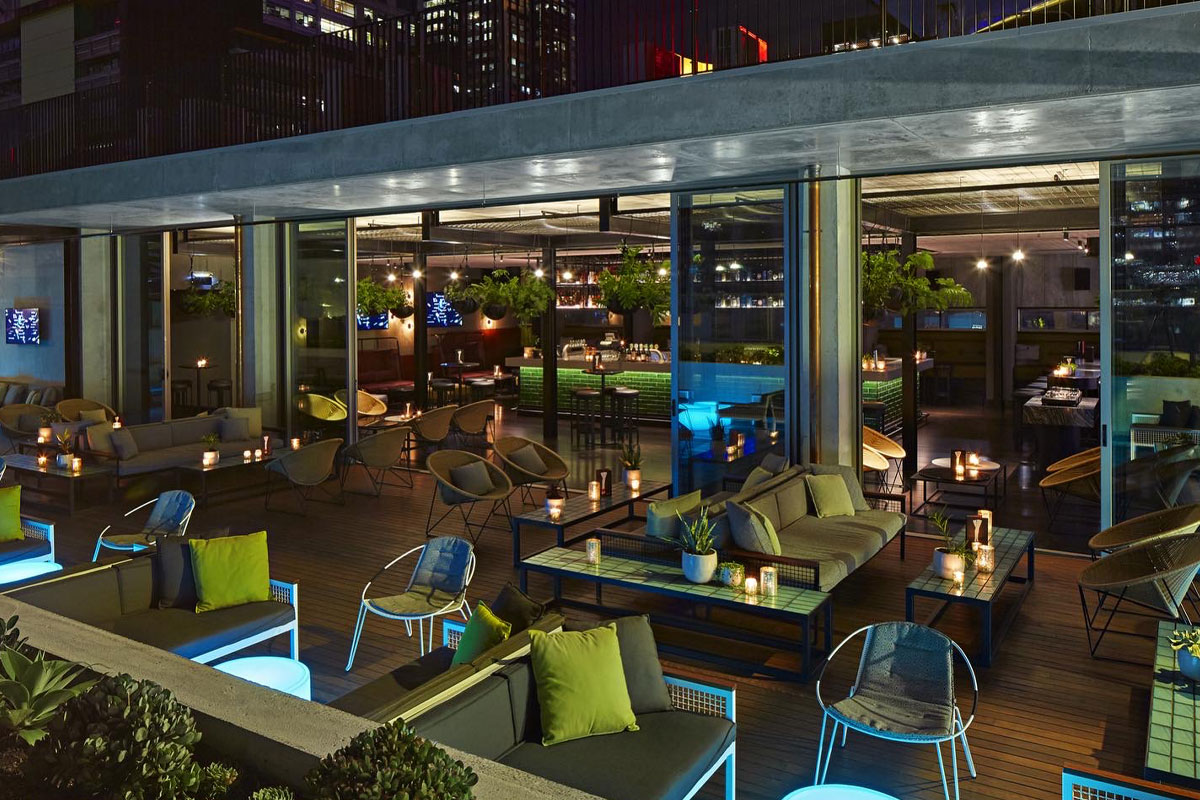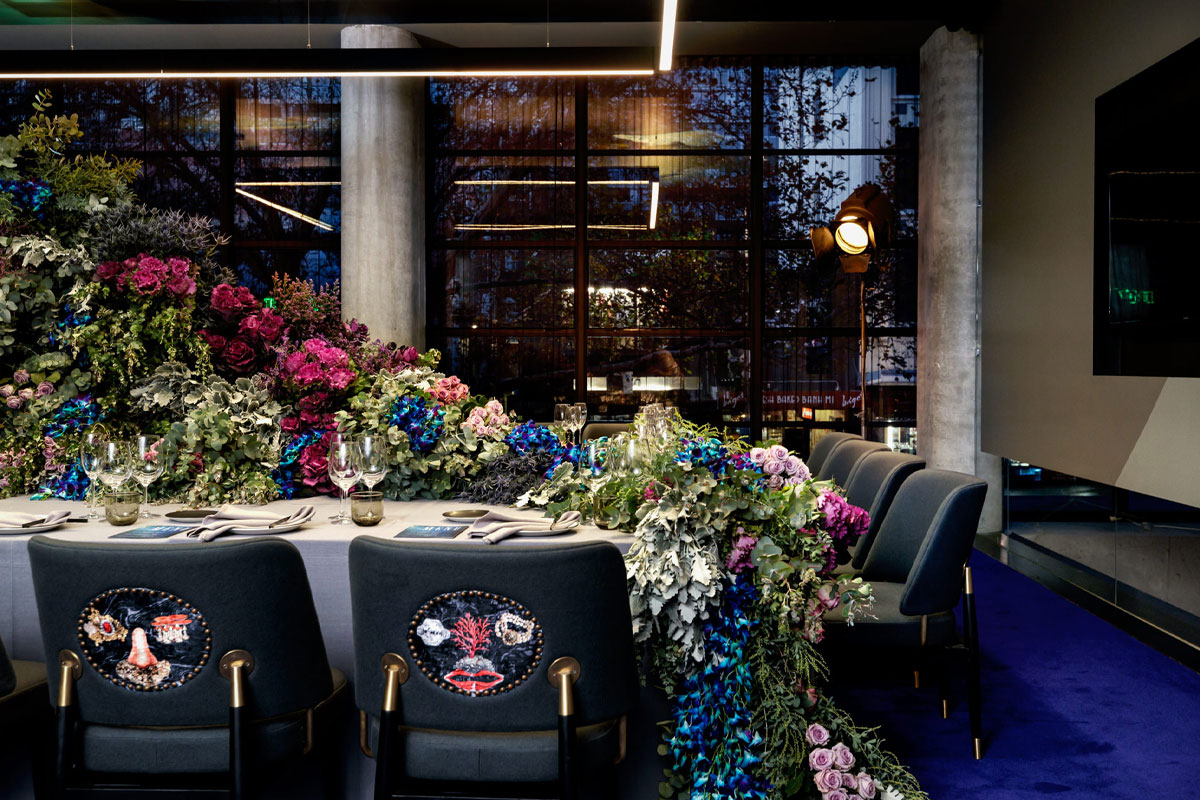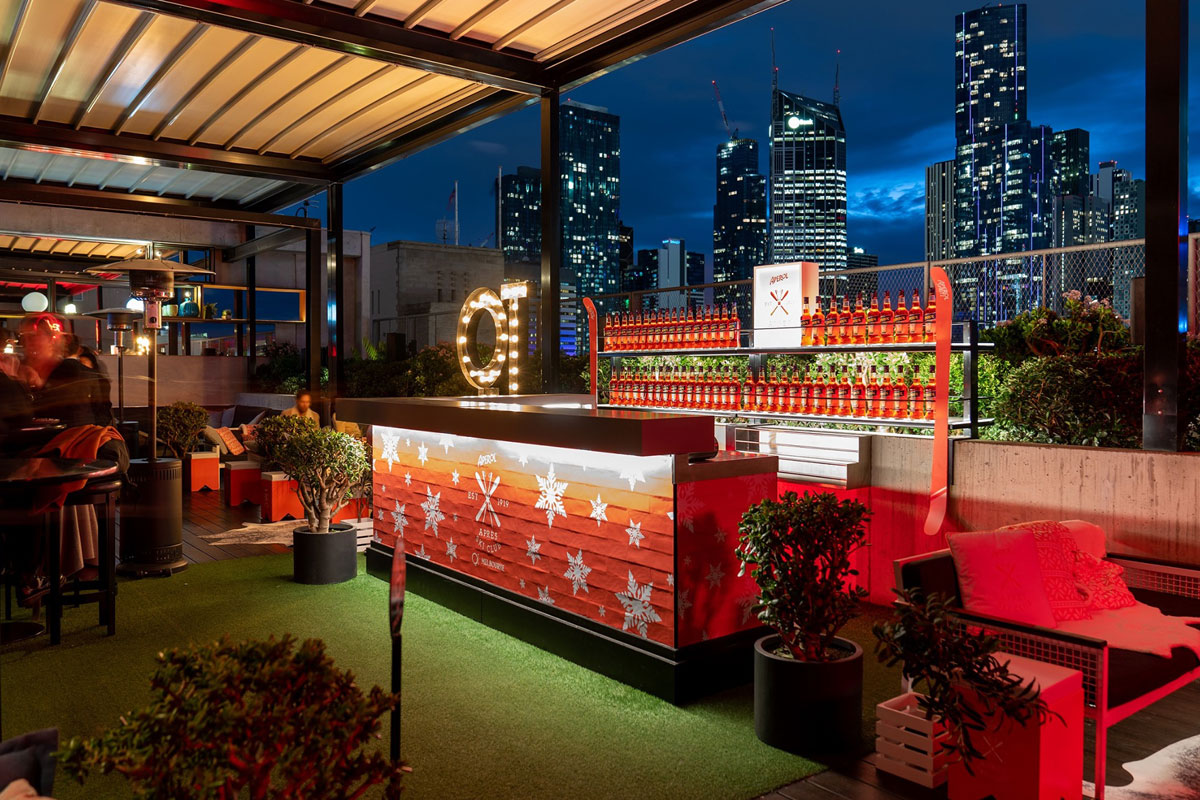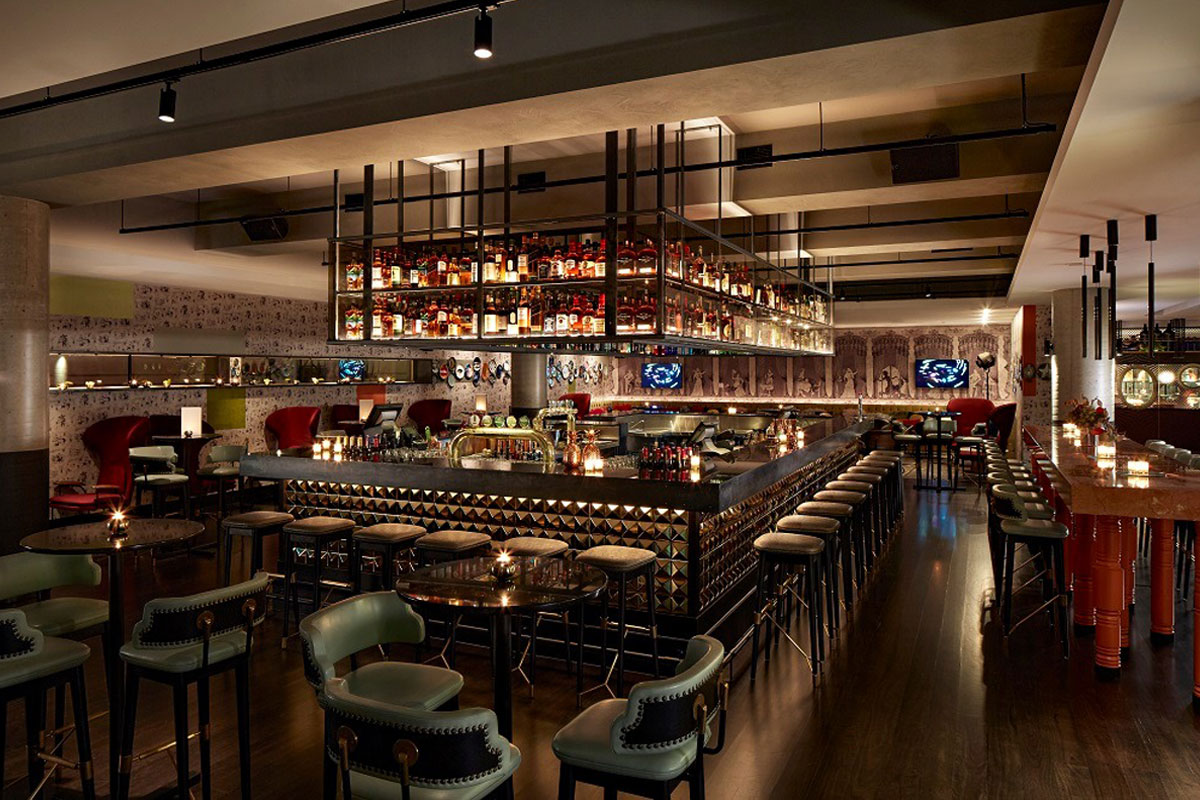 QT Melbourne
133 Russell St, Melbourne VIC 3000, Australia
This is an executive peer group meeting for 10-15 Senior leaders. We use a conversational, story-telling approach that works best when everyone participates.
Participation in this in-person networking session is at no cost to qualified attendees. Once you've completed the registration, we'll confirm your invitation and send you a calendar invite with directions to the venue.