Ignite Your Imagination:


Transforming Document Review
with AI


Networking Dinner at Zafferano, Singapore
19th October 2023, 18:00 - 20:30 SGT
Ignite Your Imagination:

Transforming Document Review with AI


Networking Dinner
at Zafferano, Singapore
19th October 2023,
18:00 - 20:30 SGT
Here's what we'll discuss:
For more than a decade, purpose-built AI has been edging its way into document review workflows to drive efficiency and reduce fees within litigation, investigations, and dispute resolution.
Today, AI-powered solutions are a necessity for responding to the changing size and shape of electronic evidence, but questions around the application of AI remain.
Join us for an interactive dinner discussion that will help you separate function from hype. Learn how others in the industry are creatively and responsibly applying AI to their workflows—from quick wins like automatically organizing data to bigger swings like discovering hidden insights.

Dinner with continued Discussion
This is an executive peer group meeting for 10-15 Senior leaders. We use a conversational, story-telling approach that works best when everyone participates.
Dinner at Zafferano, Singapore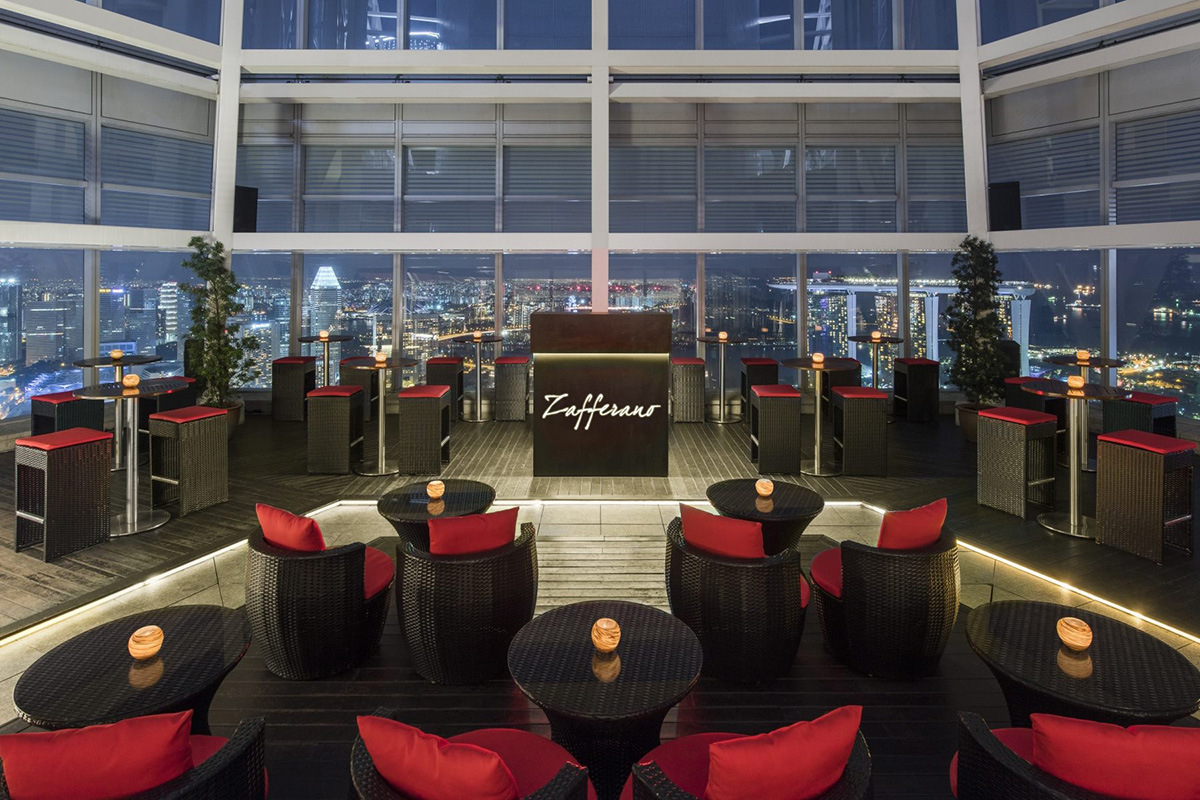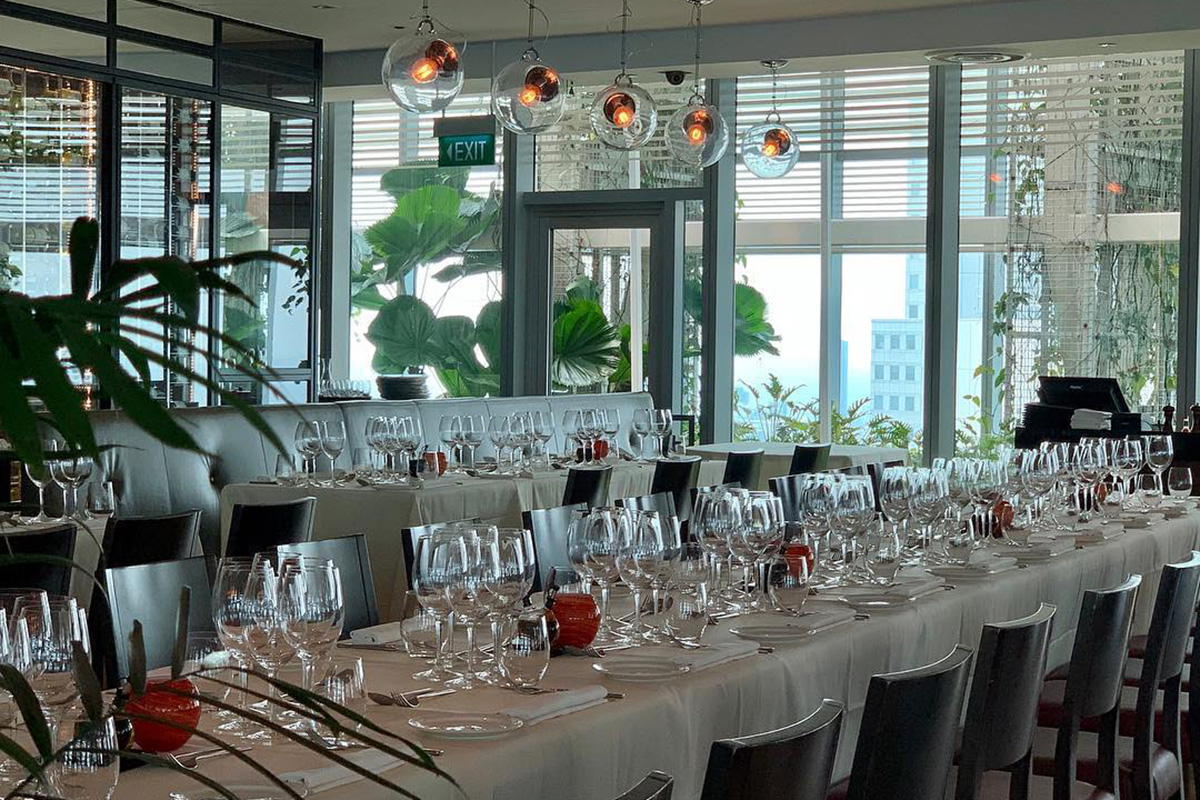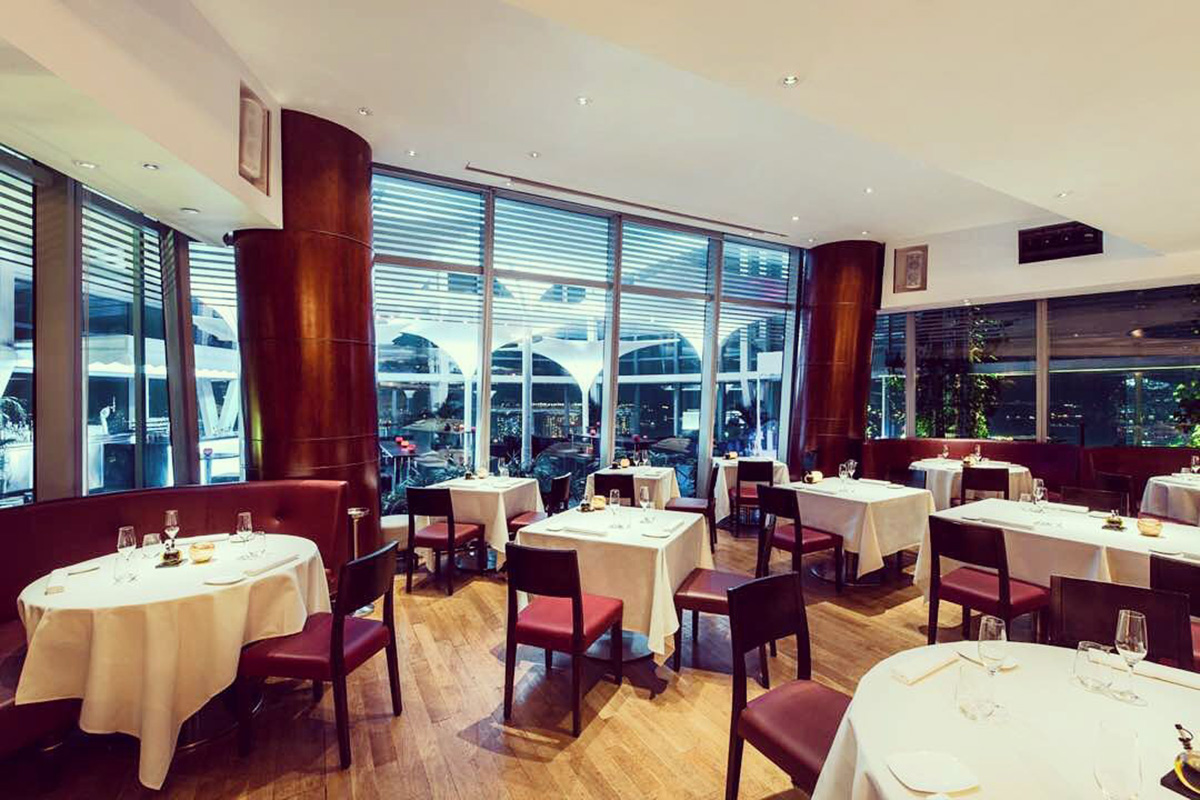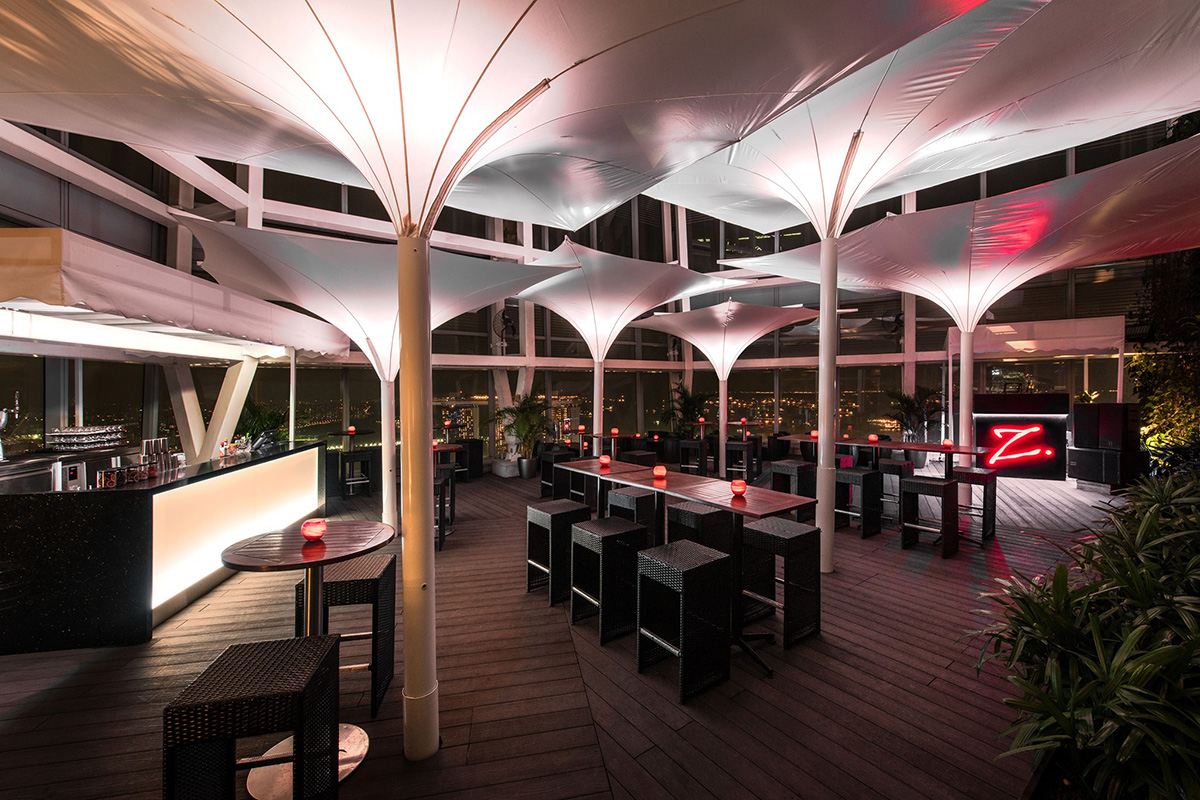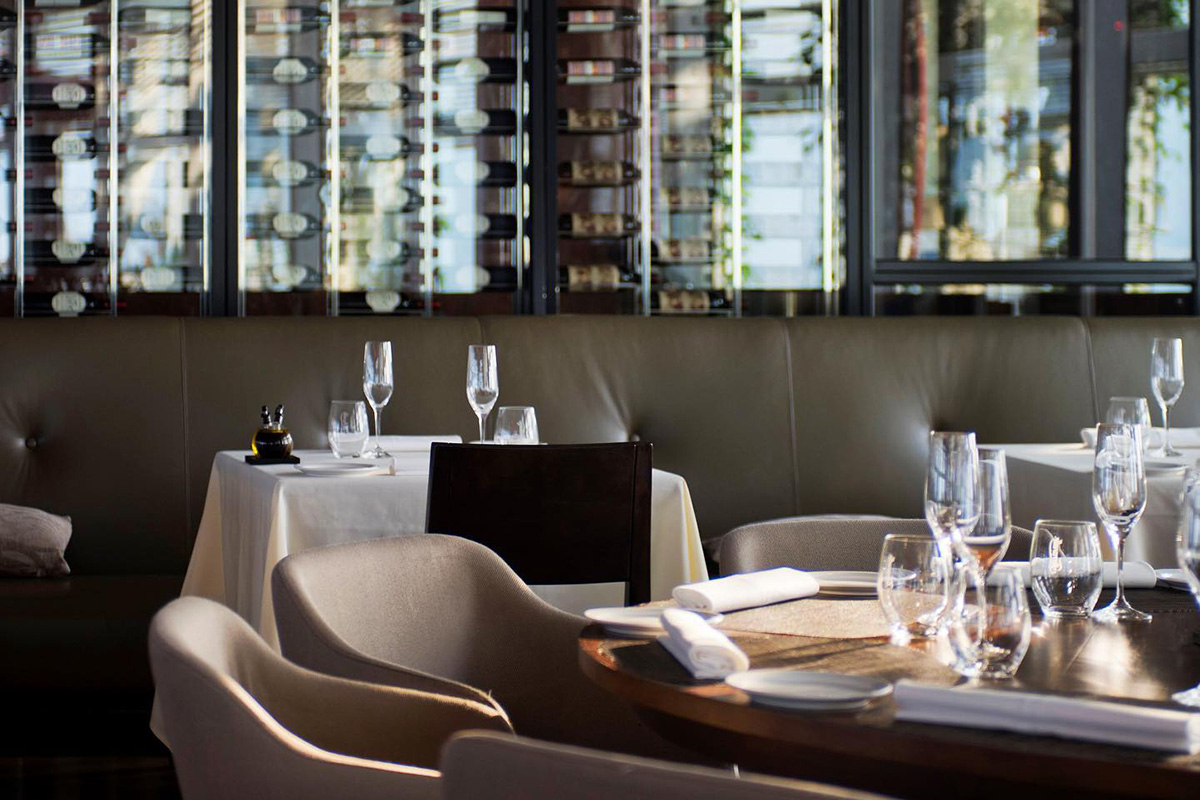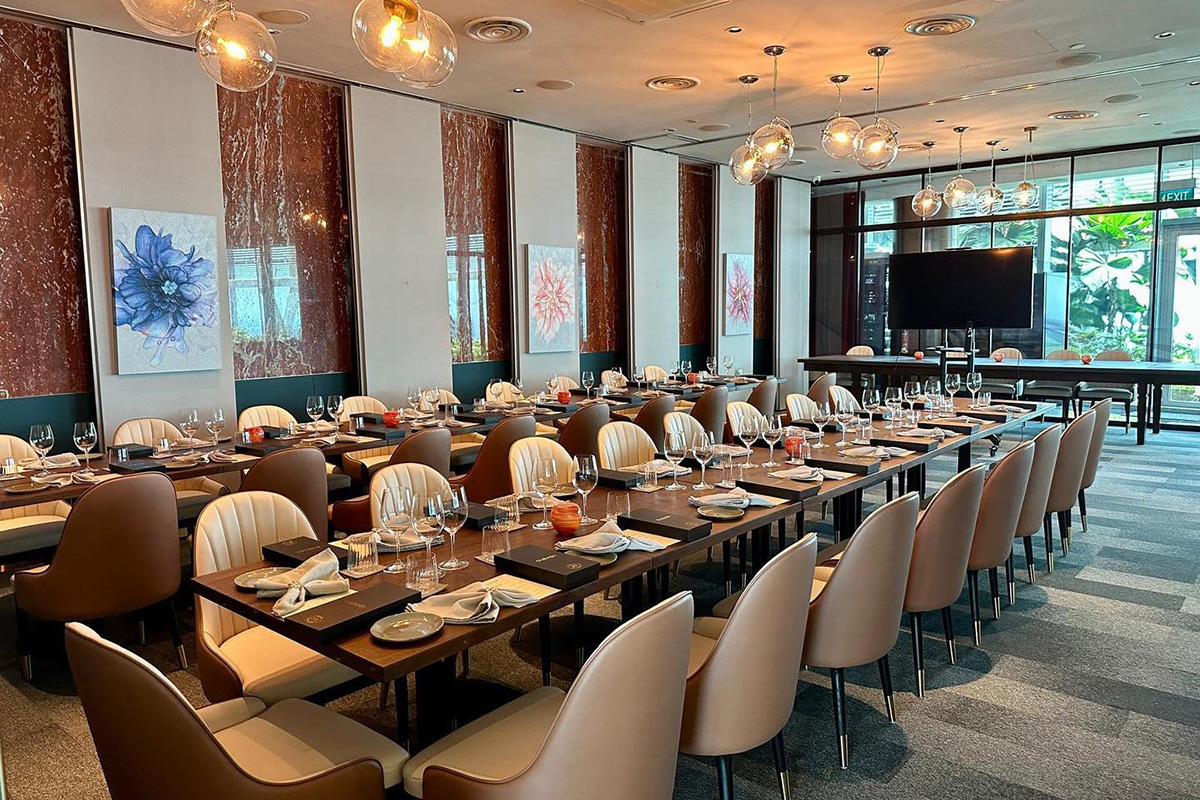 Zafferano,
10 Collyer Quay, Level 43, Singapore 049315
Participation in this in-person networking session is at no cost to qualified attendees. Once you've completed the registration, we'll confirm your invitation and send you a calendar invite with directions to the venue.