Enabling Business with
a Borderless Data Strategy


Networking Dinner at O Bar and Dining, Sydney
31st October 2023, 18:00 - 20:30 Sydney Time
Enabling Business with a Borderless Data Strategy
Networking Dinner
at O Bar and Dining,
Sydney
31st October 2023,
18:00 - 20:30 Sydney Time
Here's what we'll discuss:
Borders come in many forms, from geopolitical to legal to lines of business to third parties and to cloud platforms. To protect citizens' privacy and national interests, regulators around the world have enacted disparate data privacy legislation. This has resulted in a rapidly evolving and highly fragmented data privacy regulatory landscape. In effect, the cost of business is escalating as they try to navigate local, state and country-level privacy laws, all while trying to effectively serve customers, innovate and grow business.
Join this interactive session to discuss:

Establishing seamless cross-border data flows

Leveraging cross-border and third-party data sharing for advanced AI

Navigating and driving compliance to diverse data protection laws to maximise business opportunities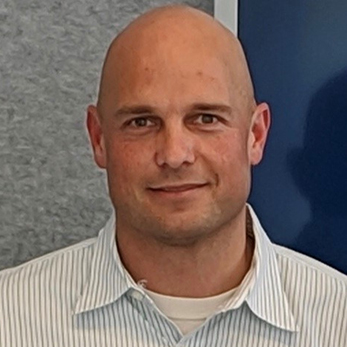 VP of Security, Privacy & Strategy at Protegrity
Anthony Cammarano is a data security executive with over 25 years of experience in cybersecurity, innovation, and technology. As Global SVP for Citi's Data Security Architecture & Engineering, he pioneered the global data security services practice and standardized security architectures and frameworks for host, virtual, and database systems across the organization. Presently VP of Security, Privacy & Strategy at Protegrity, Anthony leads the industry with data security & privacy compliance solutions.
Recognized and honored by prominent University programs and research awards including MIT CSAIL Alliances and Cornell Tech Product Studio, Anthony shares insights and expertise empowering organizations to thrive in a dynamic data security landscape.
Dinner at O Bar and Dining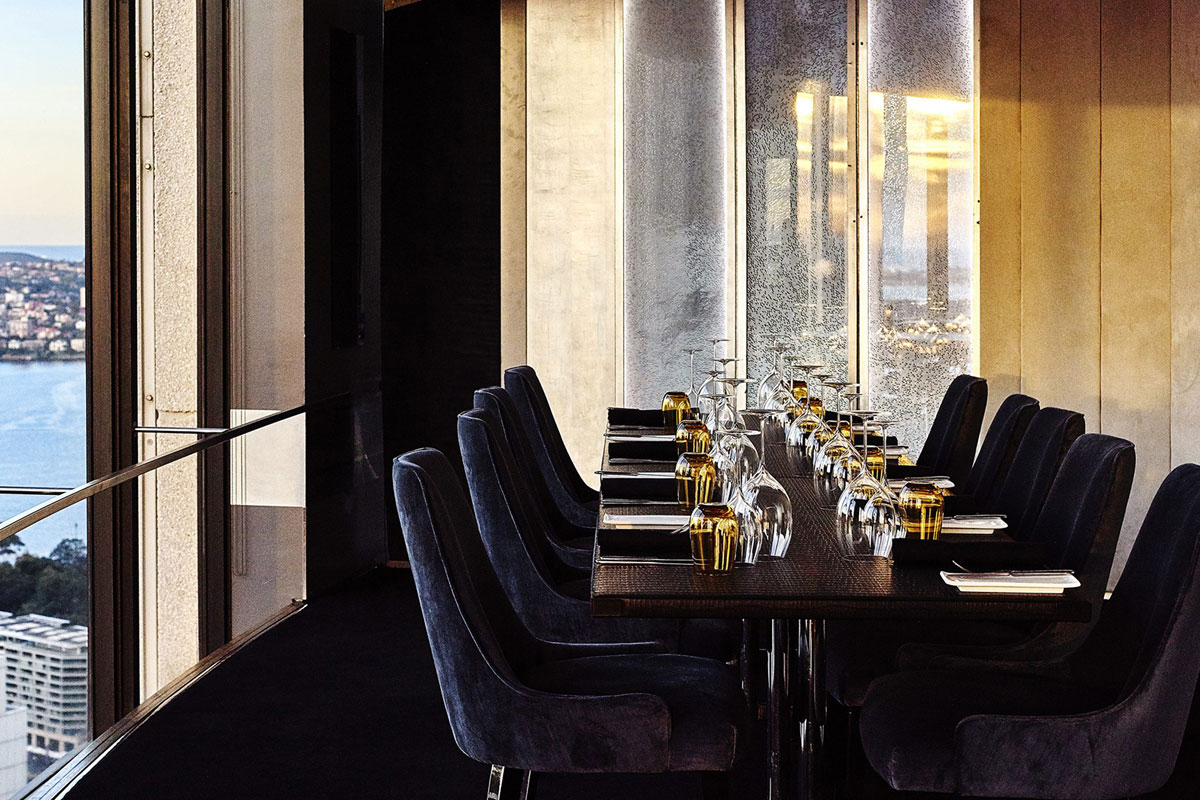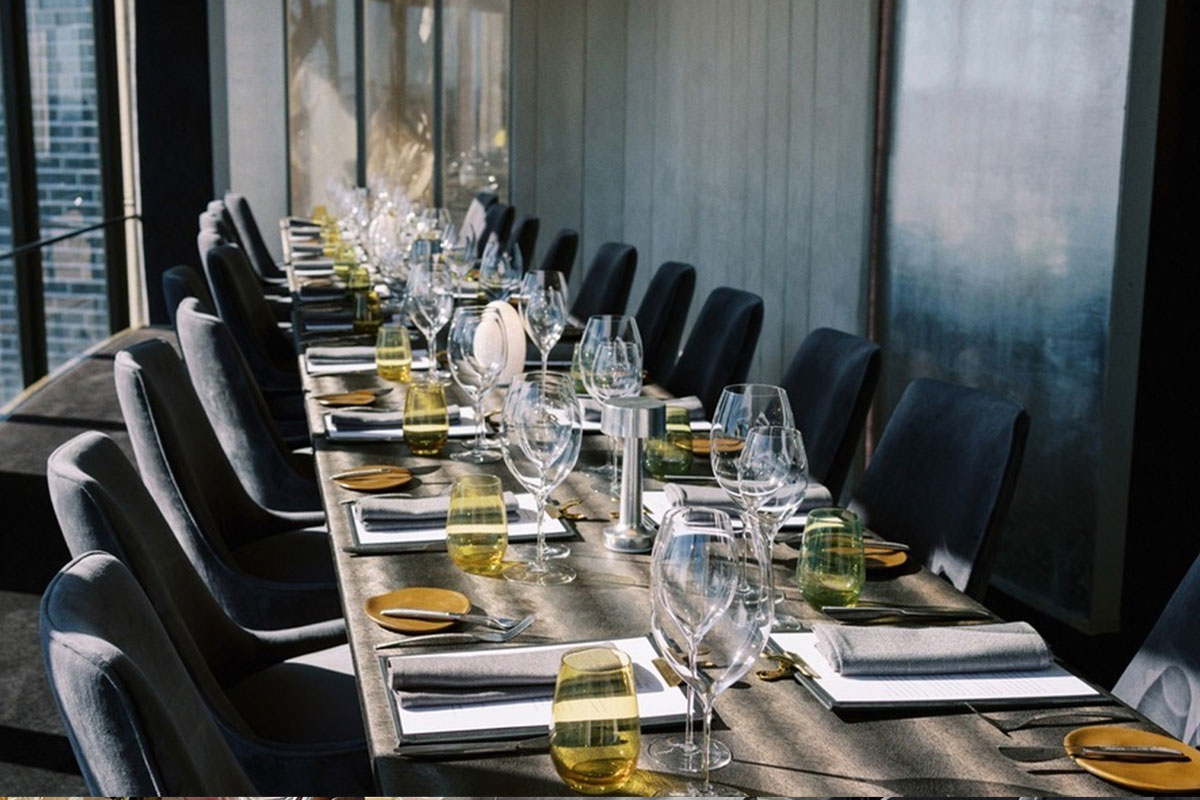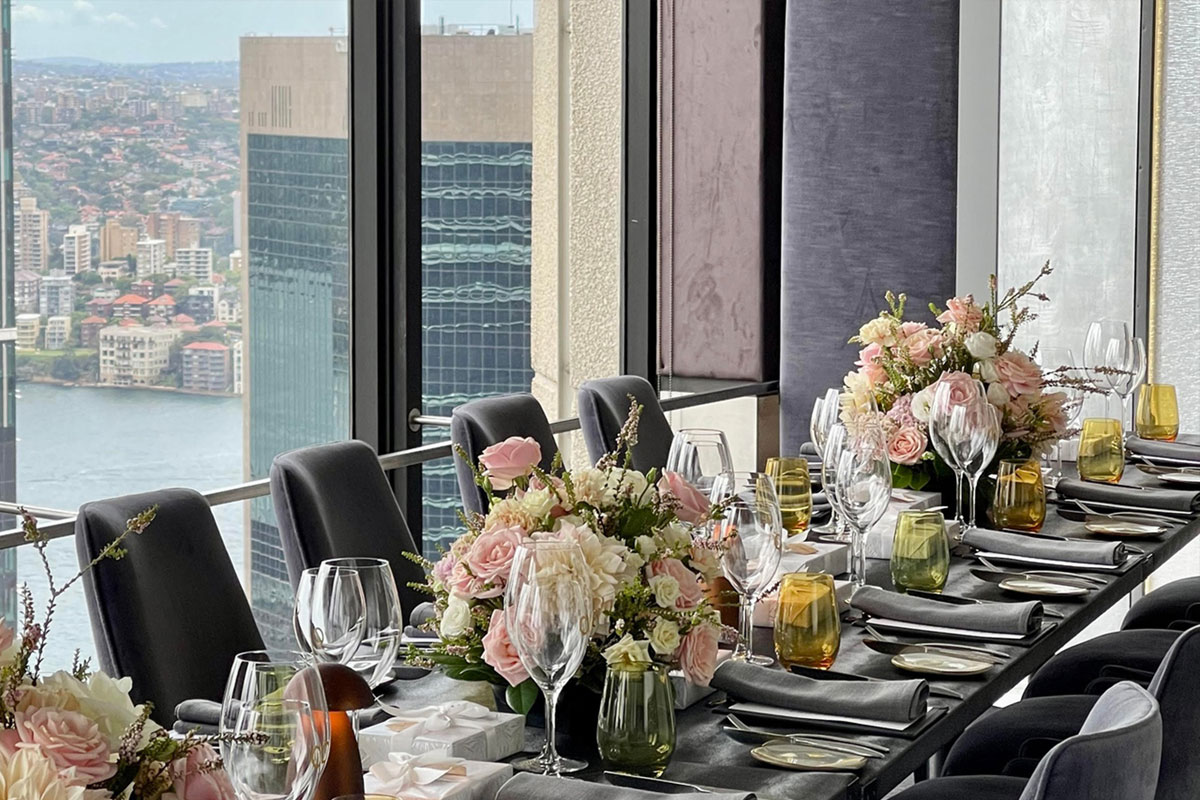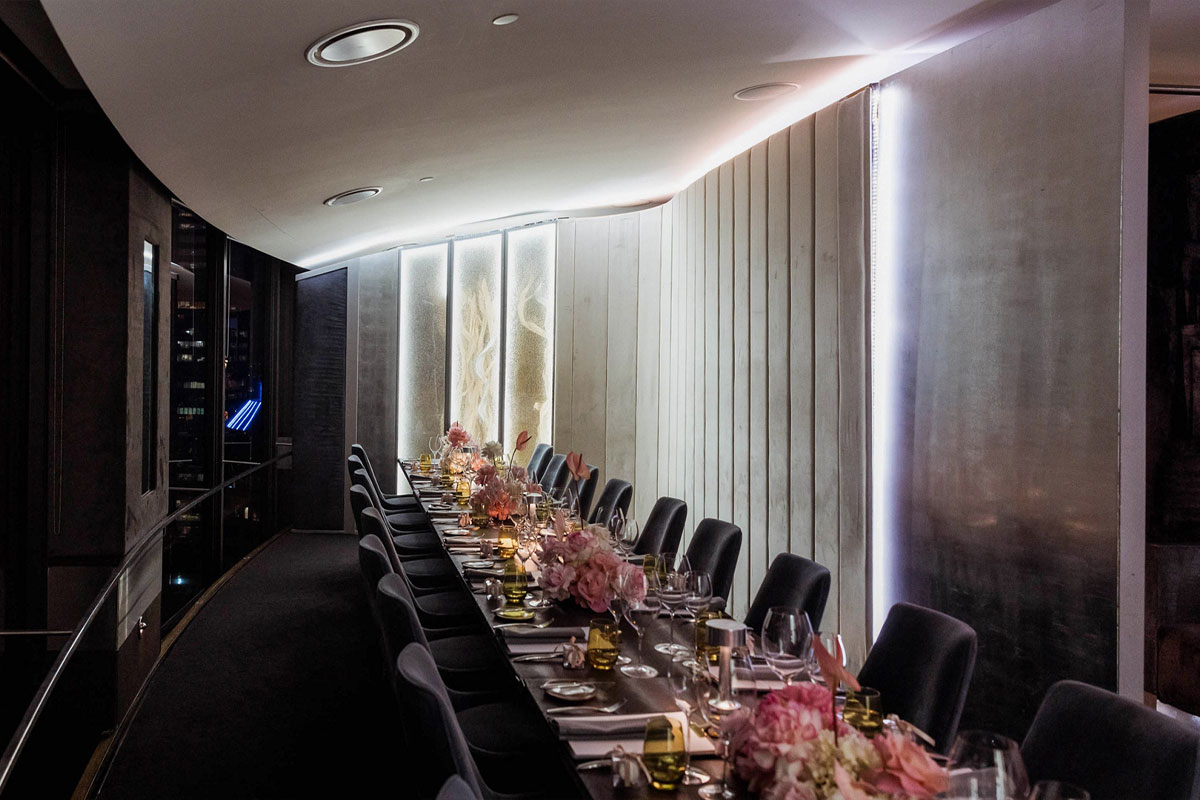 O Bar and Dining
Australia Square, level 47/264 George St, Sydney NSW 2000, Australia
This is an executive peer group meeting for 10-15 Senior leaders. We use a conversational, story-telling approach that works best when everyone participates.
Participation in this in-person networking session is at no cost to qualified attendees. Once you've completed the registration, we'll confirm your invitation and send you a calendar invite with directions to O Bar and Dining, Sydney.