Protect your Org from
Identity-Based Attacks
Okta Identity Summit India
at Taj Lands End, Mumbai
12th October 2023, 6:00 PM - 9:15 PM IST
Protect your Org from Identity-Based Attacks

Okta Identity Summit India
at Taj Lands End, Mumbai
12th October 2023,
6:00 PM - 9:10 PM IST
Here's what we'll discuss:
Authorization starts simple. It's a login box. How hard can it be?
Today's IT and security leaders know that the evolving digital landscape presents unprecedented opportunity and unprecedented risk. Your digital blast radius includes users, devices, networks, applications, and data, making organizations vulnerable to malicious activity. Malicious actors often exploit the weakest link – people – to launch attacks (did you know that 89% of web app attacks stem from credential abuse?).
Join us for an engaging session where we'll delve into the five most prevalent identity attacks targeting users today, and provide tactical guidance on best practices for mitigation. We'll discuss the what, how, and why for these attacks and equip you with straightforward yet powerful security techniques to stay ahead of threat actors. Expect actionable information to help you regardless of your IT stack!
During this session, we'll cover:

The five most prevalent identity attacks targeting users today

Why they work

How you can secure your organization from each of them and mitigate the risks to your business
Know your enemy – The five most prevalent identity attacks targeting users today
Win the War Against Identity Attacks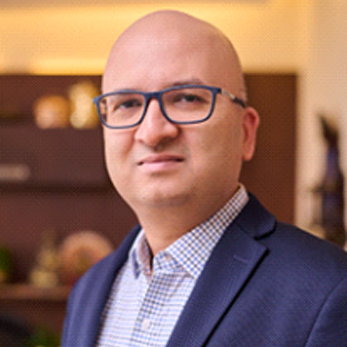 RVP and Country Manager, India at Okta
Atul oversees Okta's operations in India and is responsible for growing the company and positioning it as a key cybersecurity and digital identity player amid India's ongoing digital revolution. An accomplished sales leader in the IT industry with an impressive track record spanning nearly two decades, he will lead his team to work closely with customers and partners to drive secure and seamless digital experiences in the country.
Atul's expertise spans a wide range of domains including software, martech, DX, CX, professional services, datacenter, network, security, and infrastructure consulting solutions; across leadership roles in marquee brands like Sprinklr, Adobe, HP and HCL.
His vast experience working across North, West, and South India has given him a comprehensive understanding of regional markets and business dynamics.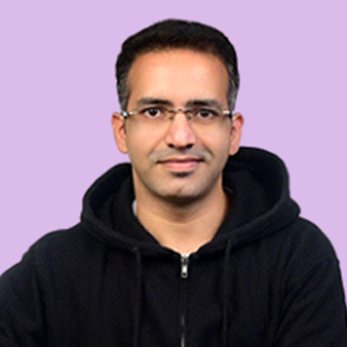 Principal Solutions Engineer at Okta
With over 16 years of experience working in GSIs and Start ups, Ganesh N is a Principal Solutions Engineer at Okta, where he helps organizations in India adopt and implement identity and access management (IAM) solutions.
In his previous roles, Ganesh has worked as a Specialist in Performance Engineering at Wipro & Publicis Sapient, Director of DevSecOps at a fintech startup, and Principal Technologist at New Relic. He is an Application Performance aficionado and is well known in the industry as an Observability expert. He has led numerous Information Security initiatives including the development and implementation of a security-first approach to DevOps.
As a strong advocate of Identity powered technology, Ganesh N is passionate about Information security and is always looking for new ways to help organizations protect their workforce and customer identities.
In his free time, he enjoys stand-up comedy and is a big fan of the Fluffy Guy and almost every Indian comic. He is also a loving husband and father of a 6-year-old daughter.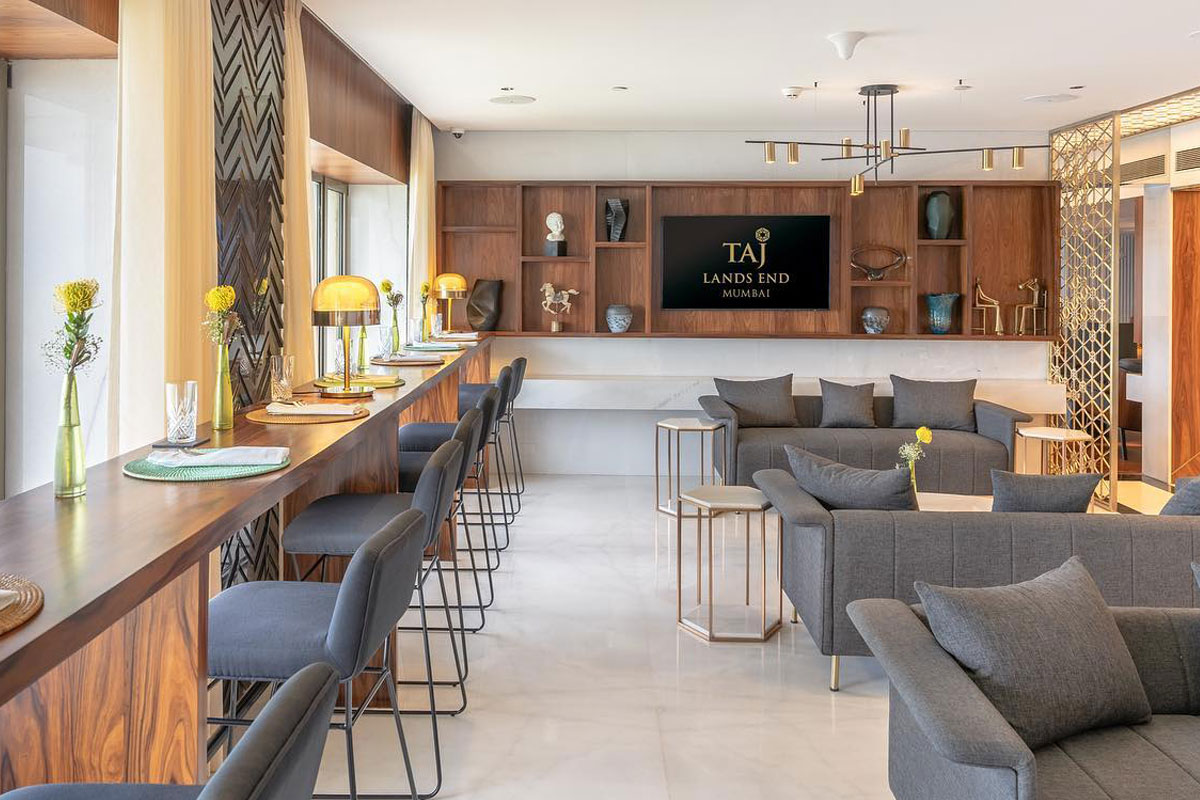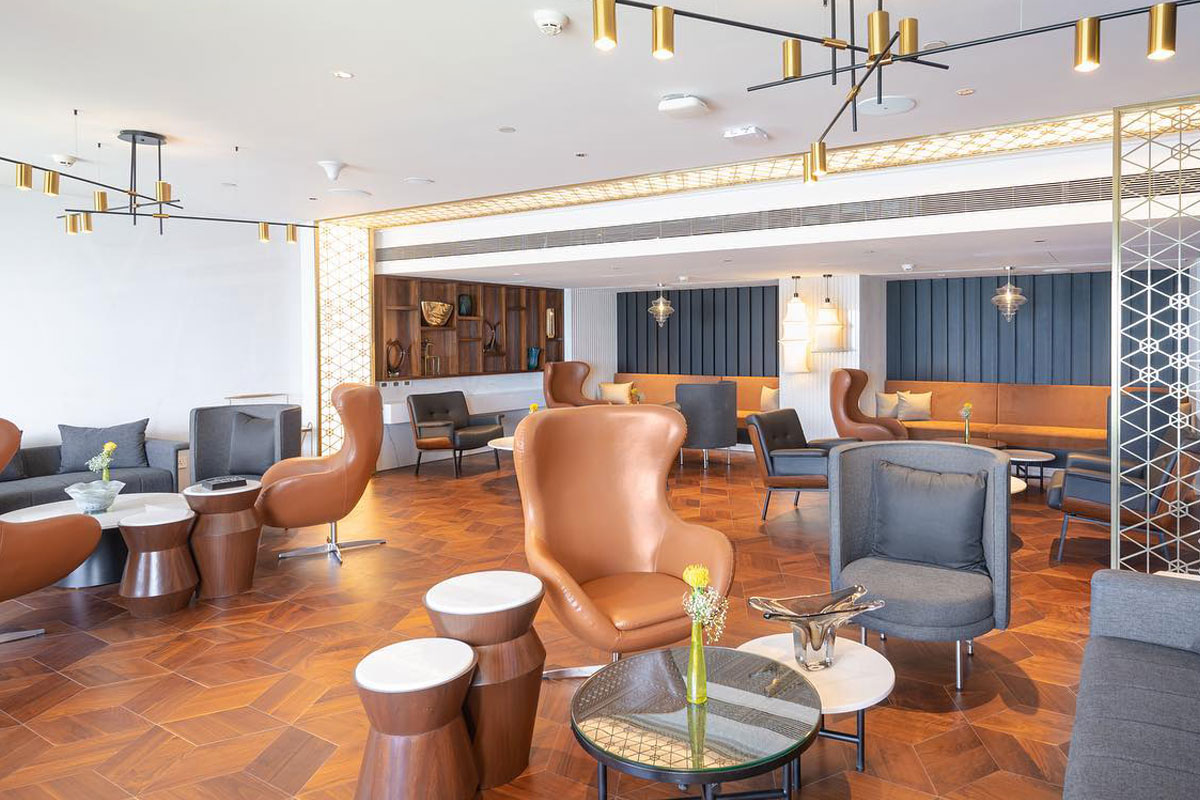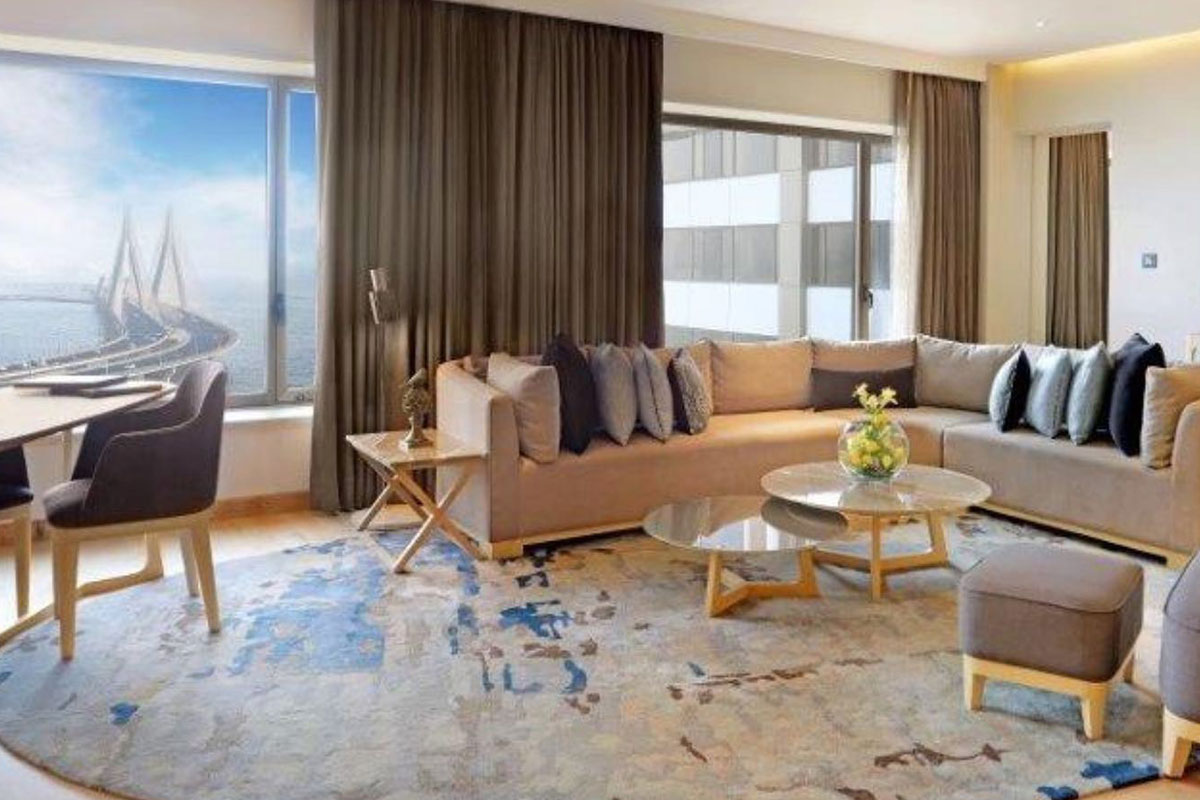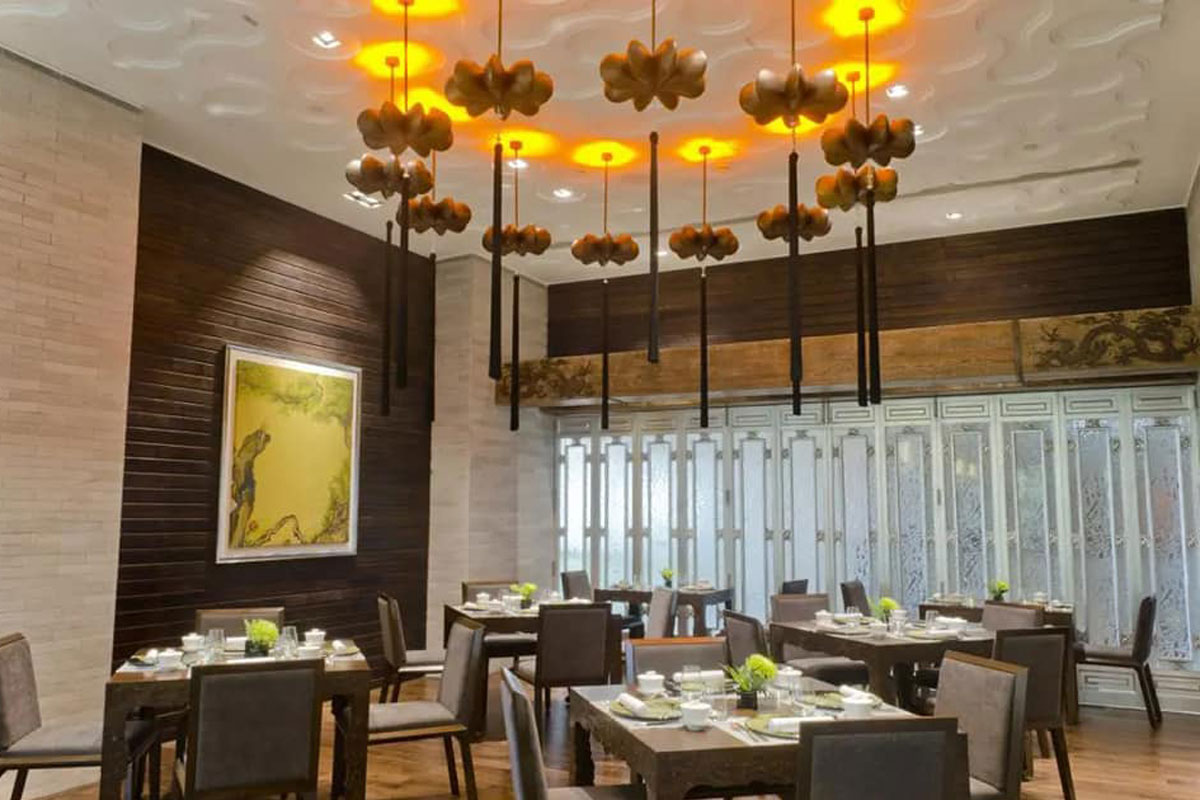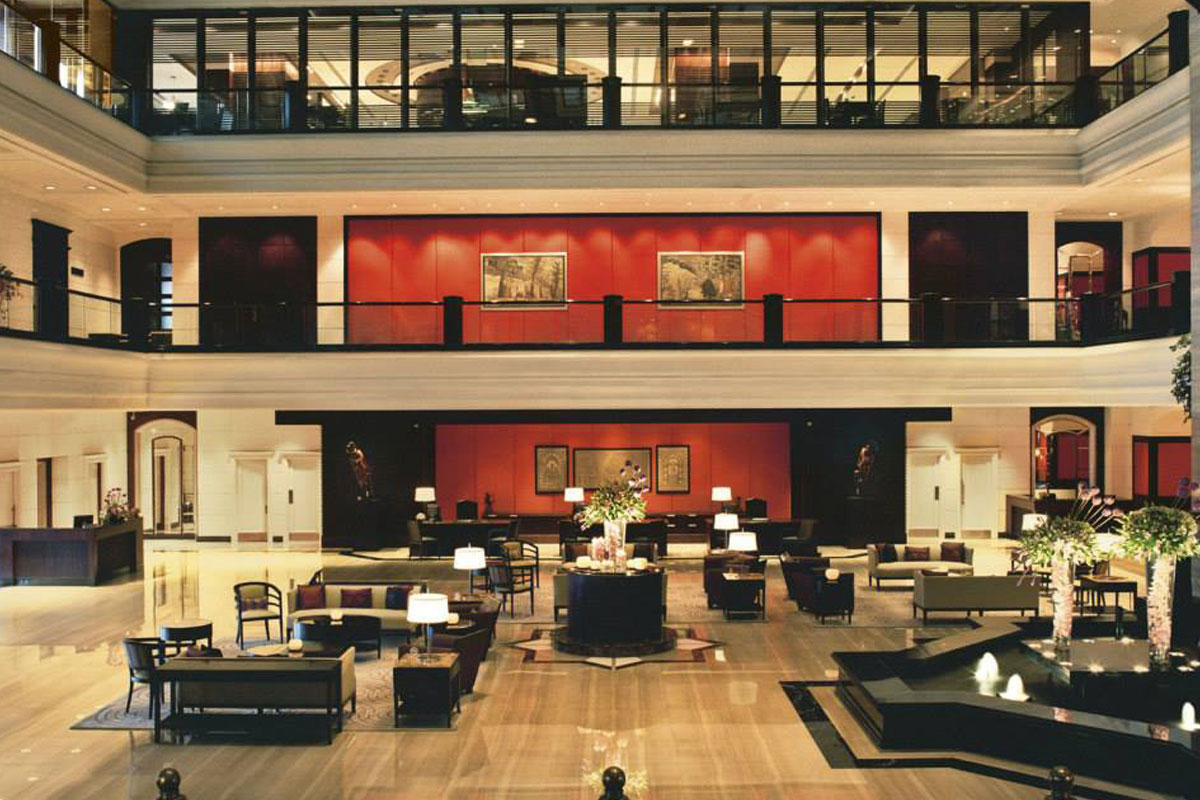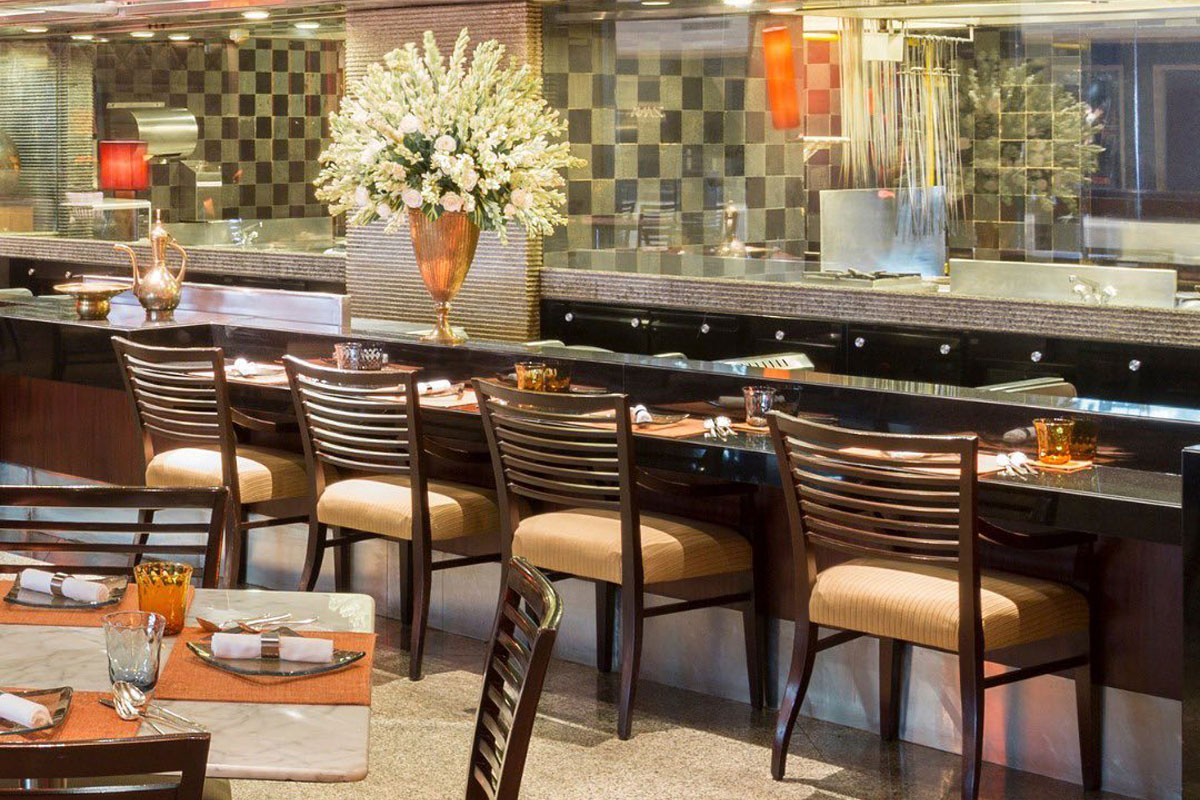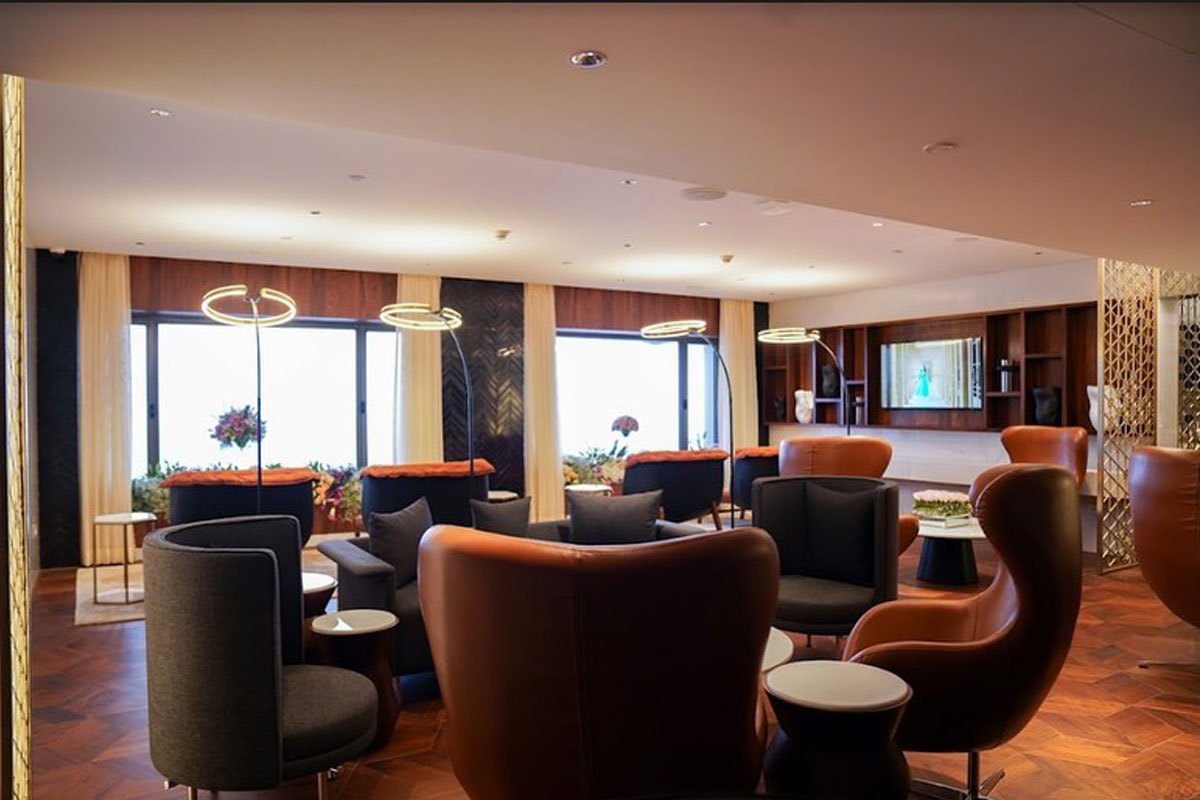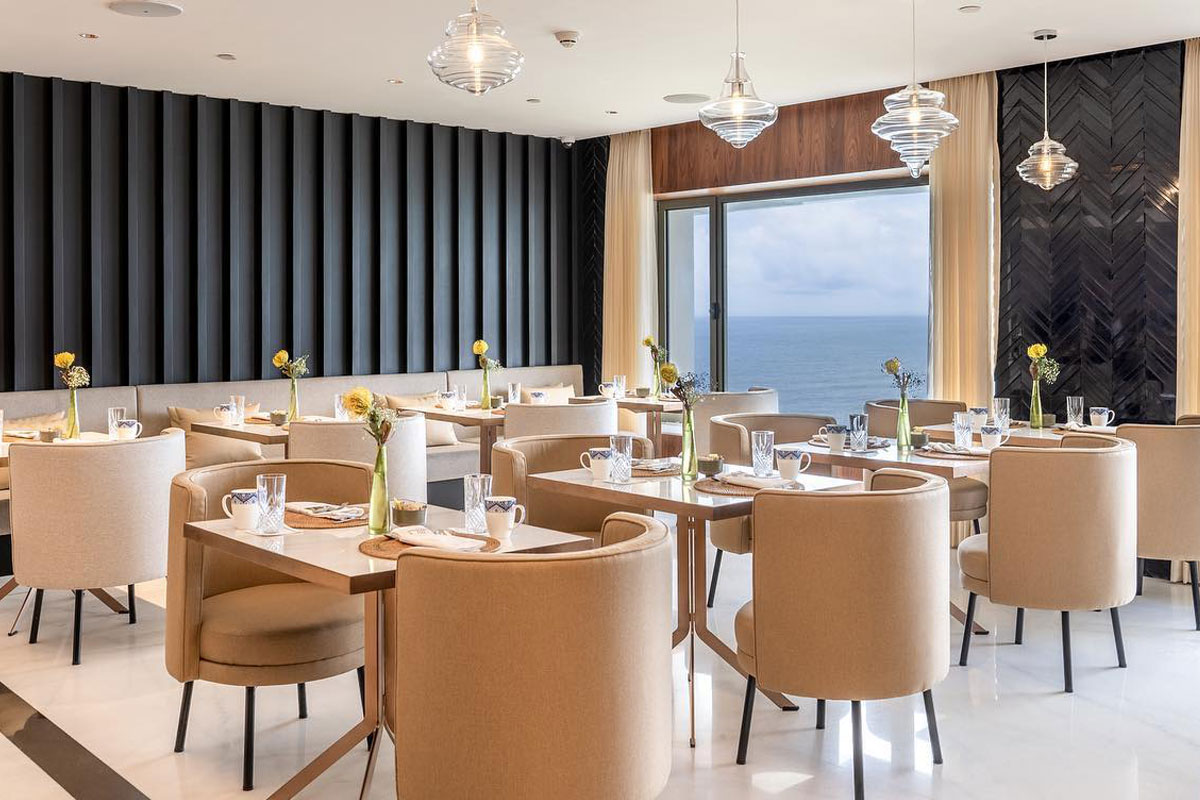 Taj Lands End
Band Stand, BJ Road, Mount Mary, Bandra West, Mumbai, Maharashtra 400050
This is an executive peer group meeting for 10-15 Senior leaders. We use a conversational, story-telling approach that works best when everyone participates.
Participation in this in-person networking session is at no cost to qualified attendees. Once you've completed the registration, we'll confirm your invitation and send you a calendar invite with directions to Taj Lands End, Mumbai.