The New Practice of
Cloud Economics


Networking Dinner at The St Regis, Kuala Lumpur
16th November 2023, 17:15 - 20:30 KL Time
The New Practice of Cloud Economics


Networking Dinner
at The St Regis,
Kuala Lumpur
16th November 2023,
17:15 - 20:30 KL Time
Here's what we'll discuss:
Cloud services are becoming the largest expense in the IT budget, and understanding the economics of cloud operations is no longer a nice-to-have. By examining the technical, operational and economic aspects of cloud services, companies can identify immediate cost savings and improve their organization's long-term cloud maturity capabilities.
In this session, we'll discuss how companies engaging in this cloud economics practice are seeing cloud spend drop 10% to 15% immediately, with additional benefits over the long term.

Some of these savings come from reducing over-provisioned and idle instances, replicated workloads and redundant storage resources. Beyond these savings it's important to better understand how resources are used by each service, accurately forecast future costs, and align cloud usage and spend with strategic business value.
We'll discuss how this exercise often results in building an in-house FinOps team and practice when companies realize the benefits of collaboration between engineering, finance, technology and business team.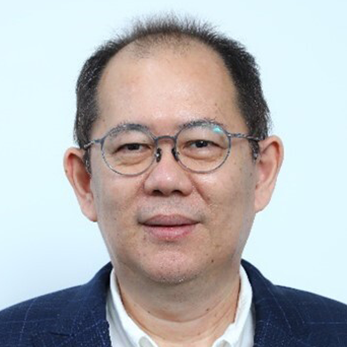 Head of Cloud Services Division – NTT Ltd. Malaysia
Simon Ang has been the Head of Platform and Managed Services at NTT Ltd. Malaysia since July 2018. Simon leads the Cloud Services business team in multi-tower sales engagements and customer success with a single objective: to accelerate customers' cloud transformation journeys. His portfolio includes proposing delivery models for clients in line with their service areas, implementing the required tools and platforms to deliver the managed services that meet the contracted commitments and SLAs, as well as advocating AI, Data Analytics, and automation to drive best in class services to ensure efficiency and effectiveness.
Inspired by a culture that believes service is a strategic asset, Simon and his high-performance team, actively support the client management team to position NTT's cloud transformation portfolio. Simon is a seasoned, aggressive IT Professional with a strong passion in Sales and Business Management.
Prior to NTT, Simon has held leadership positions with deep experience in driving teams to achieve market share growth and profitability in his previous organizations such as — IBM, International SOS, HP, BT and PCCW. He has a proven record in revitalizing non-performing sales and marketing team through mentoring, coaching and strategic resource realignment.
This is an executive peer group meeting for 10-15 Senior leaders. We use a conversational, story-telling approach that works best when everyone participates.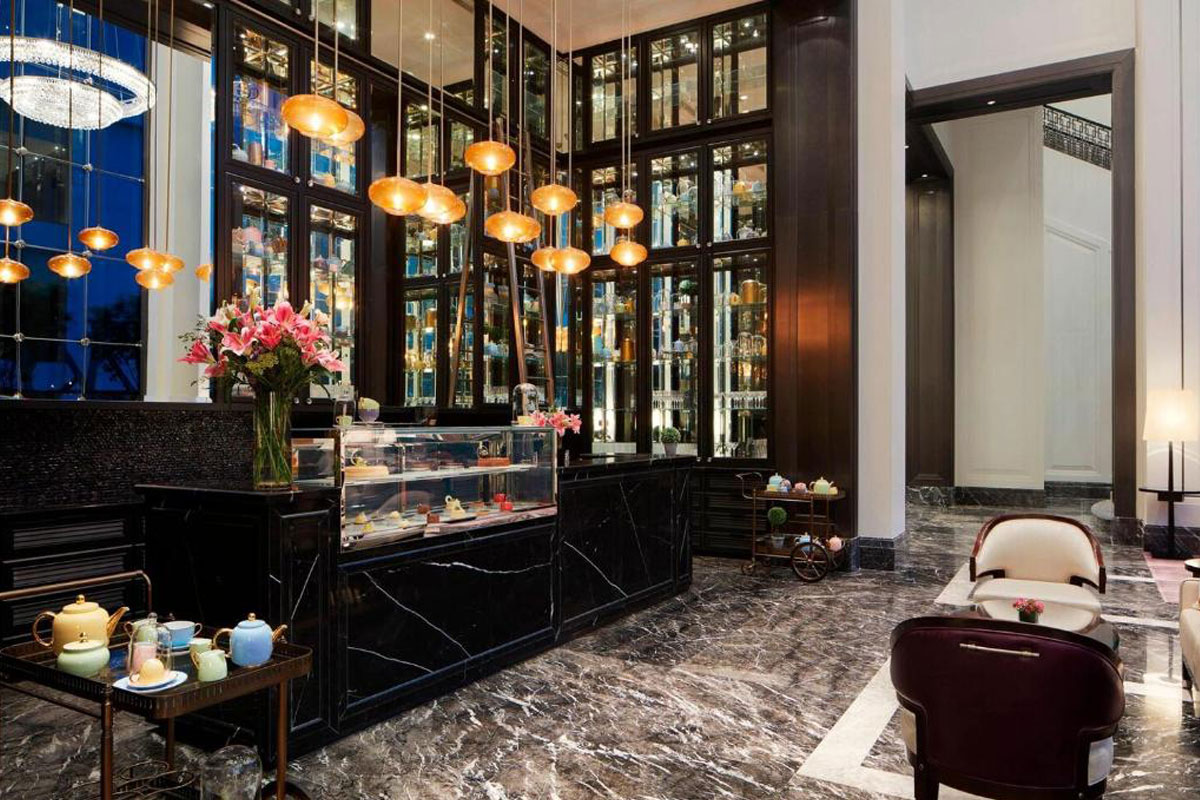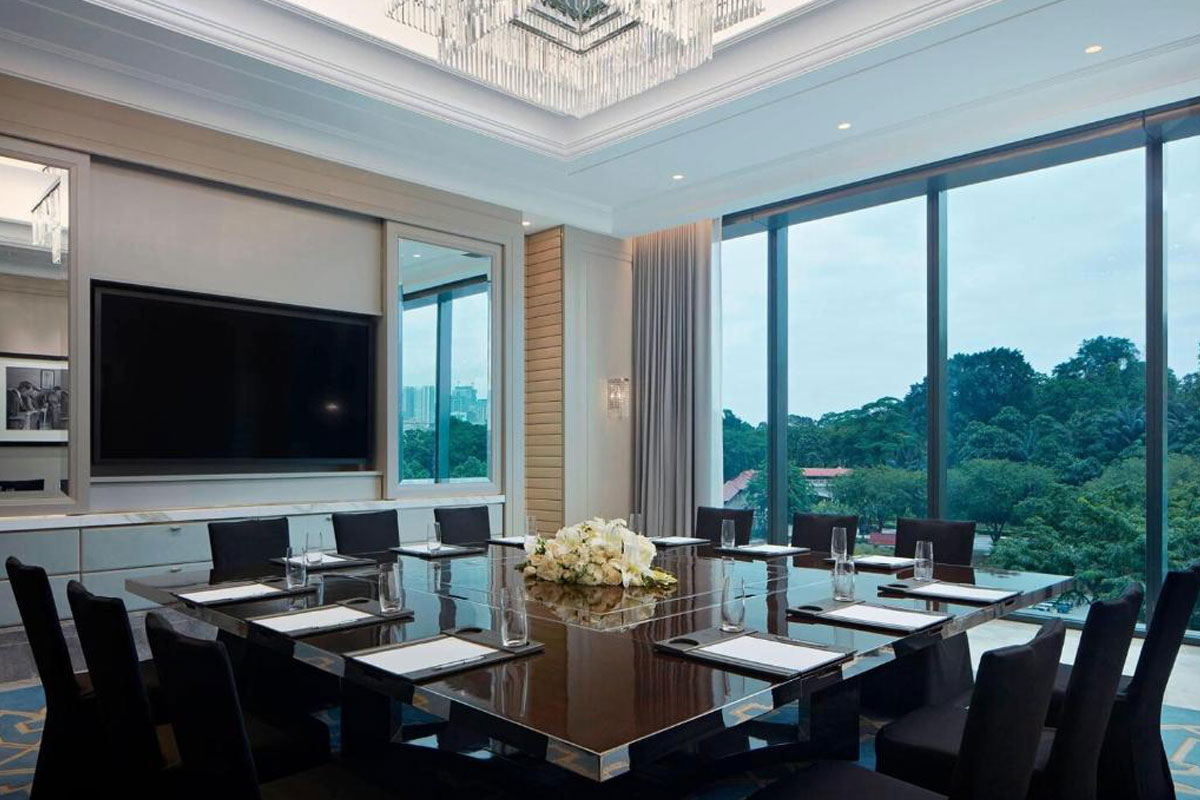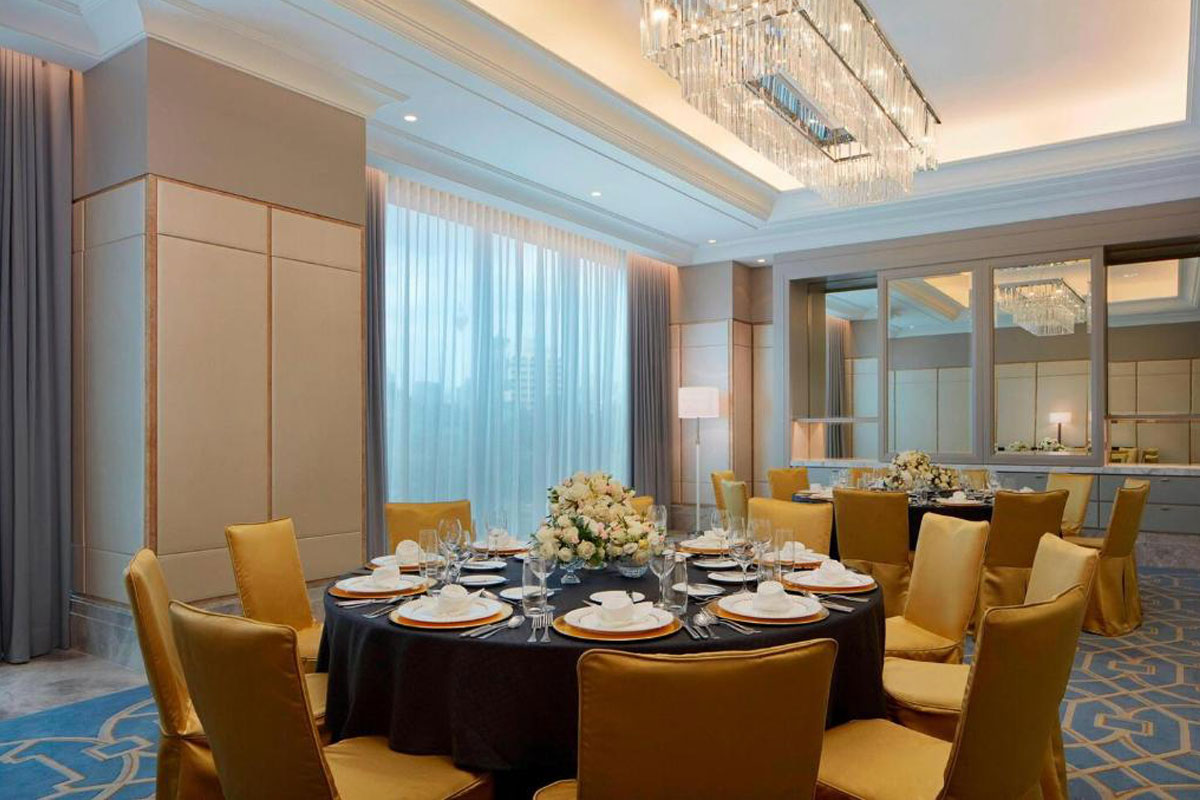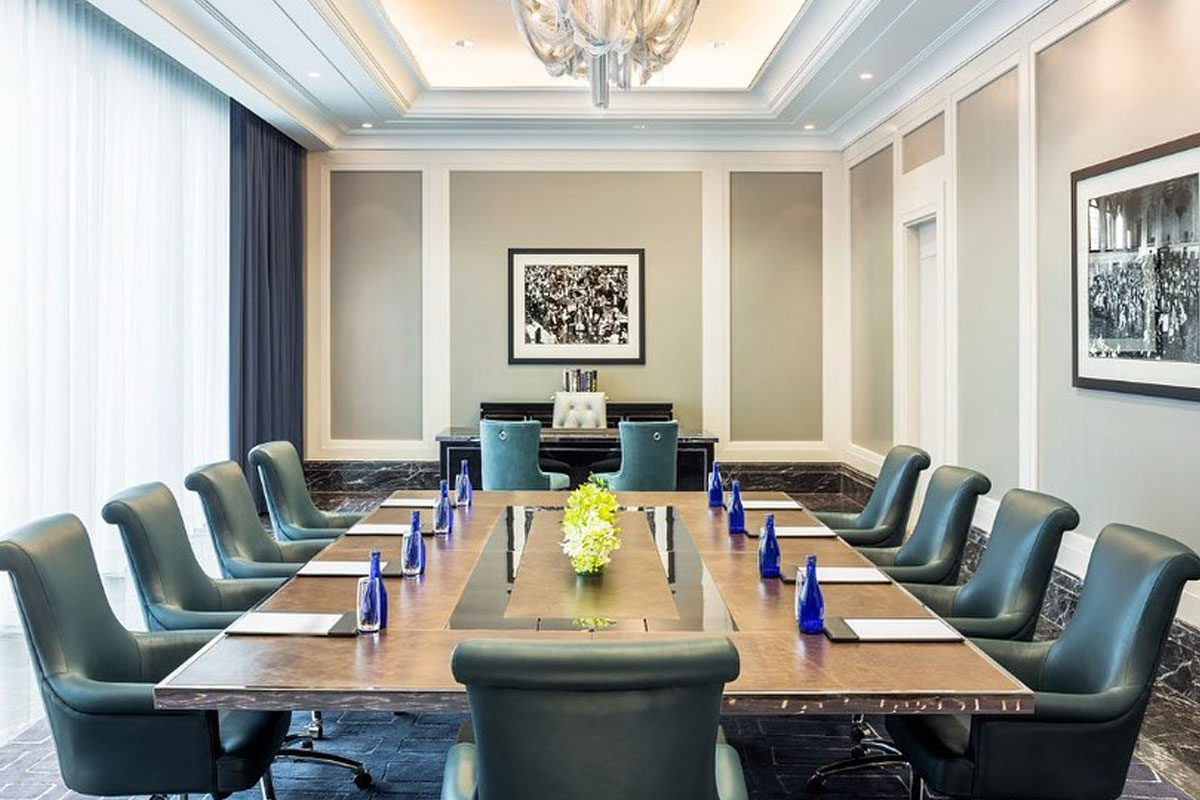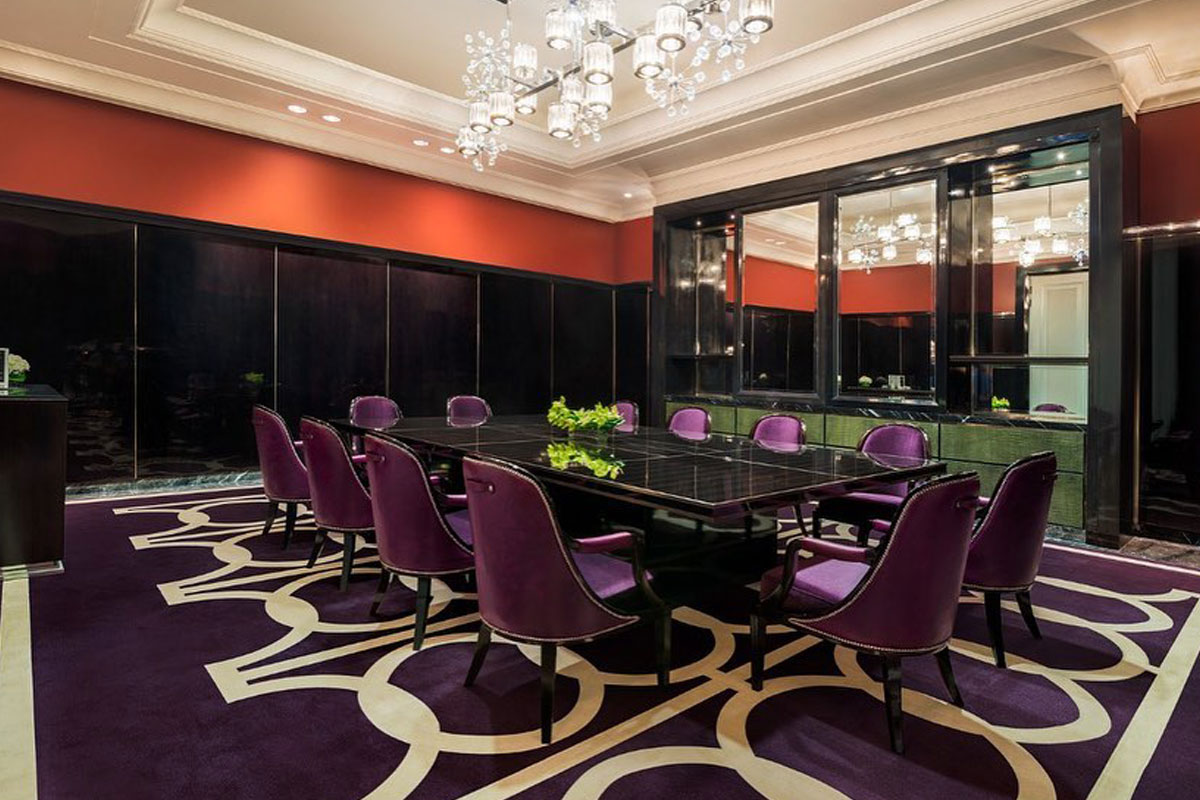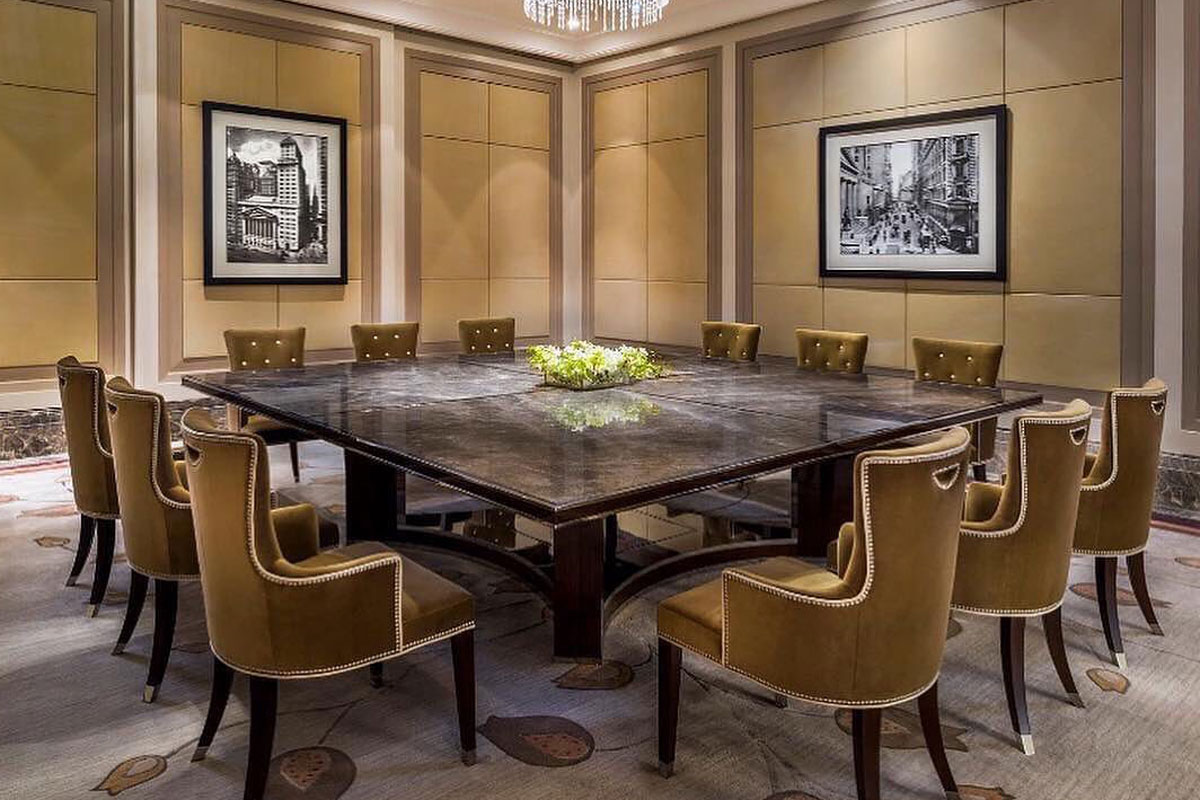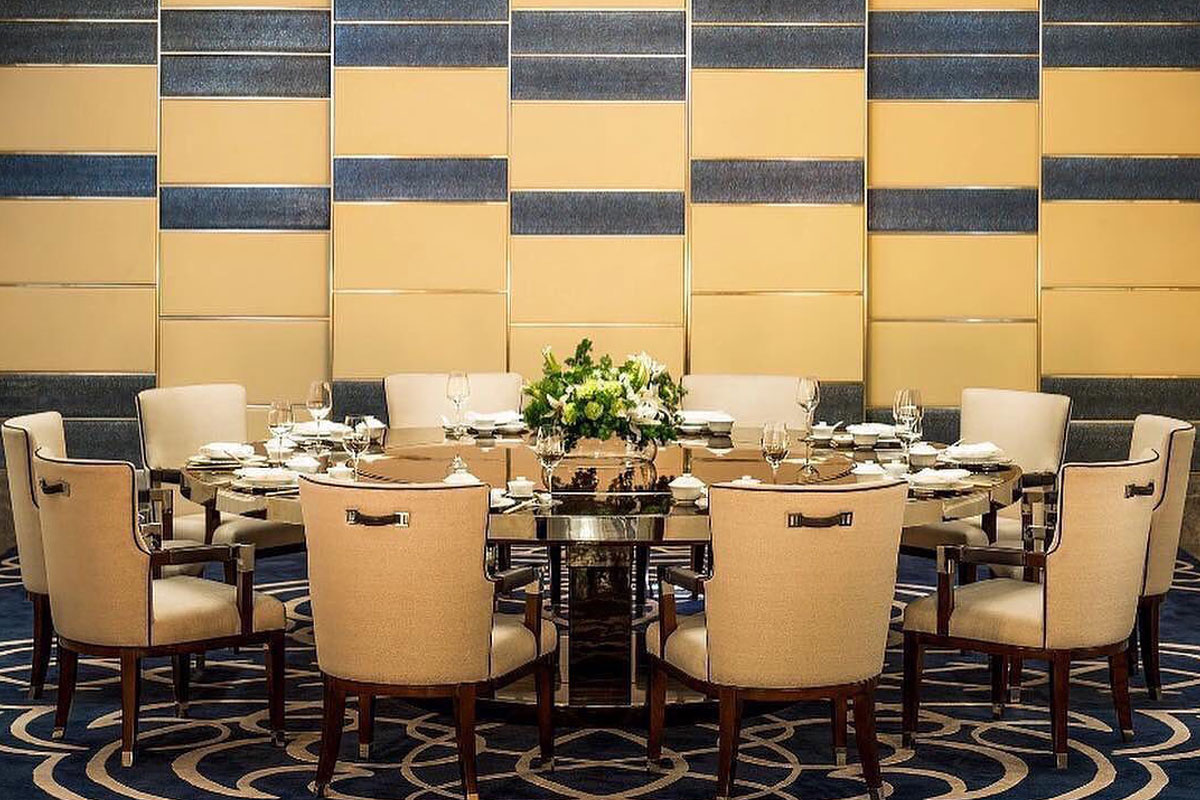 The St Regis
6, Jalan Stesen Sentral 2, Kuala Lumpur Sentral, 50470 Kuala Lumpur, Wilayah Persekutuan Kuala Lumpur, Malaysia
Participation in this in-person networking session is at no cost to qualified attendees. Once you've completed the registration, we'll confirm your invitation and send you a calendar invite with directions to The St Regis.