Achieving More for Less
in a Digitally-Evolved World


Networking Dinner at Grand Pacific, Manchester
4th October 2023 | 18:00 - 20:30 BST
Achieving More for Less in a Digitally-Evolved World


Networking Dinner
at Grand Pacific, Manchester
4th October 2023, 18:00 - 20:30 BST
Here's what we'll discuss:
The digital transformation journey continues to top IT leaders' agendas as we move into the second half of 2023. However, the perennial ask of "more for less" feels more unattainable than ever amidst the ever-present threat of a recession in a turbulent economy.
PDF software is often a spend line that comes under consistent scrutiny, despite the large role it plays in the digital transformation journey. The dispersed nature of today's global teams and user demand for software tools that enable hybrid workers' productivity appear invaluable – until contract terms and prices with the 'big brand' vendors increase.
It is possible to achieve the seemingly impossible by holding software vendors accountable for justifying ROI through real-time reporting against use and adoption, offering fair contracts, delivering real productivity savings through streamlining digital workflows, and being focused on user success.
Nitro, a leader in PDF document productivity, prides itself on delivering a better user experience for less, and Nitro's Productivity Platform has been described by PC World as 'the closest alternative to Adobe Acrobat'. You are invited to an exclusive roundtable event to discuss the following with your peers:
The digital transformation journey in a "More for Less" world

The accountability of software vendors in helping you deliver your goals

The importance of digital workflows to increase user efficiency
Join us on 4th Oct at 18:00 BST to learn how to achieve your digital transformation goals whilst delivering on 'More for Less'.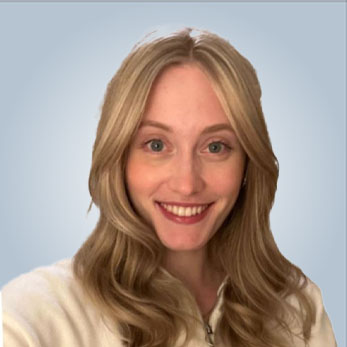 Document Productivity & eSignature Specialist | Enterprise Account Executive at Nitro, Inc.
This is an executive peer group meeting for 10-15 Senior leaders. We use a conversational, story-telling approach that works best when everyone participates.
Participation in this in-person networking session is at no cost to qualified attendees. Once you've completed the registration, we'll confirm your invitation and send you a calendar invite with directions to Grand Pacific.