Zero Trust Principles
for Sharing Sensitive Content
with Third Parties


Networking Lunch at Lucas Carton, Paris
9th November 2023, 12:00 - 14:30 CET
Zero Trust Principles for Sharing Sensitive Content with Third Parties


Networking Lunch
at Lucas Carton, Paris
9th November 2023,
12:00 - 14:30 CET
Do you feel confident you have complete command of all your sensitive information as it is sent or shared, no matter the communication channel? Or are you – like many C-level decision makers – struggling with the reality of disparate systems, poor tracking, little to no control, and weak security when it comes to governing and securing your sensitive content when being shared externally?
Join this practical session with Kiteworks for insights on:
Why organisations are so concerned around content governance and security

How you can reduce risk using zero trust principles when doing business with third parties

What does the future hold in content sharing – The PCN Framework

Unifying, tracking, controlling, and securing content across email, file sharing, APIs, etc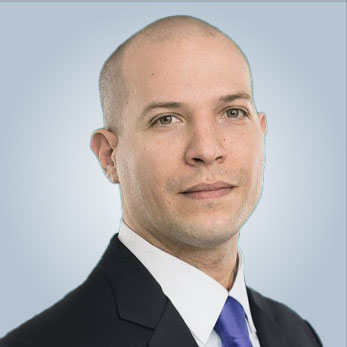 Regional Sales Manager France
Radhouane has 20 years of expertise in information technology and cybersecurity. Having worked with large IT companies, he is currently regional sales director for Kiteworks in France, reinforcing his credibility as a solutions expert.
This is an executive peer group meeting for 10-15 senior leaders. We use a conversational, story-telling approach that works best when everyone participates.
Lunch at Lucas Carton, Paris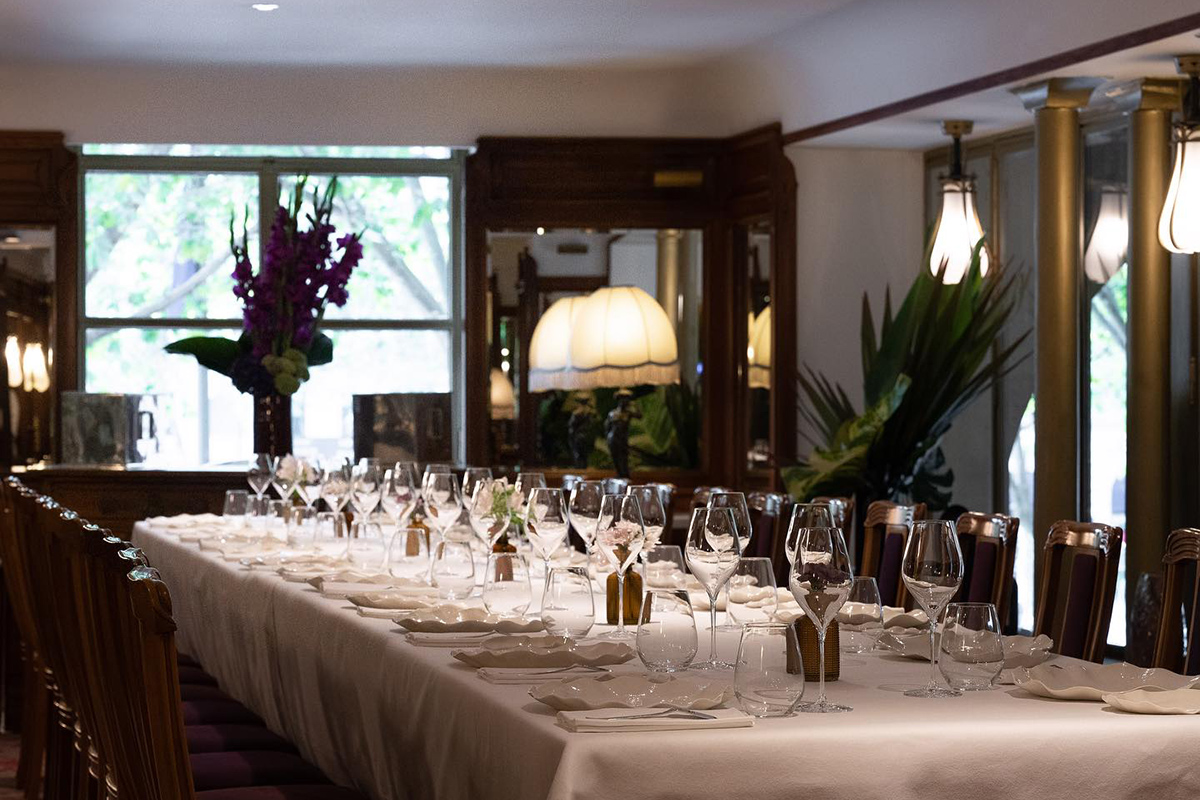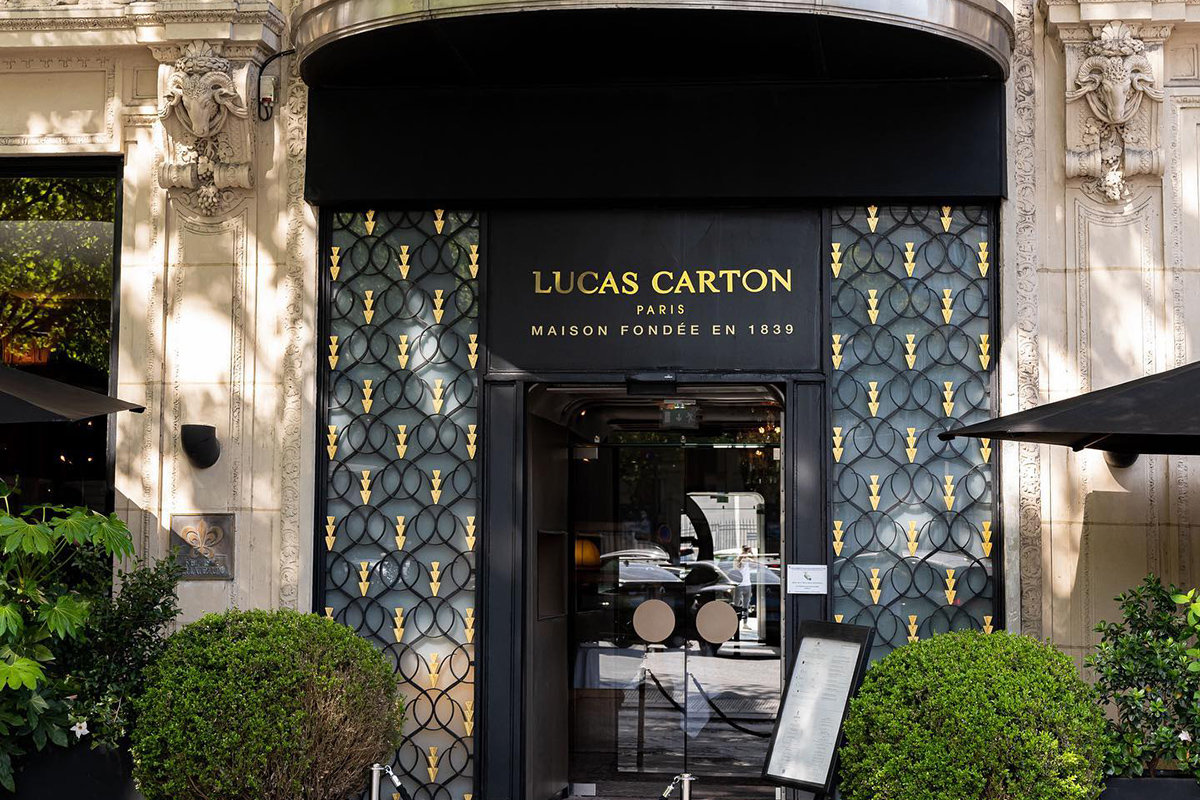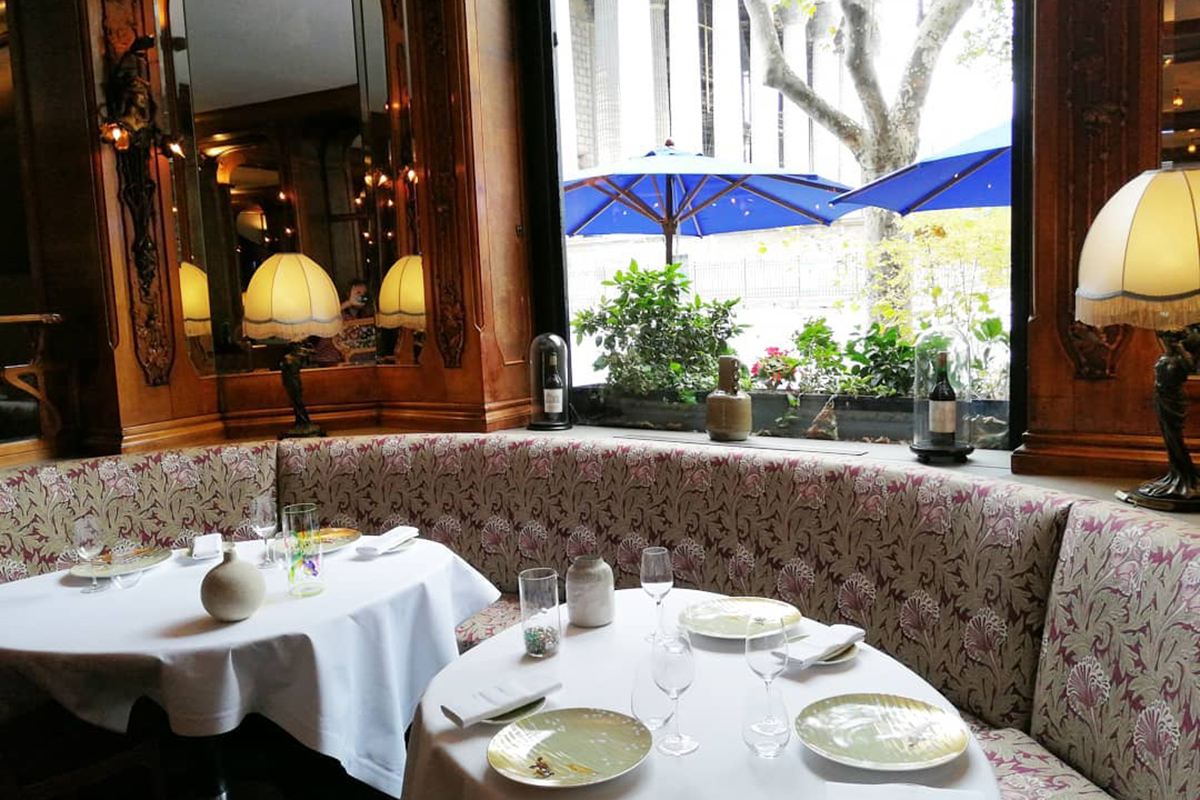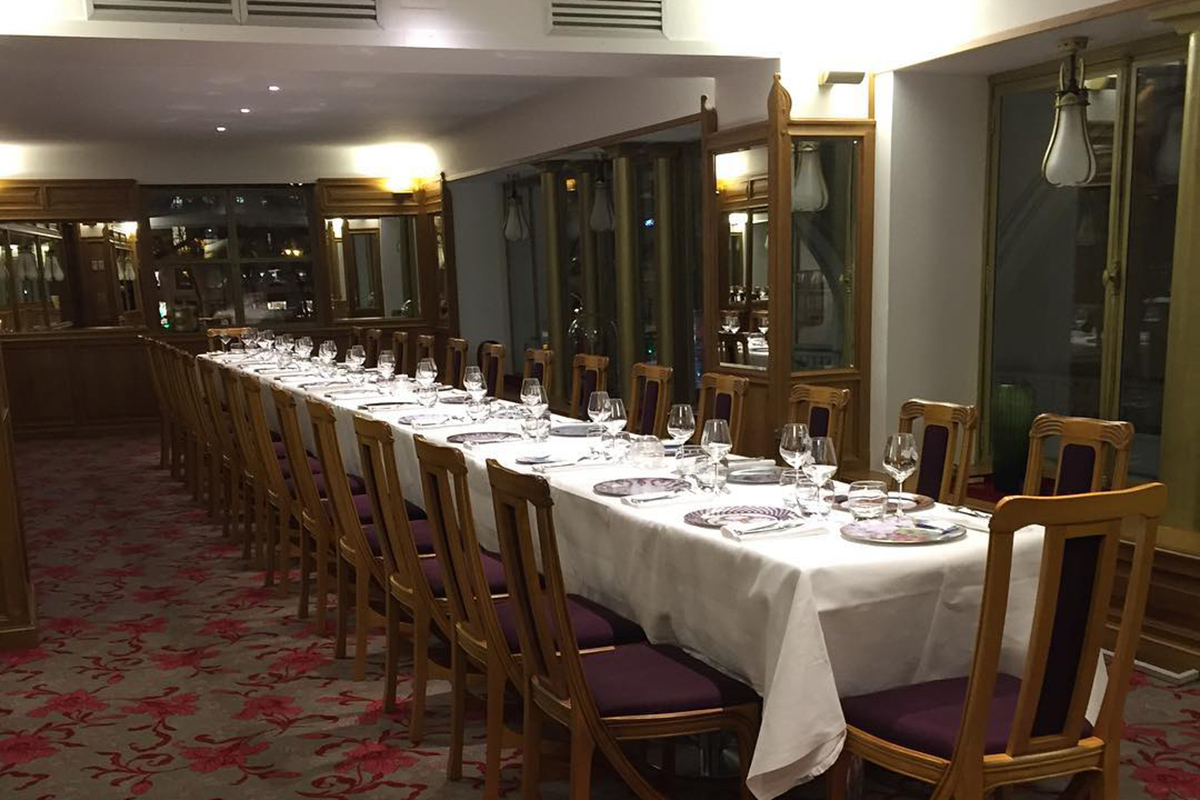 Lucas Carton,
9 Pl. de la Madeleine, 75008 Paris, France
Participation in this in-person Networking session is at no cost to qualified attendees. Once you've completed the registration, we'll confirm your invitation and send you a calendar invite with directions to the meeting hall inside the venue.