Securing
the Software Supply Chain
from Dev to Prod


Networking Dinner at Roomers Munich – Autograph Collection Hotel
18th October 2023, 18:00 - 20:30 CET
Securing the Software Supply Chain from Dev to Prod


Networking Dinner
at Roomers Munich – Autograph Collection Hotel
18th October 2023,
18:00 - 20:30 CET
Curious to learn what lies ahead in the world of software delivery? In this networking session over dinner, we will explore the realm of DevOps and DevSecOps platforms. Prepare to discover why prominent organizations worldwide are embracing a revolutionary approach to delivering, securing, and releasing software.
Our aim is to introduce you and select group of 10 DevOps, DevSecOps and SecOps leaders to an impactful solution that transforms the entire software development lifecycle, from code creation to production.
We'll discuss how these platforms are reshaping the way software is delivered and protected. Get ready for an inspiring journey into the future of software delivery. Get Ready for Next!
Dinner at Roomers Munich – Autograph Collection Hotel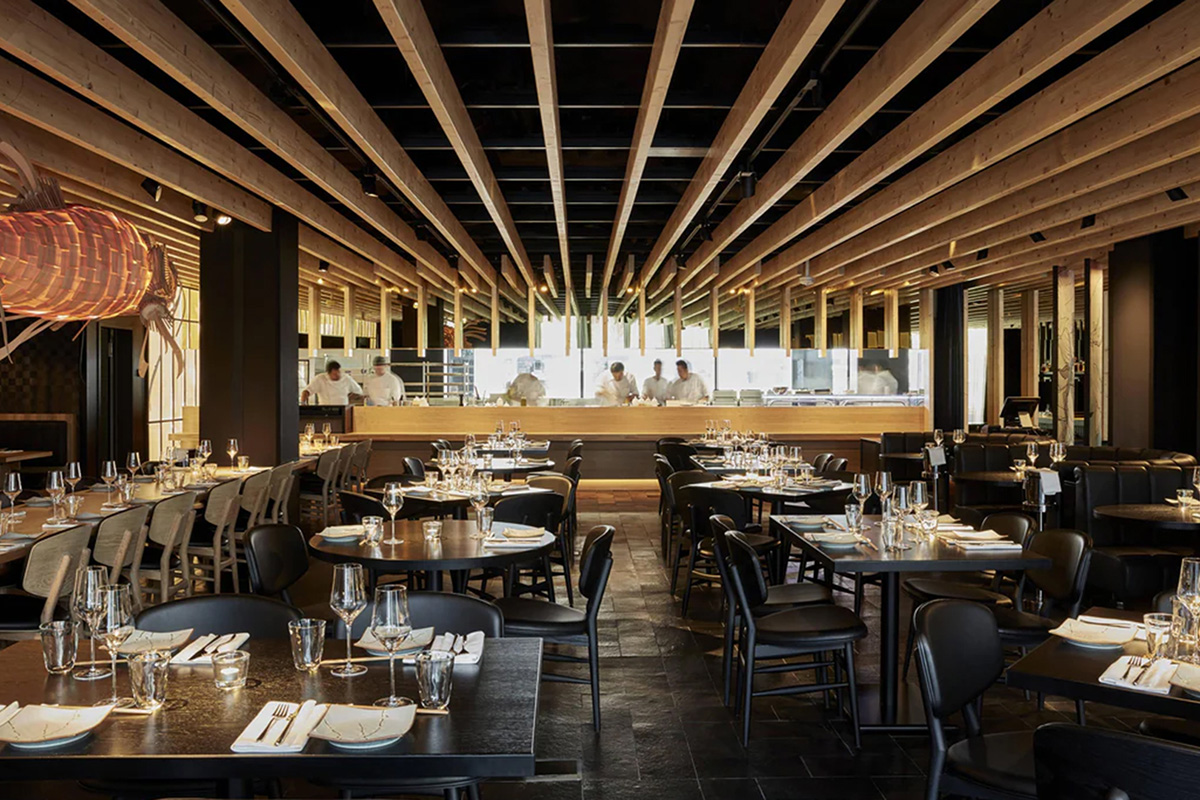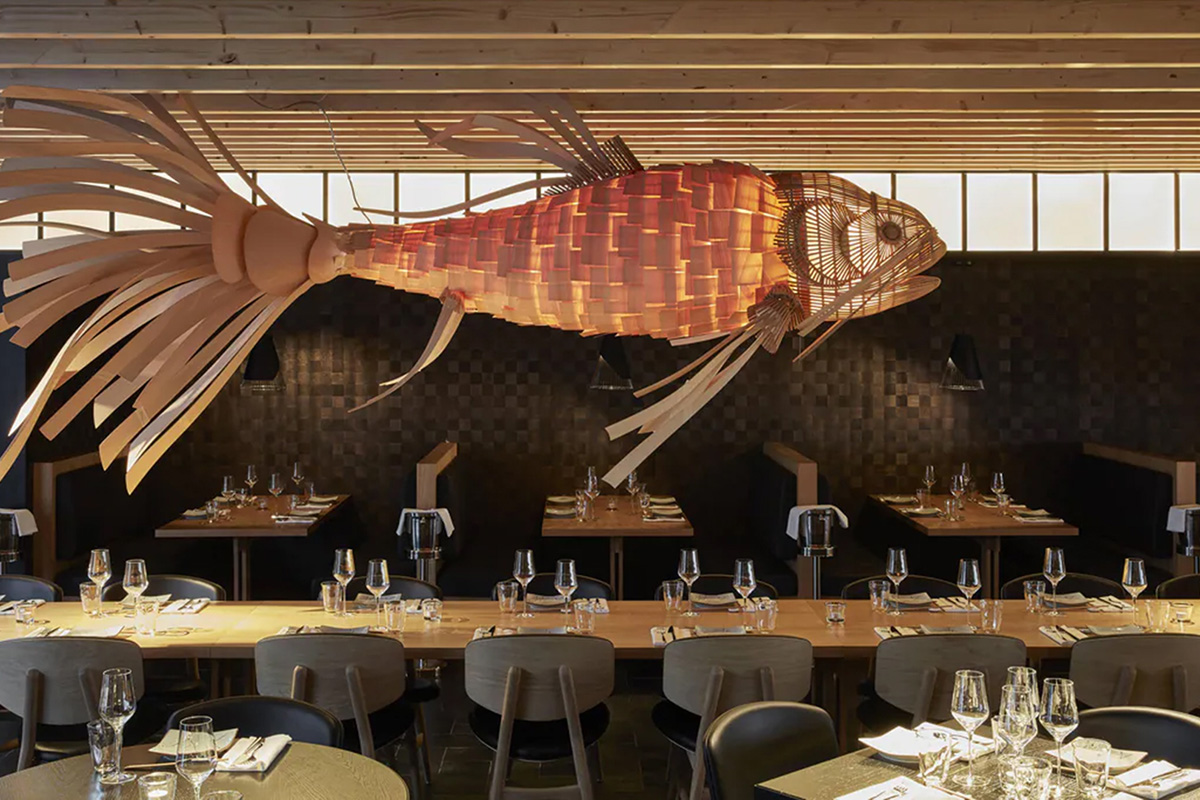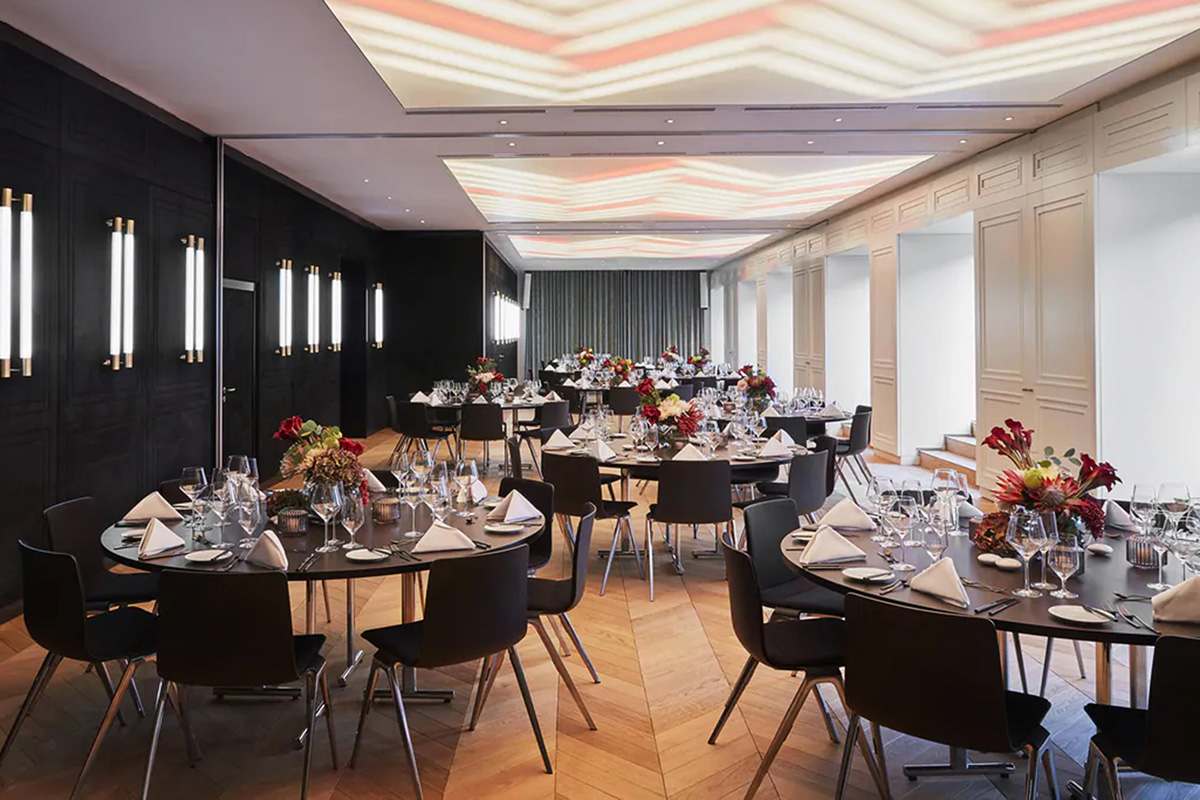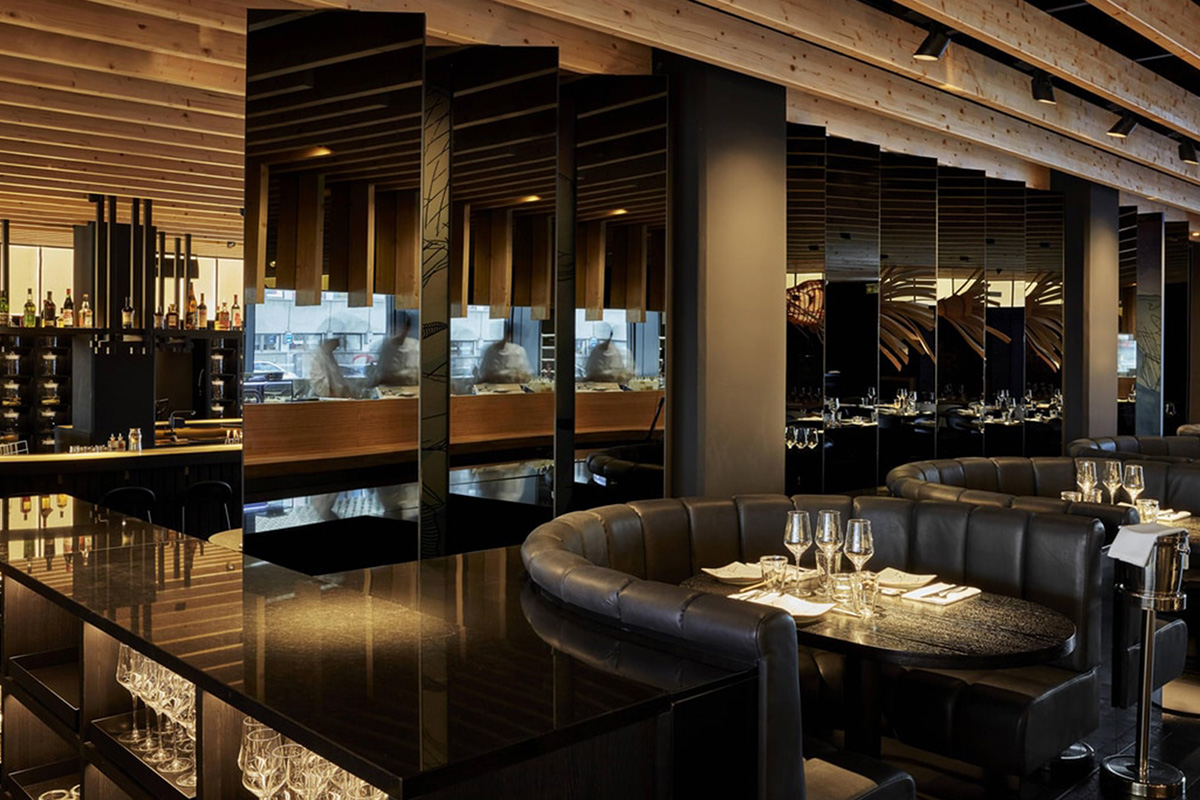 Roomers Munich – Autograph Collection Hotel
Landsberger Str. 68, 80339 München, Germany
This is an executive peer group meeting for 10-15 senior leaders. We use a conversational, story-telling approach that works best when everyone participates.
Participation in this in-person Networking session is at no cost to qualified attendees. Once you've completed the registration, we'll confirm your invitation and send you a calendar invite with directions to the meeting hall inside the venue.