Infra to Insights
to Transformation for
Consumer Brands


Networking Dinner at Fairmont, Jakarta
26th October 2023, 18:00 - 20:30 JKT Time
Infra to Insights to Transformation for Consumer Brands


Networking Dinner
at Fairmont, Jakarta
26th October 2023,
18:00 - 20:30 JKT Time
Here's what we'll discuss:
Consumer-packaged goods (CPG) companies in 2023 are challenged to meet growth objectives while concurrently addressing rising input costs. In emerging markets, where most consumers buy from local, mom-pop, or offline stores, e-commerce continues to be a big growth driver.
Hence, the traditional value chain paradigm is shifting towards interconnected value networks or multi-enterprise collaboration networks. These emphasize connecting individual applications like DMS, SFA, CRM, ERPs etc. to plug demand-supply gaps in near real-time.
Join our discussion to explore current challenges and strategic priorities of leading brands in the SEA region, as we learn how digitally enabled & connected supply chain network helps companies gain real-time visibility into retail execution, multiply your sales efficiency, and be responsive to changing customer buying behaviors.
Key Takeaways from this session:

How to achieve complete channel visibility (GT, MT, e-Com)

How to generate actionable insights from channel data

Leveraging insights to achieve superior retail execution

Key strategies to improve revenue growth and sales force effectiveness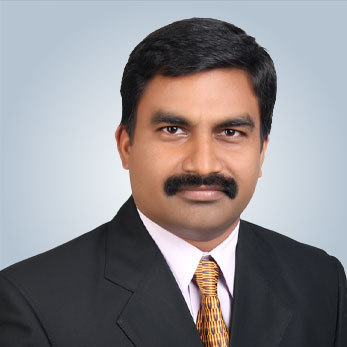 Solutions Director, EdgeVerve
With over 23 years of experience in the Retail, CPG, and Agri industry, Venkata has been managing the end-to-end lifecycle for cloud-based SaaS/PaaS products to solve large-scale, critical business problems through appropriate IT strategy/solutions. Venkata is currently responsible for driving Digital Transformation through Data, Analytics, and Business Intelligence Tools for multiple markets. He is reimagining businesses by designing an innovative digital strategy through cloud-based platform solutions – by capturing the right insights and making them actionable.
This translates into improved business operations, and satisfied customers and leads to P&L goals achievement.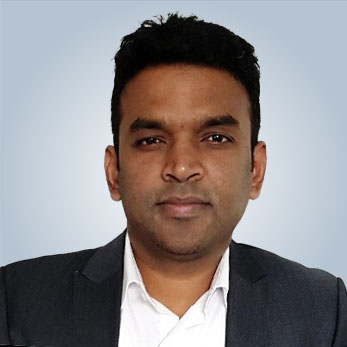 Senior Director – Products, EdgeVerve
Manzur is an attentive listener and leader with over 21 years of industry experience in delivering business value using Automation and Artificial Intelligence across business functions such as Social Services Procurement, HR, Procurement, Payroll and Customer Service. In his current role, Manzur leads the Infosys EdgeVerve business in Australia and New Zealand. Manzur has helped customers across Financial Services, Insurance and Public Sector generate substantial business value from Automation and AI programs. He is currently proud of his team's involvement in the transformation of health services delivery for a government agency.
Manzur holds a Master's of Science Degree in Software Systems & Bachelor's Degree in Electronics and Communication Engineering, apart from a PG Diploma in Quality Management.
This is an executive peer group meeting for 10-15 Senior leaders. We use a conversational, story-telling approach that works best when everyone participates.
Dinner at Fairmont, Jakarta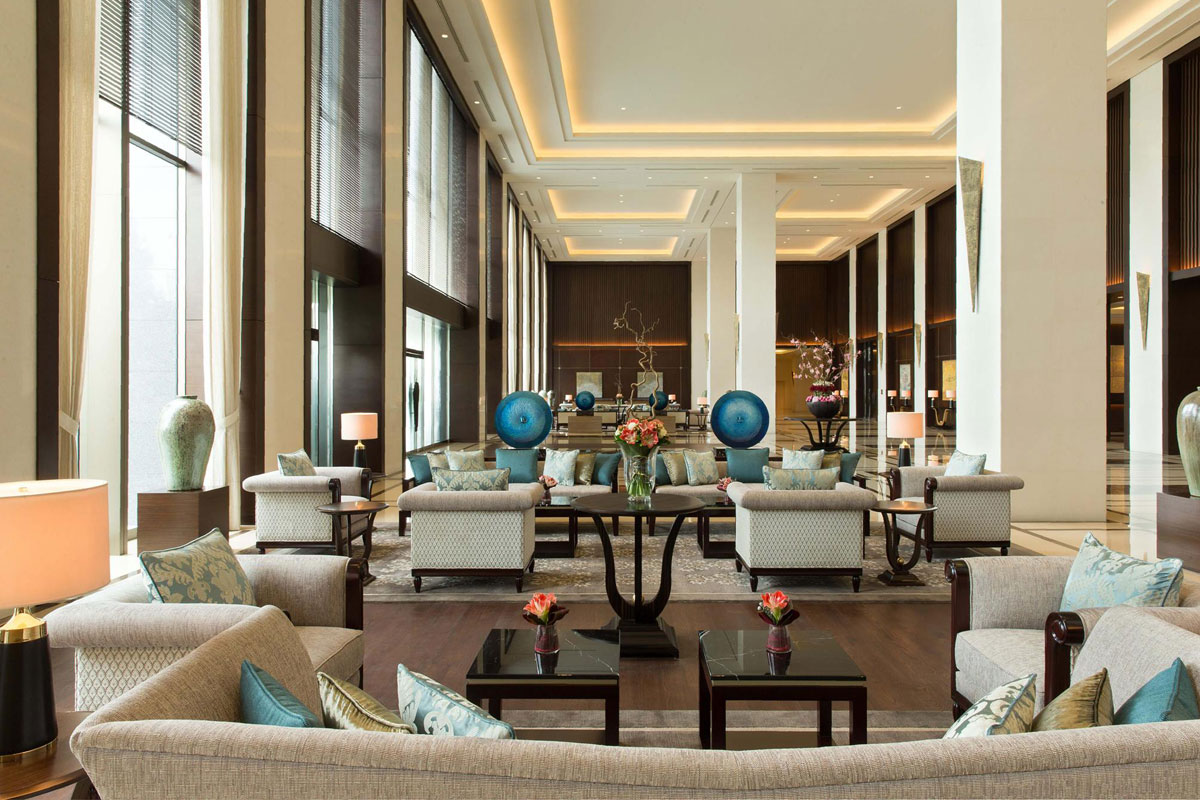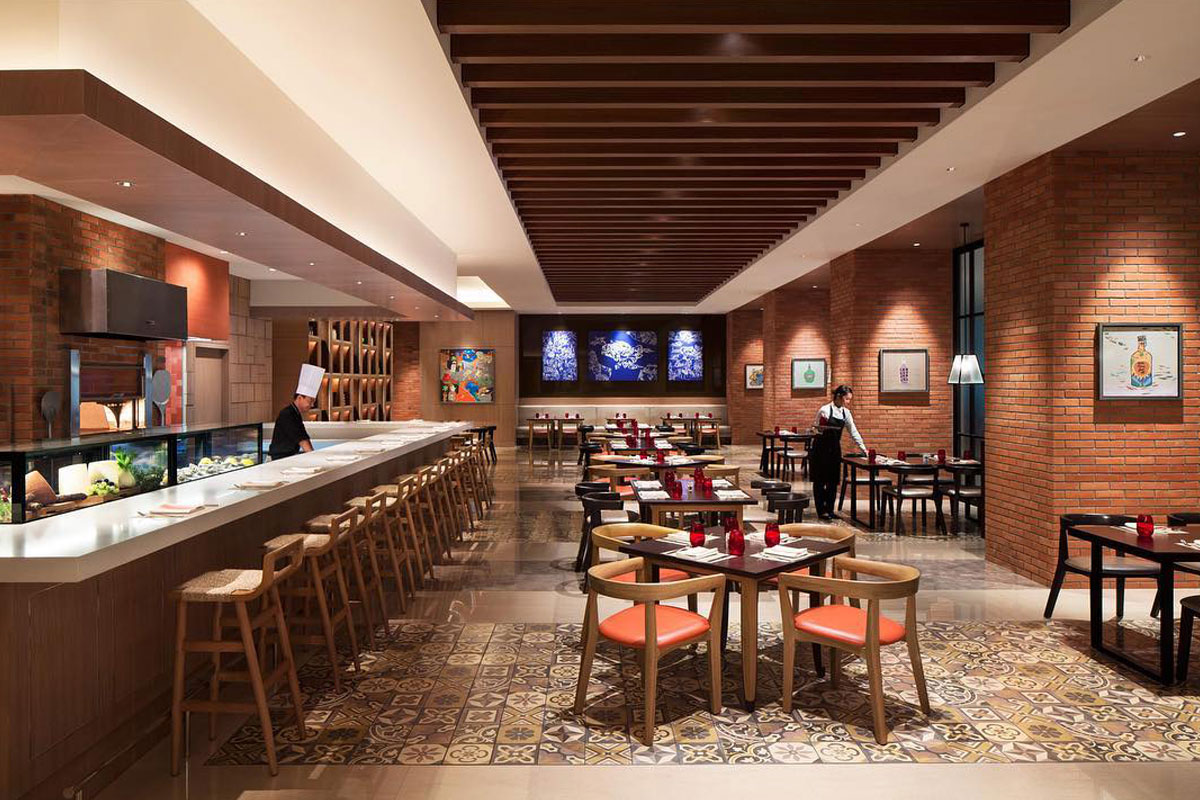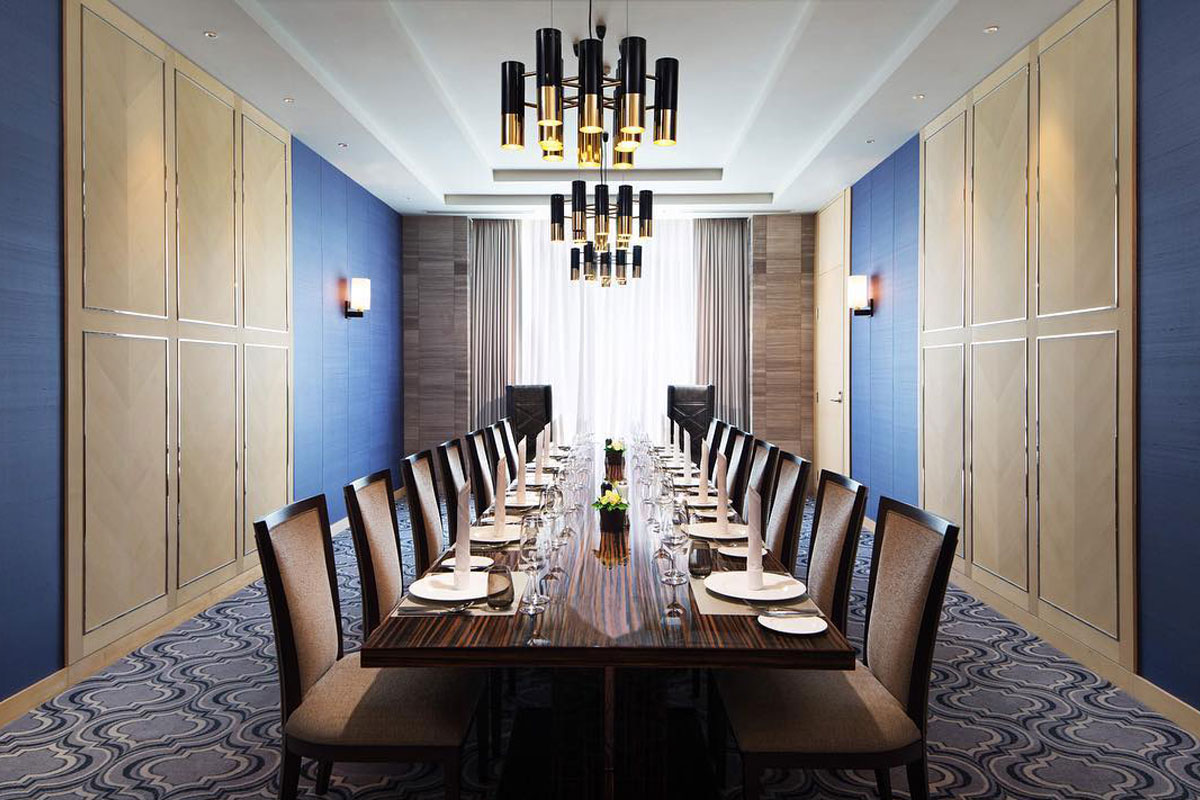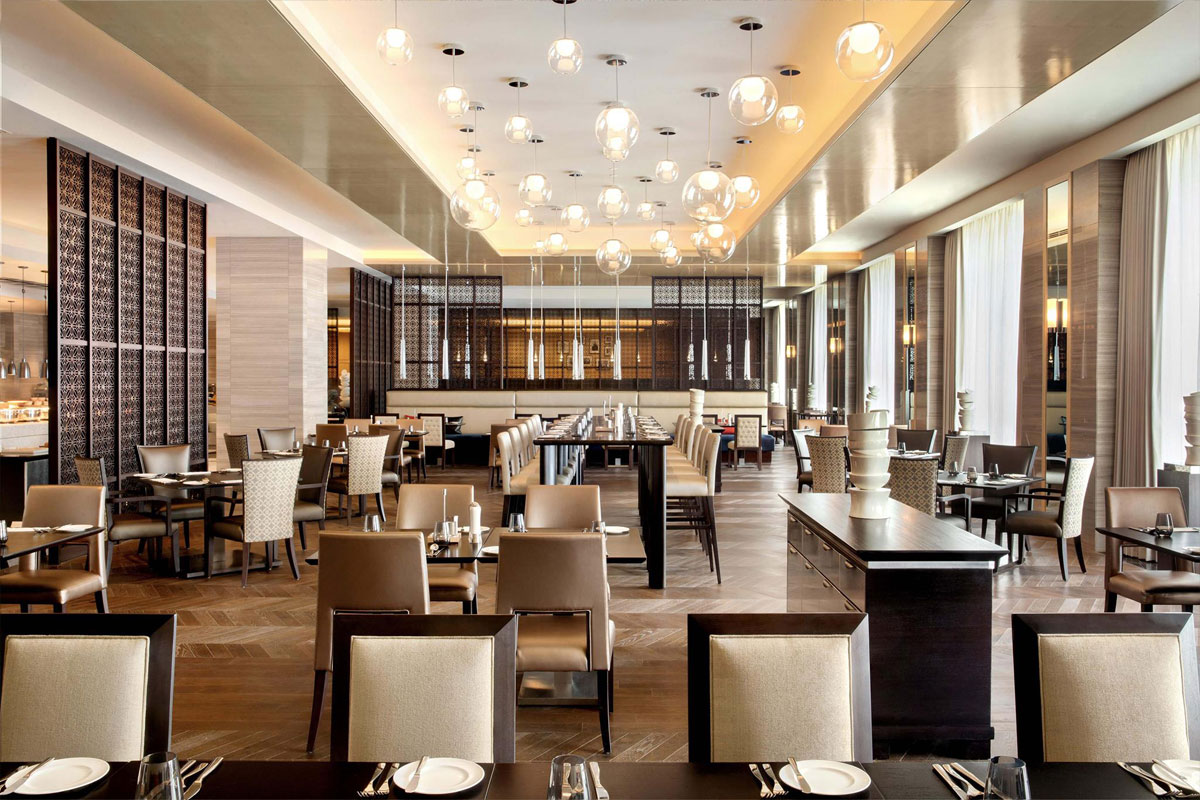 Fairmont
Jl. Asia Afrika No.8, Senayan, Kecamatan Tanah Abang, Kota Jakarta Pusat, Daerah Khusus Ibukota Jakarta 10270, Indonesia
Participation in this in-person networking session is at no cost to qualified attendees. Once you've completed the registration, we'll confirm your invitation and send you a calendar invite with directions to Fairmont, Jakarta.