Powering Connected
Customer Experiences
with Data in Motion


Networking Lunch at Rockpool Bar & Grill Sydney
26th October 2023, 12:00 - 14:30 Sydney Time
Powering Connected Customer Experiences with Data in Motion




Networking Lunch at Rockpool Bar & Grill Sydney
26th October 2023,
12:00 - 14:30 Sydney Time
Business happens in real time. Taking days to derive value from data is not an option in today's digital-first world.
To remain competitive, Organisations need to lay the strategic foundations for an infrastructure that enables real-time data streaming that delivers long-term benefits, including accelerating revenue growth, increasing customer engagement, and growing business efficiency.
Join Confluent for an executive networking and roundtable discussion that gets into real-world success stories of organisations across diverse sectors that have harnessed the power of real-time data streaming for Customer 360 initiatives. What tangible business outcomes have resulted? What were the lessons learned, both from Confluent customers and from your peers at the roundtable?

This invitation-only event will provide you with a unique opportunity to engage and network with a select group of technical executives to share perspectives, strategies, and opportunities for unlocking the potential of Customer 360 with data streaming.
This is an executive peer group meeting for 10-15 Senior leaders. We use a conversational, story-telling approach that works best when everyone participates.
Lunch at Rockpool Bar & Grill Sydney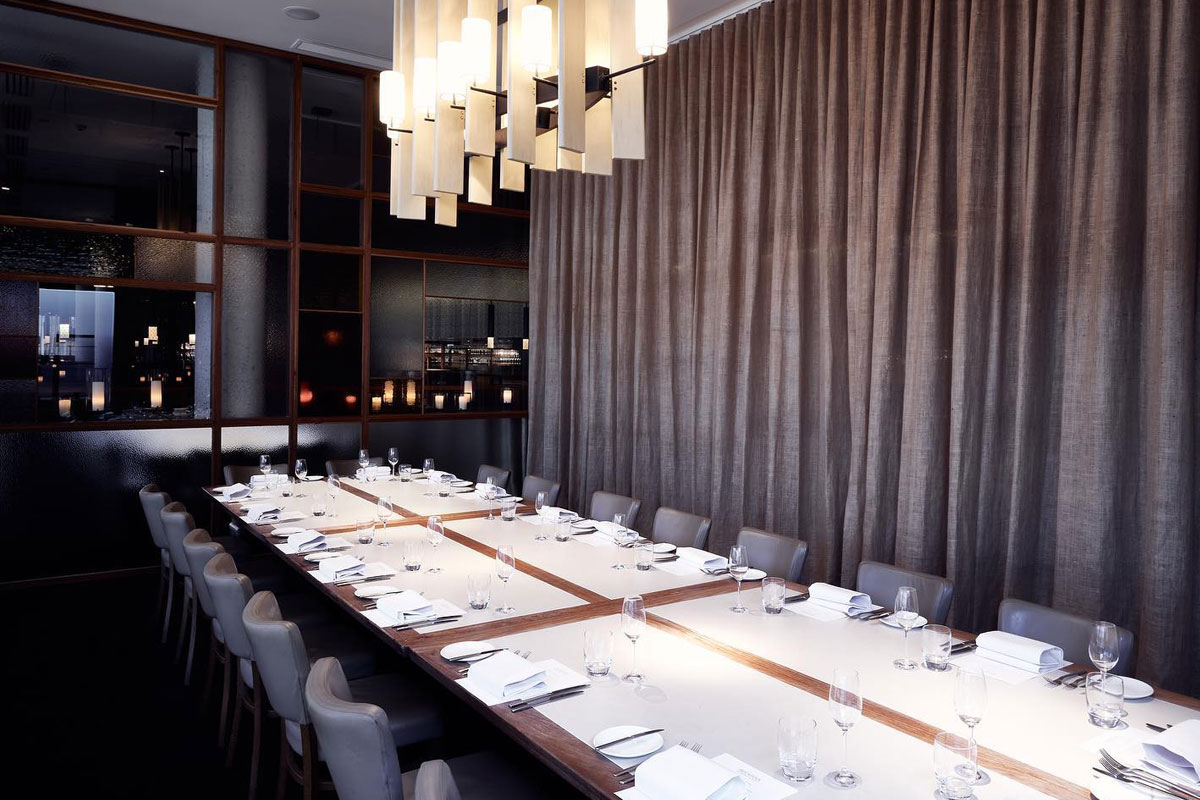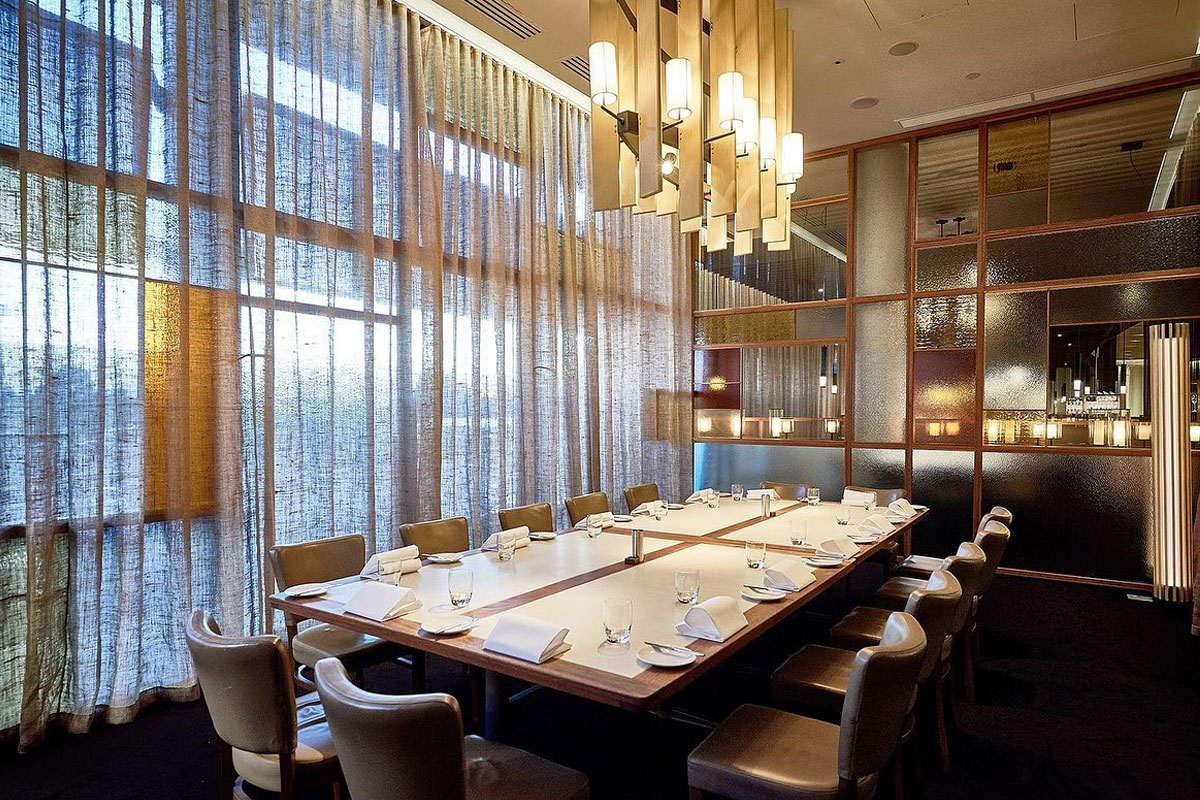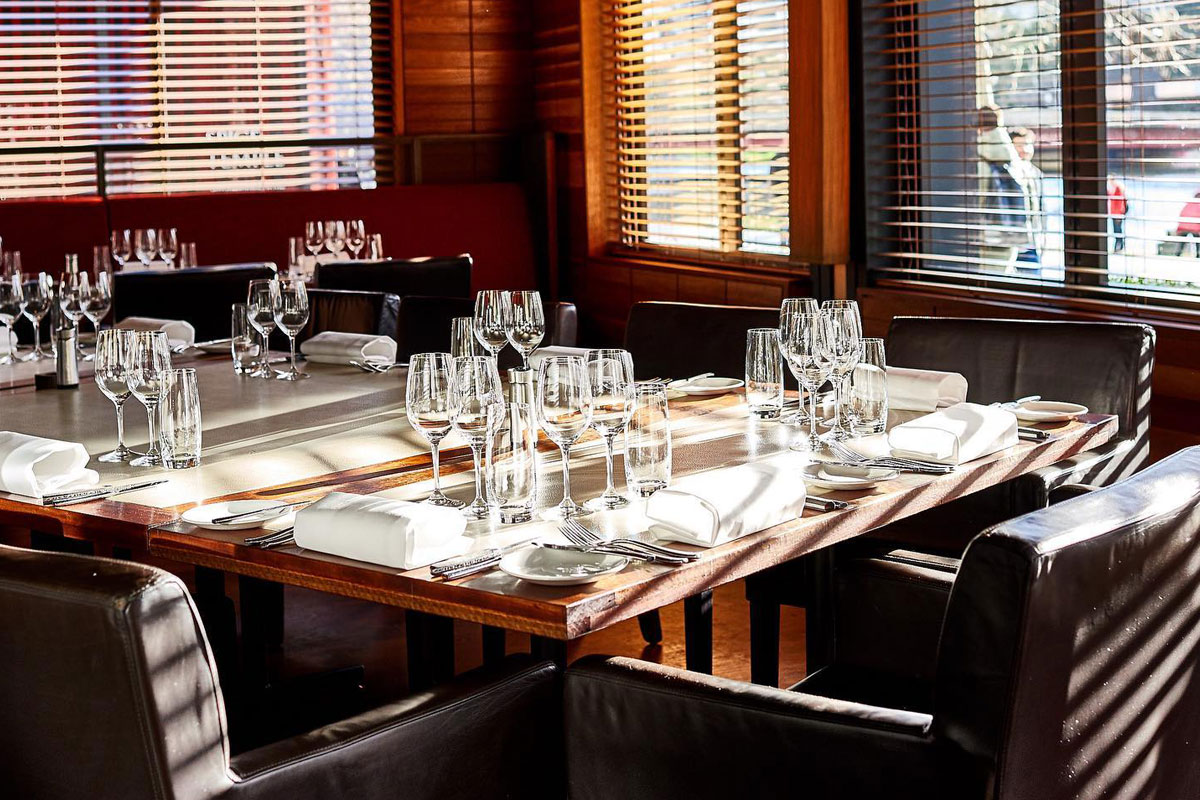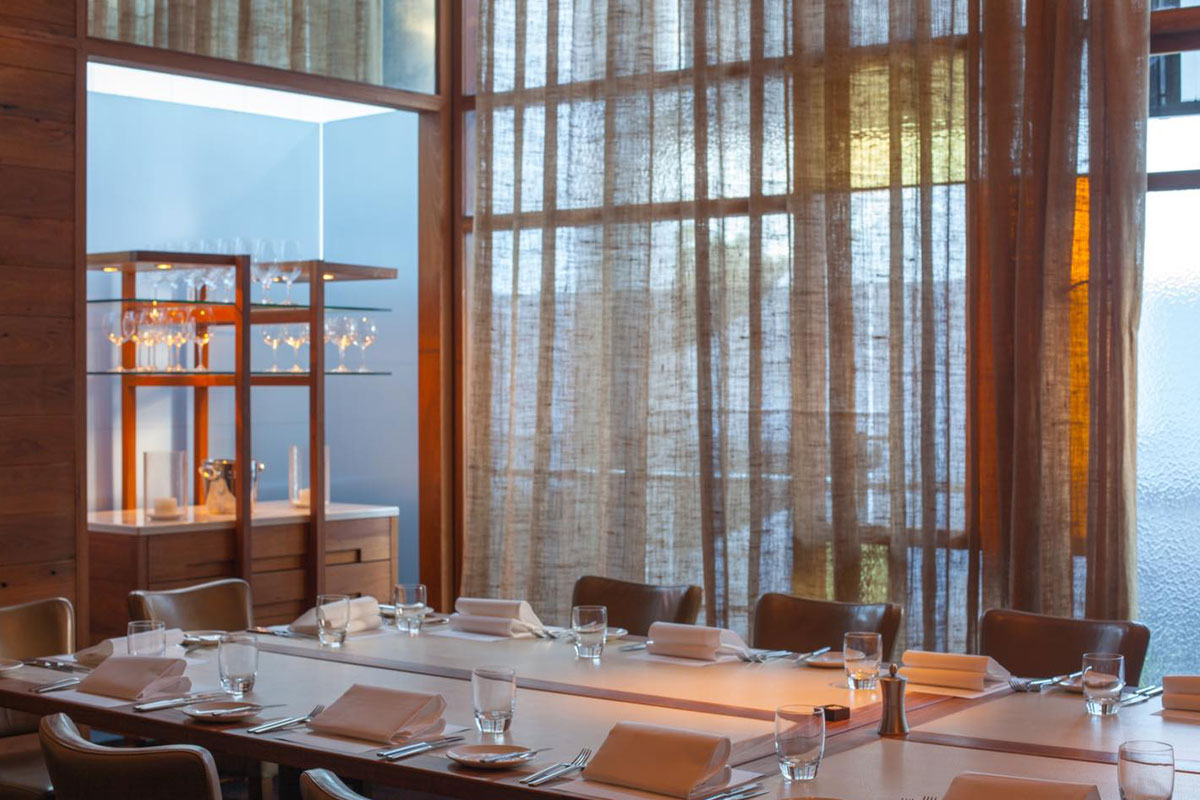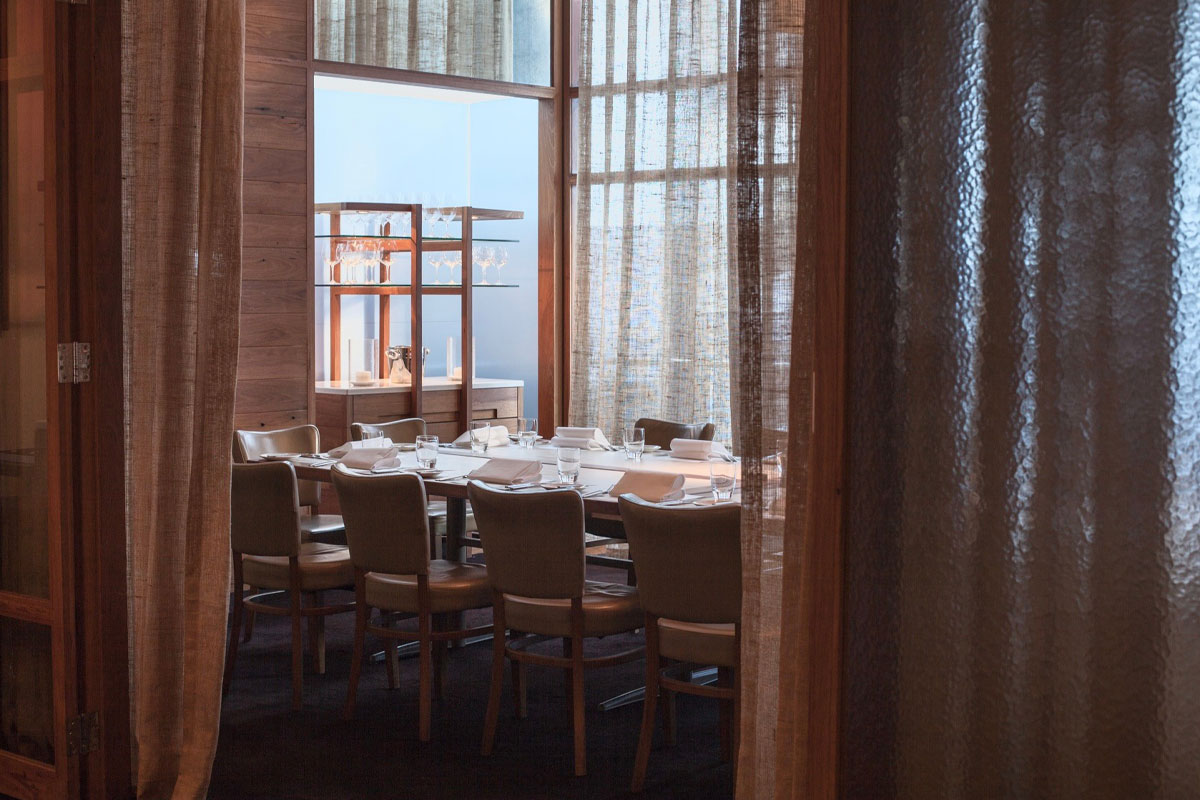 Rockpool Bar & Grill
66 Hunter St, Sydney NSW 2000, Australia
Participation in this in-person Networking session is at no cost to qualified attendees. Once you've completed the registration, we'll confirm your invitation and send you a calendar invite with directions to the meeting hall inside The Venue.