Support Growth Via
Cloud-Native Integration
Strategies


Networking Dinner at Copine, Stockholm
8th November 2023, 18:30 - 21:00 CET
Support Growth Via Cloud-Native Integration Strategies


Networking Dinner
at Copine, Stockholm

8th November 2023,
18:30 - 21:00 CET
IT departments face pressure to adopt new applications from across the business. However, disjointed tools create data conflicts and integration bottlenecks. In this session, we'll explore how eTail brands approach integration and automation to support rapid growth.
How to deploy and drive adoption of new apps without bogging down IT

Shifting from point-to-point app connections to full-scale process automation

Enabling a unified view of data across sales, marketing, finance, and logistics

Keeping digital channels, partners, and vendors in sync on products and pricing

Supporting global expansion across different compliance and tax regimes
Join us in a round table discussion on modern strategies that empower business units to innovate while giving IT oversight and ensuring consistency. During the session, we will share learnings from leading companies on adopting headless tech-stack approaches and conduct an open discussion on how to adapt to the accelerating pace of change in the eTail space.
Dinner at Copine, Stockholm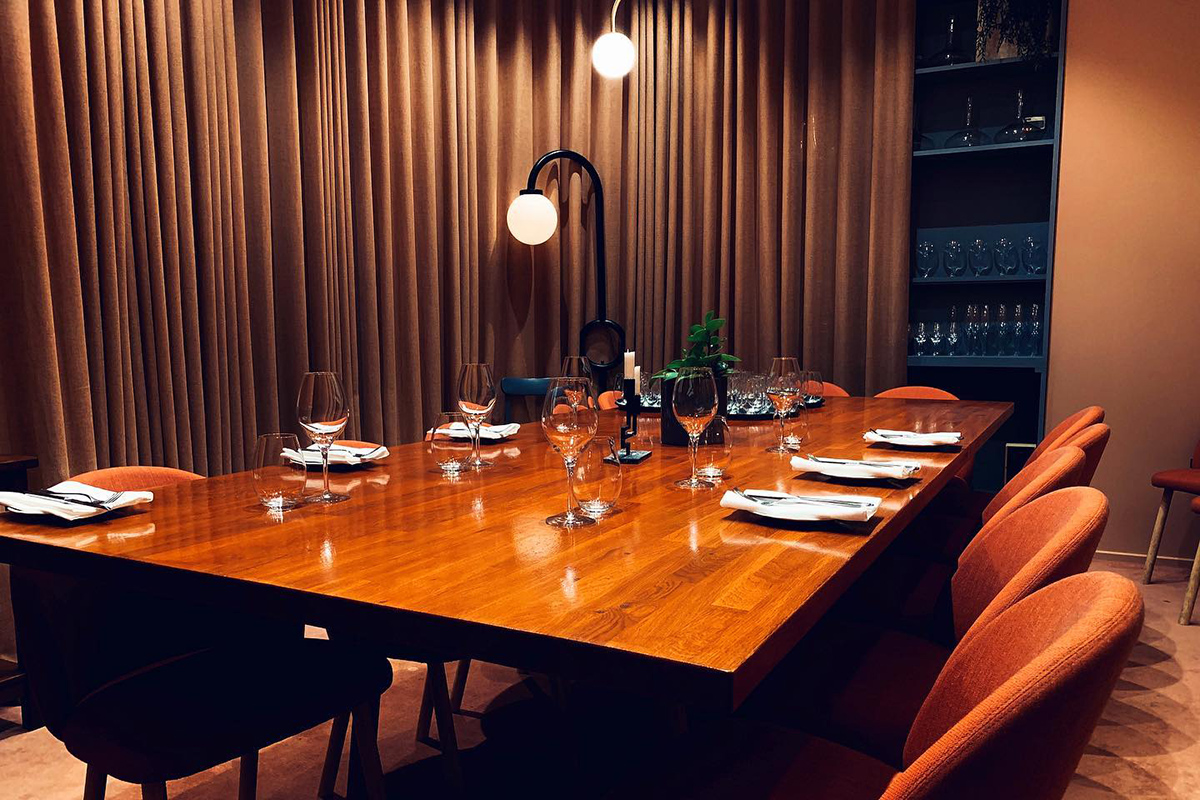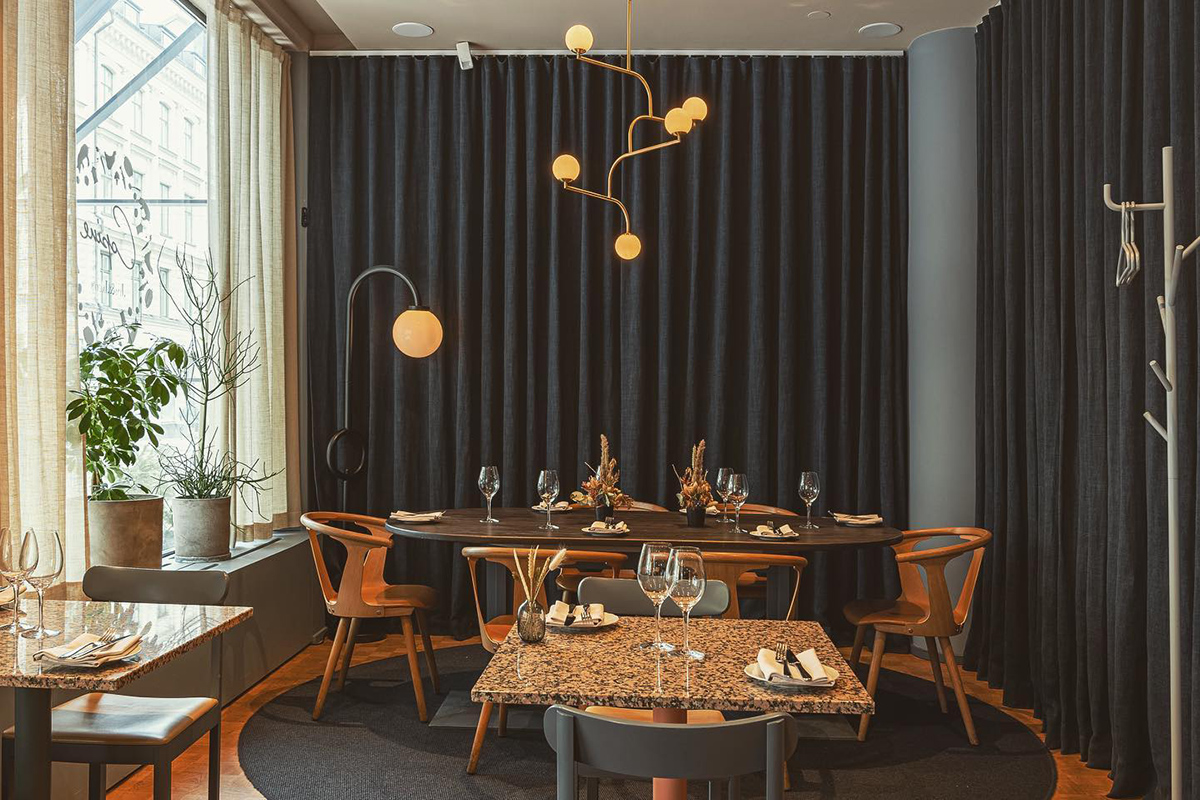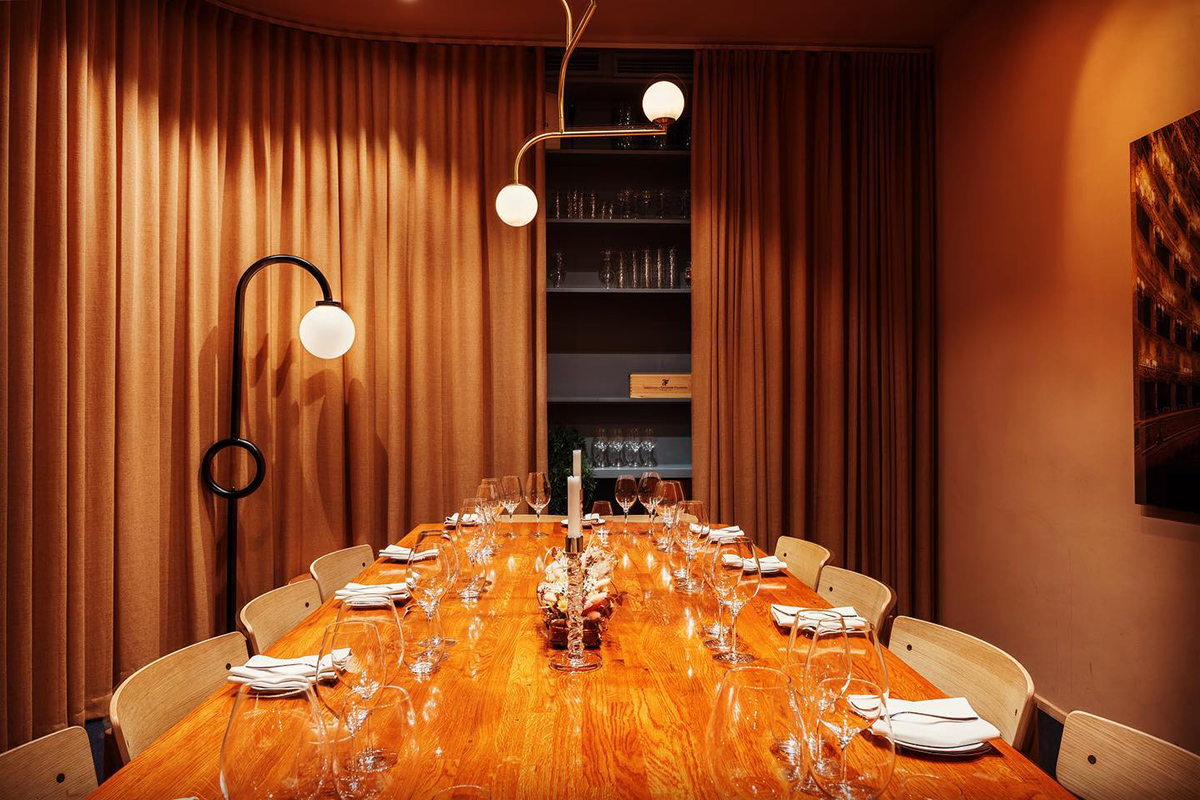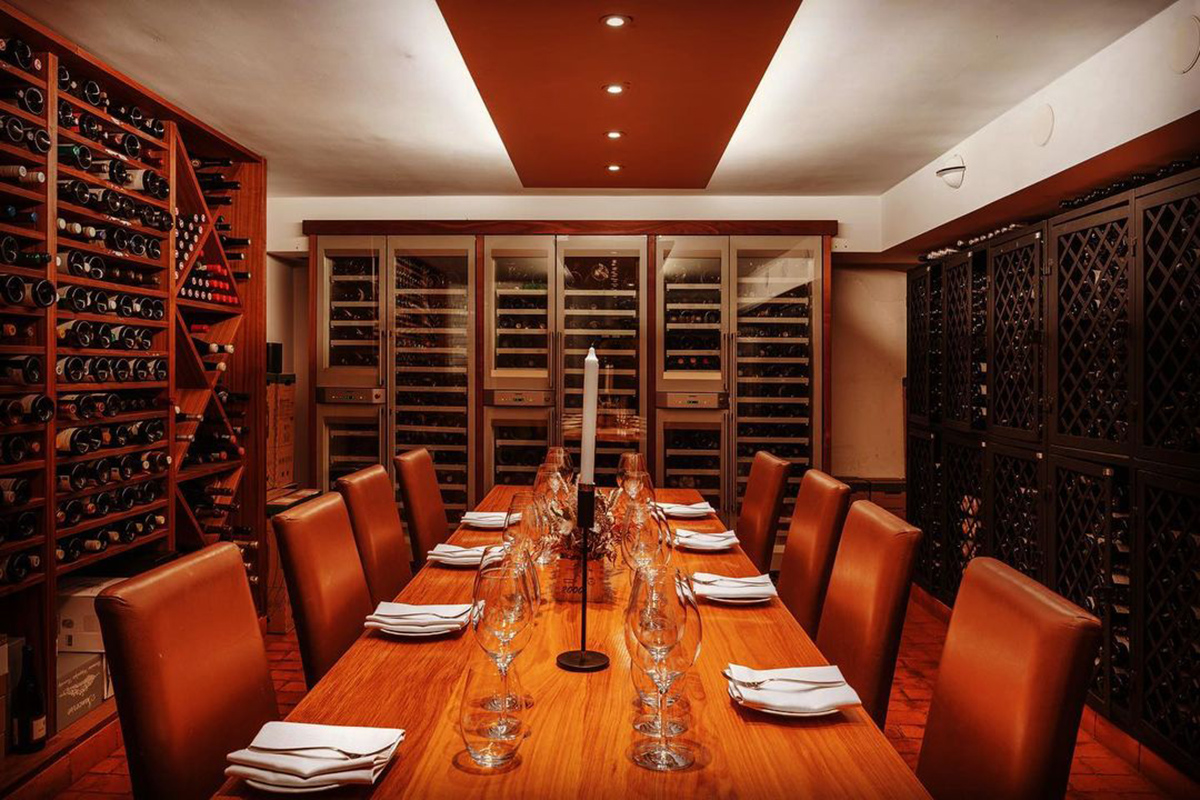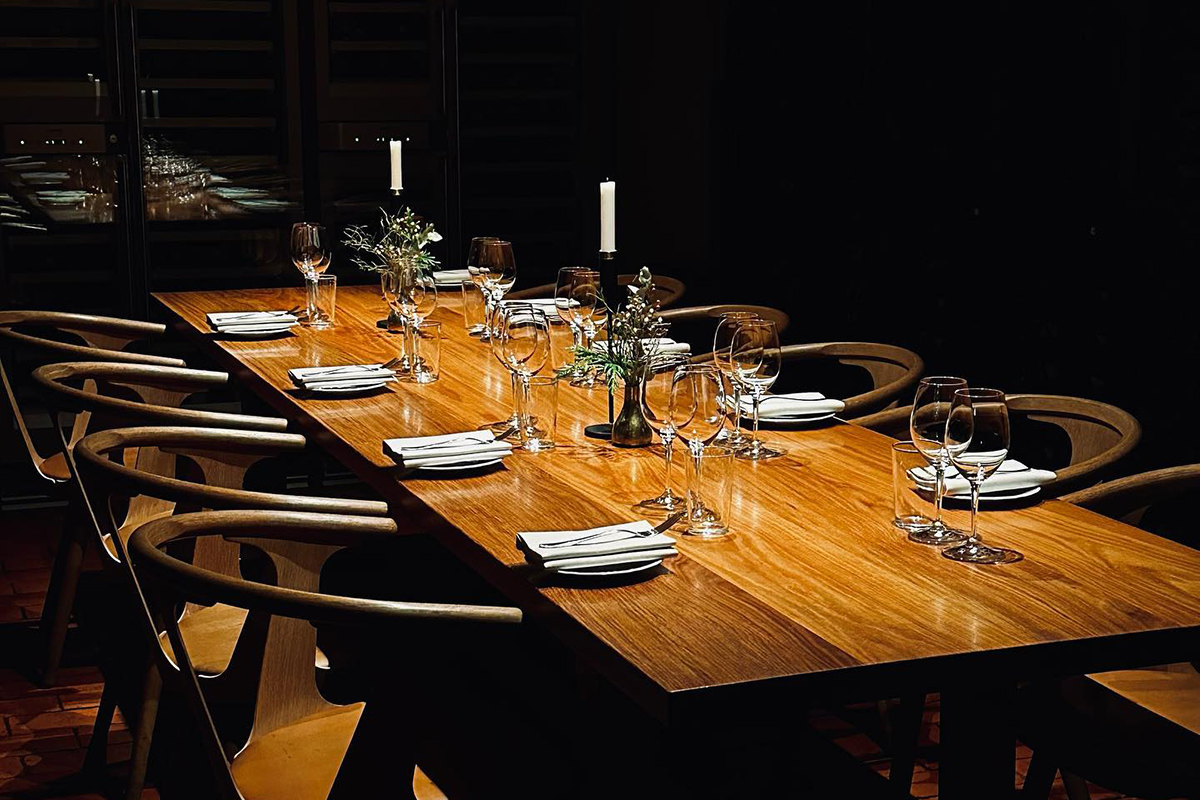 Copine
Kommendörsgatan 23, 114 48 Stockholm, Sweden
This is an executive peer group meeting for 10-15 senior leaders. We use a conversational, story-telling approach that works best when everyone participates.
Participation in this in-person Networking session is at no cost to qualified attendees. Once you've completed the registration, we'll confirm your invitation and send you a calendar invite with directions to the meeting hall inside the venue.