Securing Critical
Information Infrastructure
in a Borderless World


Networking Lunch at Lavo, Singapore
Successfully Held on 17th October 2023
Securing Critical Information Infrastructure in a Borderless World
Networking Lunch
at Lavo, Singapore
Successfully Held
on 17th October 2023
Here's what we discussed:
The consequences of a critical infrastructure attack are far-reaching and can have severe implications for organizations and society as a whole. From reputational damage and financial losses to disruption of services, compromised data, and threats to public safety, the stakes are high.
Threat actors often exploit vulnerabilities in access management controls to gain initial access and then move laterally across the environment to compromise other critical systems.
This session brought together leaders from the critical infrastructure industries to exchange ideas, share best practices, and explore strategies for preventing and mitigating cyber-attacks on vital systems. Participants engaged in discussions focused on fortifying the cyber posture of critical infrastructure operators and explored strategies for stopping attackers at the point of infiltration, preventing unauthorized access to critical systems, and mitigating the risk of lateral movement within the environment.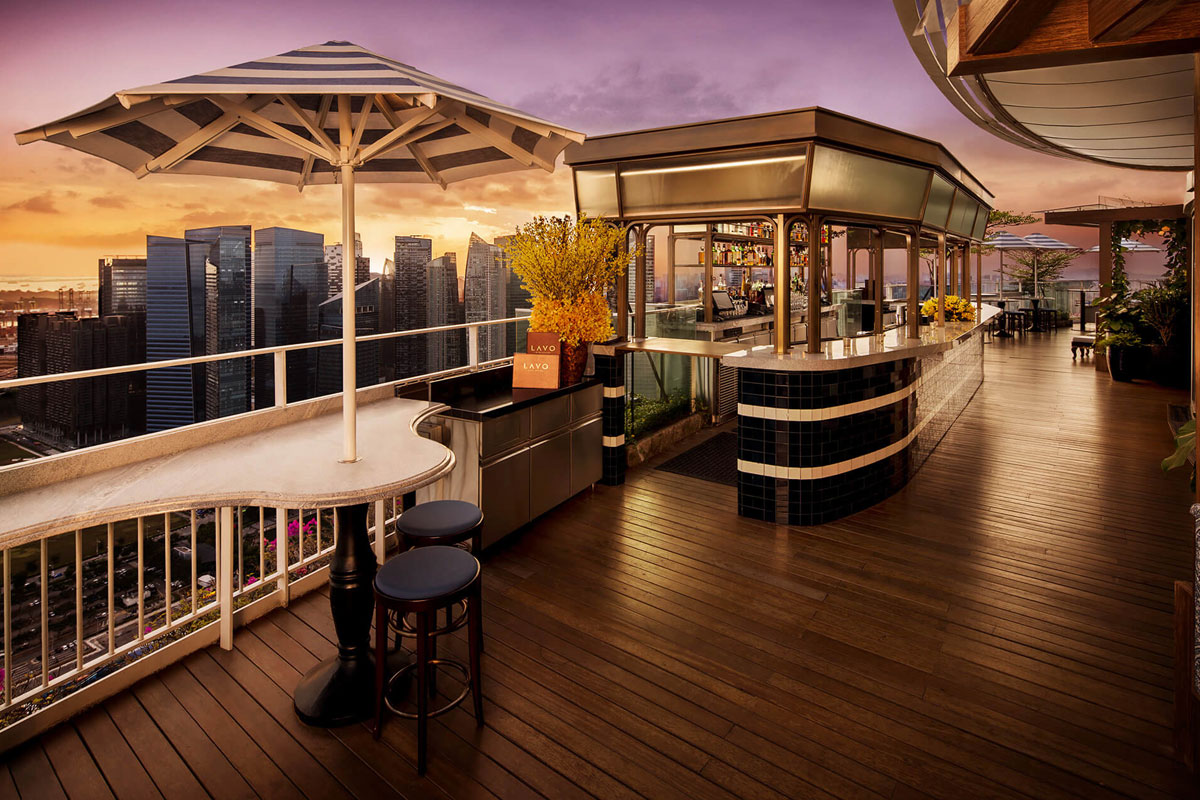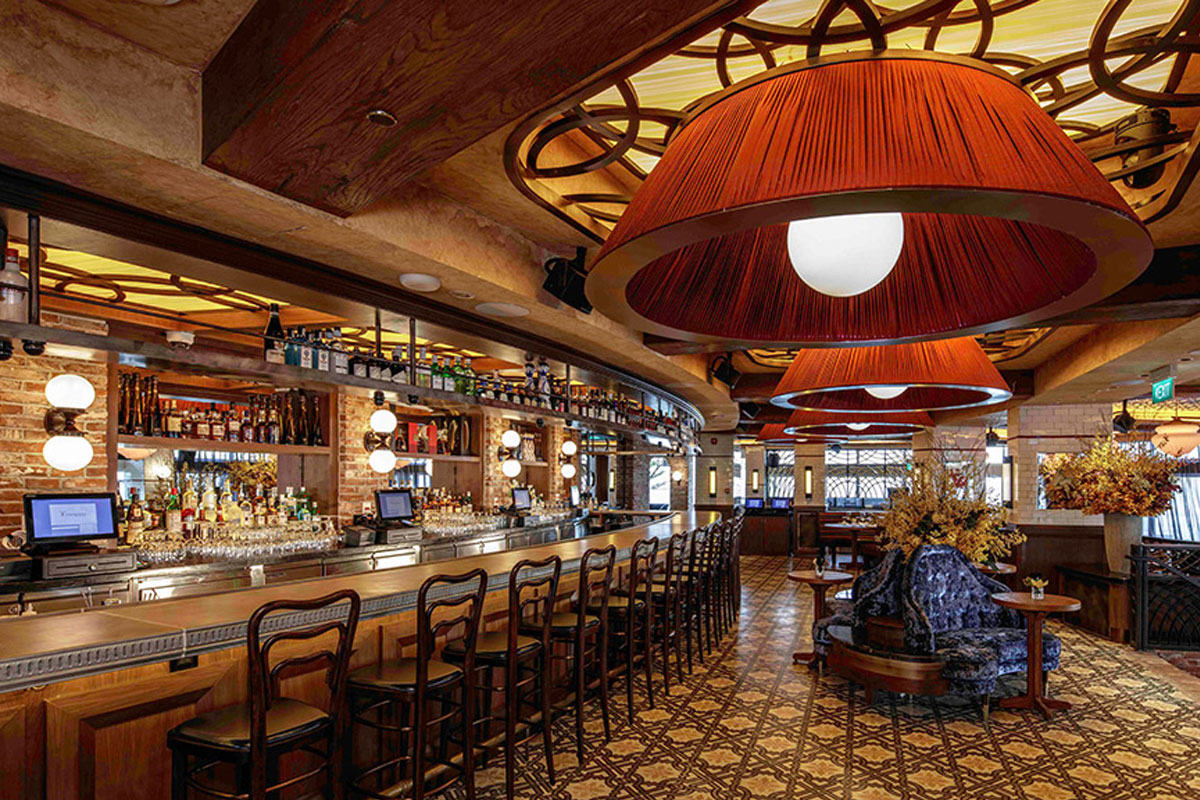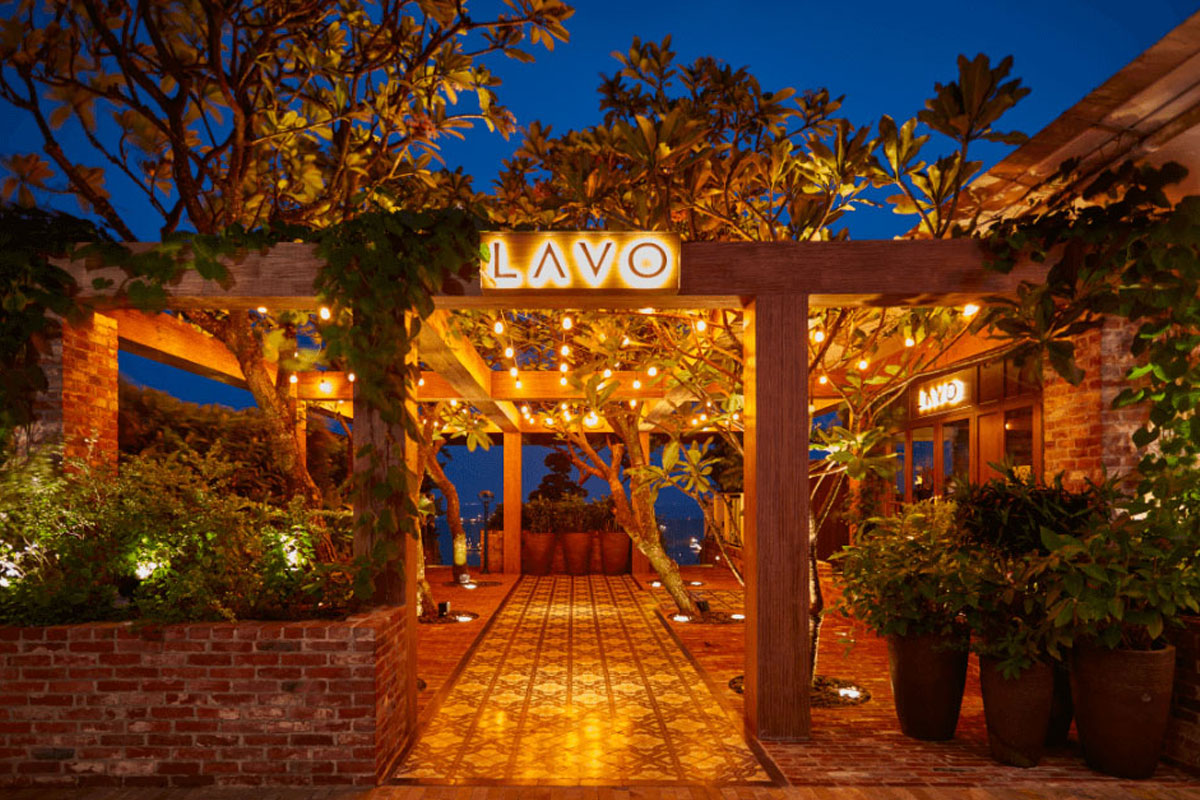 Lavo
10 Bayfront Ave, Tower 1, Level 57, Singapore 018956
Registration | Networking
Welcome | Roundtable Discussion
This is an executive peer group meeting for 10-15 senior leaders. We use a conversational, story-telling approach that works best when everyone participates.
Participation in this in-person networking session is at no cost to qualified attendees. Once you've completed the registration, we'll confirm your invitation and send you a calendar invite with directions to Lavo.
Talk To Us About Attending Future Events