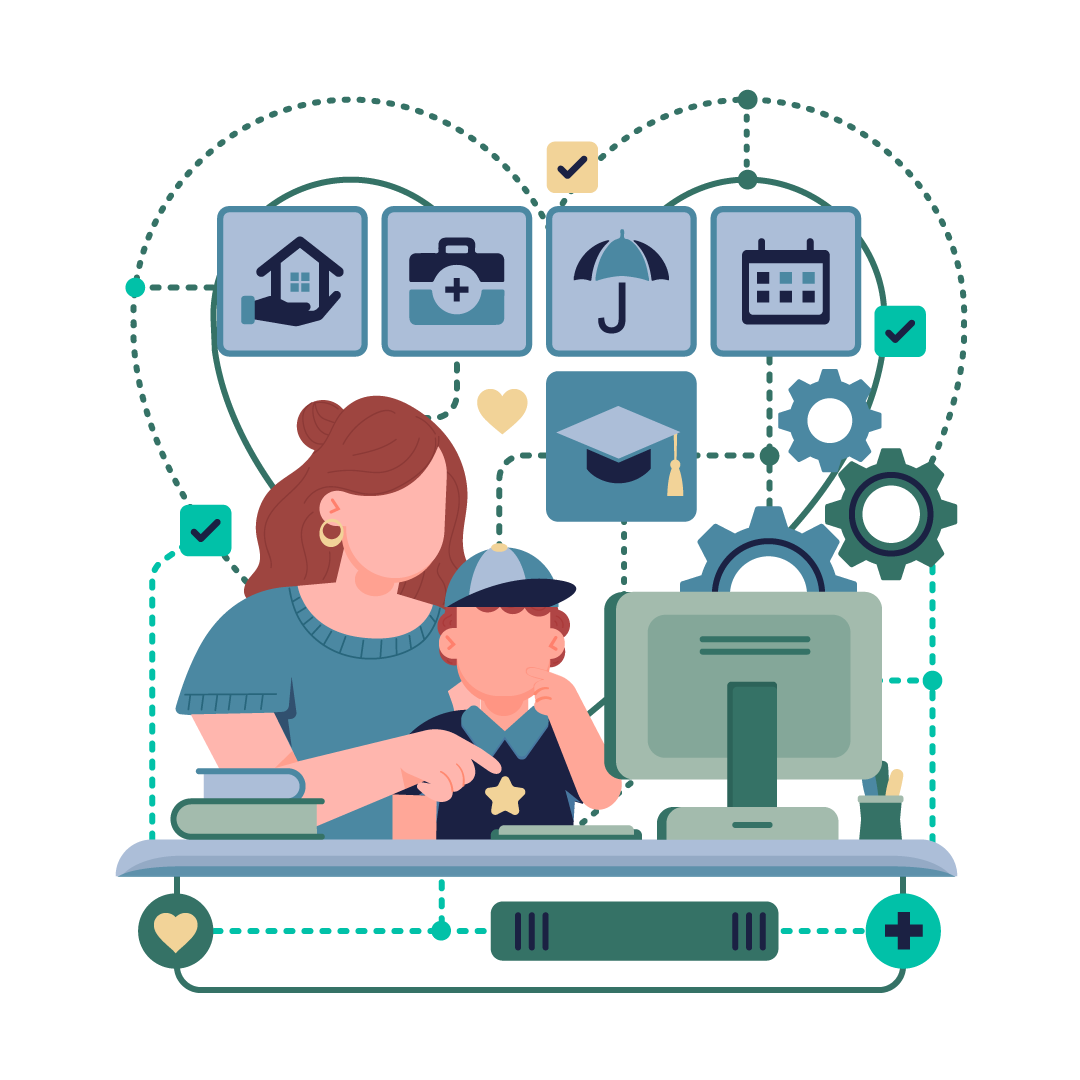 Common Sense Virtual Roundtable:
Sustainable Family Benefits to Retain Women in the Workforce
20th October 2023, 10:30 AM – 11:30 AM BST
Here's what we'll discuss:

With nearly half of women leaving their careers within one year of having a baby, it's clear working parents and parents-to-be need more support. Starting and raising a family isn't simple, and traditional benefits aren't adequately helping employees during this phase of life. Now more than ever, employees are turning to their employer for more support as they navigate their family and reproductive health journeys. How can you design family benefits that truly make a difference?
Join Maven Clinic and people leaders from leading companies across the U.K. for a roundtable discussion about creating an effective family benefits program. During the interactive event, we'll discuss:
The challenges facing women in the workforce today
How leading companies are designing family benefits
Proven, actionable strategies to retain women in the workforce
This is an executive peer group roundtable for 8-10 HR, People and DE&I Leaders. We use a conversational, story-telling approach that works best when everyone participates. This is NOT a webinar or any kind of one-way presentation.
Who should apply for an invitation?
Participation in the Virtual Roundtable is free of charge to qualified attendees. Once you've completed the registration, we'll confirm your invitation and send you a calendar invite with a link to the meeting.
If you don't qualify, we'll suggest other learning events that may be a better fit for you.