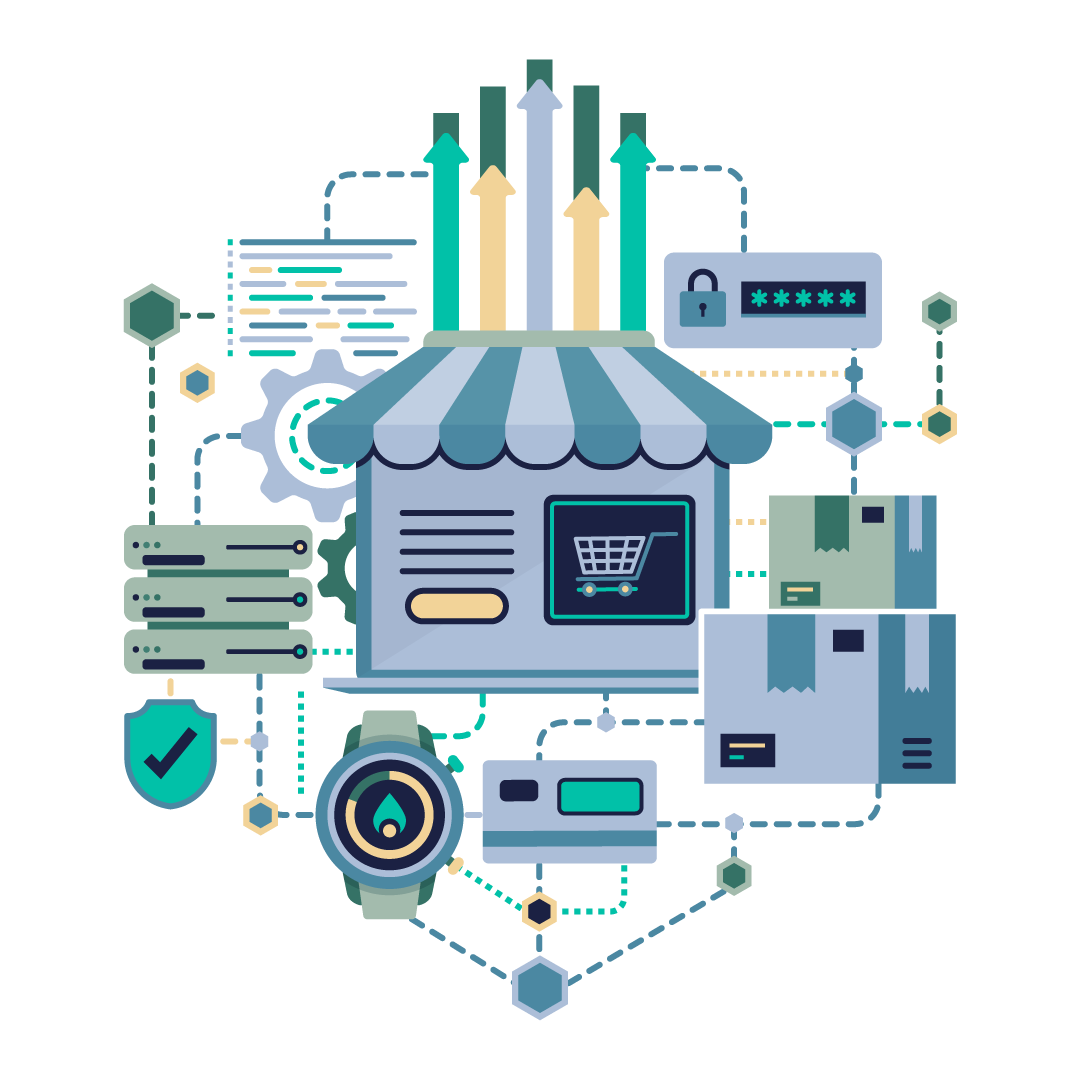 Common Sense Virtual Roundtable:
How Composable Commerce is Driving
New Revenues & Growth
18th October 2023, 14:00 – 15:00 BST
Here's what we discussed:

For too long, brands have been limited by legacy, monolithic commerce platforms offering one-size-fits-all solutions. With customer expectations changing rapidly, eCommerce brands need more flexibility than ever to enable wow-worthy customer experiences — enabled by modern eCommerce.
At our executive roundtable session, we heard how next-generation composable commerce has helped leading retail brands build new prototypes quickly, experiment, and create personalized experiences seamlessly to improve acquisition and loyalty. This was also a networking event where we got to know and learn from other executives' challenges and successes.
Our conversation will touch on these topics:

How companies are using composable commerce to launch new products and services faster.
Ways retailers are creating seamless buyer journeys across multiple channels, even with complex product bundling
How composable commerce platforms are both more reliable and designed for future innovation with lower TCO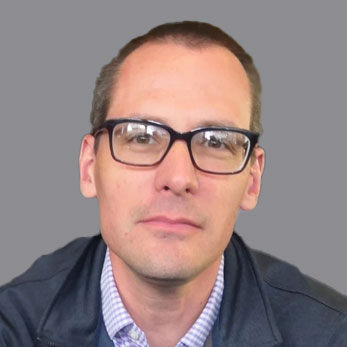 VP Global Solution Consulting, commercetools
Matthew joined commercetools in 2019 to lead their Professional Services organization and as a key face to the customer. In this role, he has led a team of Solution Architects and Developers to support customers and partners in building successful, modern commerce solutions. Matthew transitioned to lead the Global Solution Consulting team in 2021. Matthew has extensive experience working with organizations such as John Lewis, Kmart, Debenhams, Frasers Group and other retail organizations to deliver commerce capabilities across B2B, B2C & B2B2C.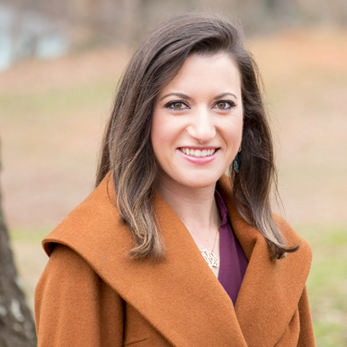 Product Marketing Manager, commercetools
As a product marketing leader, Mary Rebecca focuses on helping the market understand modern commerce, its business benefits and why companies should care. A public relations professional turned product marketer, Mary Rebecca has a decade of experience across various industries, including biochemicals, finance, manufacturing and technology.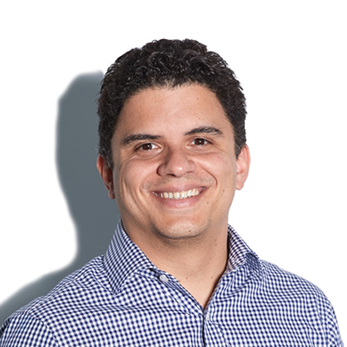 Sr. Director – Head of Digital Experience – CPG, Retail, Travel & Hospitality at EPAM Systems
A seasoned digital transformation and eCommerce expert, Pierre focuses on developing brand and consumer led Go-To-Market and growth strategies across D2C, eRetail, Social Commerce and Marketplaces.
With 20 years' experience in E-Commerce growth, digitalisation and operational change, Pierre has led such initiatives for Fortune 500 companies such as Unilever, Nestle, SC Johnson, Bacardi, Carnival Cruise Lines, LATAM Airlines, Marriott Hotels, SONY PlayStation, and Carrefour with digital sales ranging from $100K to $125M.
A recognized change agent, he is a true-hybrid and out-of-the-box thinker with a deep understanding of digital transformation, customer and brand experience, MarTech, media, data, and brand which allows him to apply creative solutions to client problems.
Participation in the Virtual Roundtable is free of charge to qualified attendees. Once you've completed the registration, we'll confirm your invitation and send you a calendar invite with a link to the meeting.
If you don't qualify, we'll suggest other learning events that may be a better fit for you.
Talk to us about attending future events