Innovate with
Conversational Engagement


Networking Dinner at Restaurangakademien AB in Stockholm
23rd November 2023, 17:00 - 21:00 CET
Innovate with Conversational Engagement


Networking Dinner
at Restaurangakademien AB
in Stockholm
23rd November 2023,
17:00 - 21:00 CET
Personalised experiences are the holy grail of every consumer-facing business, but how are companies making progress to deliver human-centered personalisation?
The complexity can feel overwhelming, but there are some core approaches to both policy and technology that are proving successful. In this session, we'll discuss those core approaches and how they are working in the real world.

We'll have a roundtable discussion on issues such as:

How CX technology can improve efficiencies in uncertain macro economic times

Engaging customers on the devices & channels they prefer

The promise & limitations of conversational AI
Dinner at Restaurangakademien AB, Stockholm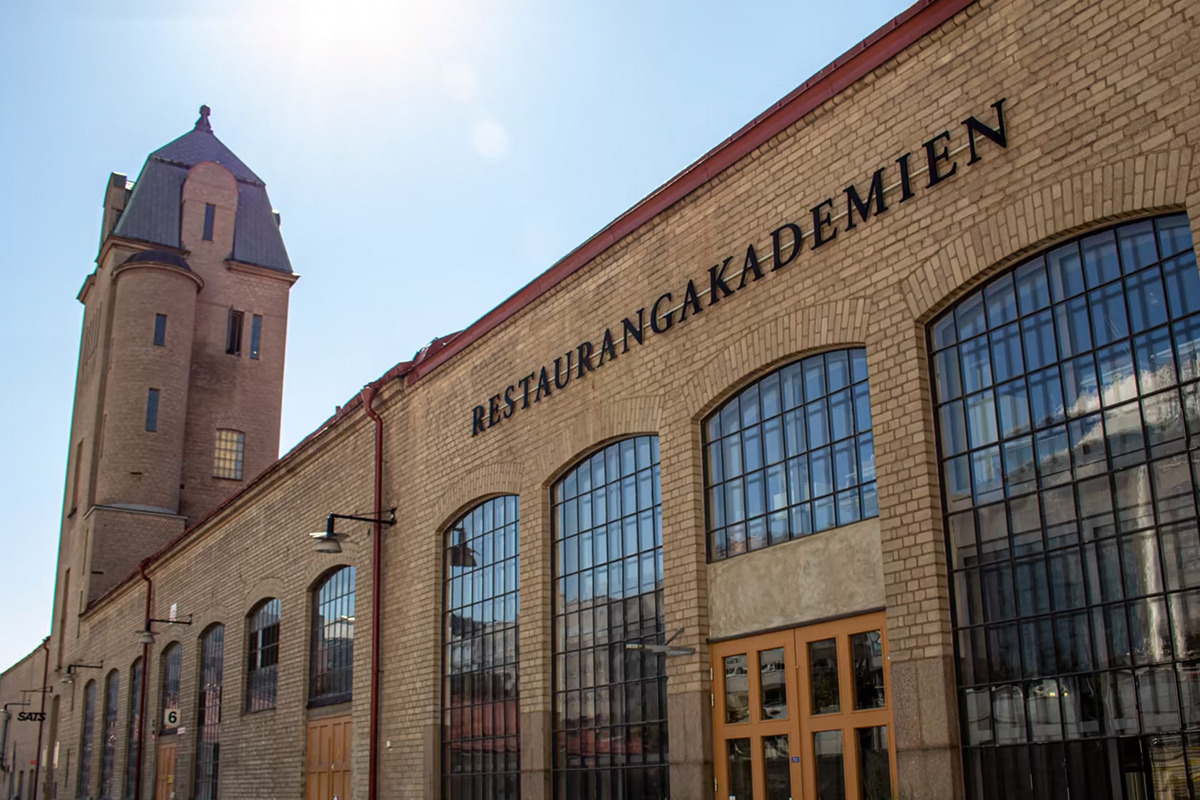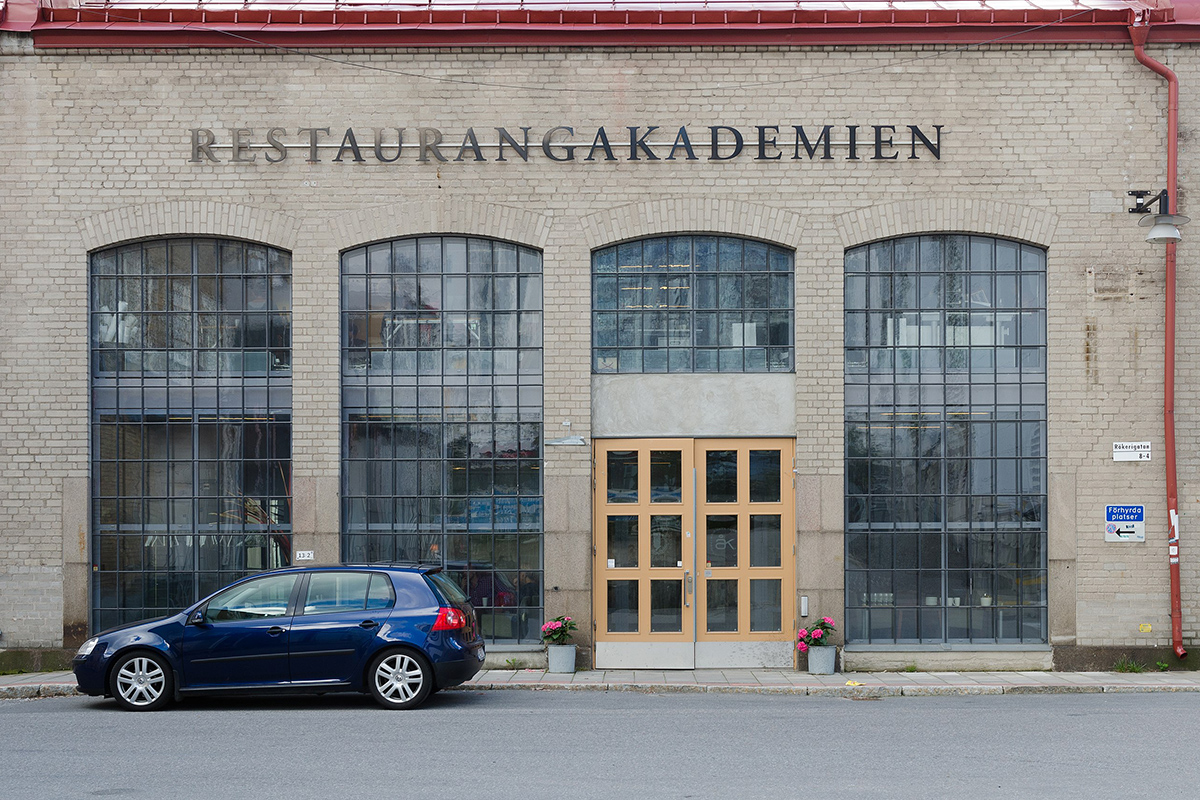 Restaurangakademien AB
Rökerigatan 4, 121 62 Johanneshov, Sweden
This is an executive peer group meeting for 10-15 senior leaders. We use a conversational, story-telling approach that works best when everyone participates.
Participation in this in-person Networking session is at no cost to qualified attendees. Once you've completed the registration, we'll confirm your invitation and send you a calendar invite with directions to the meeting hall inside the venue.