Unveil Tomorrow's Financial
Services Data Landscape:
Navigating Data Gravity
and Generative AI


Networking Dinner at The Langham, Jakarta
23rd November 2023, 18:00 - 20:30 Jakarta Time
Unveil Tomorrow's Financial Services Data Landscape:

Navigating Data Gravity and Generative AI


Networking Dinner
at The Langham,
Jakarta
23rd November 2023, 18:00 - 20:30 Jakarta Time
Here's what we'll discuss:
Join us for a ground-breaking executive roundtable series where innovation meets strategy in the Financial Services Industry (FSI). In a world driven by real-time AI applications, the enigmatic concept of data gravity takes centre stage. While AI thrives on vast datasets, its gravitational pull grows with size, attracting services, applications, and interconnected data.
Discussions will be fueled by a private dining experience along with senior data leaders from across the region. By joining the roundtable you can look forward to debating and learning how others manage data gravity within distributed environments, unlocking value, trimming costs, and forging new revenue streams.. This pursuit of balance arises as FSI executives navigate towards enhanced data utilization and unmatched innovation.
The dialogue will also shift to Generative AI—a realm reshaping FSI's landscape. Personalized experiences and advanced risk assessments are within reach, but preparation presents complexities. Address time-intensive processes of dataset assembly, pipeline creation, and model refinement. Collaborate on swift, strategic Generative AI integration aligned with FSI goals.
We look forward to welcoming you for an evening of private dining, networking, and topical debate. Secure your seat today, this is limited only to 15 data leaders per event.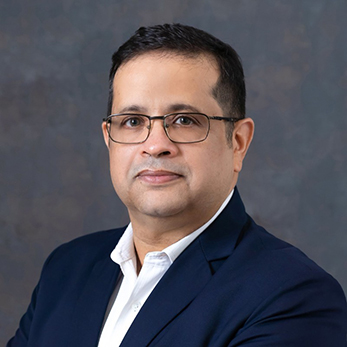 General Manager & Area Director (India & South East Asia) – Unstructured Data Solutions at Dell EMC
This is an executive peer group meeting for 10-15 Senior leaders. We use a conversational, story-telling approach that works best when everyone participates.
Dinner at The Langham, Jakarta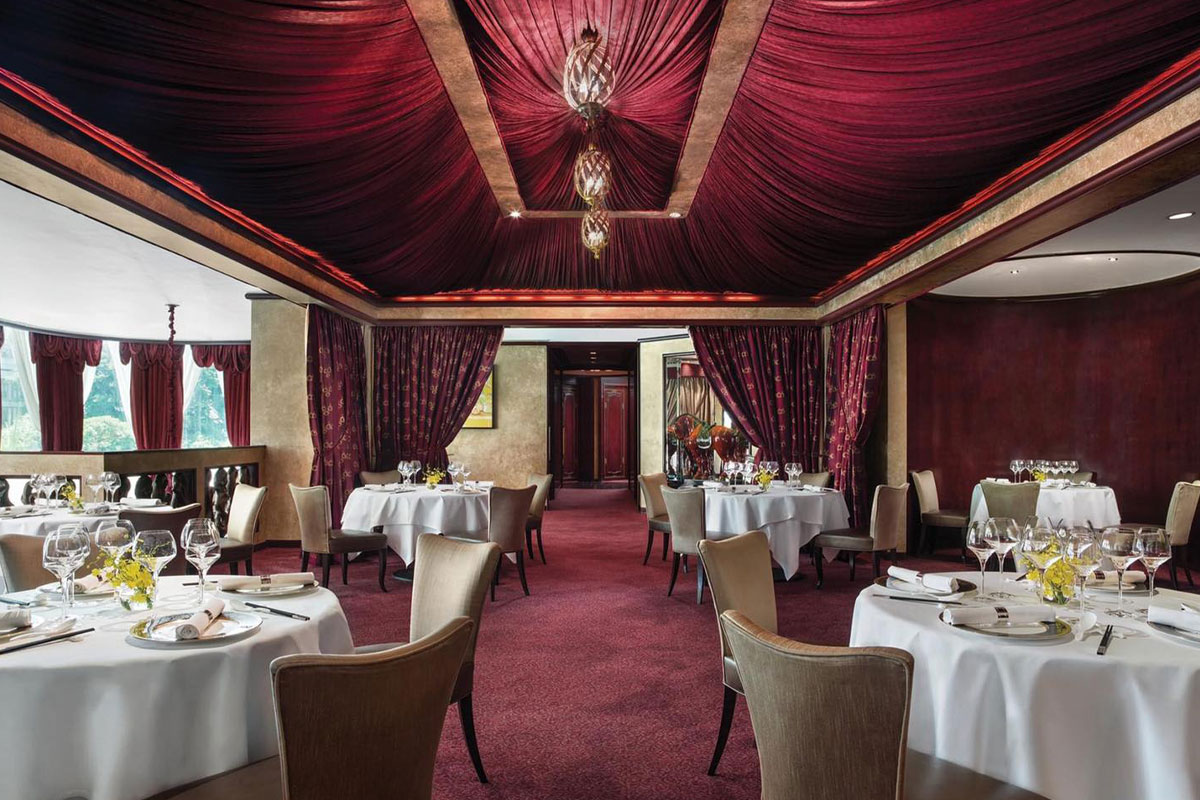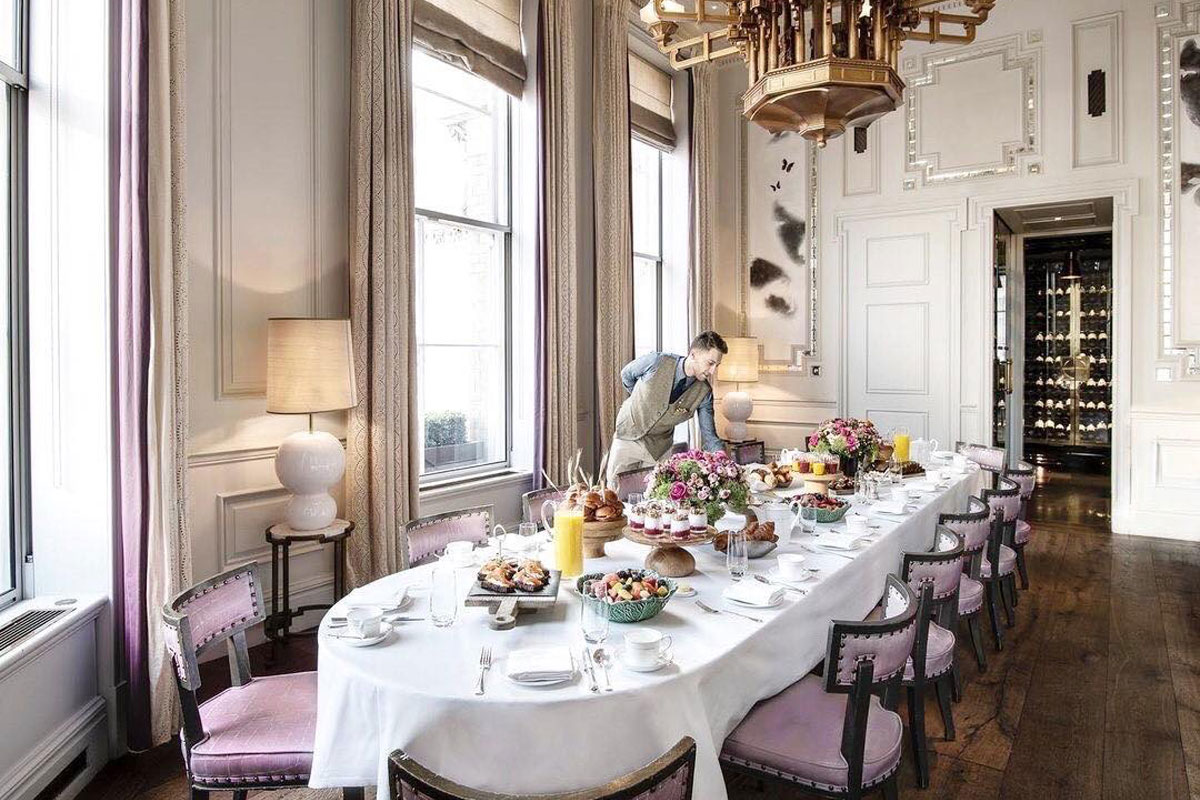 The Langhama
Sudirman Central Business District 8, Senayan, Kebayoran Baru, South Jakarta City, Jakarta 12190, Indonesia
Participation in this in-person networking session is at no cost to qualified attendees. Once you've completed the registration, we'll confirm your invitation and send you a calendar invite with directions to The Langham, Jakarta.