Web DDoS Tsunami Attacks:
Unmasking the Silent Threat
to Network Resources


Networking Dinner at 555 East American Steakhouse, Los Angeles
December 6th 2023, 6 PM - 8:30 PM PT
Web DDoS Tsunami Attacks:

Unmasking the Silent Threat to Network Resources




Networking Dinner at 555 East American Steakhouse, Los Angeles
December 6th 2023,
6 PM - 8:30 PM PT
Here's what we'll discuss:
In the dynamic landscape of cybersecurity, we're witnessing a sharp surge in Web DDoS Tsunami Attacks, bringing new challenges in effective Layer 7 (L7) DDoS detection and mitigation.
This executive roundtable dinner aims to explore the alarming trend of hackers orchestrating combined network and application layer attacks to create high-intensity, request-per-second (RPS) Web DDoS attacks. These Web DDoS Tsunami attacks, infamous for their ability to tax network resources significantly, are skillfully crafted to appear as legitimate traffic, thereby eluding detection. They employ sophisticated evasion techniques such as HTTP header randomization, cookie manipulation, and IP spoofing, among others.
In this roundtable discussion, we will unravel these evolving threats and brainstorm effective countermeasures companies are beginning to use.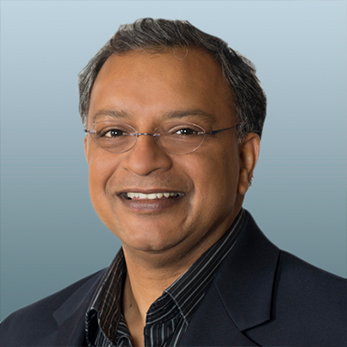 Senior Director and Technology Evangelist, Application Delivery and Security, Radware
Prakash Sinha is a senior director of application security and availability and a technology evangelist for Radware and brings over 34 years of experience in product and corporate strategy, product management, product marketing, and engineering. Prakash has been a part of the executive teams of four software and network infrastructure startups, all of which were acquired. Before Radware, Prakash led product management for Citrix and Cisco application delivery and application security products.
Prior to Citrix and Cisco, Prakash held leadership positions in architecture, engineering, and product management for ETL, WAF, ESB, and B2B integration hardware and software at leading technology companies such as Apigee, Informatica, Redline Networks, and Tandem Computers. Prakash holds a Bachelor's in Electrical Engineering from BIT, Mesra, and an MBA from Haas School of Business at UC Berkeley.
This is an executive peer group meeting for 10-15 Senior leaders. We use a conversational, story-telling approach that works best when everyone participates.
Dinner at 555 East American Steakhouse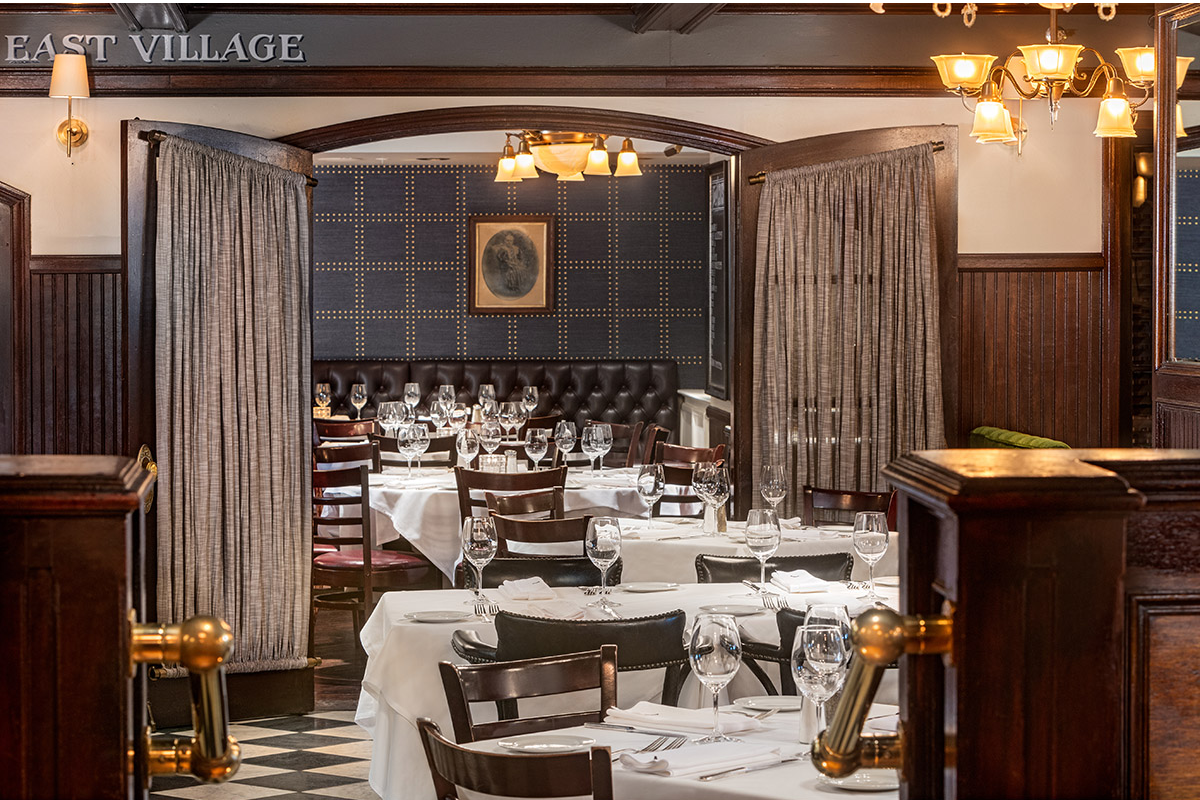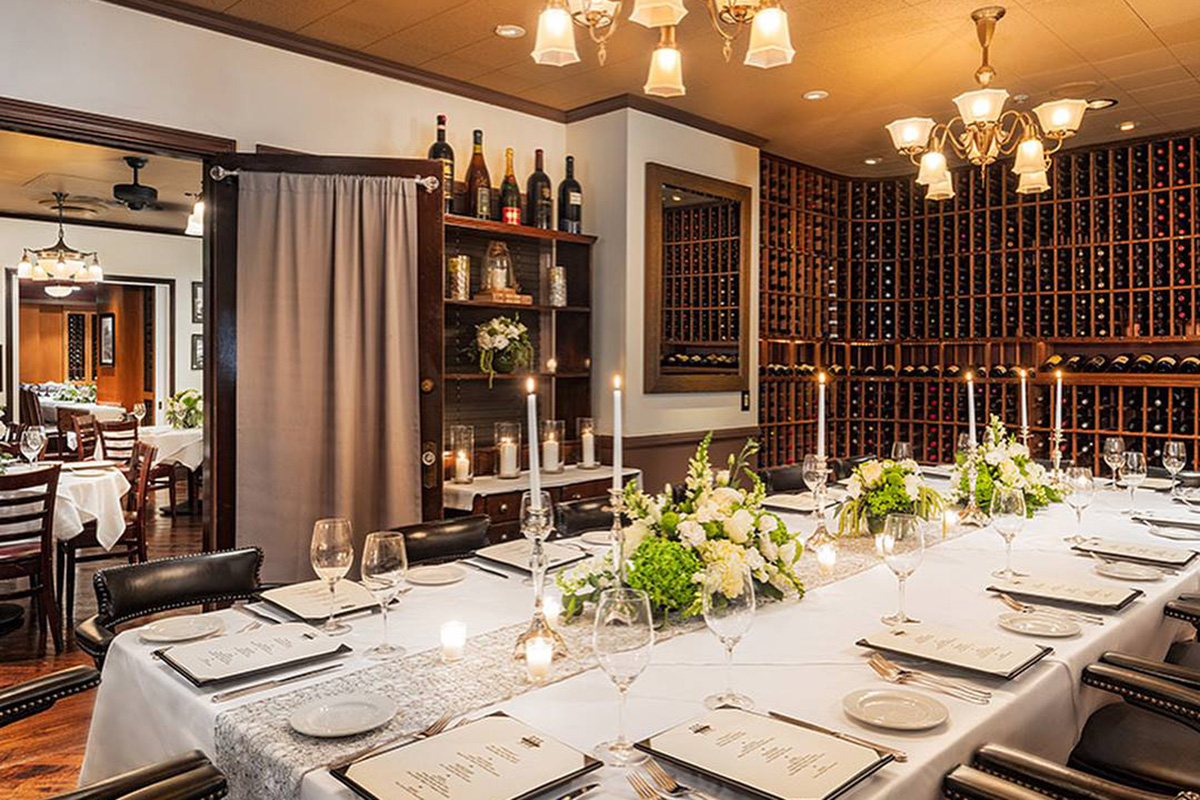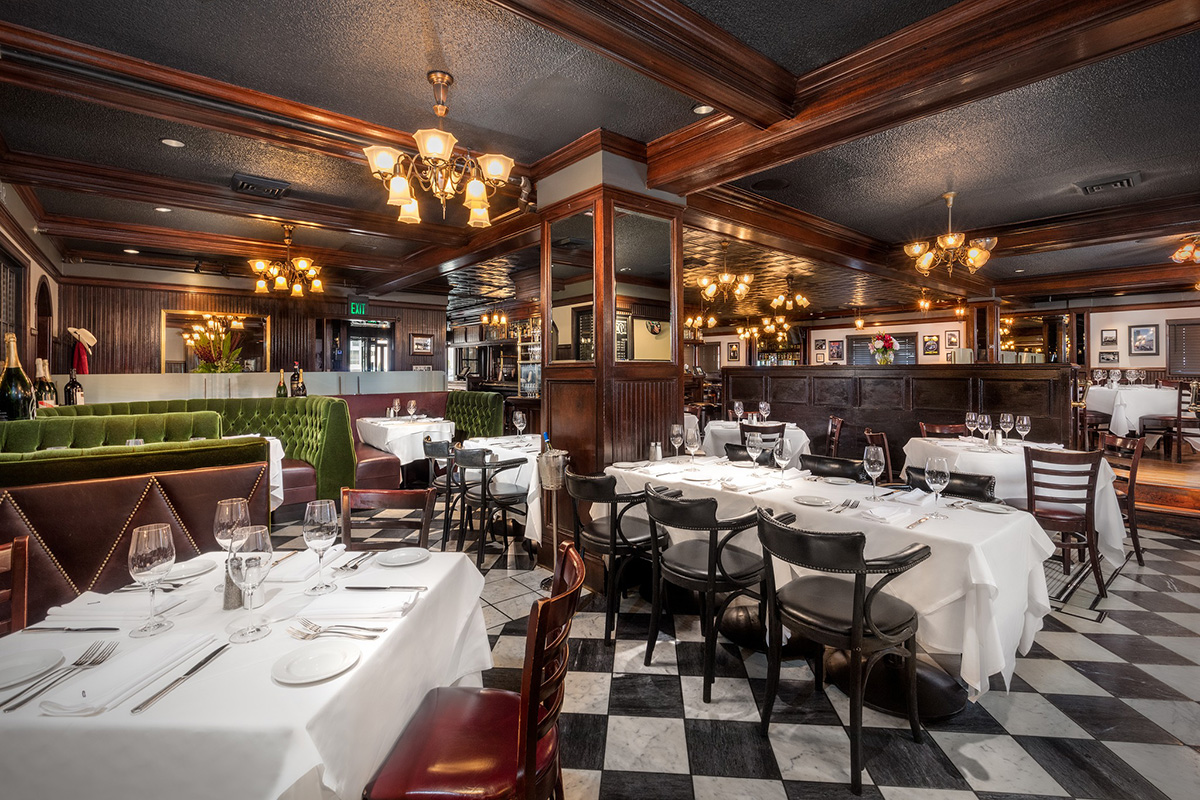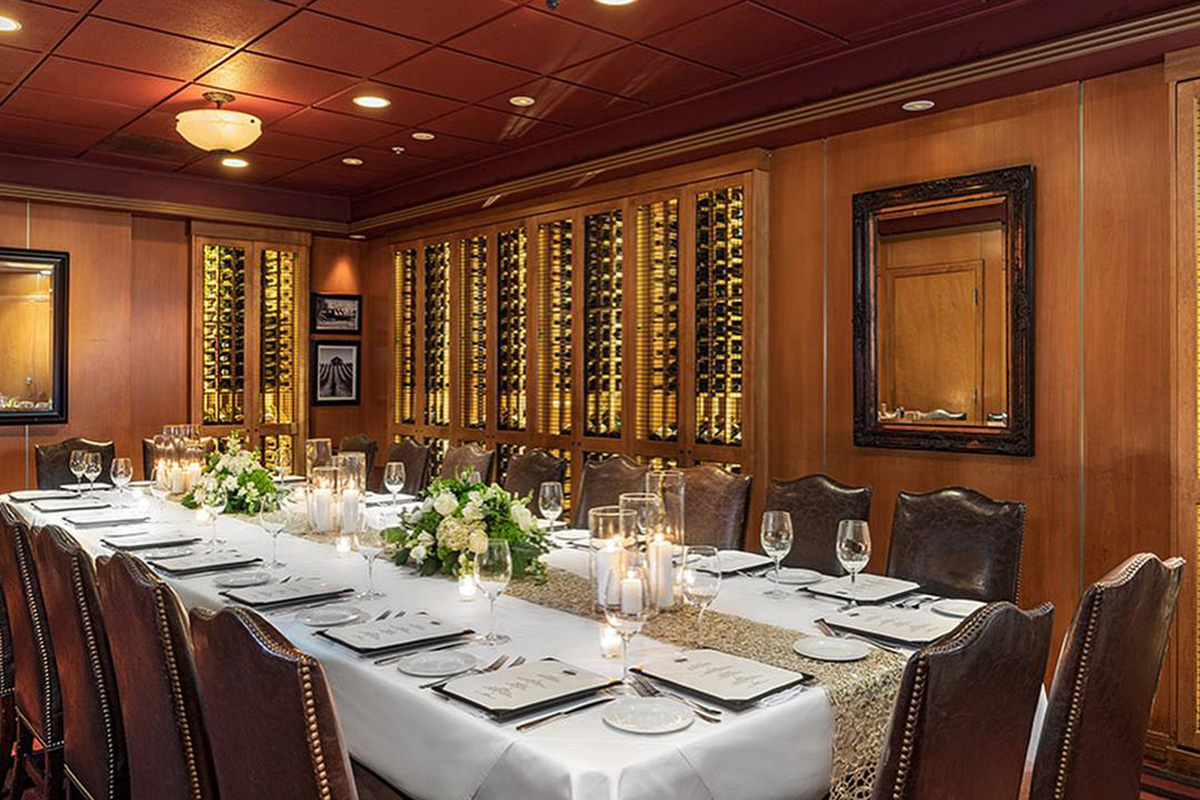 555 East American Steakhouse
555 E Ocean Blvd, Long Beach, CA 90802, United States
Participation in this in-person networking session is at no cost to qualified attendees. Once you've completed the registration, we'll confirm your invitation and send you a calendar invite with directions to the venue.