The New Practice of
Cloud Economics


Networking Dinner at O'Bar & Dining, Sydney
Successfully Held on 26th October 2023
The New Practice of Cloud Economics
Networking Dinner
at O'Bar & Dining, Sydney
Successfully Held
on 26th October 2023
Here's what we discussed:
Cloud services are becoming the largest expense in the IT budget, and understanding the economics of cloud operations is no longer a nice-to-have.
During this interactive session, NTT:
Dove into the technical, operational, and economic aspects of cloud economics, equipping you with the knowledge to help identify areas of focus for both cost savings and enhancing your cloud maturity capabilities.

Shared real-life success stories of companies that have seen a 10-15% reduction in cloud spend by adopting best practices in cloud economics.

Explored strategies to eliminate over-provisioning, idle instances, replicated workloads, and redundant storage resources, potentially leading to substantial savings.

Discussed the importance of understanding resource utilization, accurately forecasting future costs, and aligning cloud usage with strategic business value for long-term benefits.

Highlighted the growing trend of building in-house FinOps teams that foster collaboration between engineering, finance, technology, and business departments for maximum results.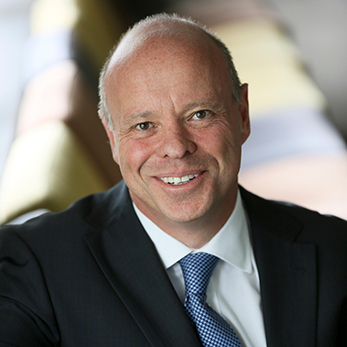 Senior Vice President – Services GTM, Australia at NTT Ltd.
David is responsible for setting the strategic direction and driving growth for transformation and platform services including all aspects of IT-as-a-Service, outsourcing, and support services. He is also a member of the NTT Ltd. Australian Executive Committee.
Dave joined Dimension Data Australia in 1998, holding numerous technical, business unit and managed services management roles before being appointed in 2013 as National General Manager, Maintenance and Managed Services. He then held the role of Director of Transformational Services at Dimension Data Australia before commencing his current role in 2019.
David has a wealth of experience in building high performance teams, driving business transformation and helping clients meet their strategic goals. David has a strong technical grounding and holds a Master of Science Degree in Electrical Engineering from the University of Cape Town. He has received numerous internal awards notably the Australia CEO award, and the Global CEO award for Global Senior Leader of the Year in 2014.
Dinner at O'Bar & Dining, Sydney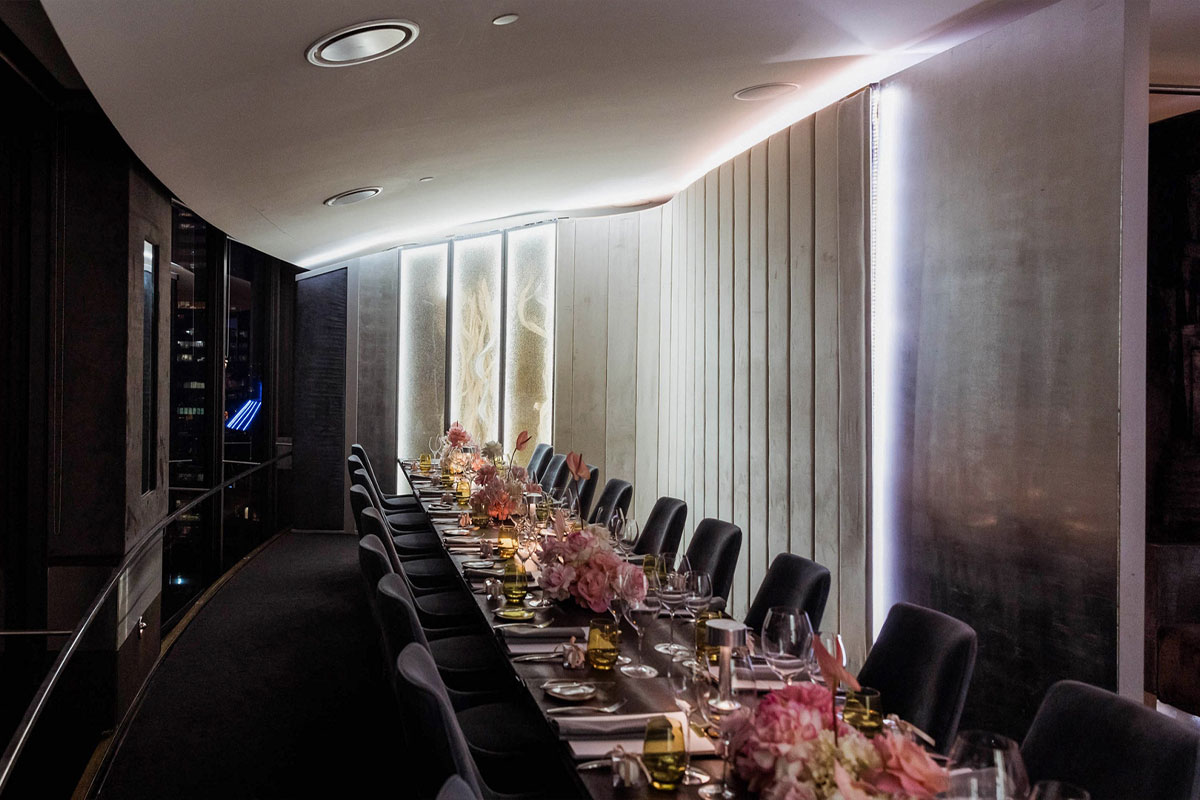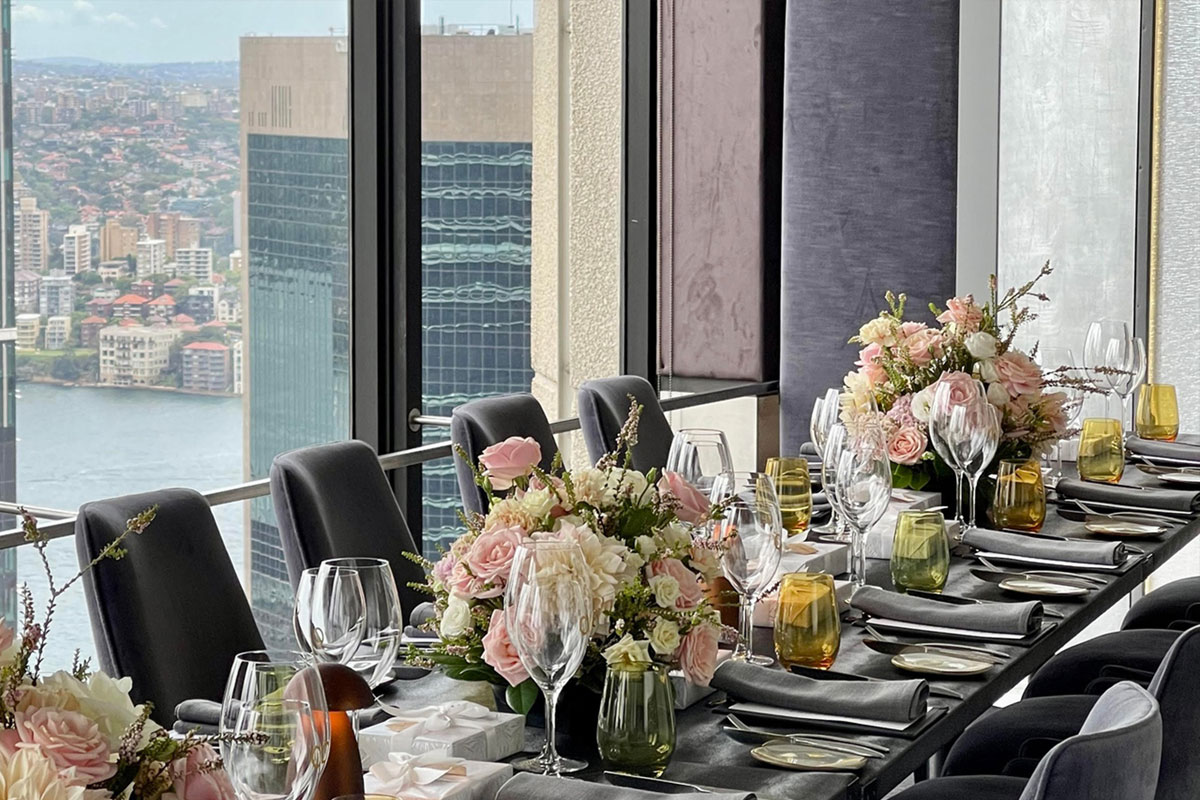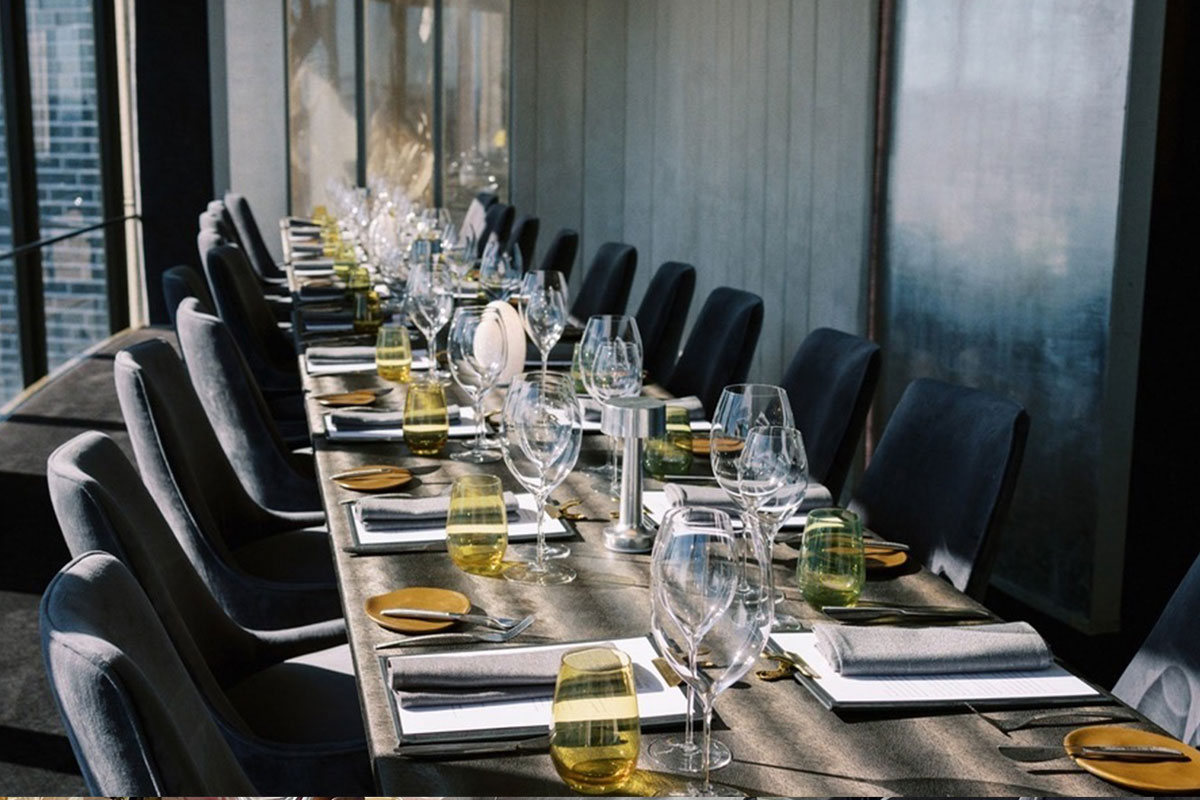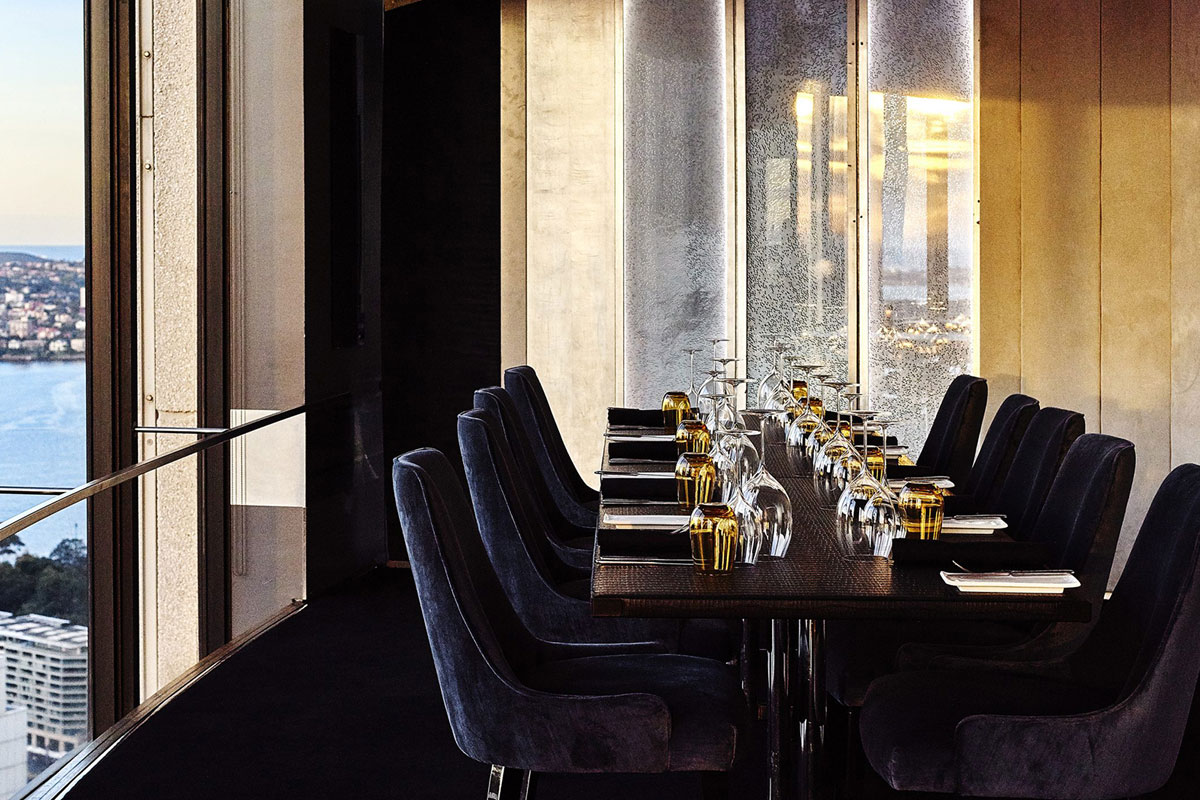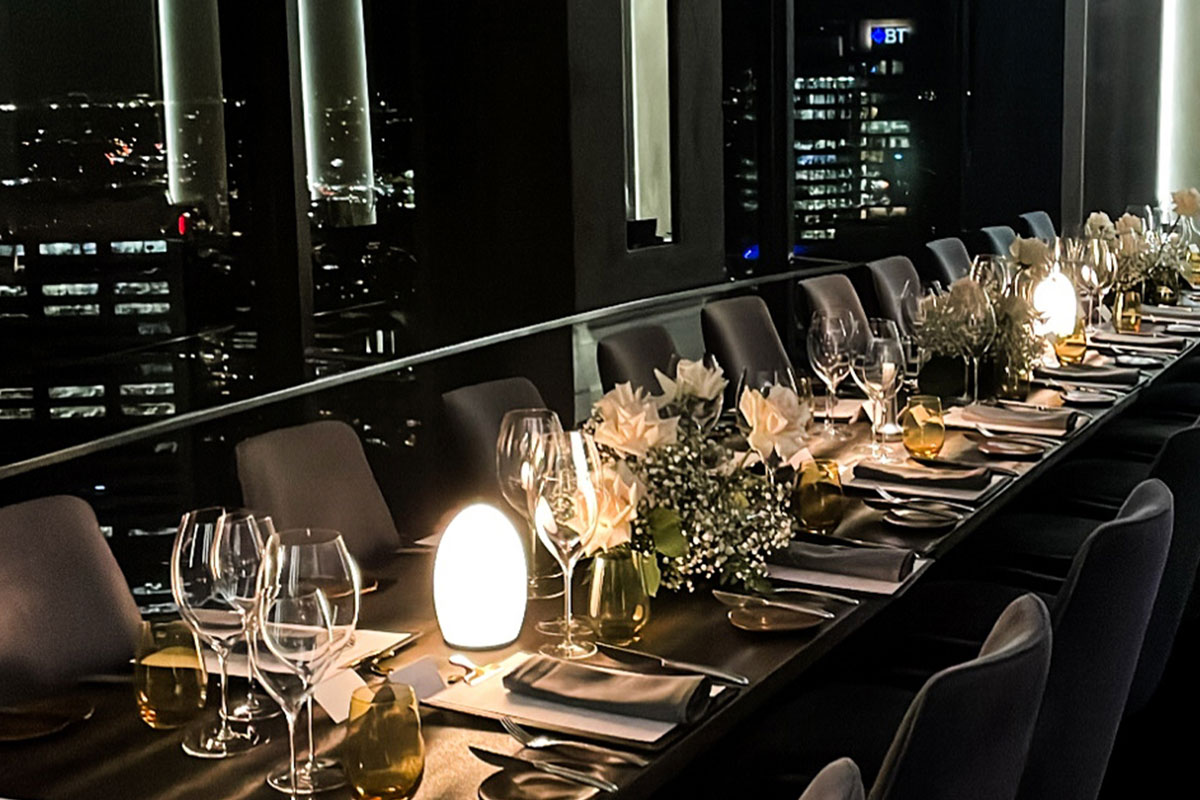 O'Bar & Dining,
Australia Square, level 47/264 George St, Sydney NSW 2000, Australia
Participation in this in-person networking session is at no cost to qualified attendees. Once you've completed the registration, we'll confirm your invitation and send you a calendar invite with directions to the venue.
Talk To Us About Attending Future Events