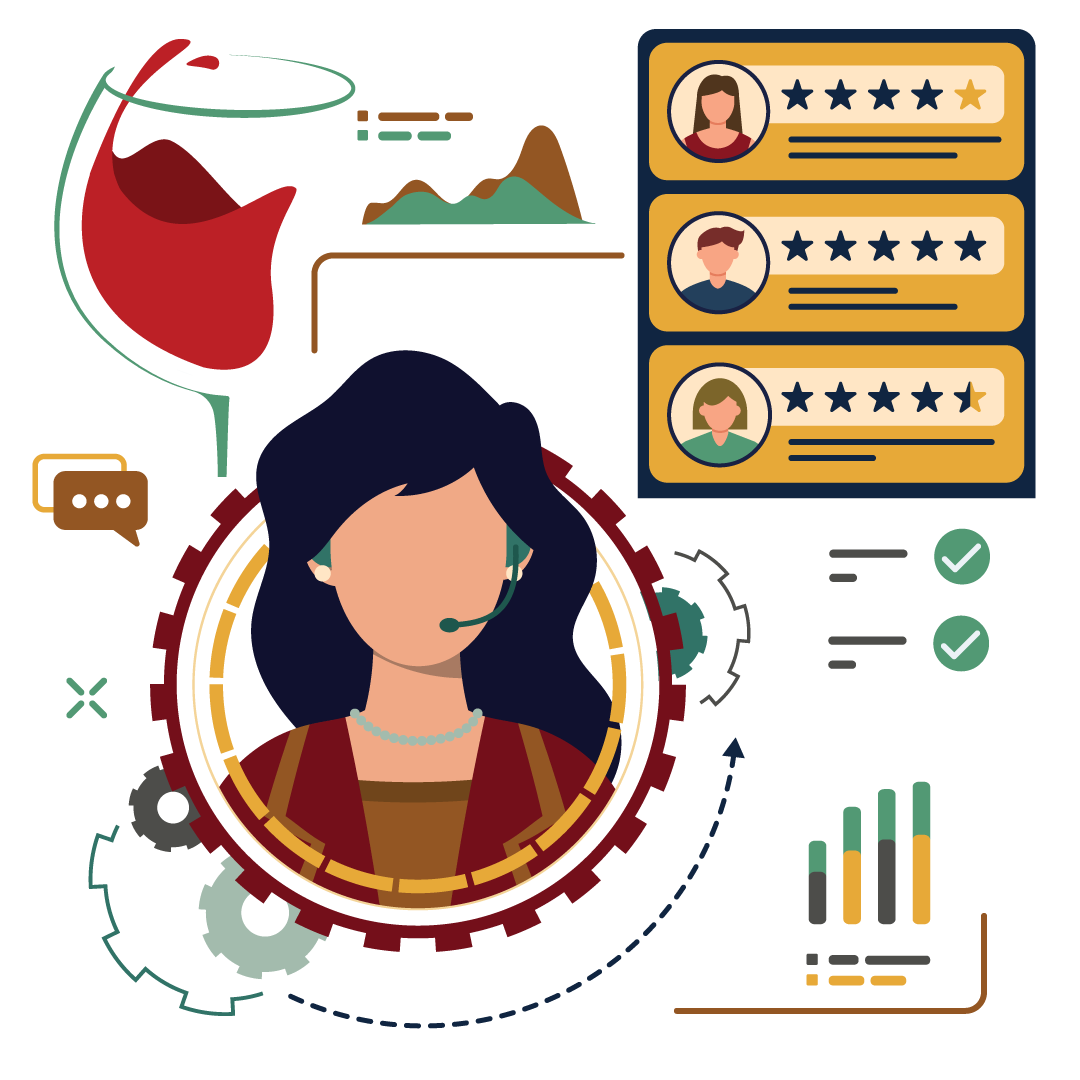 Common Sense Network & Learn
Automating the Technical Screening Process
A Virtual Wine Tasting Session

October 19th, 2023, 6:00 PM – 7:30 PM CT
Here's what we'll discuss:
Is your technical interviewing process streamlined and consistent to hit your hiring goals in 2023? For most companies, the answer is "no", and it's hurting their ability to move quickly enough to hire the best talent in a fiercely competitive market.
In this session, we'll discuss how talent acquisition and engineering leaders are accelerating technical hiring with automated skills-based assessments across full-stack engineering, QA, data science, blockchain, and DevOps.
We'll discuss how automation is being leveraged to create a quick, consistent, and fair technical hiring process for companies with hundreds of open engineering positions to fill.
We'll share some real-world examples from companies like Informatica who used automation to hire 1,000 technical FTEs with 9,000 fewer hours of interviewing. We want to hear your real-world technical hiring stories (good or bad) as well.
Session & Participant Intro
Guided Wine Tasting by an Expert
Interactive Discussion on the Topic
This is an executive peer group roundtable for 8-10 Talent Acquisition leaders. We use a conversational, story-telling approach that works best when everyone participates. This is NOT a webinar or any kind of one-way presentation.
Who should apply for an invitation?
Participation in this Virtual Wine Appreciation is free of charge to qualified attendees. Once you've completed the registration, we'll confirm your invitation and send you a calendar invite with a link to the meeting.