In today's world, fraudsters have become increasingly sophisticated in their attacks. Transaction fraud, promo abuse, loyalty abuse, account opening fraud, and account takeover are all growing in frequency and impacting many organizations' bottom lines. Combating fraud is not new, but fraudsters have now set their sights beyond the transaction event – targeting any possible weak spot within different organizations. Therefore, companies need to adapt by implementing holistic fraud prevention strategies that assess risk at every step of the customer journey.
Join us on September 20th and 21st to learn more about the trends shaping today's fraud landscape and the impact this is having on consumers and business leaders. We will explore ways in which we can leverage reliable data–based security tools so that together, we can build a secure digital future that everyone can trust.
Mastercard Identity Solutions help businesses make accurate risk decisions about their customers by providing predictive data insights on who they are and how their information is being used online.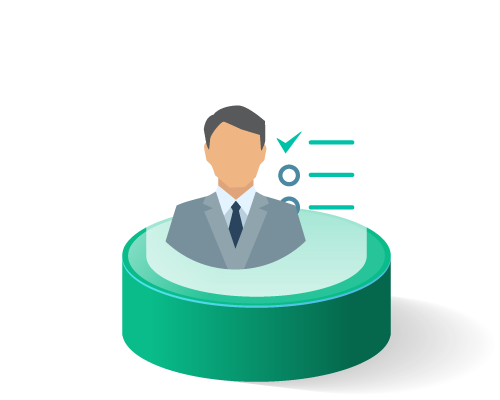 This conference is designed for 40 Risk and Fraud leaders from leading companies in San Francisco.
Check-in and network with fellow Fraud Prevention Leaders & Thought Leaders.
"Welcome" and overview by Mastercard expert.
Unpredictability is the only thing that is predictable with fraud, risk, and abuse
Relax and enjoy additional networking time, cocktails, and delicious light bites.
Start the day right with the most important meal of the day. Chat with your peers and Mastercard experts over a first-class buffet breakfast before day two kicks off.
Keynote & Introduction to Ekata
(Ballroom A)
Finserv Track
(Ballroom B)
Rethinking Identity Verification: How to Turn Your Fraud Operations Into a Revenue Center
Financial institutions are continuously faced with a dual challenge: enhancing security to combat fraud while simultaneously optimizing their customer acquisition processes. This panel session will delve into the pivotal role of identity verification in transforming fraud operations from a cost center into a revenue generator. We will explore innovative strategies that enable financial institutions to strike a delicate balance between risk management and customer acquisition, ultimately driving growth and profitability.
We'll discuss topics such as:
Differences in tolerance for risk when considering acquiring a thin file/underbanked customer versus fraud.
What data to rely on to make accurate risk decisions when onboarding thin-file customers
Alternative data to consider when making applicant decisions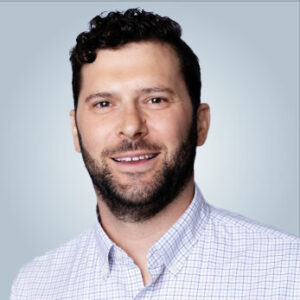 Vice President of Enterprise Sales | SME Fintech & Payments at Ekata, a Mastercard company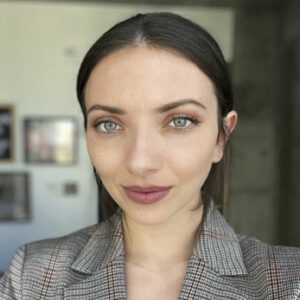 Director, Integrated Marketing at BuyerForesight™
E-Commerce Track
(Ballroom A)
Holistic Fraud Prevention Strategies – A Gift That Keeps on Giving
The signs of late summer are all around us: State fairs are kicking off; students are preparing for a new semester and large retailers are putting out their fall and winter décor on their shelves. Businesses across the country are already prepping for the upcoming 2023 holiday season. The holidays are a huge opportunity for e-commerce companies to bring new customers through the proverbial door. Yet, they also offer an opportunity for fraudsters to impact your revenue, customer experience, and brand reputation through chargebacks, promo abuse, and more.
As fraudsters try to stay ahead of merchants by evolving their methods and entry points, having the right fraud prevention strategy in place this holiday season will be paramount. During this discussion, we'll dig into e-commerce and fraud trends from 2022-2023 to help ensure you're more prepared to combat fraud this holiday season.
During this session, we will discuss:
Which stages of the customer journey are targets for fraudsters (hint: all of them)
Why a holistic approach to fraud prevention is key — especially during the holidays
How pairing internal data with third-party data sources leads to more confident risk decisions at all stages of the buyer journey
How automated processes enable customized customer experiences and the role manual review still plays in fraud prevention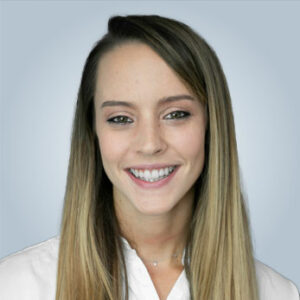 Sr. Enterprise Account Executive at Ekata, a Mastercard company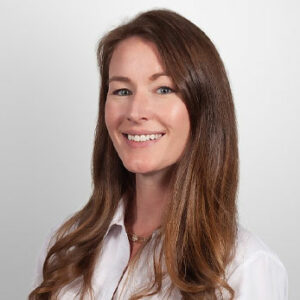 Sr. Strategic Account Executive at Ekata, a Mastercard company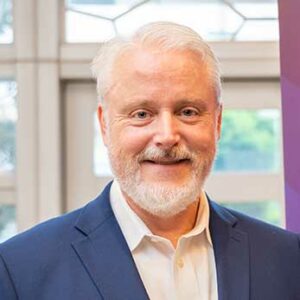 Chief Revenue Officer at BuyerForesight™
Panel Session
(Ballroom A)
Rising interest rates and the threat of recession are correlated with increases in fraud. How should businesses be preparing for increases in all categories of fraud including friendly fraud, customer fraud, internal fraud and promotion abuse?
In this session, we'll discuss the steps companies are taking to reduce fraud risk with policy, process and technology. What's working and what isn't? What varieties of fraud do you see growing the fastest, and which are the hardest to fight back against?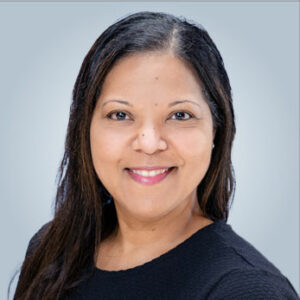 Senior Director, Global Demand Generation at Ekata, a Mastercard company
Take a break to network with your peers.
Marketplace Track
(Ballroom B)
Onboarding and Trusting Sellers, a Marketplace's Dilemma
According to BCC Research, the market value of the global sharing economy is estimated to reach $1.5 trillion by 2024. Such rapid growth means marketplaces will face challenges building and maintaining a trust and safety mechanism that ensures a good user experience for everyone on their platform. Of course, foundational to that work is ensuring your customers are who they say they are.
Beyond mitigating brand damage and customer churn, building and maintaining trust and safety on your platform can improve user experience, court customer loyalty, and grow your bottom line. A critical component of achieving that objective is preventing, detecting, and responding to fraud and abuse.
During this session, we'll discuss:
The special role trust and safety plays in digital marketplaces
Strategies for keeping your customers safe
How leveraging the right data can aid in stopping bad actors before they have a chance to cause trouble on your platform
How to provide a frictionless sign-up experience for your new users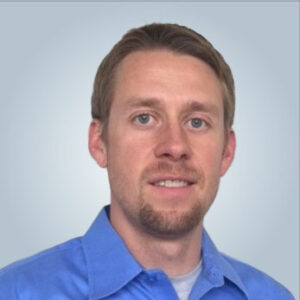 Director of Enterprise Sales – Technology/Marketplaces (Mastercard Identity Services)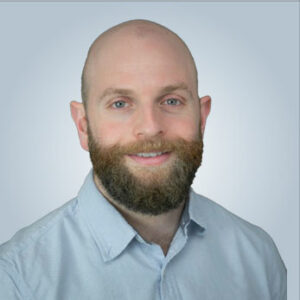 Director, Global Client Success Strategy & Operations | Ekata, a Mastercard company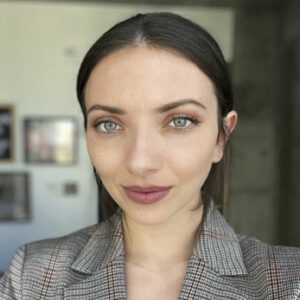 Director, Integrated Marketing at BuyerForesight™
Partner Session
(Ballroom A)
How Mastercard's Global Partner Network Makes Business Easier for our Customers
The Mastercard Corporate Partner Program gives customers access to our expansive and dynamic identity data and insights via the cutting edge platforms and solutions that are already use. We collaborate with global leaders across all industries to deliver comprehensive identity verification solutions with ease.
In this session, we are going to discuss:
Our Global Partner Program and the power of those partnerships
How our program brings value to our customers and our joint customers
You'll also get a chance to hear a bit more from one of our partners, as well as some of the team members who support our Partners and their customers.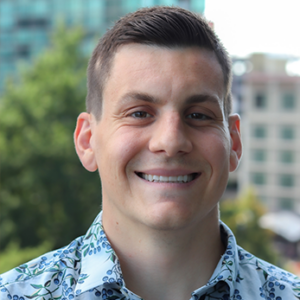 Direct Sales Team Manager at Kount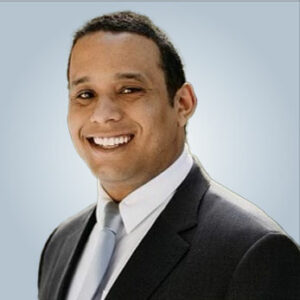 Strategic Partnerships Manager at Ekata, a Mastercard company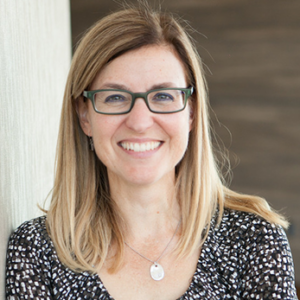 Strategic Client Success Manager – Identity Services at Ekata, a Mastercard company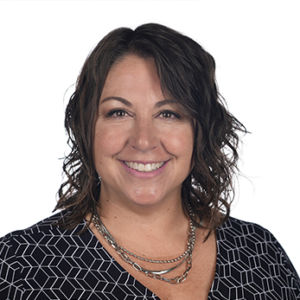 Sr. Director of Partner Marketing at Ekata, a Mastercard company
Closing Remarks
(Ballroom A)
Concluding Thoughts from Ekata and Mastercard
Enjoy a buffet lunch and an additional networking opportunity with other leading fraud executives.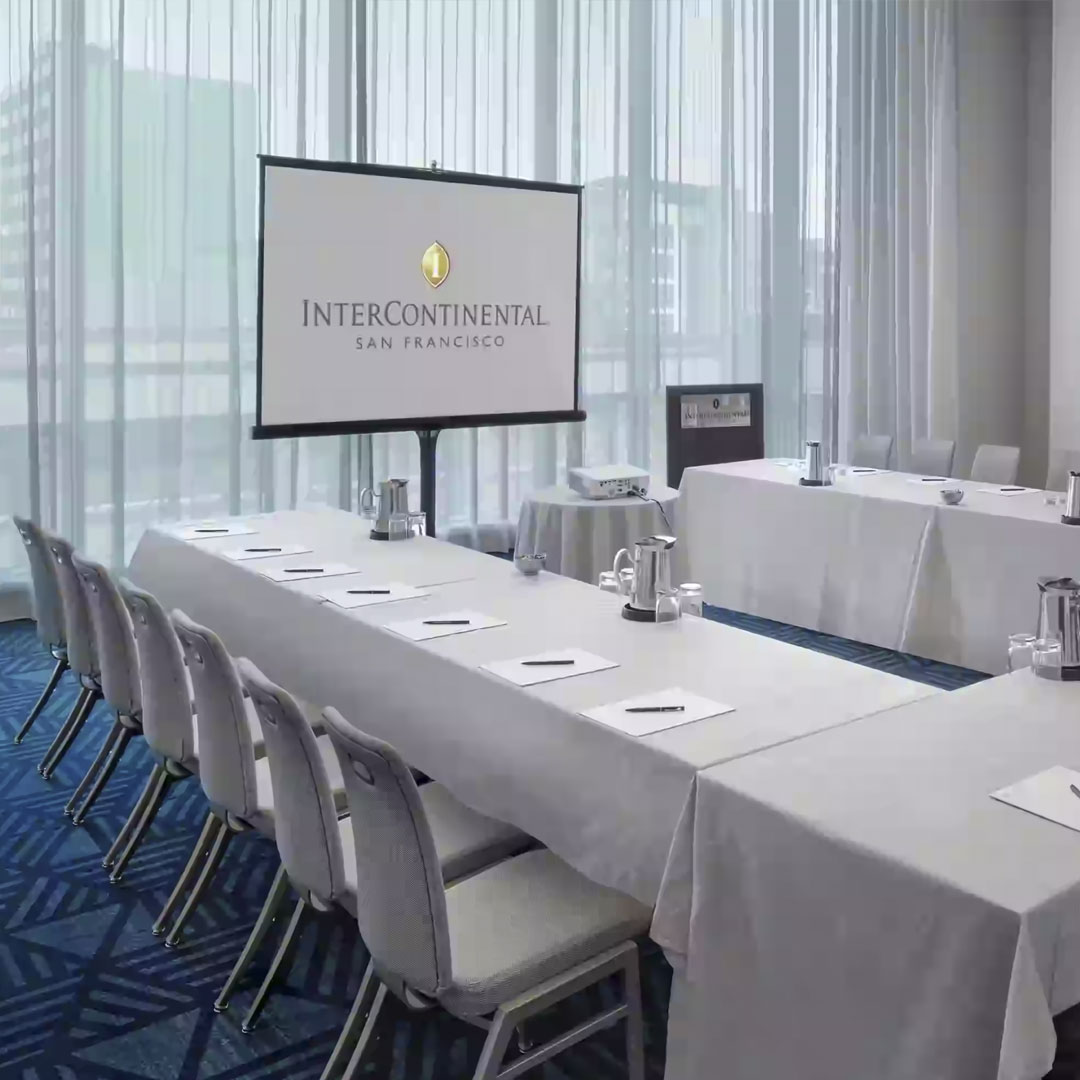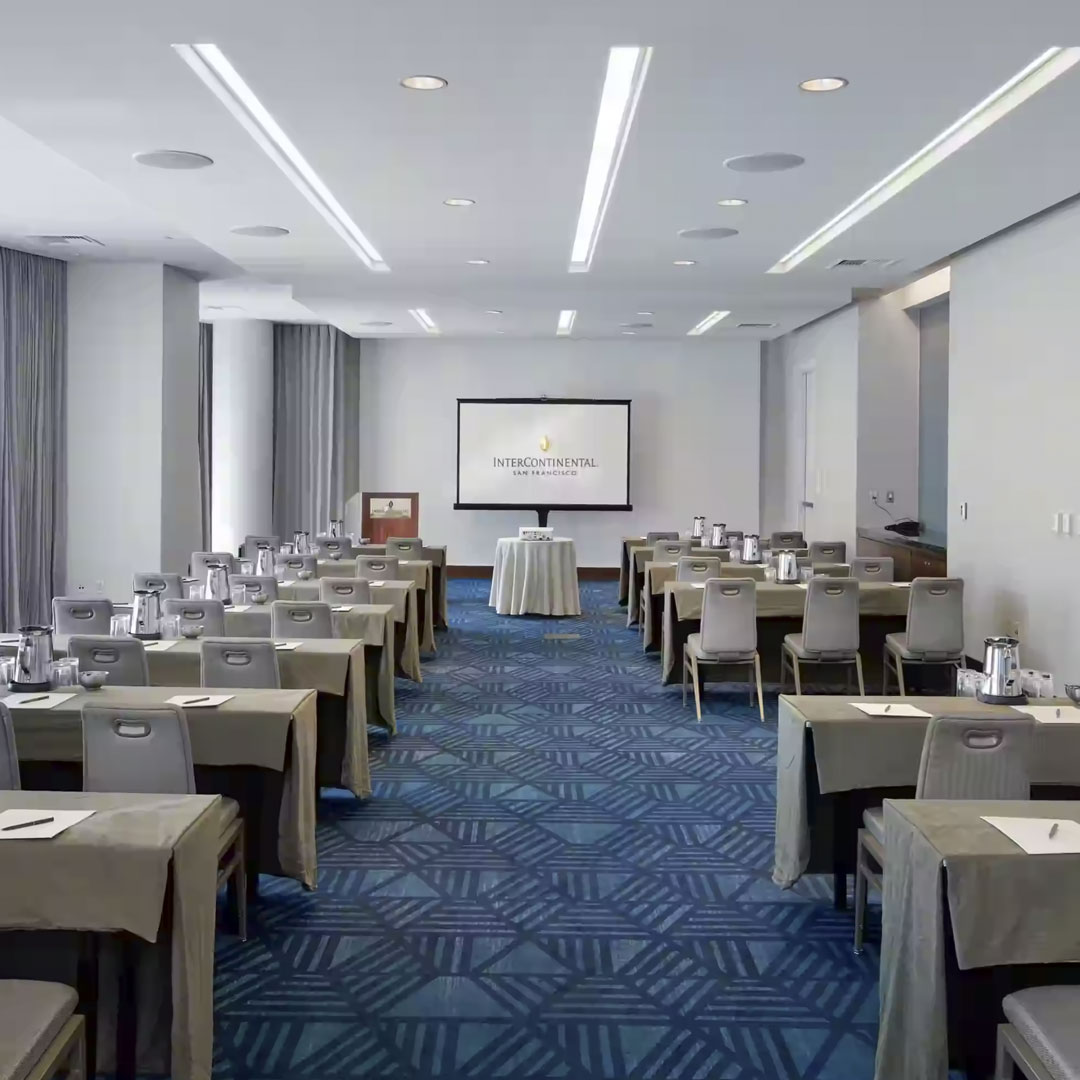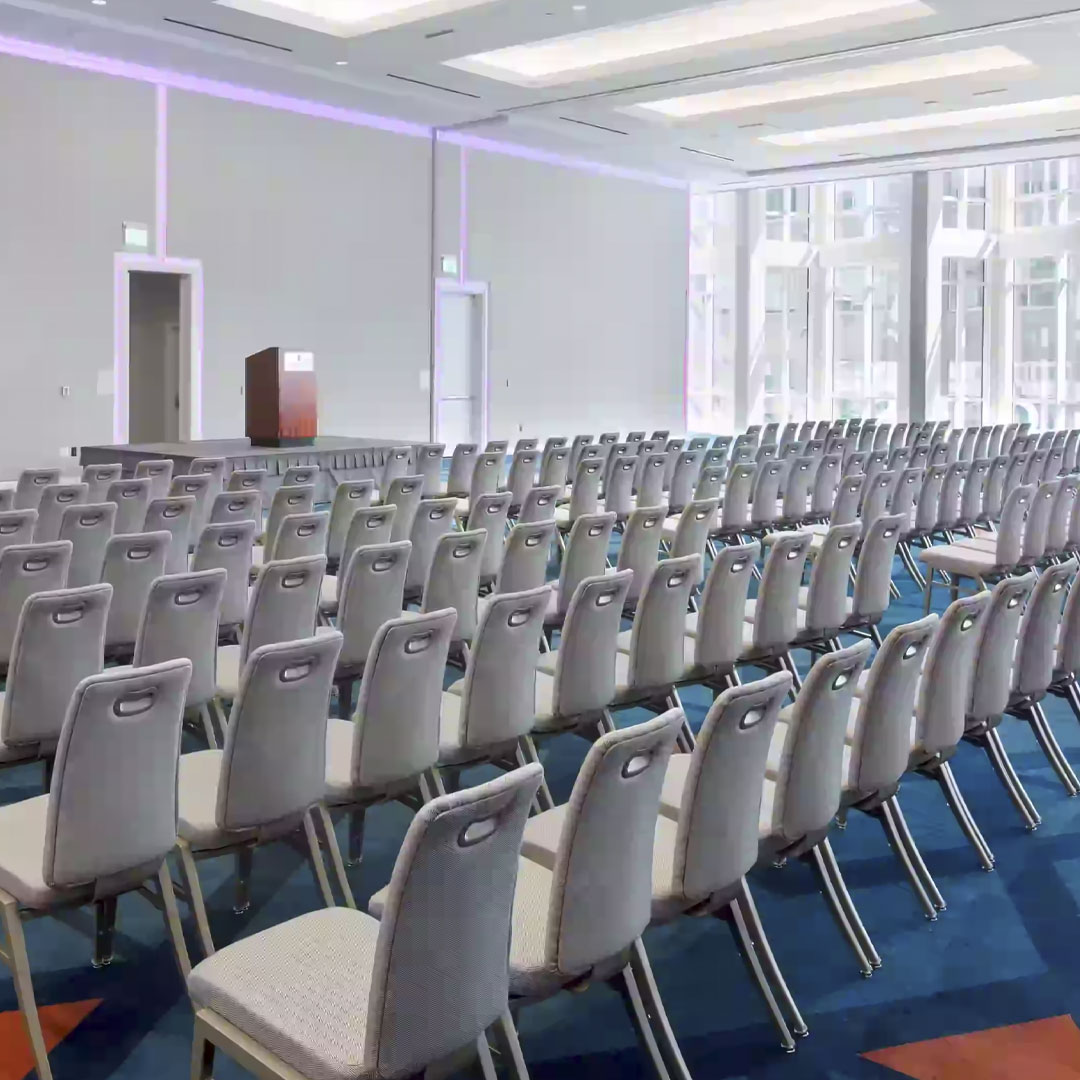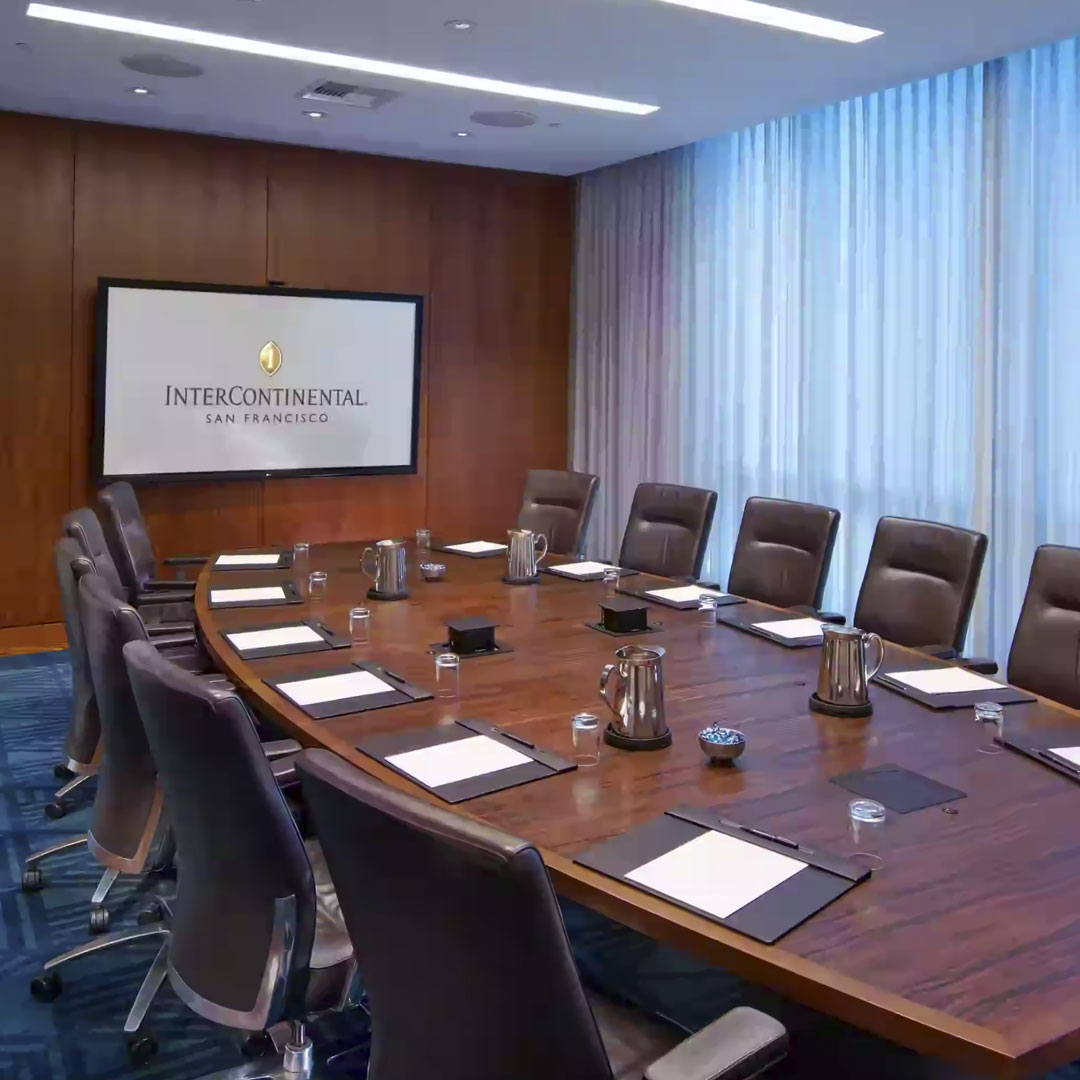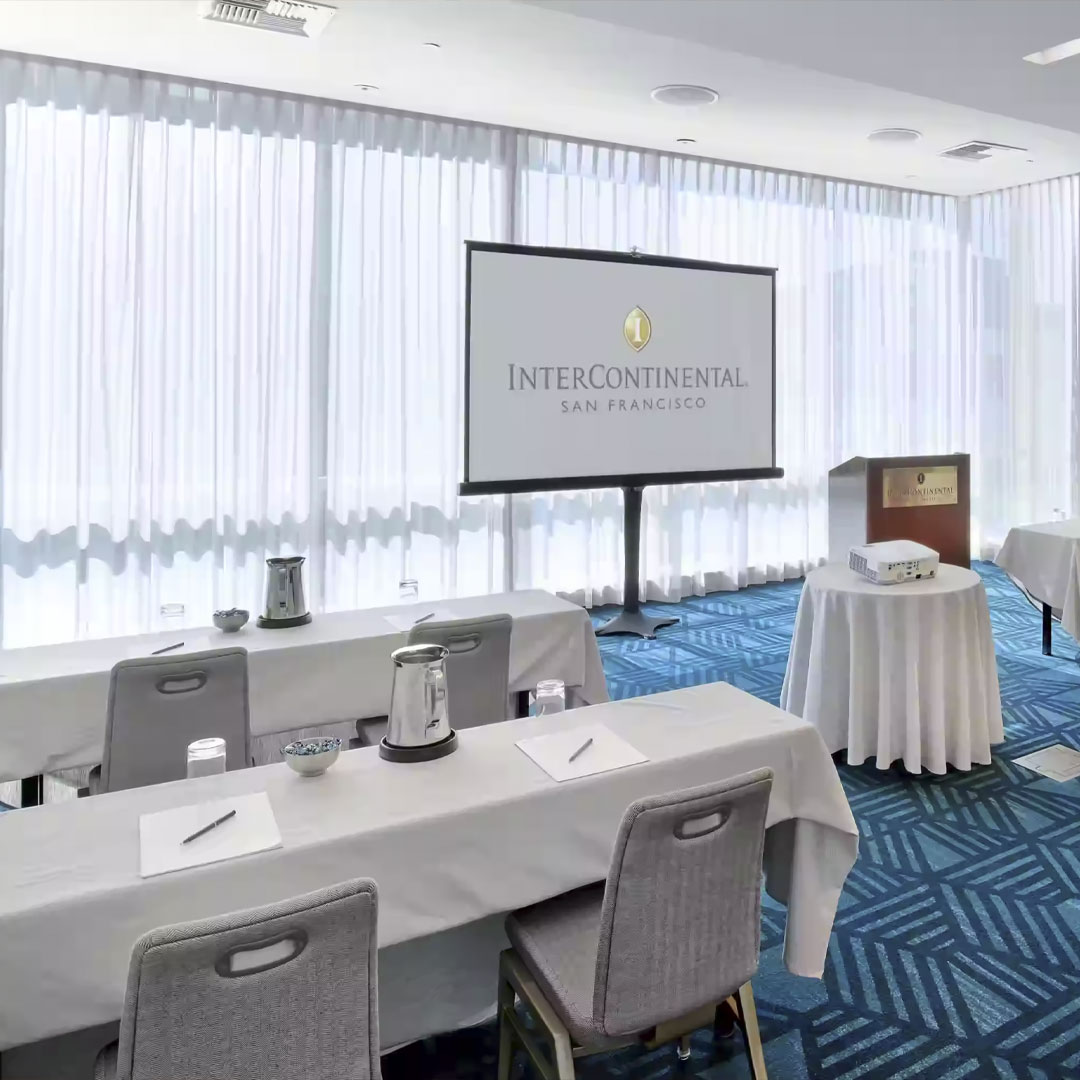 InterContinental, San Francisco
Overlooking San Francisco's SoMa area and moments from top city center sites, InterContinental San Francisco provides guests with modern in-room amenities. Shopping and dining opportunities in Union Square are 10 minutes' walk away.
888 Howard St, San Francisco, CA 94103, United States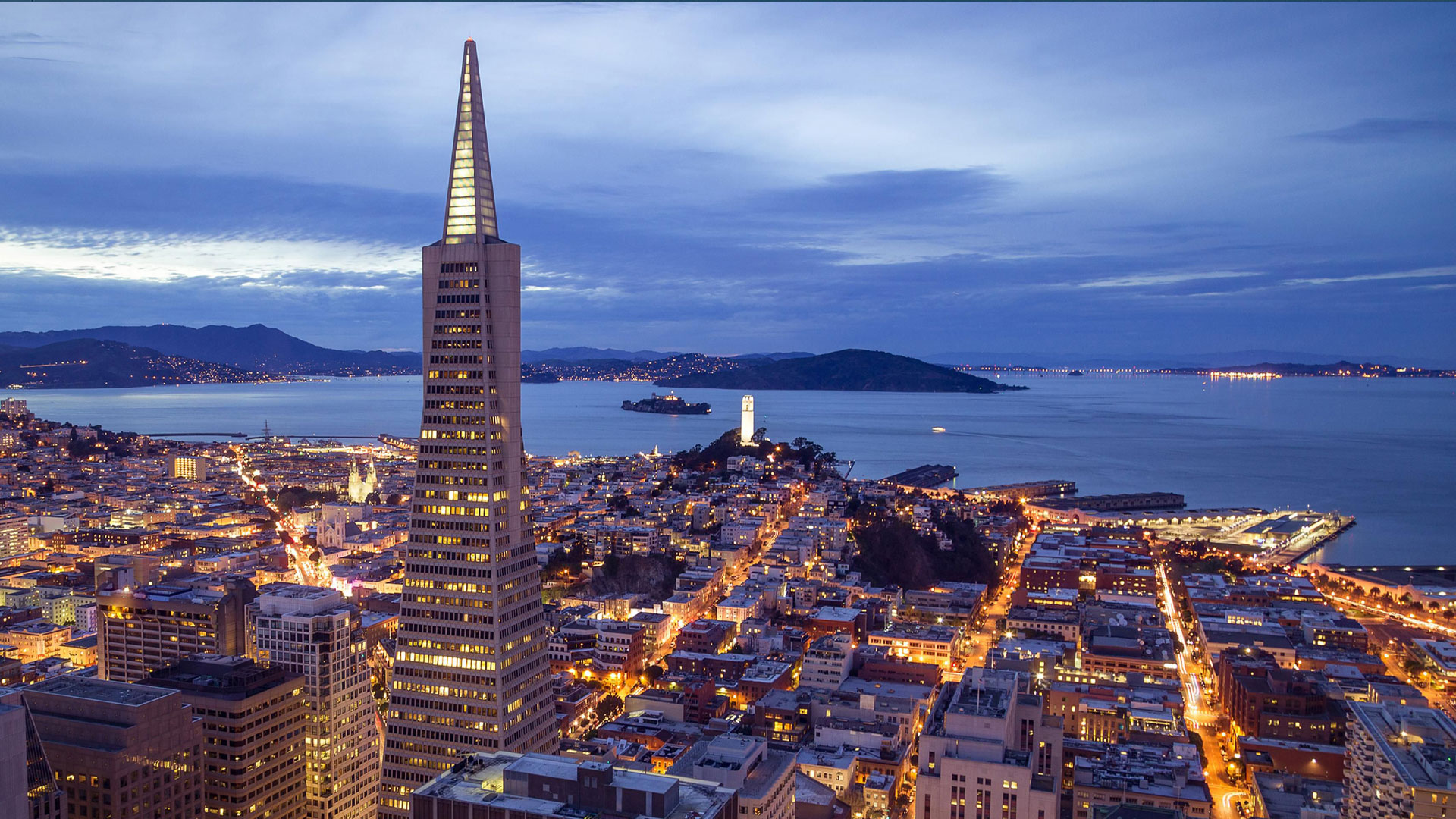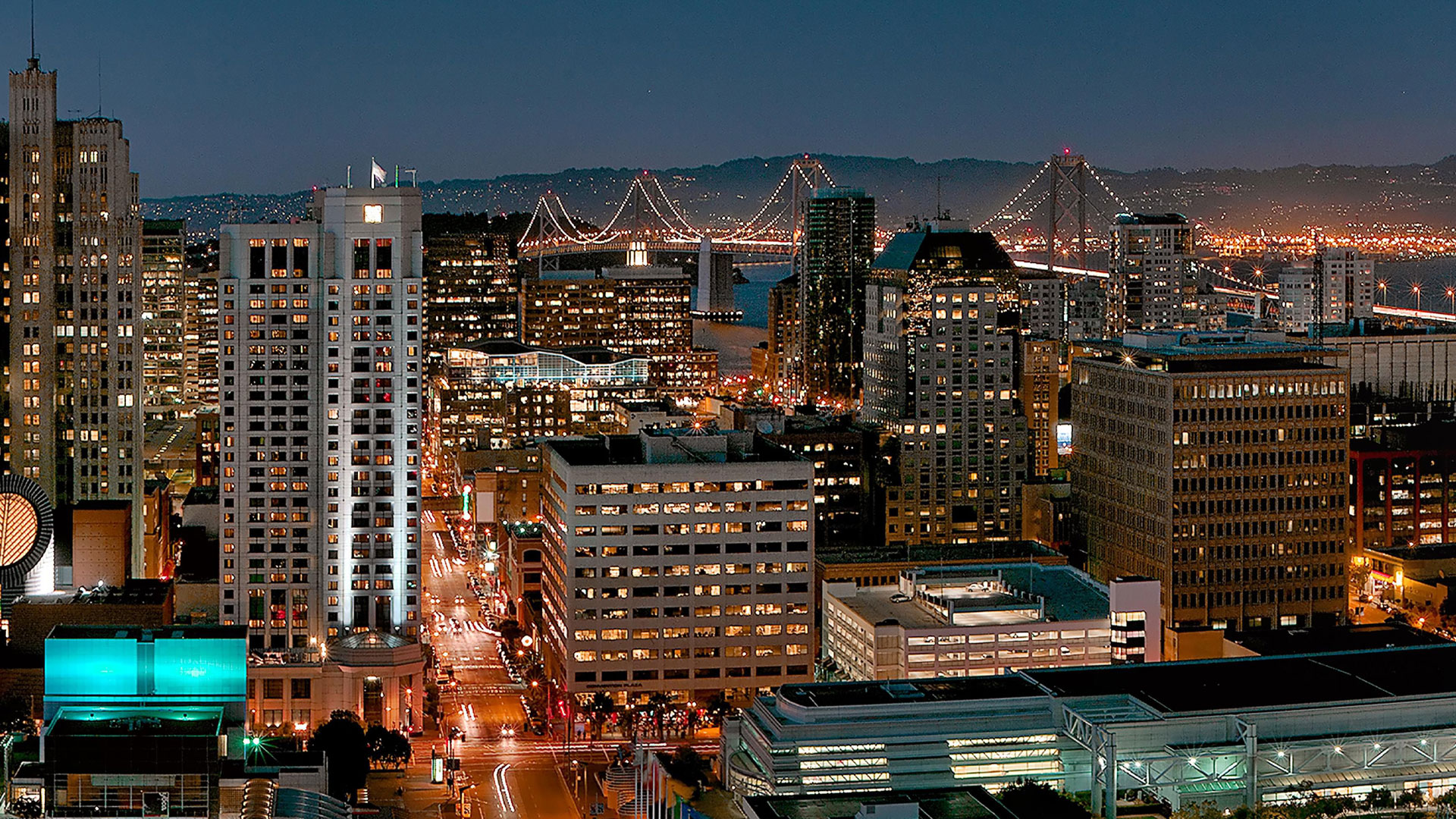 About Common Sense Conferences
Common Sense Conferences are produced by BuyerForesight, a global marketing services and research firm with offices in Singapore, USA, The Netherlands and India.
Since 2019 Common Sense conferences have hosted more than 325 events focused on a wide variety of topics from Customer Experience to Data & Analytics. Learn more at commonsense.events.