How Banking, Financial Services
and Insurance Companies
Become "FUTURE PROOF"


Networking Dinner at The St Regis, Kuala Lumpur
Successfully Held on 24th October
How Banking, Financial Services and Insurance Companies Become "FUTURE PROOF"


Networking Dinner
at The St Regis,
Kuala Lumpur
Successfully Held
on 24th October 2023
Here's what we discussed:
Today's businesses need to integrate and rapidly scale digital technologies to serve vast customer bases and become future-ready. They must identify operational blind spots and harmonize people, AI, and automation to empower employees, satisfy customers, and raise benchmarks.
Amid a potential economic downturn, financial services are shifting focus to cost transformation. Yet, despite economic pressures, technology adoption is vital for growth, such as using cloud solutions for new digital offerings. Changing demographics, like Gen Z's entry into finance, puts customer experience at strategic decision-making's core, with future generations expected to seek a tech-integrated omnichannel banking experience.
Join our discussion to explore current challenges and strategic priorities, AI and data's role in growth, and how companies can transition from insights to transformation.
We discussed how to process discovery platforms can accumulate process and task-level data from user devices, analyze the collected data, visualize insights, and create a blueprint for automating the right processes to accelerate the transformation to a future-proof financial services company.
This is an executive peer group meeting for 10-15 Senior leaders. We use a conversational, story-telling approach that works best when everyone participates.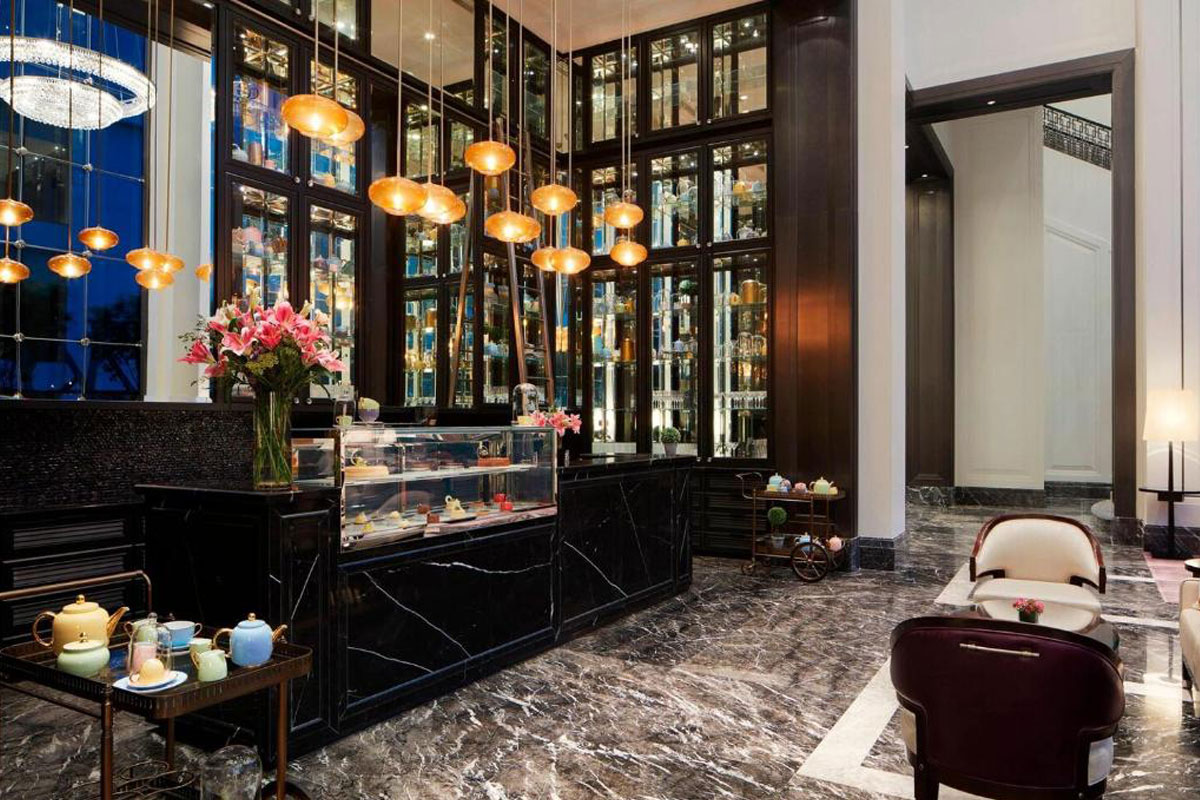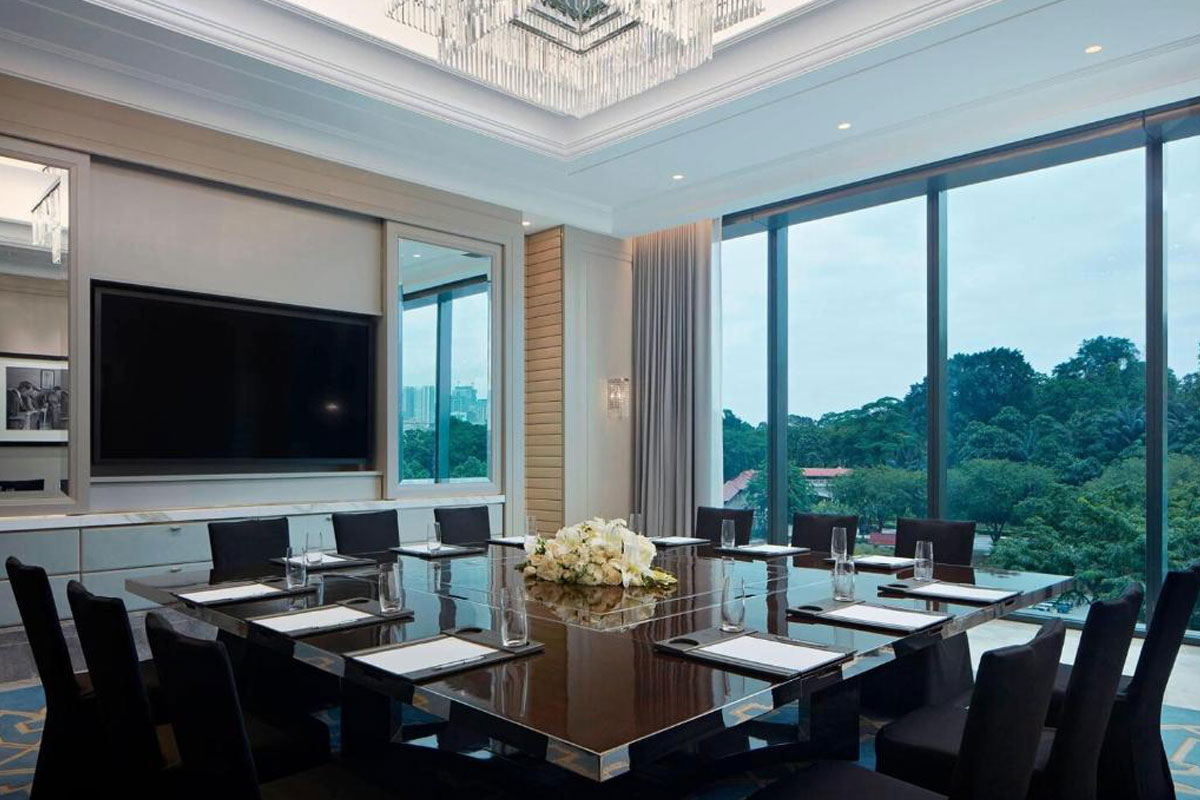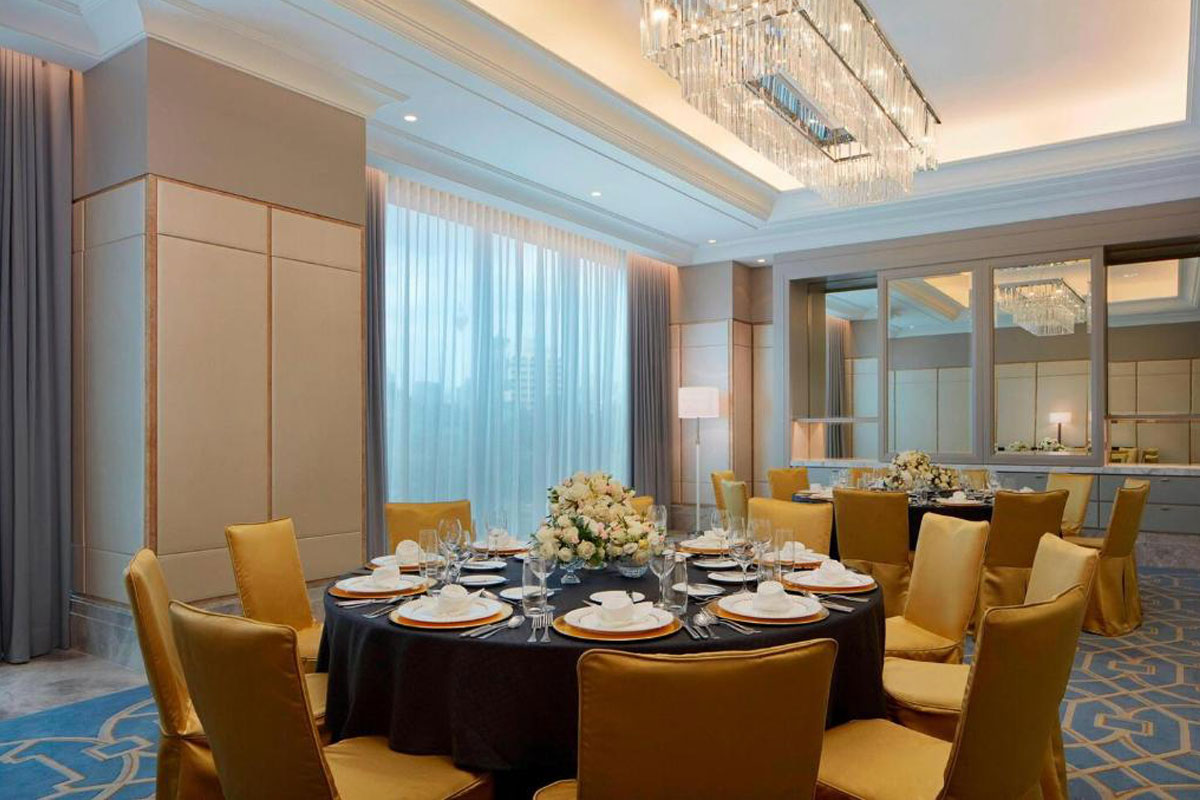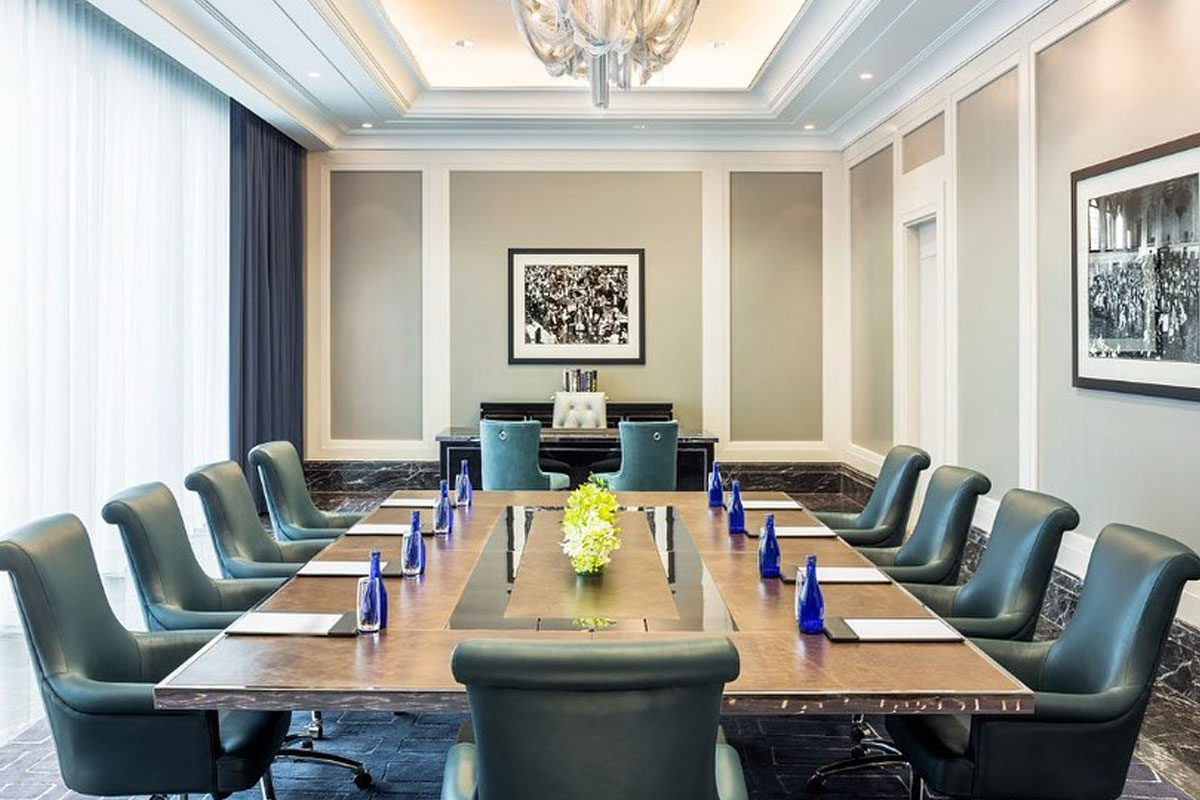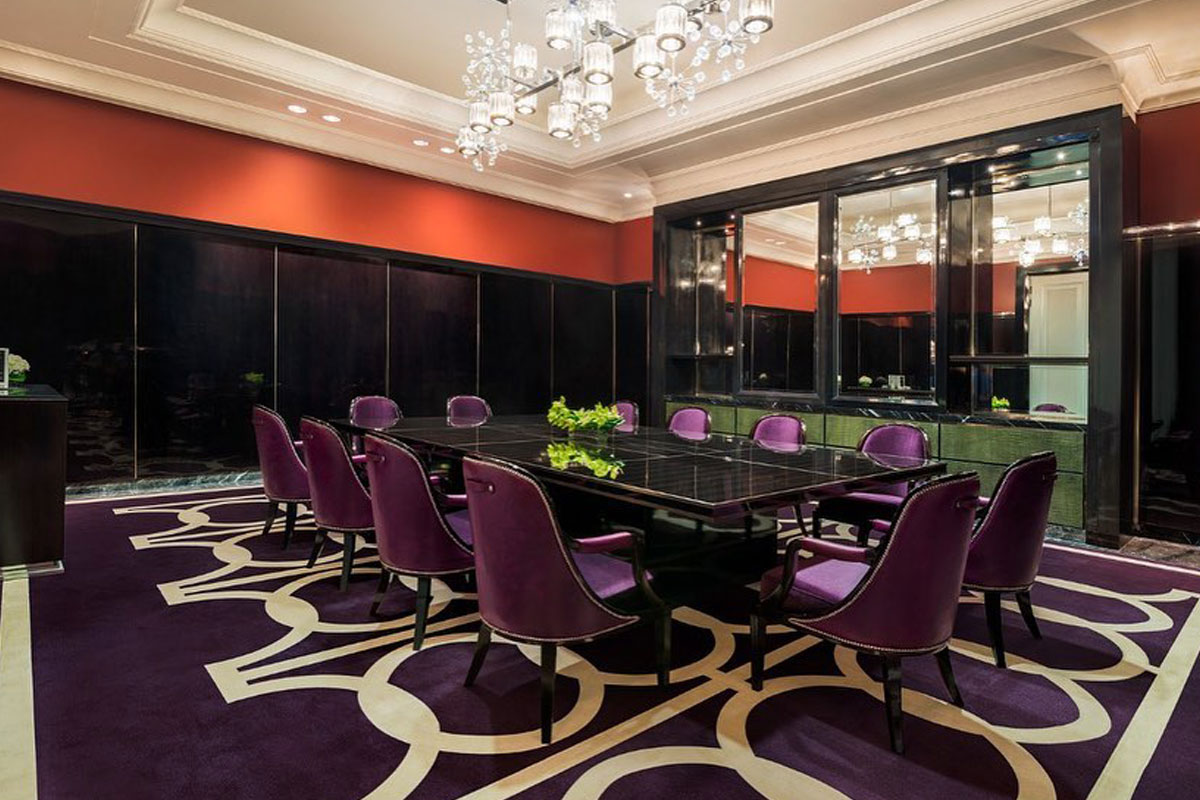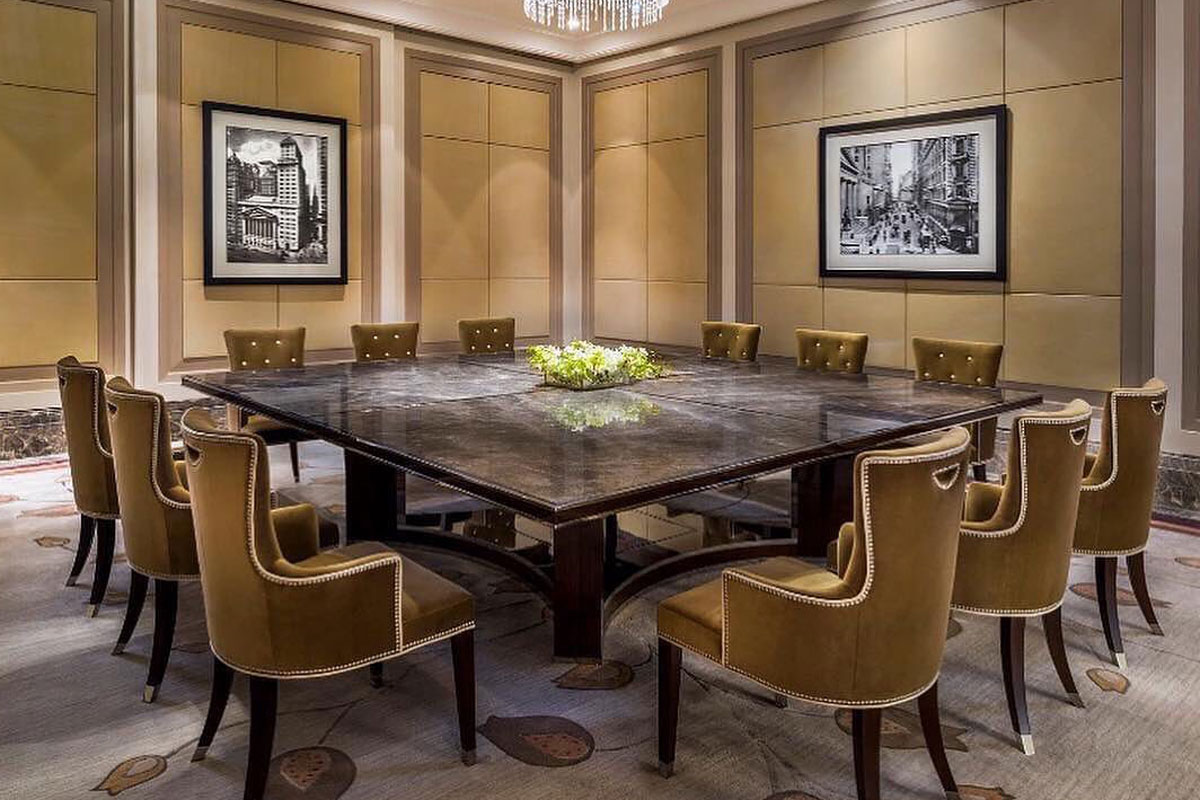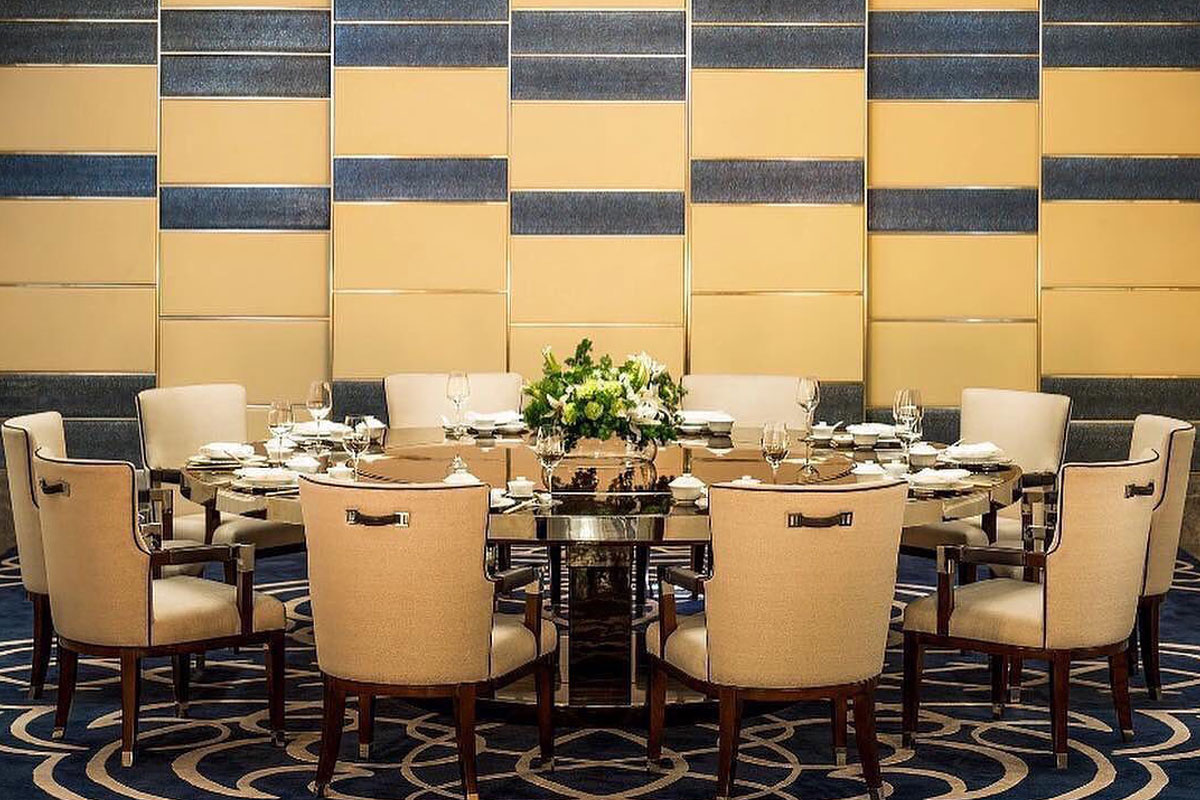 The St. Regis,
6, Jalan Stesen Sentral 2, Kuala Lumpur Sentral, 50470 Kuala Lumpur, Wilayah Persekutuan Kuala Lumpur, Malaysia
Participation in this in-person networking session is at no cost to qualified attendees. Once you've completed the registration, we'll confirm your invitation and send you a calendar invite with directions to The St Regis.