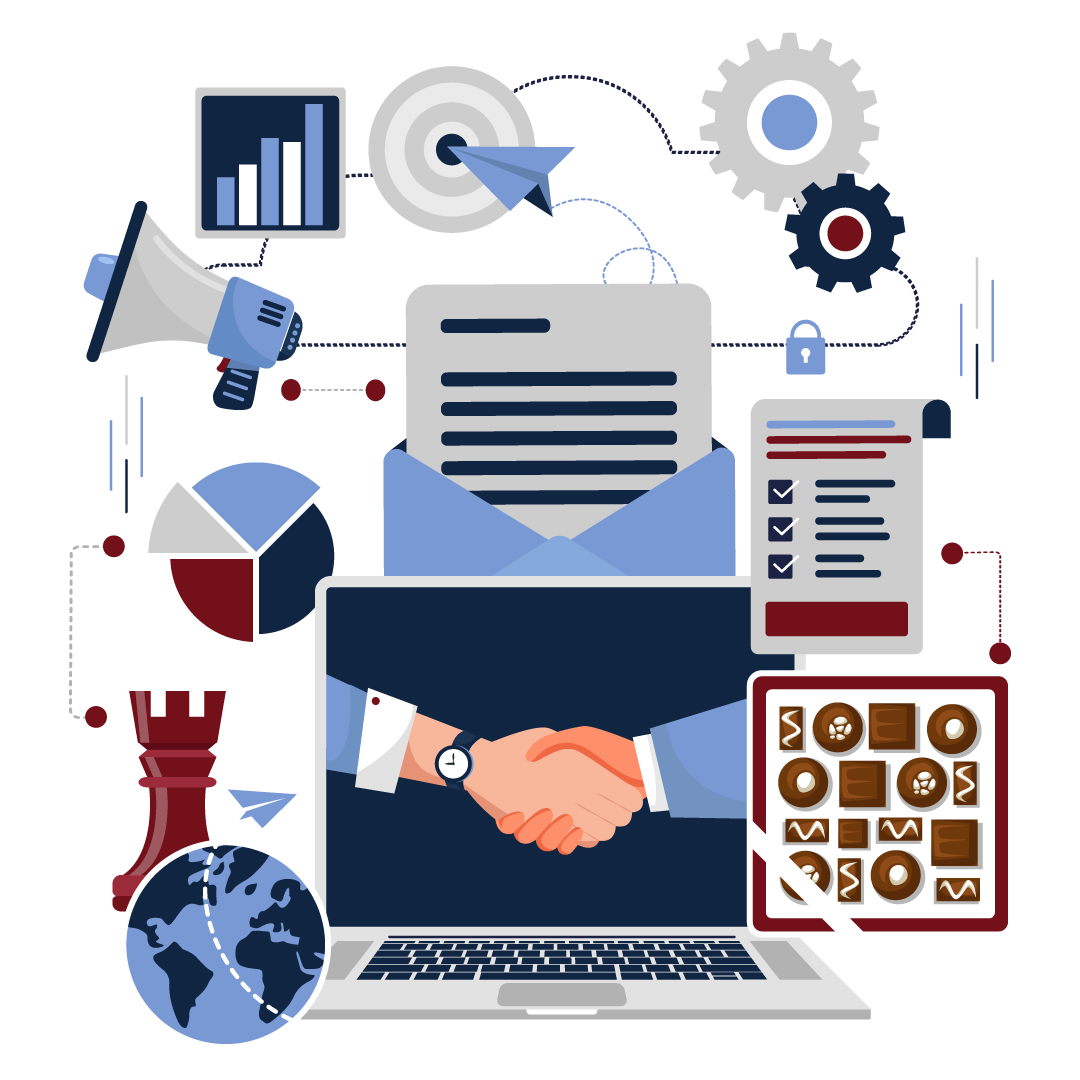 Common Sense Network & Learn
Impact Based Partnership:
The Evolving landscape of Partner Marketing
A Virtual Chocolate Tasting Session

Successfully Held on October 13th, 2023
Here's what we discussed:
Partner marketing is a vital growth strategy for enterprises seeking to expand their market reach and drive revenue. However, many partner marketers find themselves disillusioned by promises unfulfilled, stemming from understaffed programs and inertia as partners wait for each other to generate leads and chart the course for joint strategies.
To build a more profitable program, companies need to re-envision their relationships with their partners. Treat them as you would strategic clients in an ABM program, and you'll have the foundation for a proactive, impact-driven approach that can pave the way for lucrative partnerships.
This Executive Networking Roundtable will bring Senior Marketers together to discuss this strategy for partner marketing in depth.
Ways to identify, activate, and nurture the right partners for the right reasons, wherever they are in the world.

Best practices for fostering symbiotic relationships that drive tangible growth and value.

Successful orchestration of co-marketing campaigns to engage in-market buyers.
Session & Participant Intro
Guided Chocolate Tasting by an Expert
Interactive Discussion on the Topic
Participation in this Virtual Chocolate Appreciation is free of charge to qualified attendees. Once you've completed the registration, we'll confirm your invitation and send you a calendar invite with a link to the meeting.