SUSTAINABILITY ACTION APAC 2023
Singapore
Venue to be finalised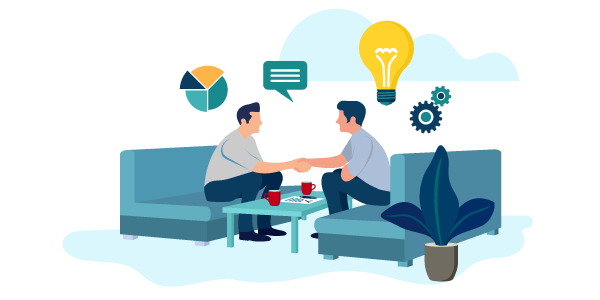 Guaranteed 1:1 Meetings & Visibility
Pre-scheduled meetings with buyers interested in learning more about your offering.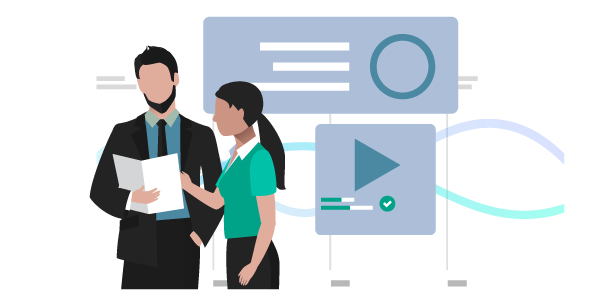 In-depth Account and Buyer Profiles
1 week before the event, sponsors get in-depth account and buyer intelligence on your highest-priority opportunities.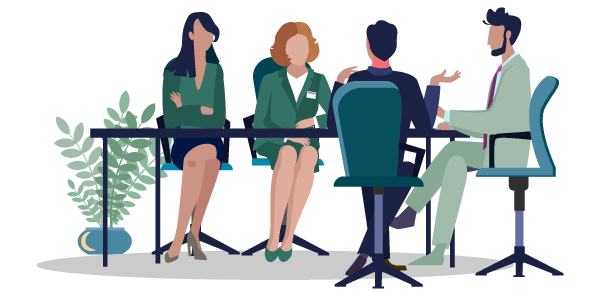 Sponsors can Invite Prospects / Customers
Have a customer who would make a great case study for your product? Invite them to attend and tell their story.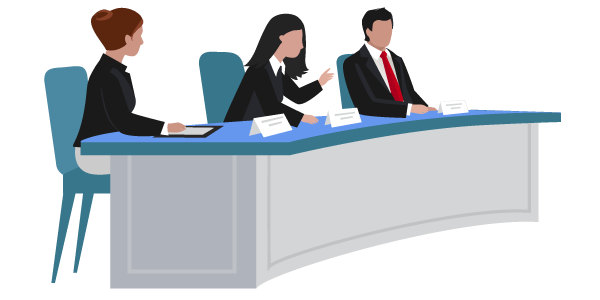 Buyer and Sponsor-led Sessions
Our content program breaks down the buyer/seller wall, so everyone is sharing their best practices and war stories.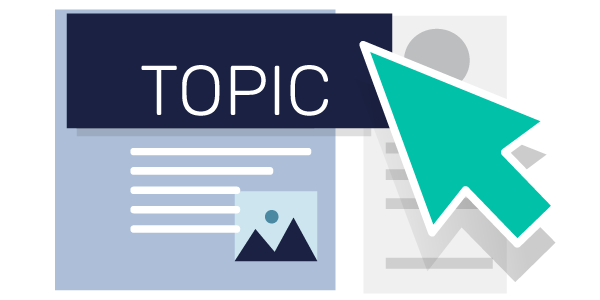 Buyer-driven Content Themes
Topics are shaped by buyer feedback about what they are struggling with. Sponsors are there to share their expertise in solving those problems.
Here's what our Event Attendees Said about their Funded Initiatives
1:1 Meetings guaranteed  w/ dedicated meeting space

20

 

---

 
Day 1 Keynote 

✔

 

---

 
Platinum Presentation

-

 

---

 
Moderate Executive Insight Sessions

-

 

---

 
Moderate Panel Sessions

✔ (2)

 

---

 
Sponsored Tables for Lunch/Dinner

✔

 

---

 
Lunch/Dinner/Coffee Break Sponsor, 5-minute address to full group

-

 

---

 
Invite key prospects or customers at our expense

✔
1:1 Meetings guaranteed  w/ dedicated meeting space

15

 

---

 
Day 1 Keynote 

-

 

---

 
Platinum Presentation

✔

 

---

 
Moderate Executive Insight Sessions

✔ (1)

 

---

 
Moderate Panel Sessions

✔ (1)

 

---

 
Sponsored Tables for Lunch/Dinner

✔

 

---

 
Lunch/Dinner/Coffee Break Sponsor, 5-minute address to full group

-

 

---

 
Invite key prospects or customers at our expense

✔
1:1 Meetings guaranteed  w/ dedicated meeting space

10

 

---

 
Day 1 Keynote 

-

 

---

 
Platinum Presentation

-

 

---

 
Moderate Executive Insight Sessions

-

 

---

 
Moderate Panel Sessions

✔ (1)

 

---

 
Sponsored Tables for Lunch/Dinner

✔

 

---

 
Lunch/Dinner/Coffee Break Sponsor, 5-minute address to full group

-

 

---

 
Invite key prospects or customers at our expense

✔
1:1 Meetings guaranteed  w/ dedicated meeting space

5

 

---

 
Day 1 Keynote 

-

 

---

 
Platinum Presentation

-

 

---

 
Moderate Executive Insight Sessions

-

 

---

 
Moderate Panel Sessions

-

 

---

 
Sponsored Tables for Lunch/Dinner

-

 

---

 
Lunch/Dinner/Coffee Break Sponsor, 5-minute address to full group

✔

 

---

 
Invite key prospects or customers at our expense

✔
Sustainability Leaders 
join us from companies like these







SPONSORSHIP
PRICING & AVAILABILITY