Quickly launching a conversational omnichannel marketing strategy–with secure AI-powered omnichannel experiences–is the holy grail of every consumer-facing business. How are companies actually delivering these automated, personalised experiences through voice, video and messaging platforms?
The complexity can feel overwhelming, but there are some core approaches to both policy and technology that are proving successful. In this session, we'll discuss these approaches, and how they are actually working in the real world.
Join us in London for a lunch session that connects CX innovators and global experts. Share and learn about the current and future state of conversational marketing and the latest technology solutions that support it.
How to quickly launch a conversational marketing strategy, powered by AI, on your voice, video, and messaging platforms, including WhatsApp
Why conversational AI can help you to engage customers on the devices & channels they love, and what this means for your bottom line
Three conversational marketing trends to keep your eye on: accelerate transactions, increasing customer satisfaction, and gaining return buyer intent intelligence
Connect with your peers and increase your professional network
Meet one-on-one with conversational marketing experts and trailblazers
Share best practices and experiences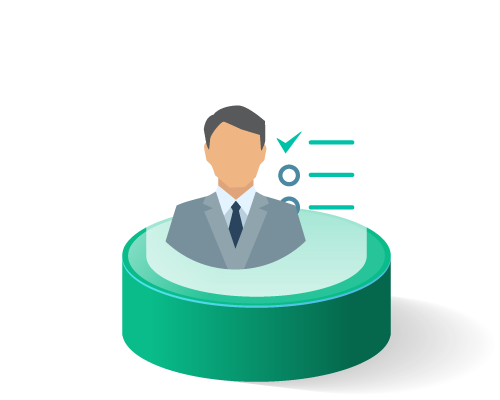 This conference is designed for 40 senior decision makers from leading companies and marketers around London.
Roundtable Discussion & Welcome Note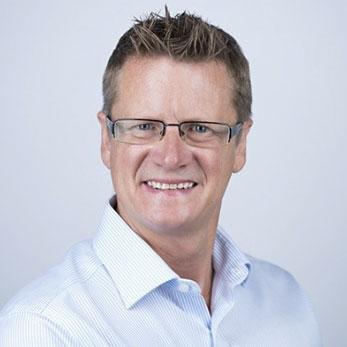 Director UKI at Vonage API CPaaS Platform
As the UKI Director, Matthew Parker works closely with the region's sales and marketing teams to help businesses accelerate their digital transformation with the Vonage Communications Platform and enable companies to build customer journeys that are more flexible, intelligent, and personal.
54 Buckingham Gate, London SW1E 6AF,
United Kingdom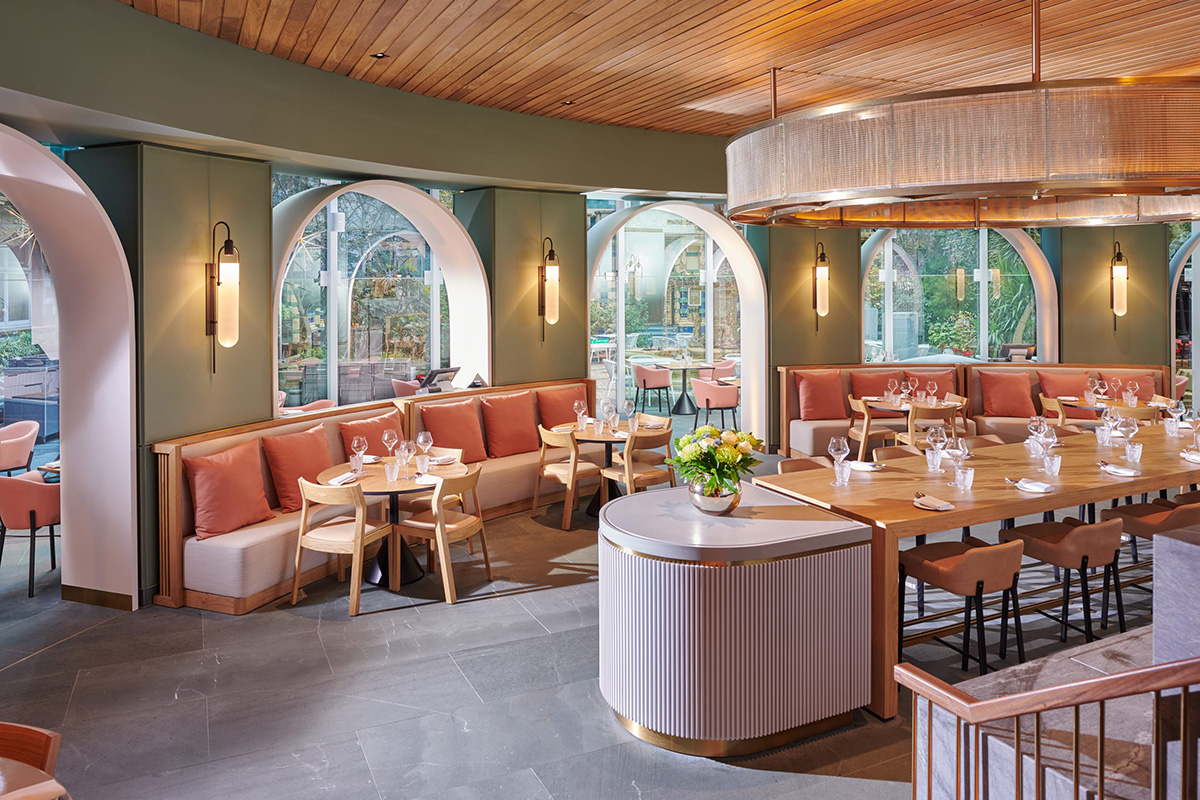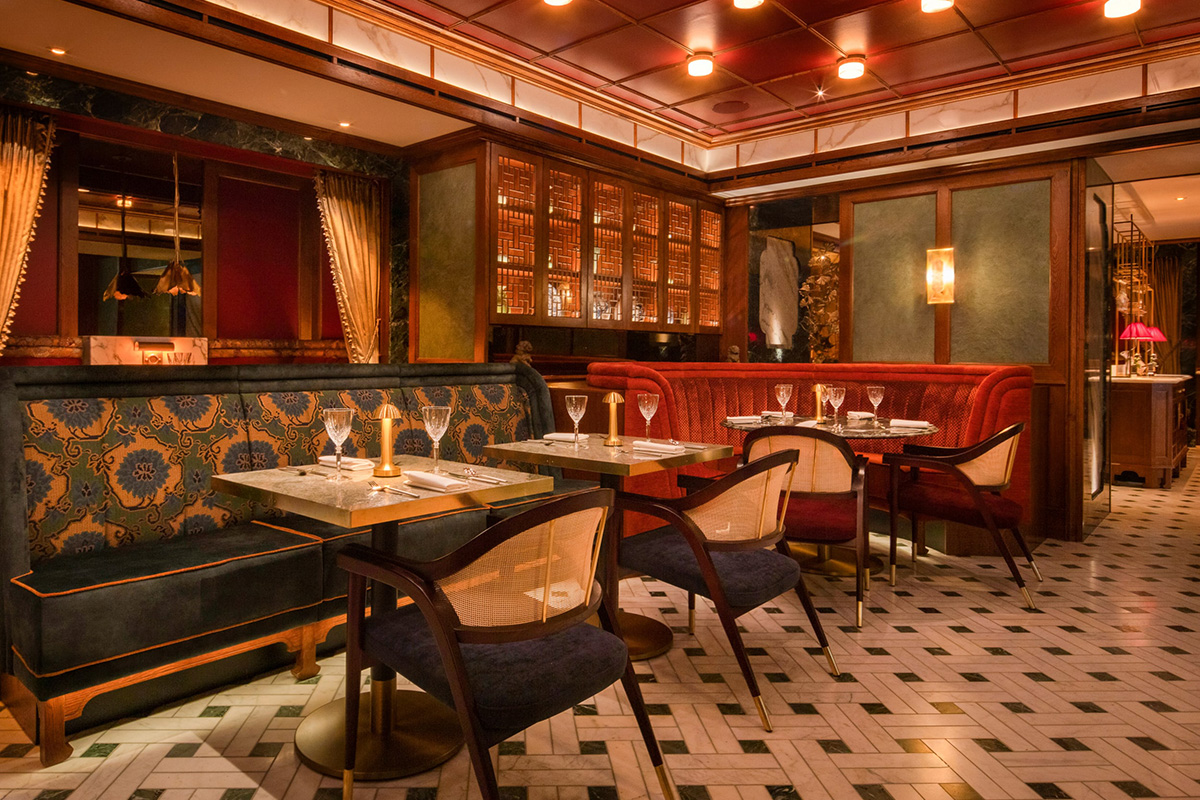 About Common Sense Conferences
Common Sense Conferences are produced by BuyerForesight, a global marketing services and research firm with offices in Singapore, USA, The Netherlands and India.
Since 2019 Common Sense conferences have hosted more than 325 events focused on a wide variety of topics from Customer Experience to Data & Analytics. Learn more at commonsense.events.