The Promise and Reality
of Frictionless Security
in 2023


Networking Dinner at Taj Exotica Resort & Spa, The Palm, Dubai
Successfully Held on 5th October 2023
The Promise and Reality of Frictionless Security in 2023


Networking Dinner
at Taj Exotica Resort & Spa, The Palm, Dubai
Successfully Held
on 5th October 2023
Here's what we discussed:
"Frictionless Security" is still an aspirational phrase, but new technology has gotten us much closer to this idea in the past few years. Job one will always be on protecting PHI, PII and intellectual property, but internal and external users of your data and applications demand fast, always-on access.
At this roundtable conversation, we dug into questions like these:
Have you suffered any attacks or data breaches lately?

Are you planning on migrating to new public clouds?

Where do your applications live?

Are you aware of all your APIs? How do you protect them? What does your API documentation process look like?

Do you manage your incoming bot traffic today?

What's your process for fine tuning your security policies and dealing with false positives?
Dinner at Taj Exotica Resort & Spa,
The Palm, Dubai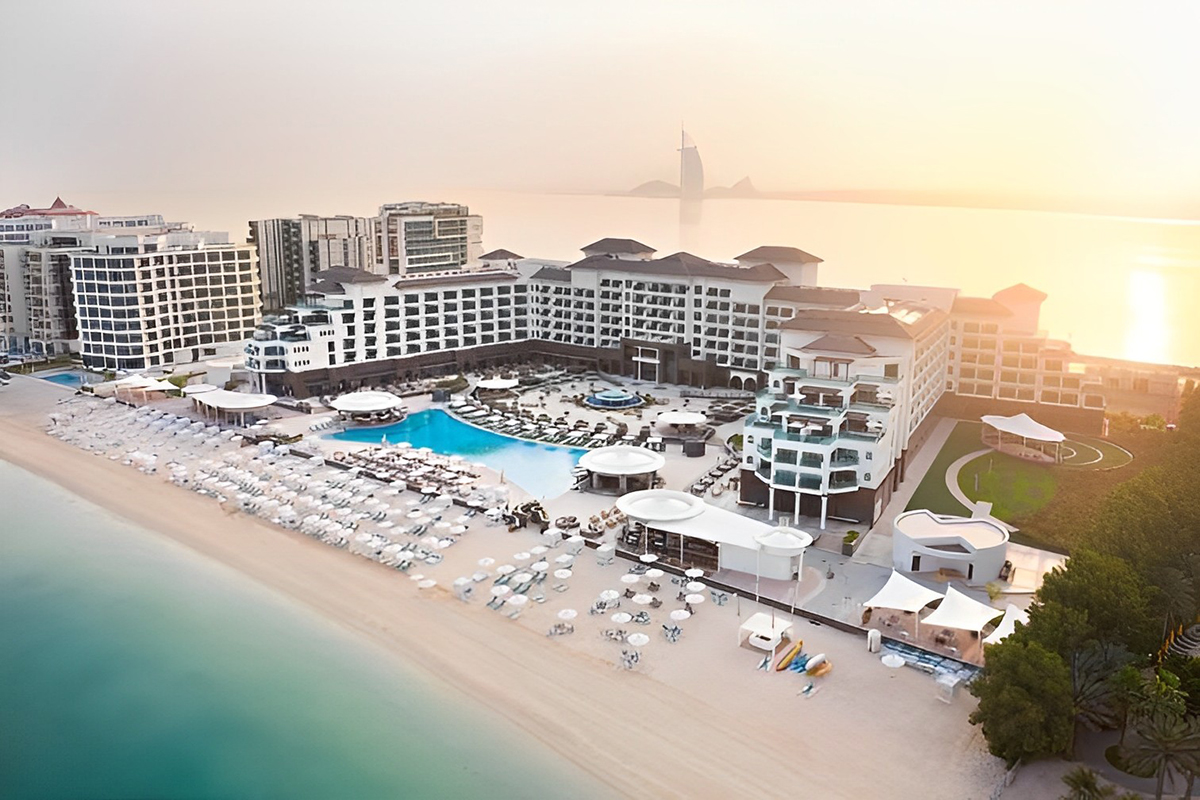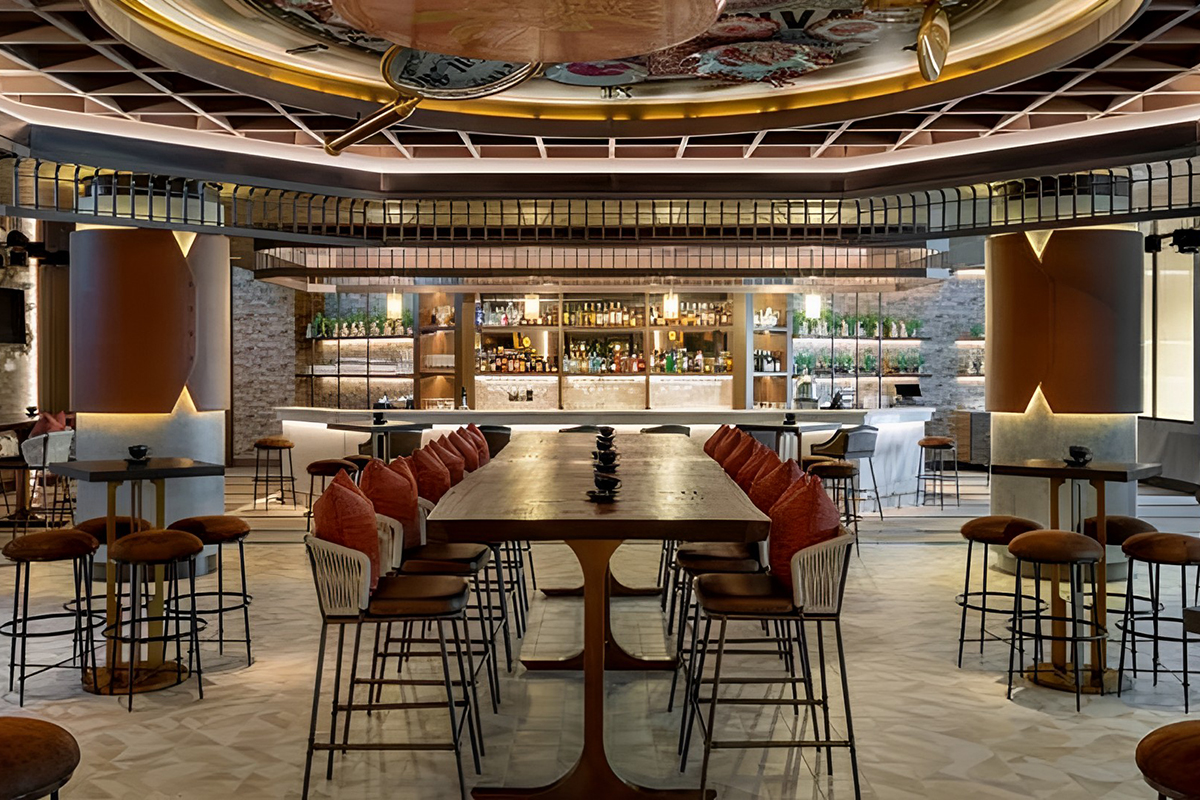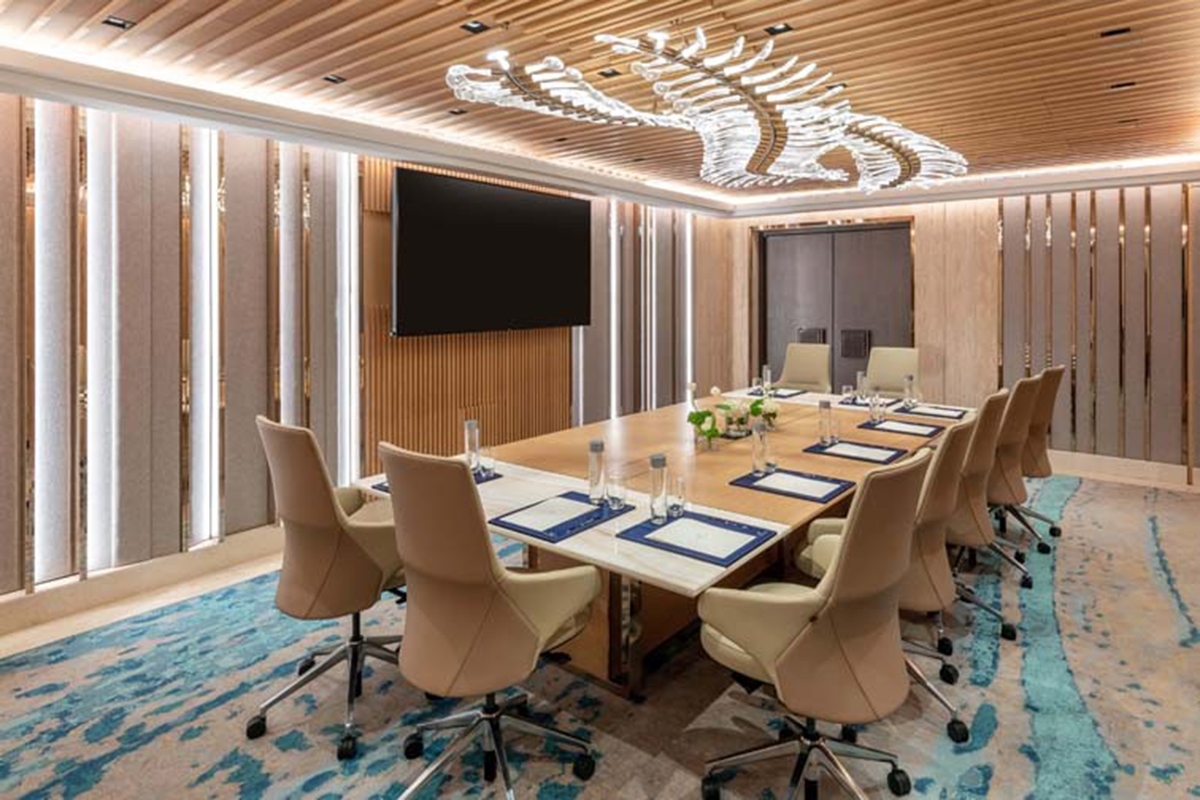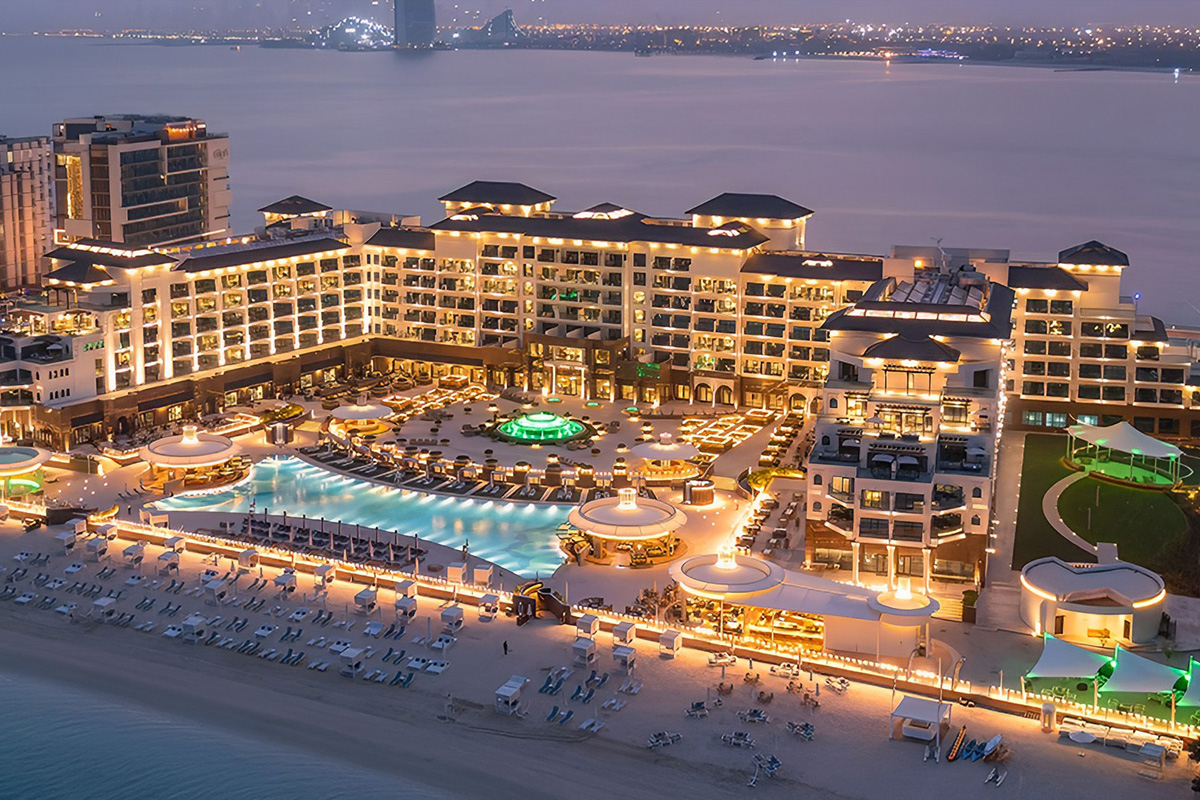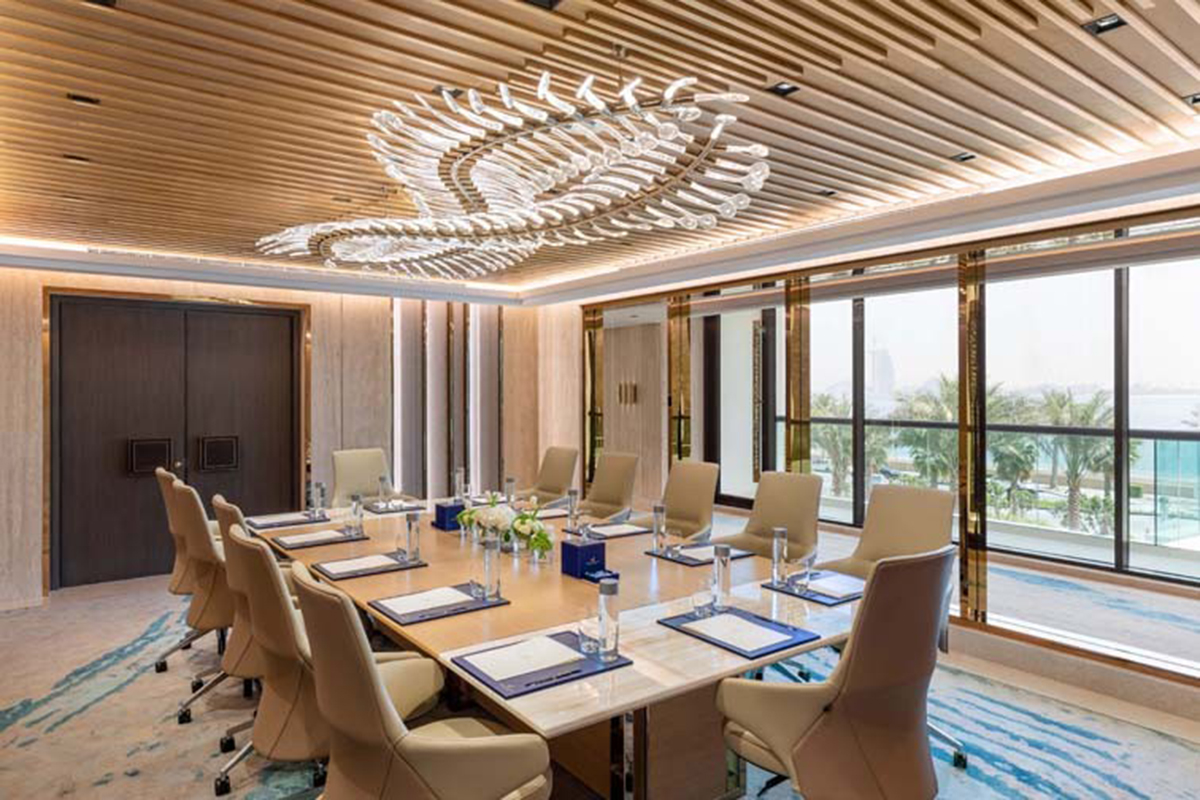 Taj Exotica Resort & Spa
East Crescent Road, Palm Jumeirah, Dubai, United Arab Emirates
Participation in this in-person networking session is at no cost to qualified attendees. Once you've completed the registration, we'll confirm your invitation and send you a calendar invite with directions to the venue.
Talk to us about attending future events