In today's business-to-business climate, digital is essential and enterprises across industries are seeking to digitally transform their business to remain competitive. Manufacturers' success depends on their ability to deliver operational excellence and scale operations profitably. Digital technologies enable manufacturers to reduce costs, increase speed, gain new agility, and deliver exceptional service. During this event, you will also have an opportunity to attend two panel discussions and hear industry experts and thought leaders share their perspectives on areas such as: improving operational excellence and mastering continuous modernization.
Registration & Networking
Welcome | Summary of Sessions | Outcomes for the day
Beyond Theoretical Solutions: Blueprints and use cases to improve operational excellence
Tapping Innovative Technologies and Partnerships to Drive Cost Containment and Power Business Growth:
Planning for the future, today: Industry 4.0 readiness now – Analytics, Digital Twins, AI, Robotics.
The tangible business value of performance monitoring (quality/blockchain/security) and predictive maintenance (less downtime, high client satisfaction)
FinOps to fuel Innovation and support growth agendas.
Mastering continuous modernization
In this session, we'll discuss ways manufacturers are evaluating and prioritizing these complex choices on their modern manufacturing paths:
Cloud Native Modernization and Site Reliability Engineering (SRE) as a Foundation for Industry 4.0
Keeping operations operating: The value of measuring and predicting spend, software and systems vulnerabilities to your bottom line. Cloud-native approaches bundle security controls, DevSecOps, processes and skilled security experts
Real-world examples of moving from pilot projects to full deployments.
Networking with cocktails / Meet the Experts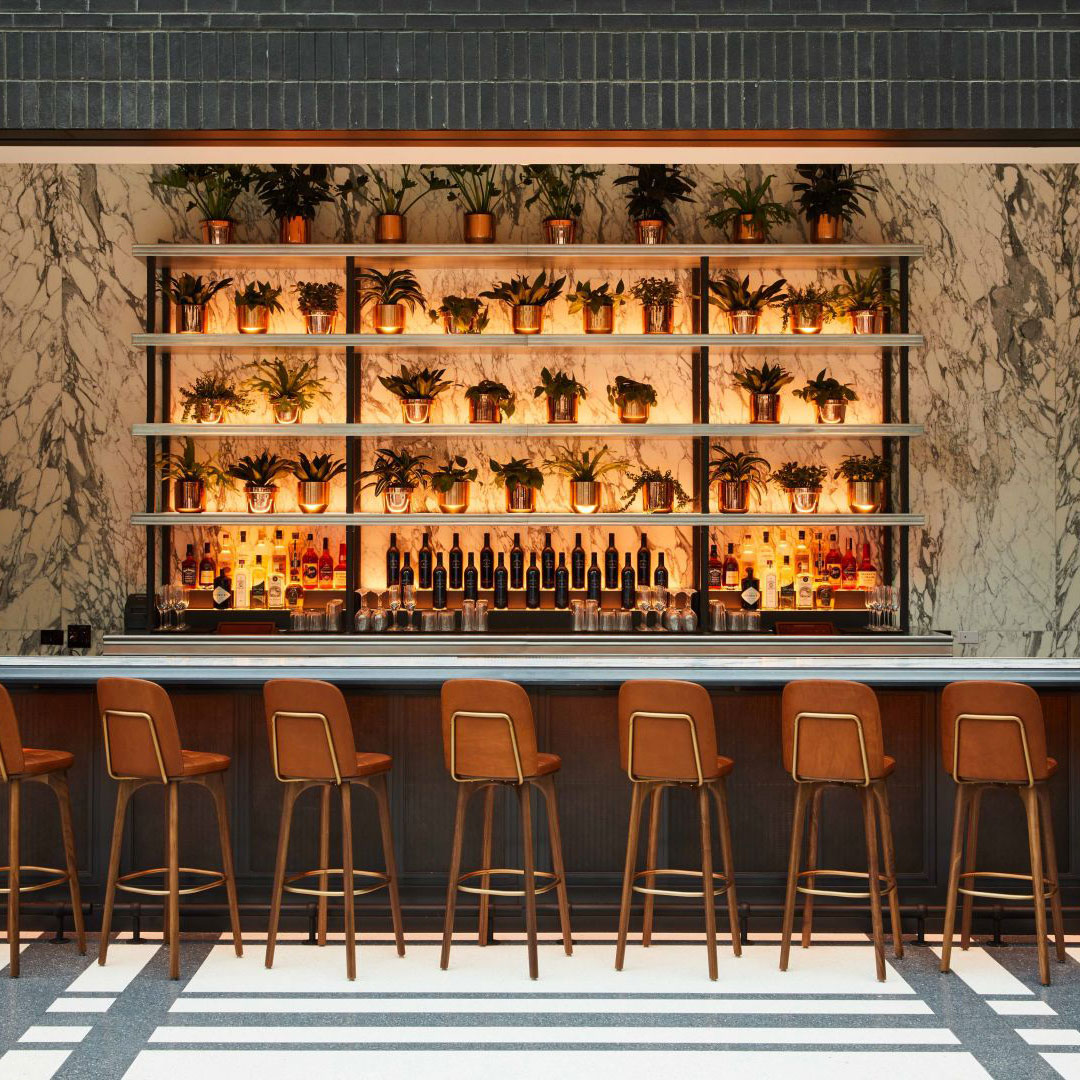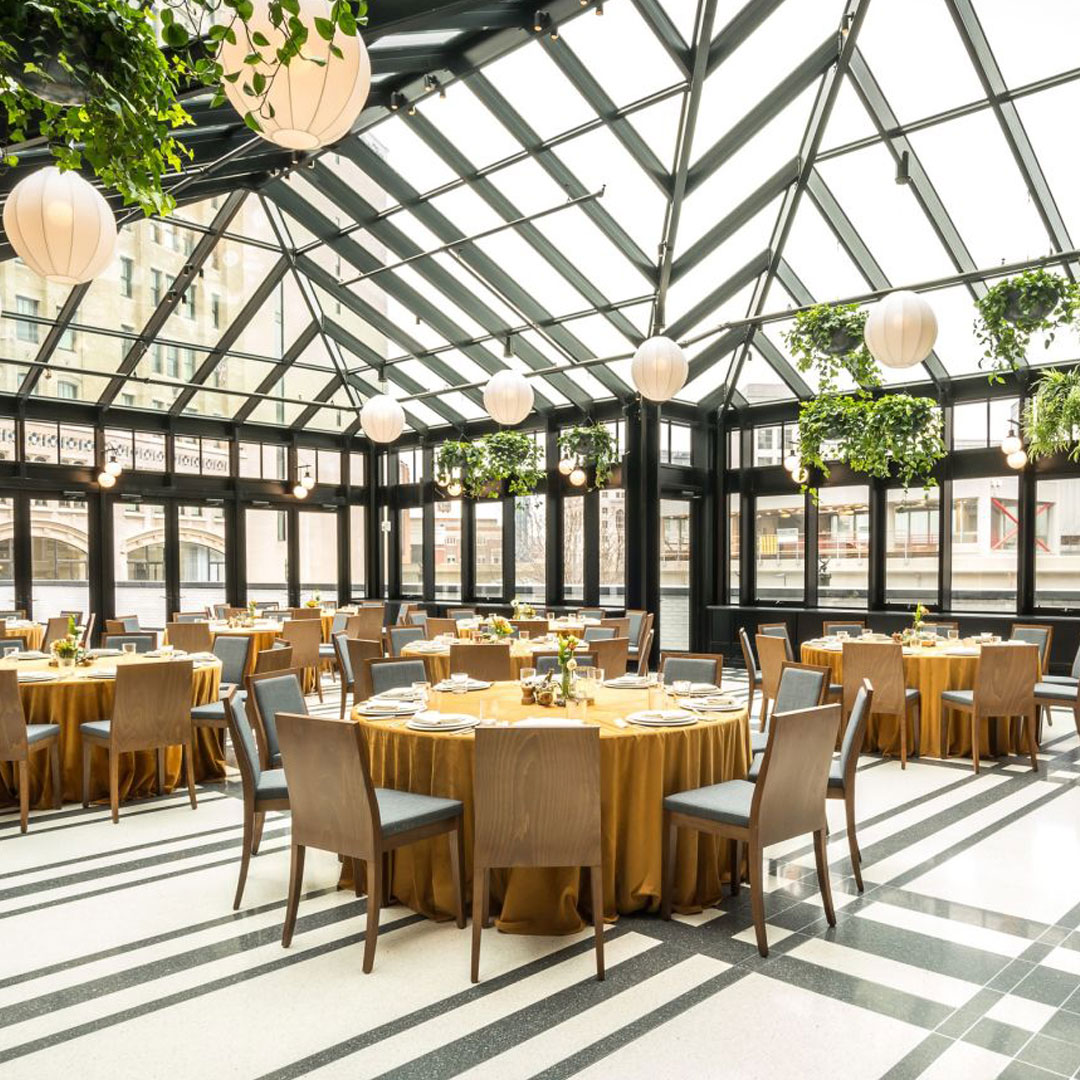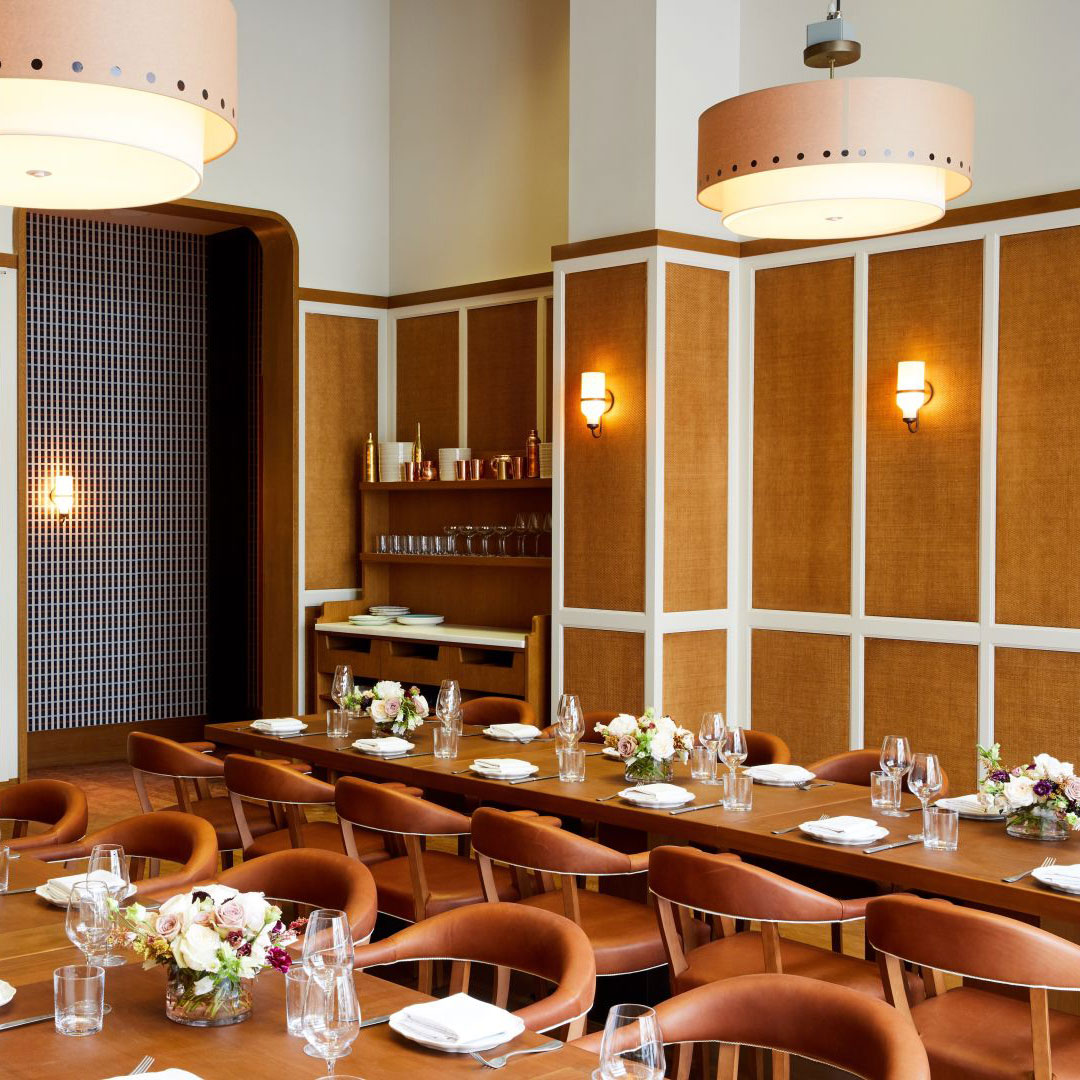 Shinola Hotel, Detroit
Located in the heart of the city, Shinola Hotel is a refreshing revelation among meeting and event spaces in downtown Detroit. Expect sophisticated gatherings with a touch of the unexpected. This is where memories are made.
1400 Woodward Ave, Detroit, MI 48226, United States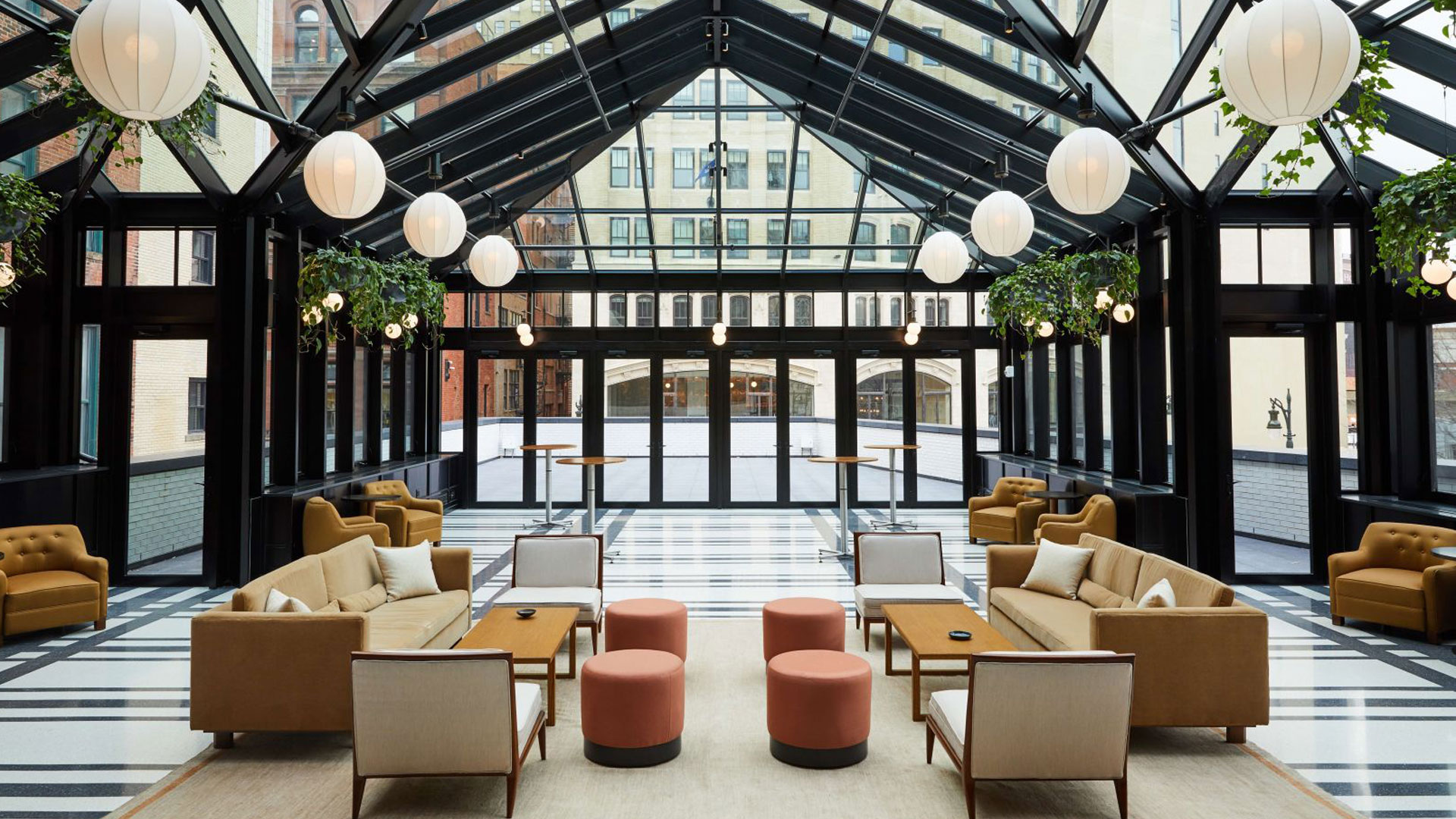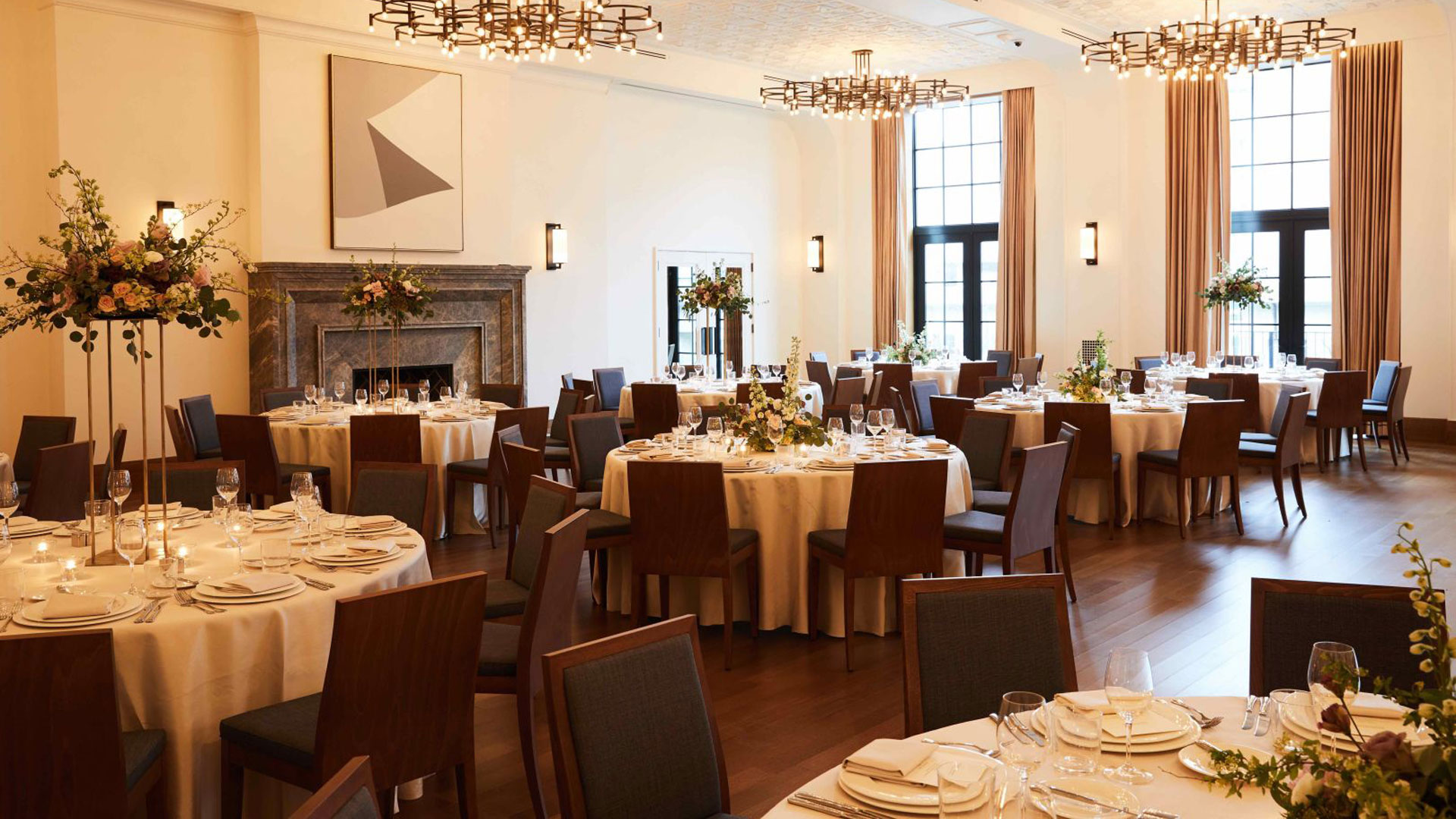 About Common Sense Conferences
Common Sense Conferences are produced by BuyerForesight, a global marketing services and research firm with offices in Singapore, USA, The Netherlands and India.
Since 2019 Common Sense conferences have hosted more than 325 events focused on a wide variety of topics from Customer Experience to Data & Analytics. Learn more at commonsense.events.