Sustainable
Digital Transformation


Networking Dinner at The Waldorf Hilton, London
Successfully Held on 5th October 2023
Sustainable Digital Transformation


Networking Dinner
at The Waldorf Hilton, London
Successfully Held
on 5th October 2023
Organisations are struggling to balance ambitious corporate sustainability goals in place alongside their digital transformation and infrastructure modernisation programmes. With only one IT refresh cycle left until 2030, the decisions made in 2023 will have a huge impact on the ability to achieve sustainable competitive advantage.
Yet, the environment faced by the digital leaders has never been more complex.
Supply chain issues, chip shortages, technical debt, legacy infrastructure, changing stakeholder requirements, and rigid infrastructure all create financial, operational and energy inefficiencies which threaten to overwhelm digital transformation and the infrastructure modernisation required to achieve it.
In this session, we discussed how enterprises are making these critical decisions, including:
Balancing cost, control and emissions reduction when implementing Green IT Strategy

Exploring the economic and sustainability benefits of Infrastructure as Code (IaC)

Discuss the role of data replication, redundancy, and distributed architecture in workload and workflow patterns that minimize egress costs and environmental impact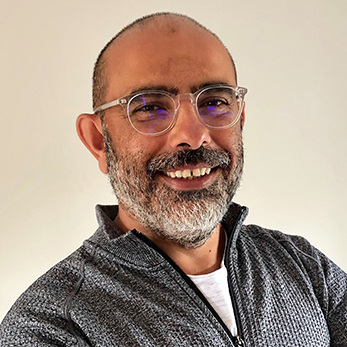 Product Director – Interconnection & Sustainability (EMEA)
Direnc leads the team responsible for all interconnection and edge service product lines in EMEA. He focuses on building product strategy and go-to-market initiatives to drive customer adoption of Equinix cloud connectivity and virtualized edge network services. Digital leaders around the world rely on Equinix's trusted platform for everything related to digital, internet and clouds.
Equinix helps the world's digital leaders exchange large volumes of data and includes companies such as Google, Amazon, Instagram, SnapChat, Crypto currencies, Uber, Deliveroo, etc.
Dinner at The Waldorf Hilton, London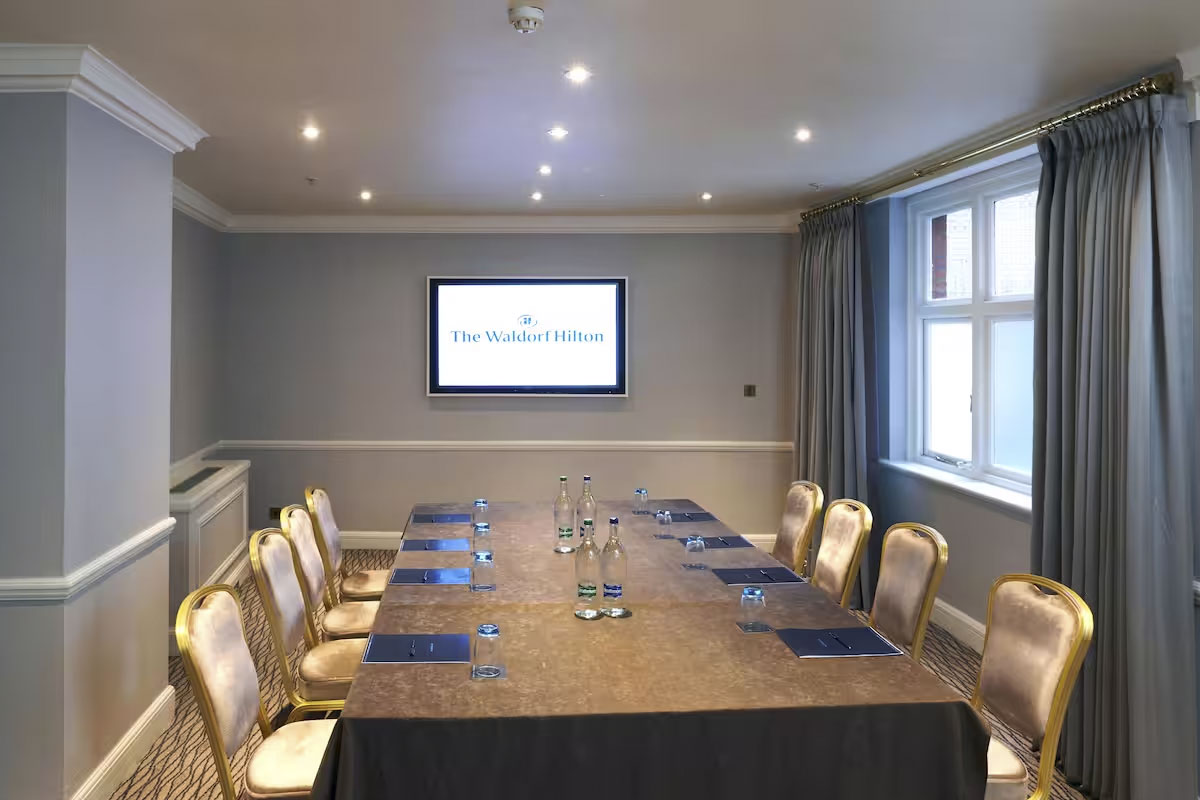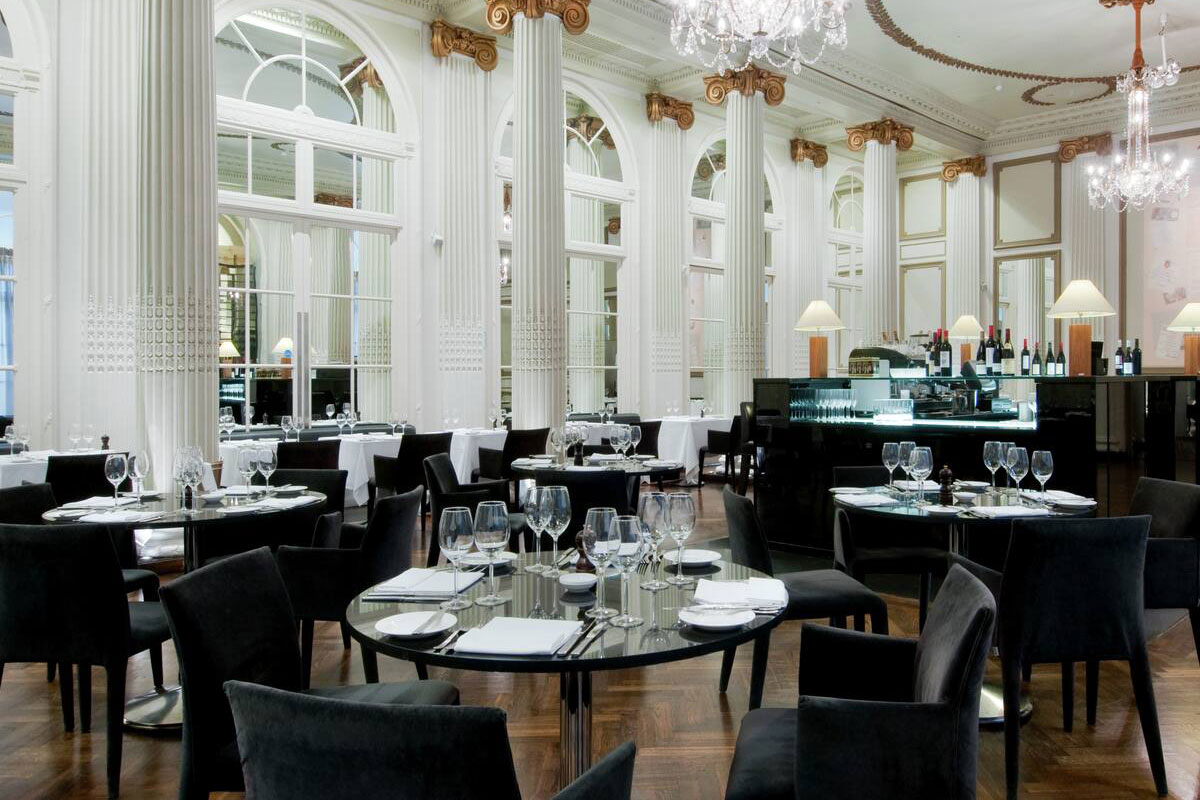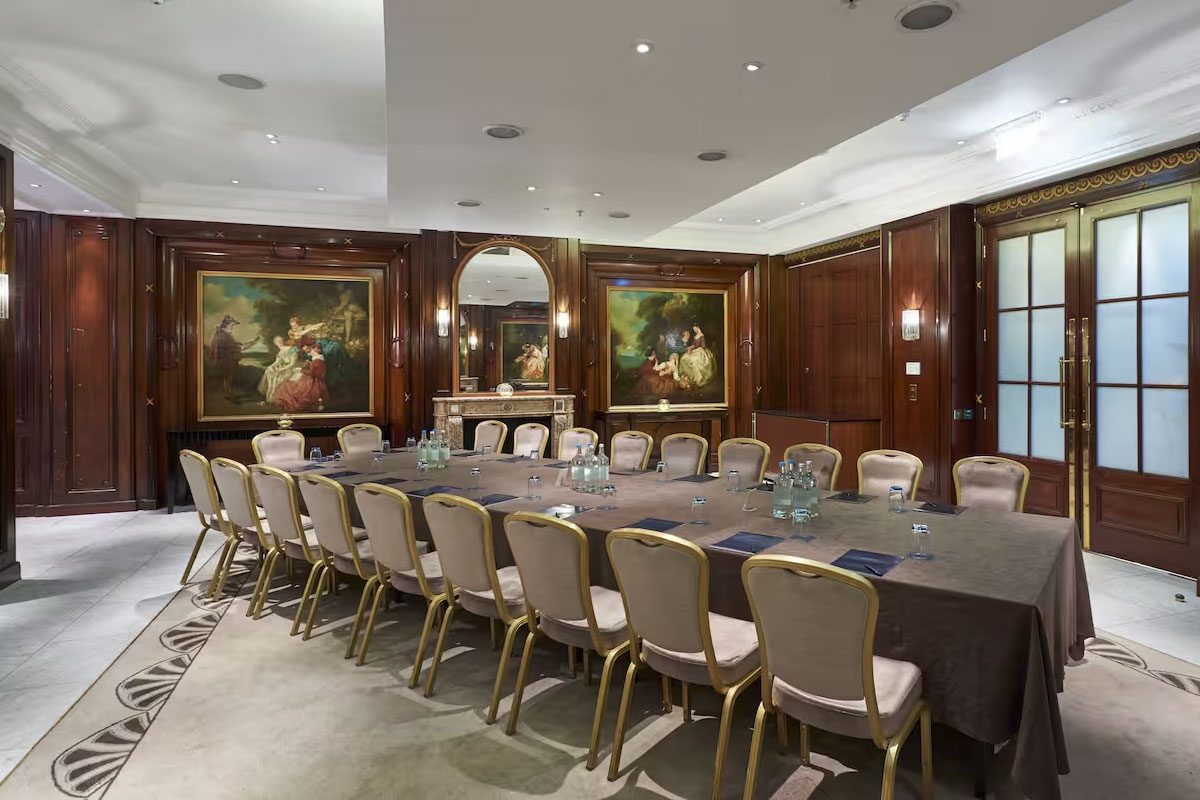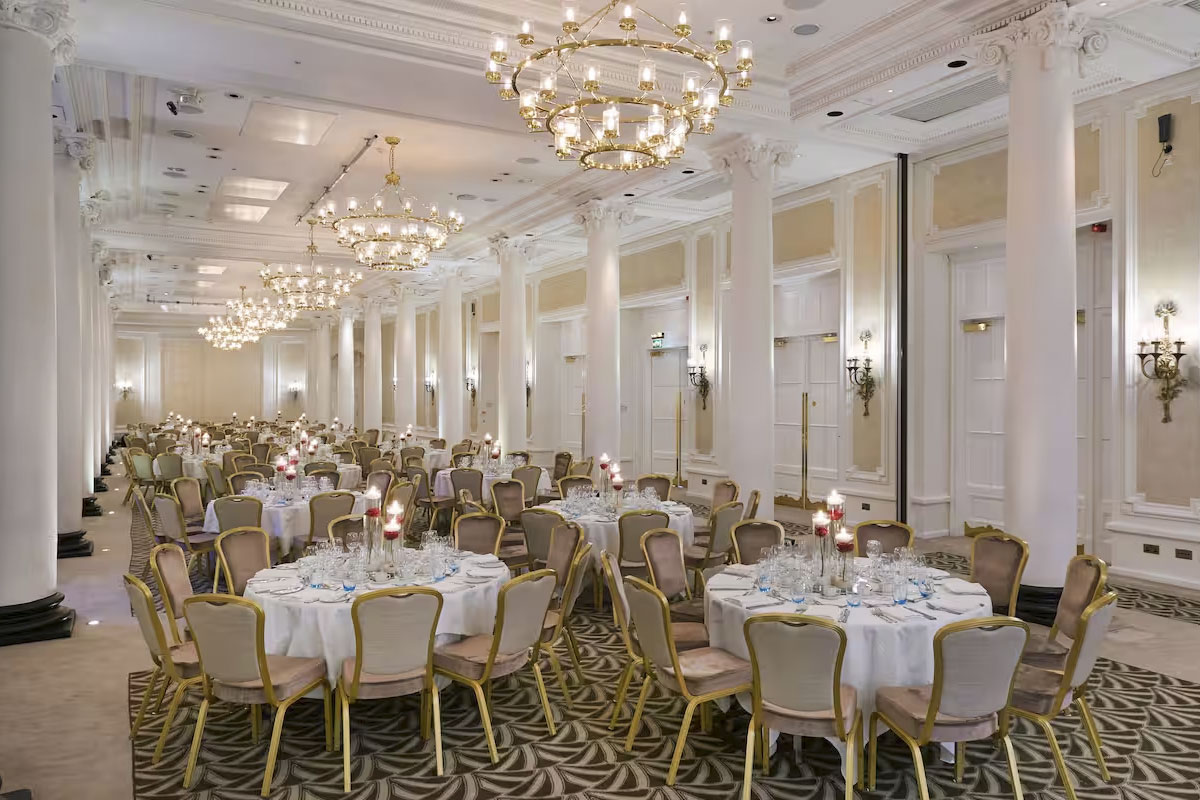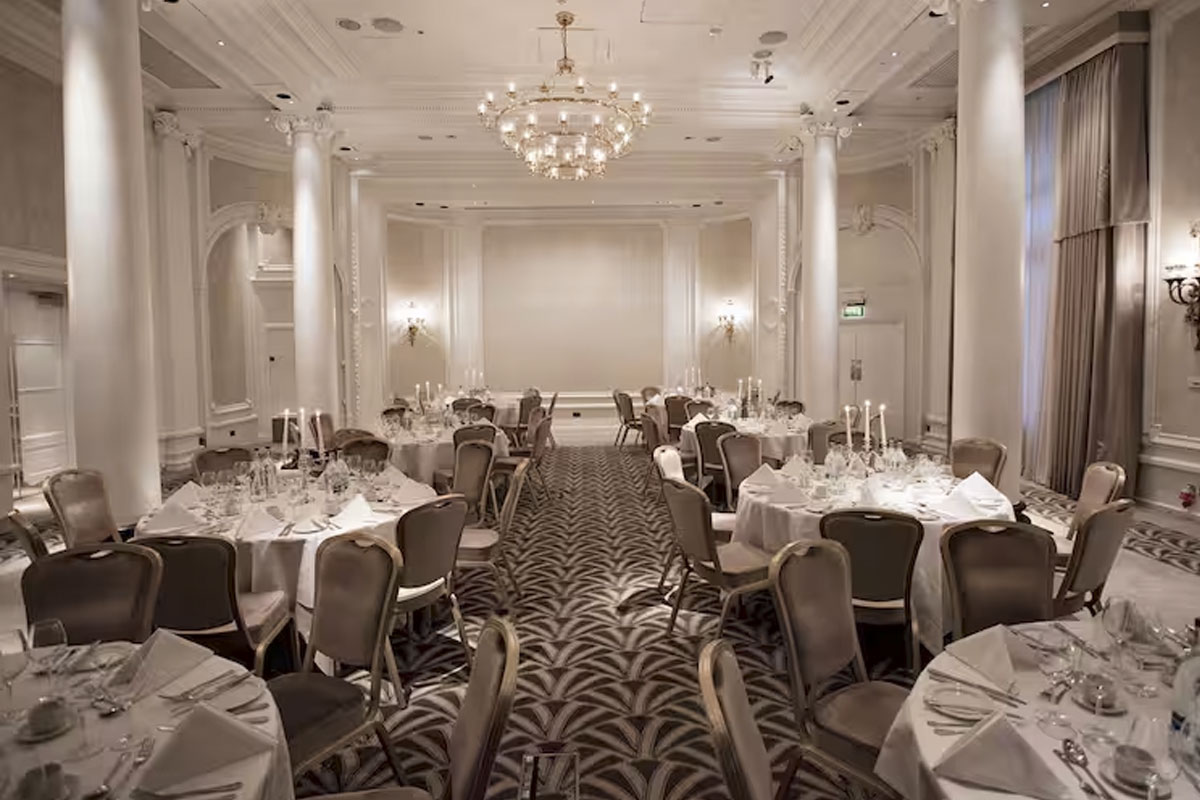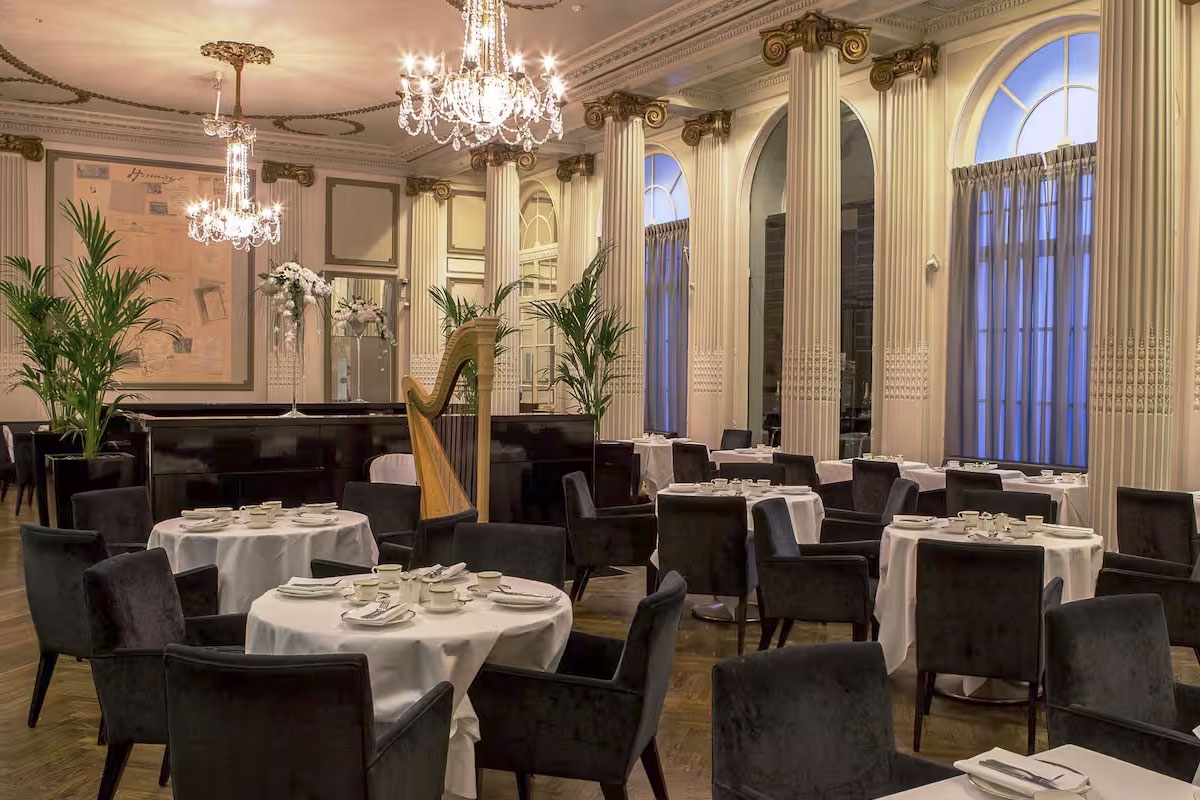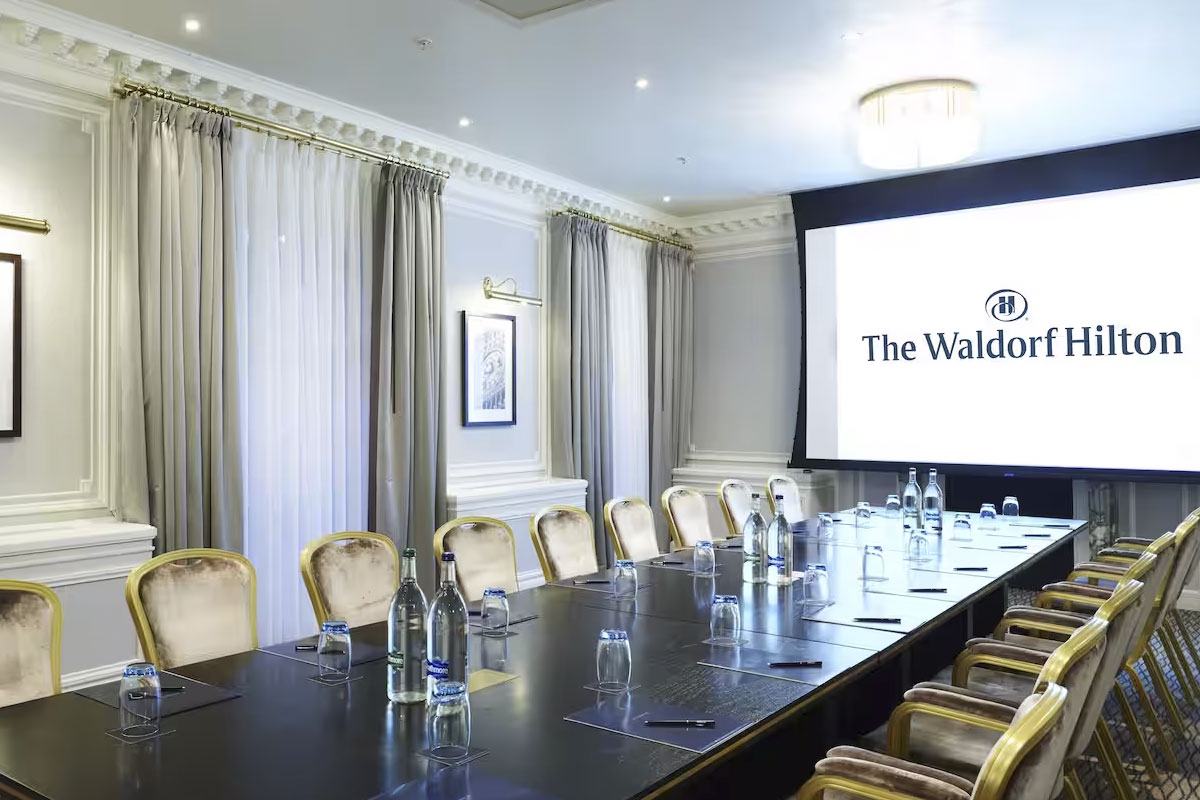 The Waldorf Hilton London
Aldwych, London WC2B 4DD, United Kingdom
Participation in this in-person Networking session is no cost to qualified attendees. Once you've completed the registration, we'll confirm your invitation and send you a calendar invite with directions to the meeting hall inside The Waldorf Hilton.
Talk to us about attending future events