Propel Your Autonomous
Supply Chain Planning Journey
Navigator of Change Roundtable and Networking Dinner: CPG & Retail
Ritz Carlton, Chicago
November 2nd, 2023, 6:00 PM - 9:00 PM CT
Propel Your Autonomous Supply Chain Planning Journey 


Navigator of Change Roundtable
and Networking Dinner:
CPG & Retail
Ritz Carlton, Chicago
November 2nd 2023,
6:00 PM - 9:00 PM CT
Here's what we'll discuss:
Supply chain visibility is a big problem. A recent survey found that 69% of companies don't have complete visibility into their supply chains, and 48% of retailers and consumer goods companies still track their supply chains using spreadsheets. This is worrisome, considering how fast-paced, fragmented, and complex supply chains are today. Traditional linear supply chain models just can't keep up.
To adapt to the changing market and meet the needs of today's consumers, Consumer-Packaged Goods (CPG) and Retail companies need to incorporate autonomous processes into their supply chain planning and execution. But to do that, they need timely, granular visibility into demand, inventory, and customer buying trends across all channels.
Join us for this exclusive, invite-only roundtable where we will delve into:
Current pressing needs and challenges in the CPG & Retail Supply Chain industry

How CPG & Retail firms can get near real-time visibility of their value chain

Key learnings from previous supply chain transformations

How to leverage Data & Gen AI to improve and build a resilient & autonomous Supply Chain

Best Practices in Demand & Supply Planning
Roundtable Discussion + Networking Dinner
Dinner at The Ritz-Carlton, Chicago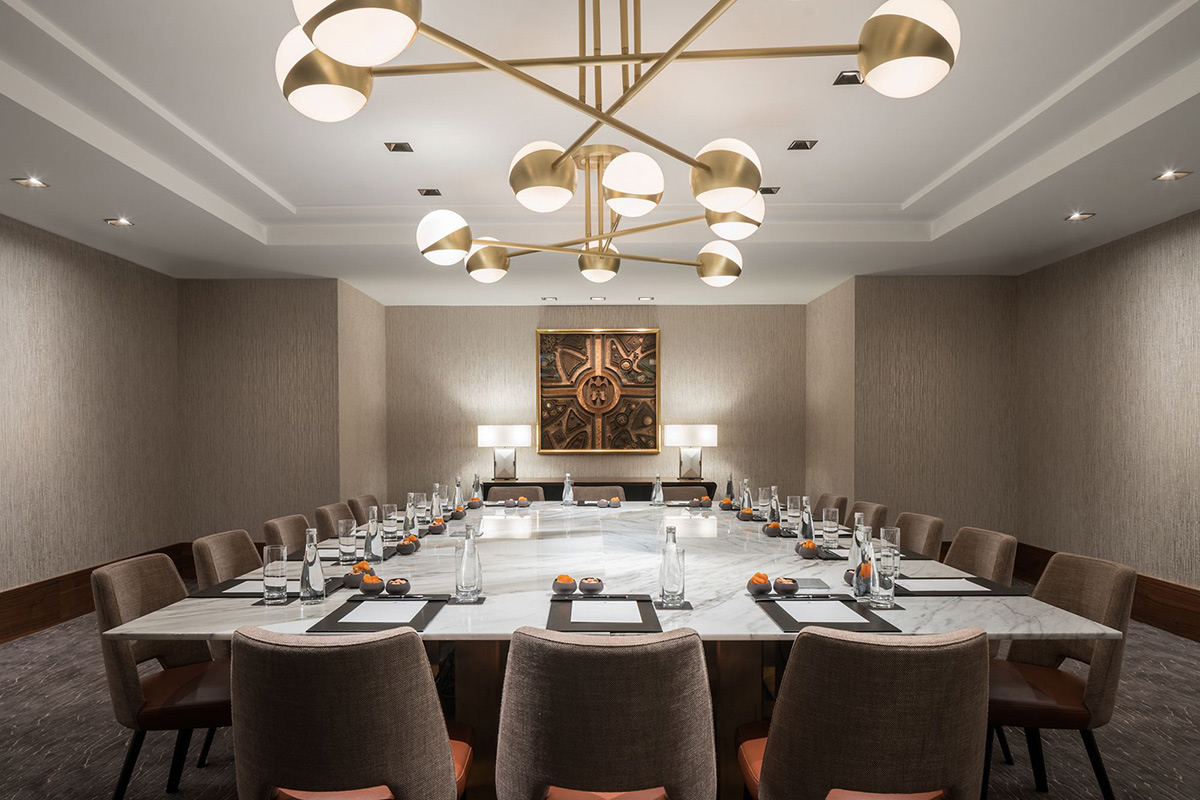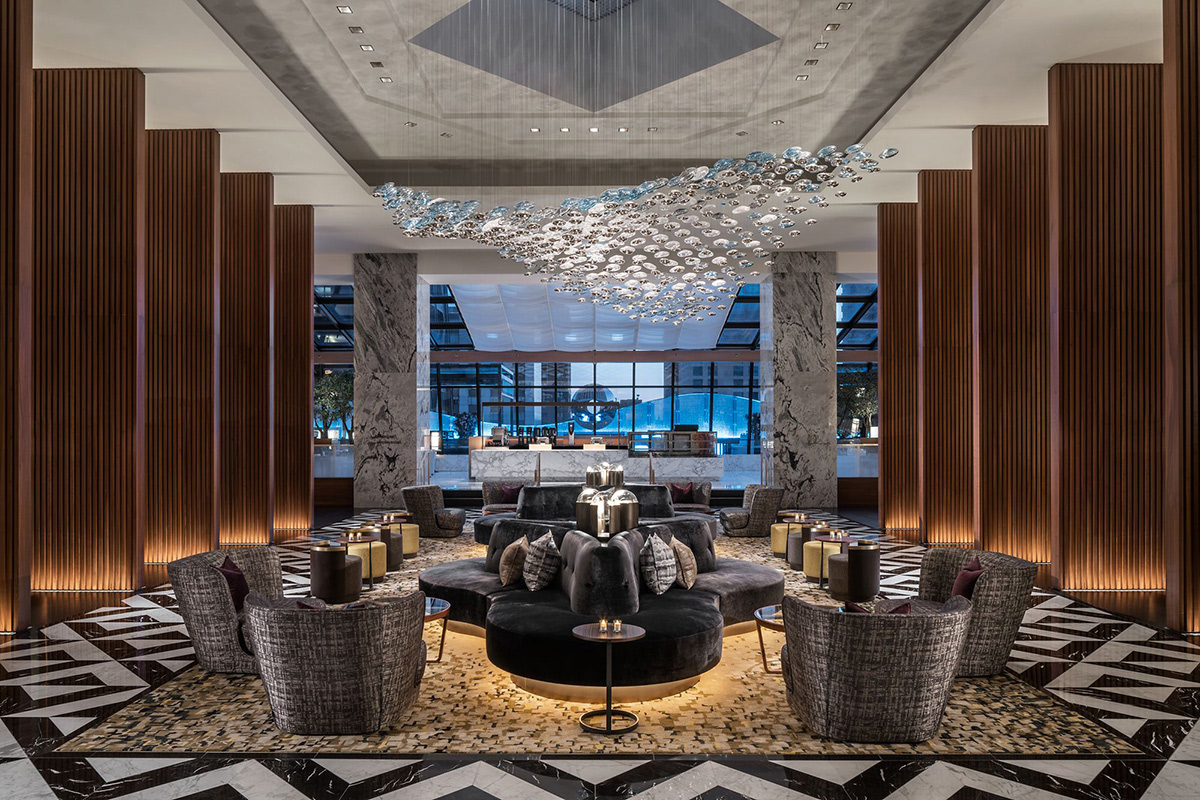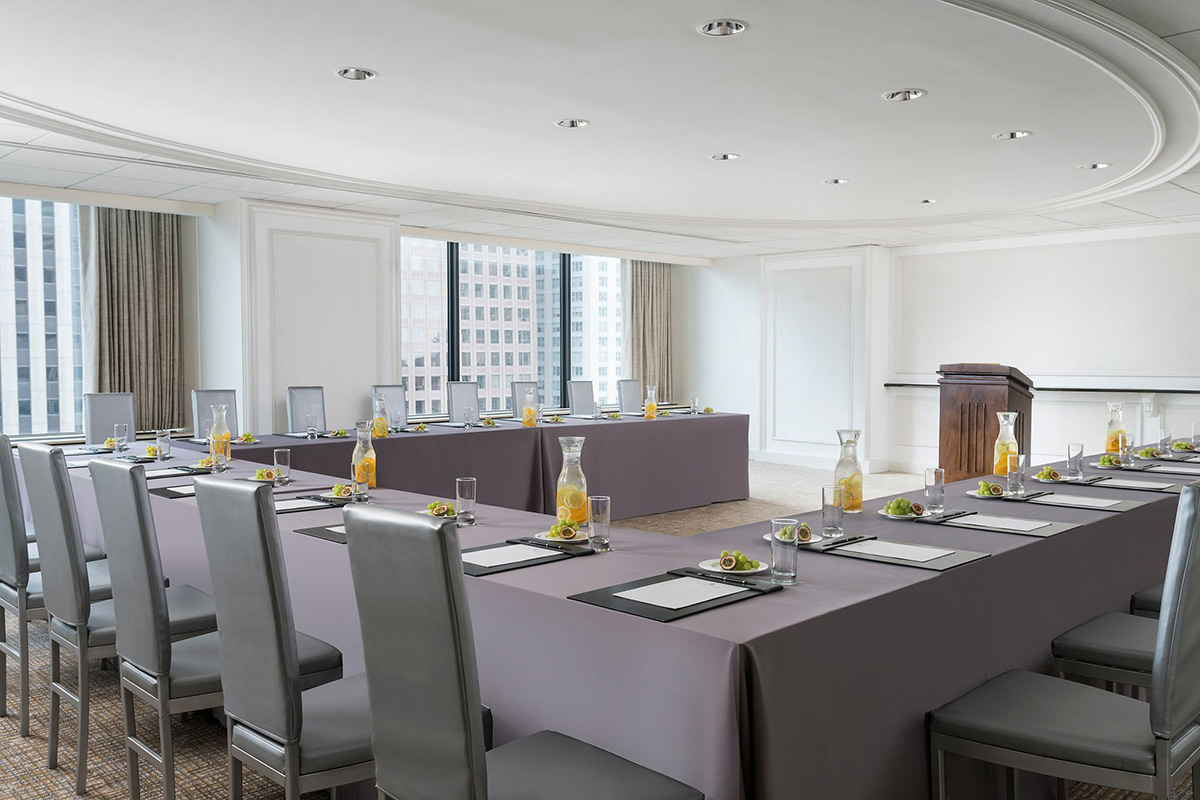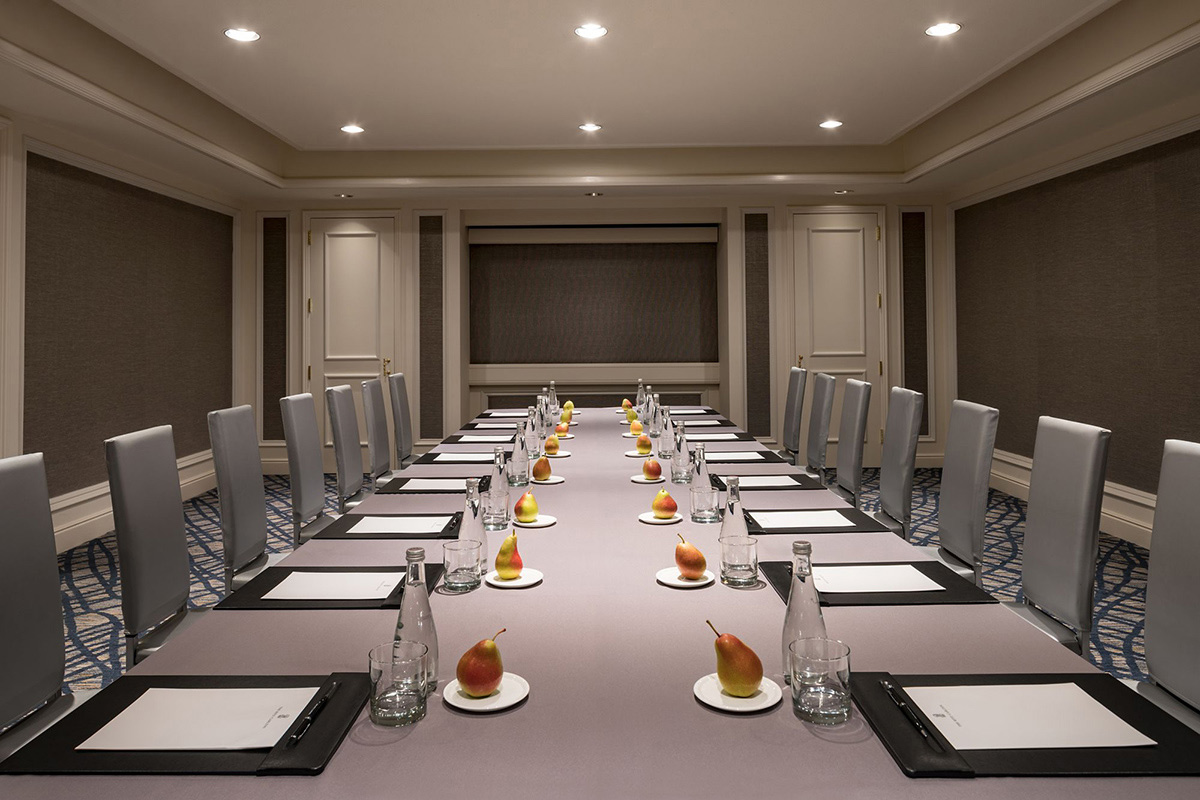 The Ritz-Carlton
160 East Pearson Street at Water Tower Place Chicago, IL 60611 United States 60611
This is an executive peer group meeting for 10-15 Senior leaders. We use a conversational, story-telling approach that works best when everyone participates.
Participation in this in-person networking session is at no cost to qualified attendees. Once you've completed the registration, we'll confirm your invitation and send you a calendar invite with directions to The Ritz-Carlton, Chicago.