The Employee Experience Conference for 2020:
COMMON SENSE
EMPLOYEE EXPERIENCE
VIRTUAL CONFERENCE
September 14th, 2020
Successfully held

The Employee Experience Conference for 2020:
COMMON SENSE
EMPLOYEE EXPERIENCE
VIRTUAL CONFERENCE
September 14th, 2020
Successfully held

Common Sense EX is 3 roundtable discussions focused on practical solutions to challenges HR and EX leaders face in 2020 and beyond. 30 executives in HR, Employee Experience, Employee Engagement and Learning & Development at Fortune 1000 companies will brainstorm how new organizational strategies and new technologies will meet the needs of a post-Covid workforce.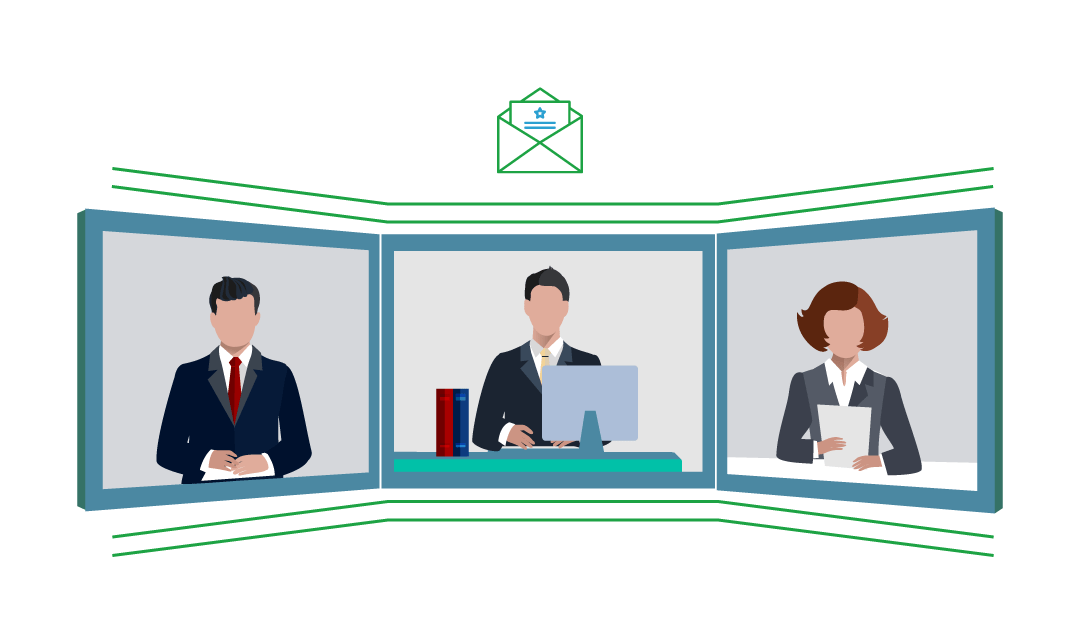 Collaborative Employee Experience virtual conference
1 day, 3 sessions, 10 AM to 12 PM Central Time

30 Attendees

3 Sponsors
Who should apply to attend?
VP/Head of HR

VP/Head of Employee Engagement/Employee Experience

VP/Head of Learning & Development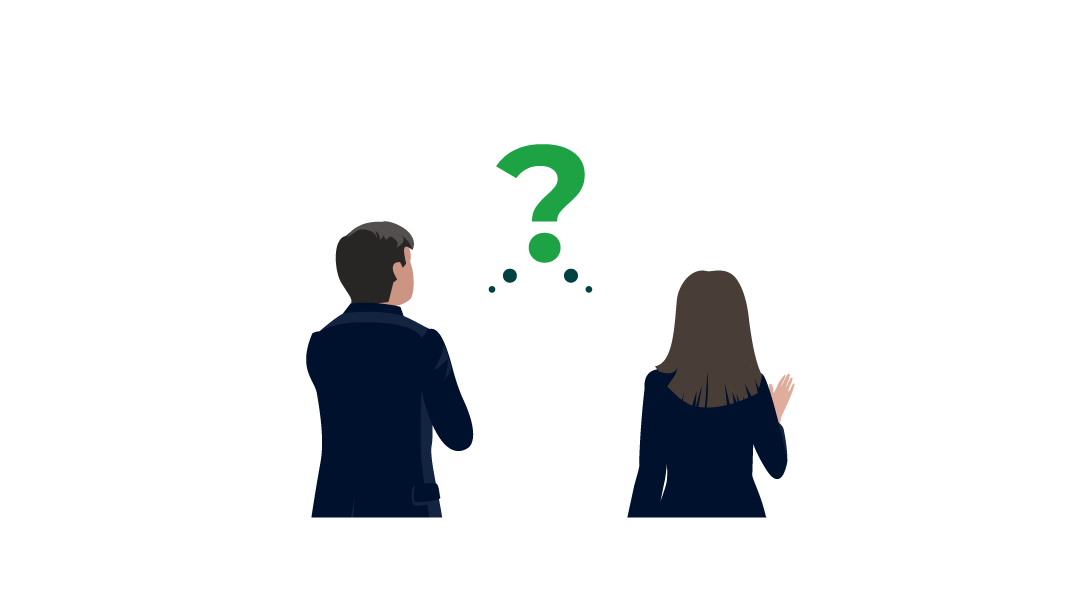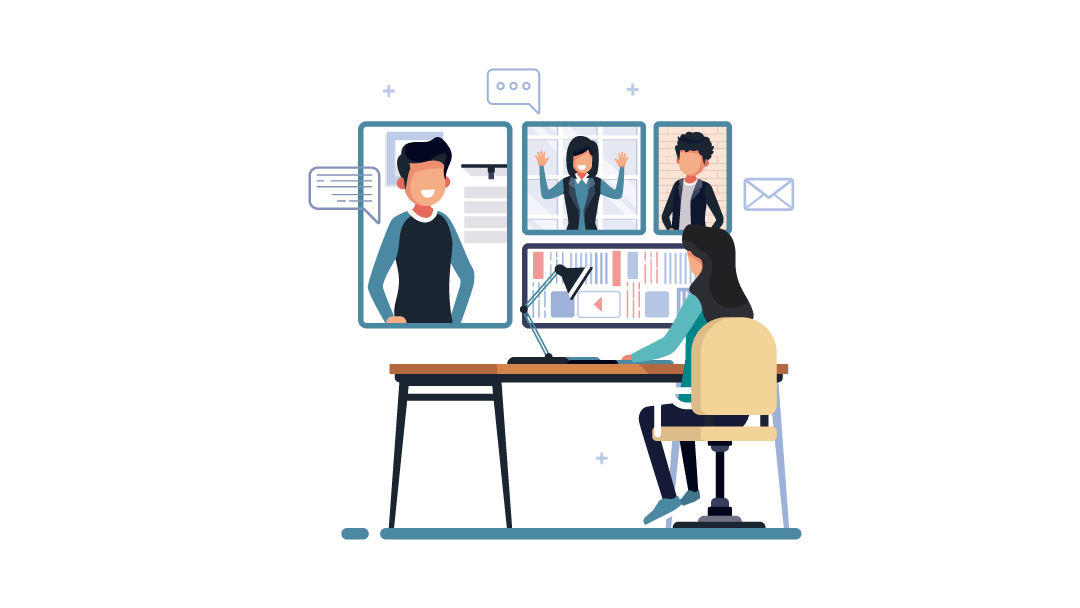 Collaborative problem solving through conversation with peers and vendors

No boring PowerPoint sales pitches

Key Takeaway Doc for each session shared with each attendee
10 AM – 11 AM Central Time

Building & Scaling New EX Capabilities
EX teams increasingly resemble Marketing, Customer Experience and Digital teams with roles borrowed from UX, CX, Design Thinking, Marketing, DevOps and Service Design. There's plenty of tech to get you up to speed quickly, but only if you've mapped out a strategic EX plan first. We'll discuss developing EX roadmaps and some types of tech you should be looking at for different levels of EX maturity.

The Moments that Matter in Employee Experience
We all want to give our people an incredible employee experience. But until now, attempting to create an engaging employee experience has felt a lot like stumbling in the dark. In this session, Enboarder will share the results from a global research study, surveying over 4600 managers and employees to answer the question: What are the key moments in the employee lifecycle that matter most to your employees? And where do we need to focus to make the biggest impact on EX?

How to Build Employee Journey Maps
A key approach EX took from Customer Experience is Journey Mapping. EX practitioners shadow people as they work and conduct interviews to extract information to create personas and distinct employee journeys. We'll discuss journey mapping best practices with experts who have been doing it for years.
Common Sense Virtual Conferences are NOT webinars! We are careful about who we invite, and only invited guests may attend. The Common Sense EX Virtual Conference 2020 is a small group of peers discussing how companies are re-imagining work for the next 10 years. Conversations are lively, thought-provoking and a great way to get to know other smart people.
How Do You Qualify to Attend?
NO KEYNOTES
NO LECTURES
NO DEATH BY POWERPOINT
This conference was successfully conducted.
Please do check all our active conferences.
What are Common Sense Conferences?
Common Sense Conferences have always emphasized productive conversations and networking among peers and disruptive new vendors. Our Virtual Conferences offer the same value, without the time commitment and travel.
View all our conferences here. Common Sense conferences are brought to you by BuyerForesight.