COMMON SENSE AI
SUPPLY CHAIN
VIRTUAL CONFERENCE
May 7th, 2020
10 AM - 1 PM Central Time
Successfully Held

COMMON SENSE AI
SUPPLY CHAIN VIRTUAL CONFERENCE
May 7th, 2020
10 AM - 1 PM Central Time
Successfully Held

A supply chain conference focused on how manufacturers and retailers are leveraging AI to manage supply chain disruptions during the global pandemic and prepare for future disruptions. Unlike other supply chain virtual conferences Common Sense AI Supply Chain virtual conference is limited to a select group of supply chain leaders in the US and Canada.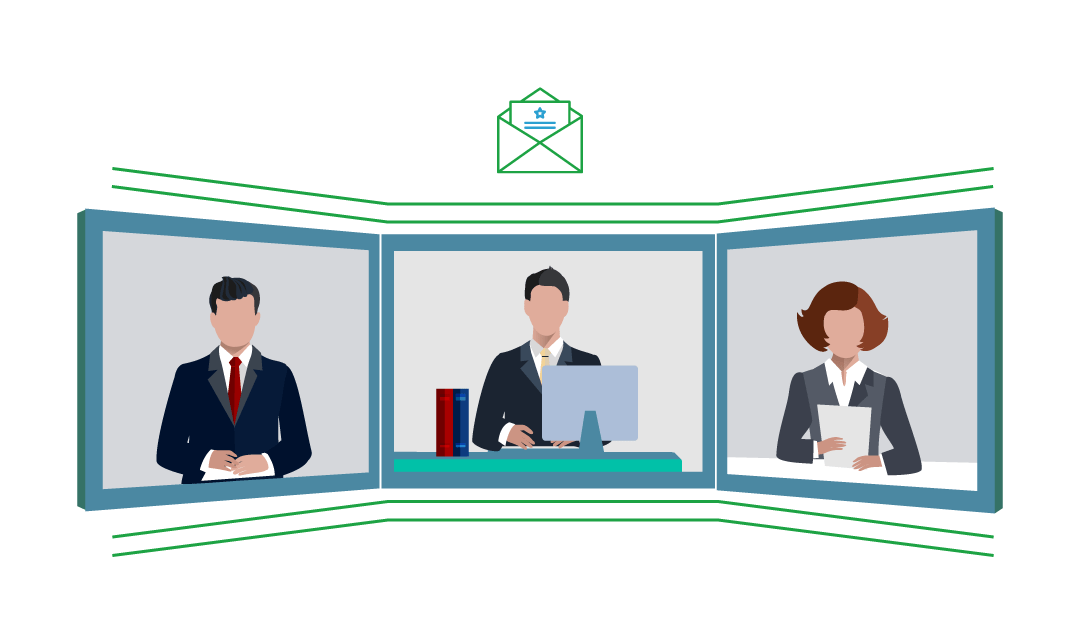 Collaborative virtual supply chain conference
1 day, 3 sessions, 10 AM to 1 PM Central Time

30 Attendees

3 Sponsors
Who Should Apply to Attend?
Supply Chain and Procurement leaders at manufacturers and large retailers with complex global supply chains looking at ways to effectively leverage AI & ML to improve supply chain efficiency and resilience in 2020 and beyond.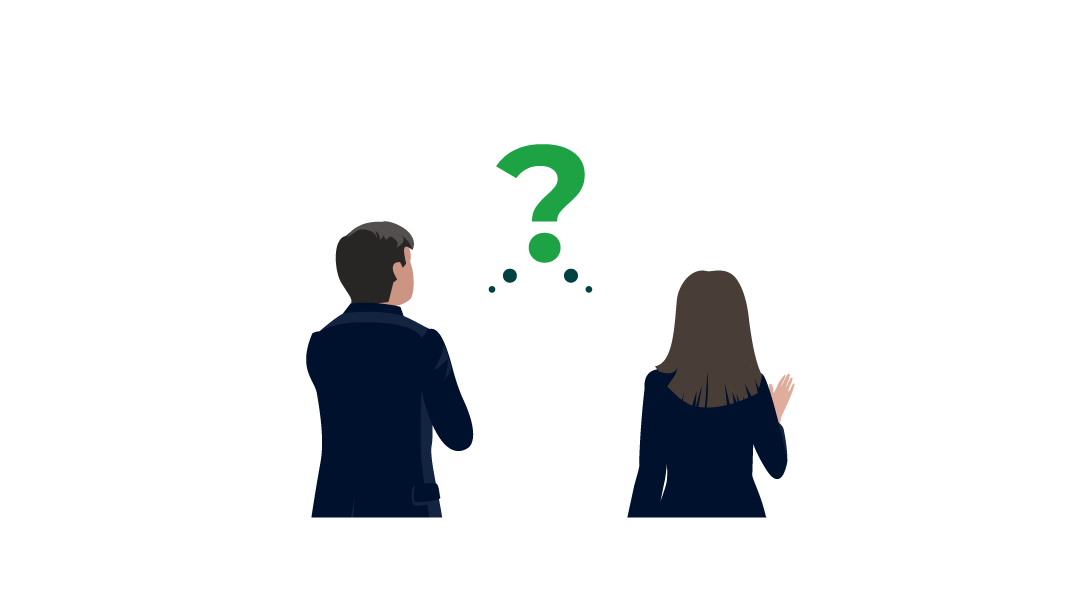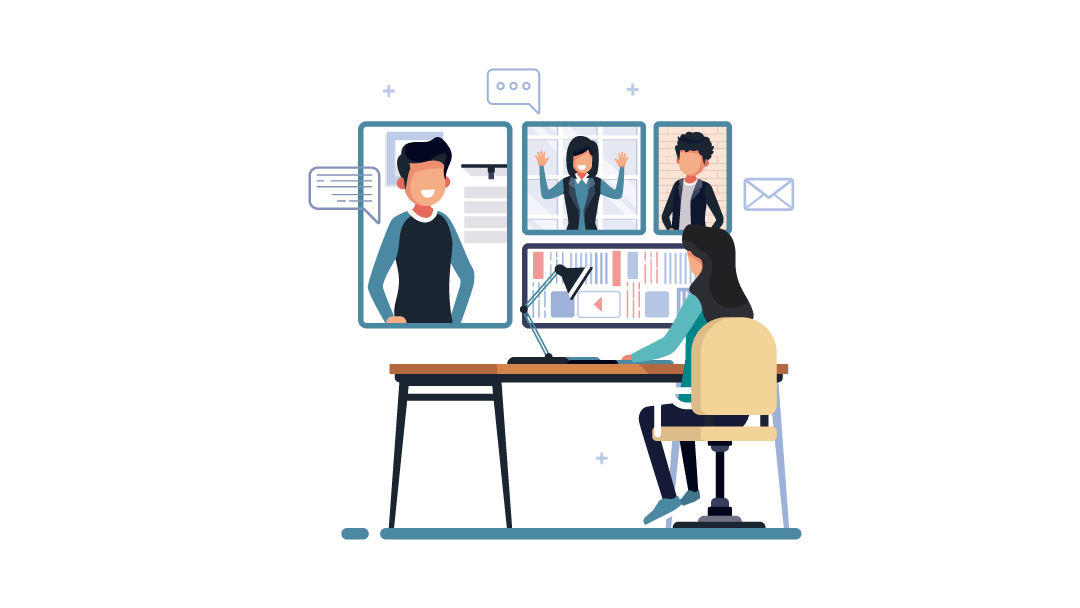 Collaborative problem solving through conversation with peers and vendors

No boring PowerPoint sales pitches

Key Takeaway Doc for each session shared with each attendee

Leading through the Crisis
Supply chain leaders are grappling with big impacts to supply chains and the countries from which direct materials are sourced.
We'll all share how we believe our responses today can strengthen our competitive positions when the pandemic has passed.

Illuminate Your Supply Chain: Achieve Predictability in Unpredictable Times
Is your supply chain planning effective? Planners are spending three quarters of their time 'reacting'. The result is inefficient use of planners' time and poorer outcomes as more issues become short term. A recent study found that, to tackle planning inadequacies, 62% of CXOs are planning to deploy or pilot artificial intelligence (AI) and machine learning (ML) while 55% are planning on adopting a digital control tower for more visibility.

Using AI to predict demand during the pandemic
Demand variability is the biggest driver of supply-chain cost and complexity and that sell-out data is a key input to predicting demand better.  Daily POS data from 100s or 1000s of stores represents a veritable avalanche of data that quickly surpasses the ability of most humans to comprehend.  On the other hand, AI loves evaluating complex data sets to find insights that are useful. We'll discuss the supply chain decisions that can be improved using AI to understand sales patterns better. 
Our supply chain virtual conference is free of charge to qualified invitees. Sessions are focused on the most pressing supply chain challenges manufacturers and retailers are facing today and over the next 18 months. Supply chain leaders should come with questions and stories about how they are using technology like AI and Machine Learning to make their operations more efficient and resilient.
How Do You Qualify to Attend?
NO KEYNOTES
NO LECTURES
NO DEATH BY POWERPOINT
This conference was successfully conducted.
Please do check all our active conferences.
What are Common Sense Conferences?
Common Sense Conferences have always emphasized productive conversations and networking among peers and disruptive new vendors. Our Virtual Conferences offer the same value, without the time commitment and travel.
View all our conferences here. Common Sense conferences are brought to you by BuyerForesight.