COMMON SENSE CX
SUPPORT
VIRTUAL CONFERENCE
May 11th, 2020
10 AM - 2 PM Central Time
Successfully Held

COMMON SENSE CX
SUPPORT VIRTUAL CONFERENCE
May 11th, 2020
10 AM - 2 PM Central Time
Successfully Held

A contact center and CX Support virtual conference focused on how companies are using AI and ML to augment and automate call center operations and improve CX even during a global pandemic.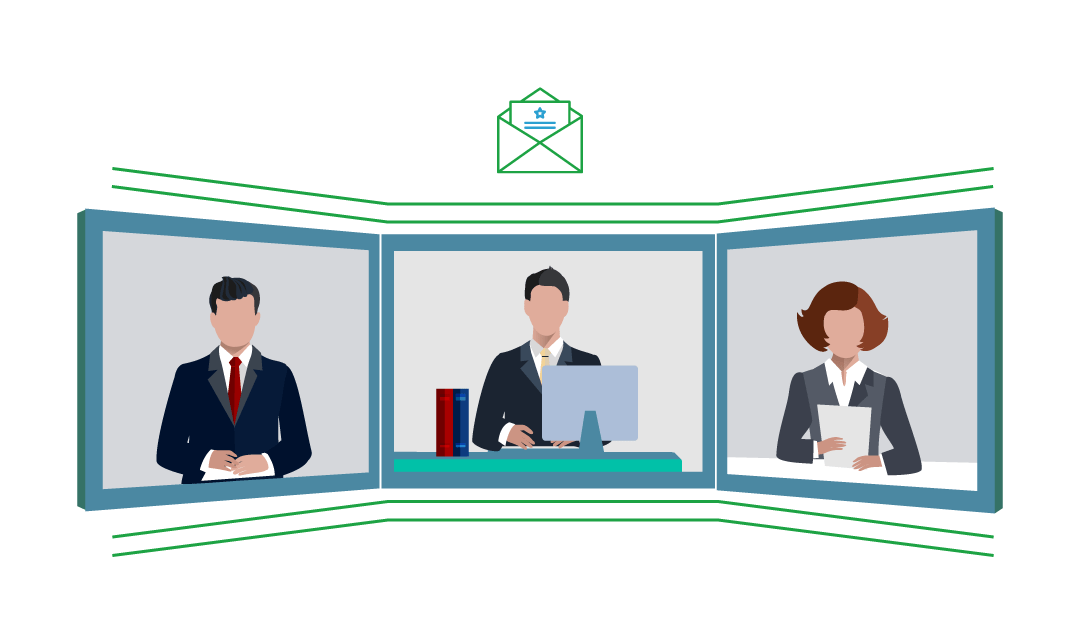 Collaborative CX Support virtual conference
1 day, 4 sessions, 10 AM to 2 PM Central Time

30 Attendees

4 Sponsors
Who Should Apply to Attend?
Contact Center, Call Center and CX leaders at companies looking at ways to effectively leverage automation, AI & ML to address operational challenges of the COVID-19 crisis.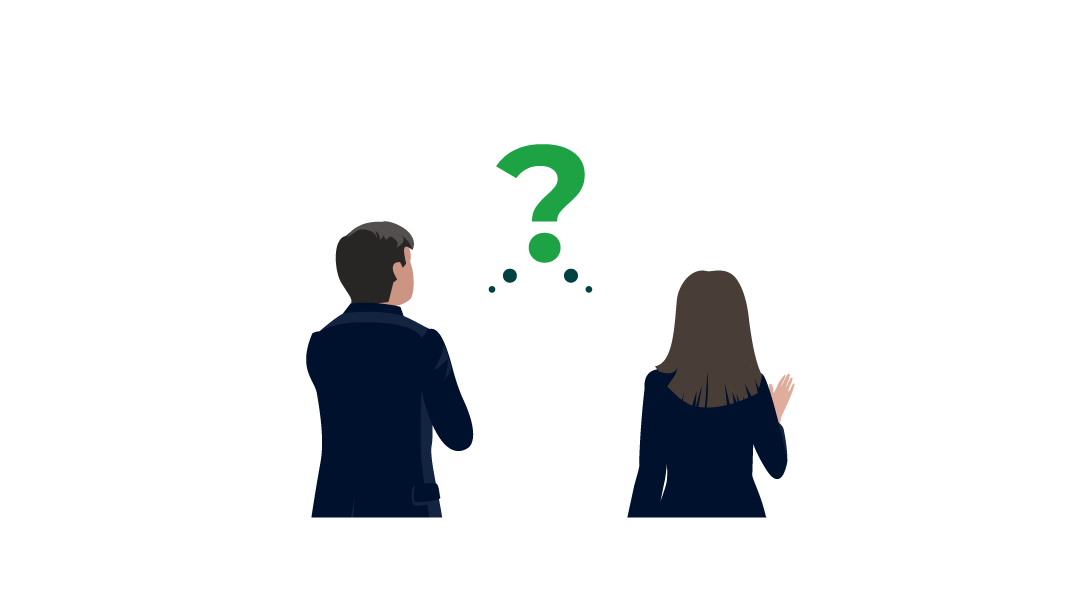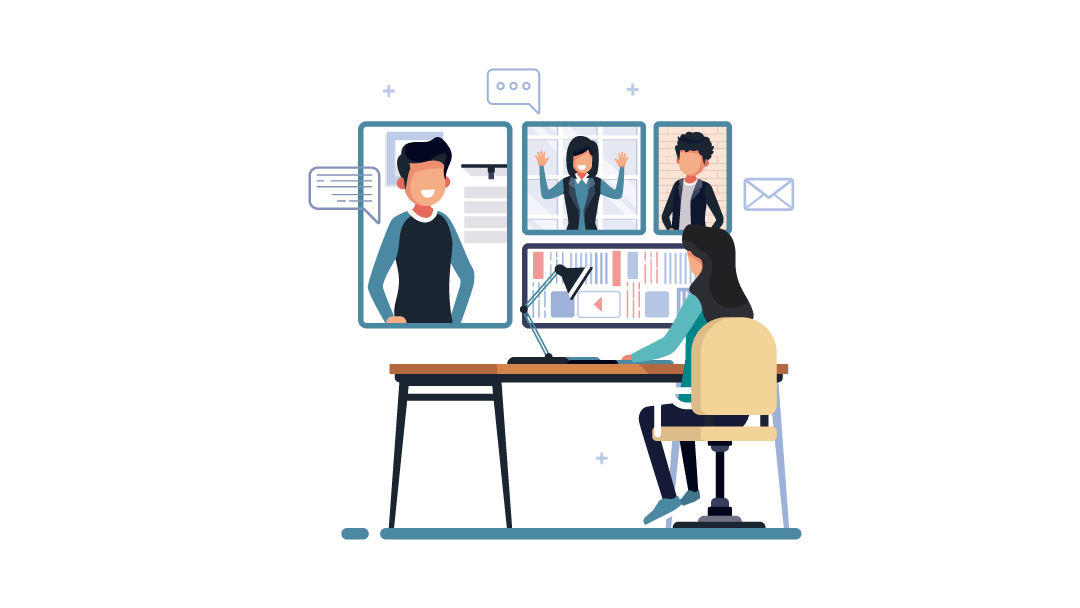 Collaborative problem solving through conversation with peers and vendors

No boring PowerPoint sales pitches

Key Takeaway Doc for each session shared with each attendee

How the Pandemic is Impacting Contact Centers
We're all living it, how can we adjust to both budget cuts and unpredictable surges in volume? How are leading companies prioritizing investment in a challenging economy?

How Will Your Contact Center Shine in a Crisis?
Managing change across high-churn contact center organizations is challenging when things are good, and harder when they are bad. We'll look at ways companies are rising to the occasion to ensure agents are positioned to succeed.

Beyond Chat: How Conversational AI is Changing The Game
How do you improve customer satisfaction when budgets are being cut or frozen? This session will review how companies are leveraging conversational AI to improve CX and cut costs at the same time.

How CX is Saving Companies in a Downturn
When everyone is stressed, how do you ensure that your customer experience continues to differentiate you? How can CX elevate your brand across all touchpoints to build lifetime customer relationships?
Our contact center CX Support virtual conference is free of charge to qualified invitees. Sessions are focused on the most pressing contact center and call center challenges and their impacts on customer experience. Contact center and CX leaders should come with questions and stories about how they are using technology like AI and Machine Learning to make their operations more efficient while improving key CX KPIs.
How Do You Qualify to Attend?
NO KEYNOTES
NO LECTURES
NO DEATH BY POWERPOINT
This conference was successfully conducted.
Please do check all our active conferences.
What are Common Sense Conferences?
Common Sense Conferences have always emphasized productive conversations and networking among peers and disruptive new vendors. Our Virtual Conferences offer the same value, without the time commitment and travel.
View all our conferences here. Common Sense conferences are brought to you by BuyerForesight.