The AI in Financial Services Conference for 2021:
COMMON SENSE AI
FINANCIAL SERVICES
VIRTUAL CONFERENCE
April 29th, 2021
Successfully held

The AI in Financial Services Conference for 2021:
COMMON SENSE AI
FINANCIAL SERVICES
VIRTUAL CONFERENCE
April 29th, 2021
Successfully held

Common Sense AI Financial Services Virtual Conference is 2 roundtable discussions focused on practical solutions to challenges digital transformation leaders at financial services firms face daily. 30 executives in digital transformation and data & analytics roles will brainstorm how they are leveraging data to predict, protect and improve outcomes in their organizations.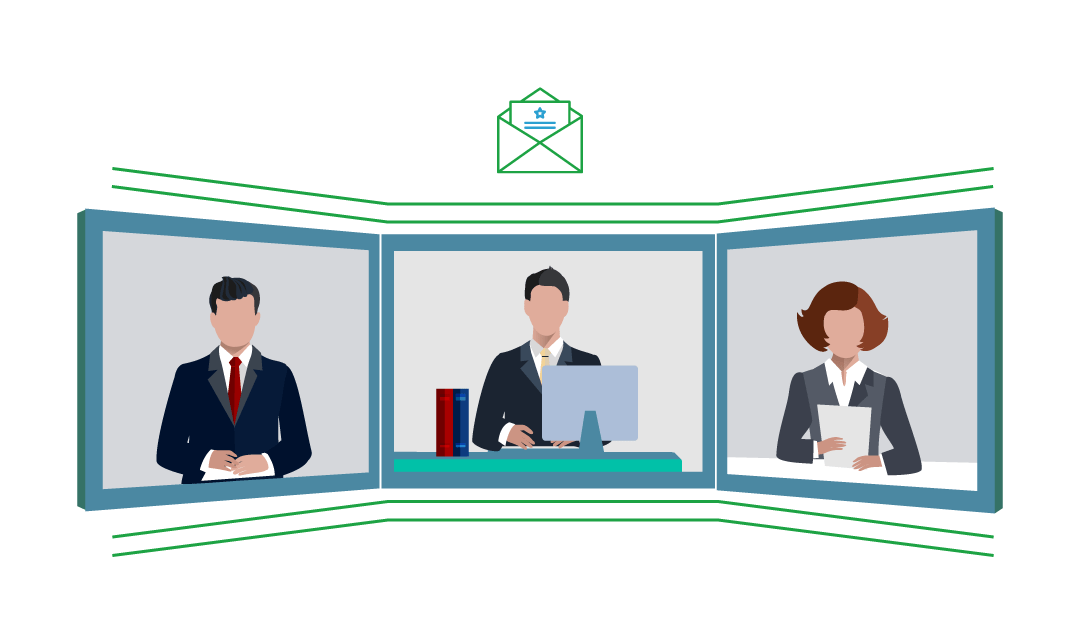 Collaborative Financial Services virtual conference
2 roundtable sessions  

30 Attendees

2 Sponsors
Who Should Apply to Attend?
Digital Transformation/Innovation leaders

Data & Analytics leaders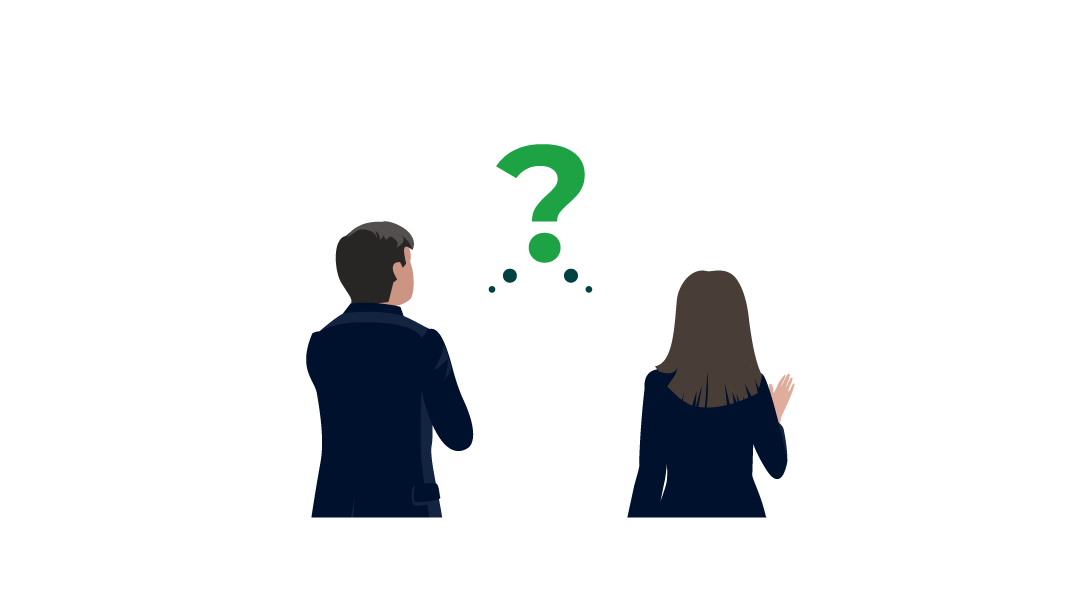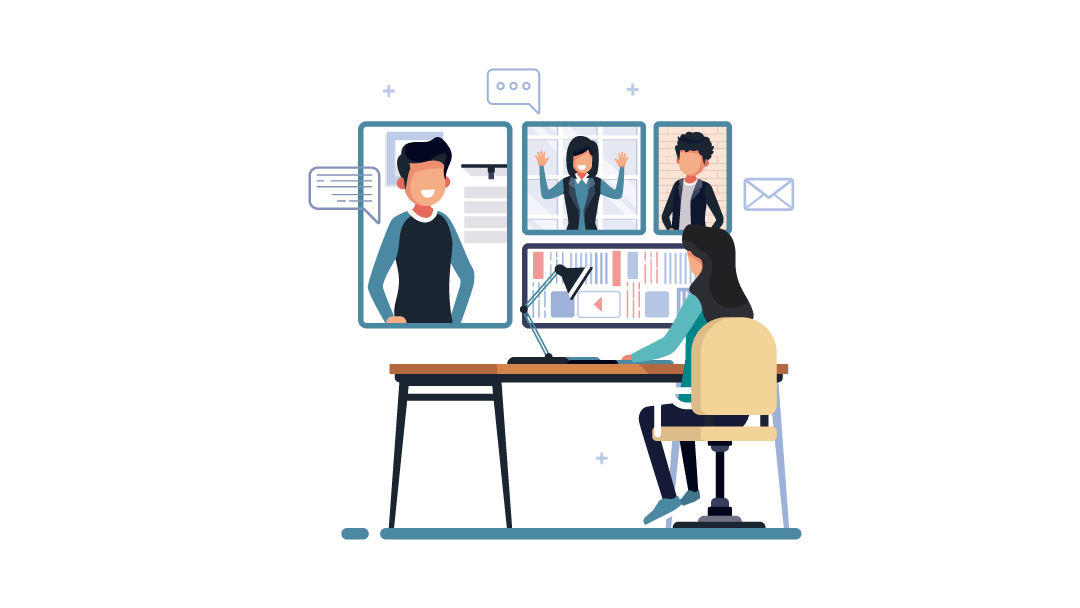 Collaborative problem solving through conversation with peers and vendors

No boring PowerPoint sales pitches

Key Takeaway Doc for each session shared with each attendee
10 AM – 10:45 AM Central Time

How Does Better Customer Data Drive More Revenue?
Customer data is everything. Whether you are focused on existing clients or building business with new customers, you need to ask yourself "where does your customer data really come from?" Join Introhive for a discussion on where financial services institutions find customer data, how they leverage this data, and how they use it to drive more revenue.
10:45 AM – 11:30 AM Central Time

What's Next: Hyperpersonalised Banking Services & Experience
Banks and Fintechs are creating stronger customer relationships with a true 360-degree view of each customer. This requires integrating disparate data architecture across lines of business (LoBs) and functions combined with AI-driven analysis. In this session, we'll discuss how banks and Fintech are differentiating themselves with hyperpersonalisation.
11:30 AM – 11:45 AM Central Time

11:45 AM – 12:00 PM Central Time

Common Sense Virtual Conferences are NOT webinars! We are careful about who we invite, and only invited guests may attend. The CSAI21 Finserv Virtual Conference April 2021 is a small group of peers discussing how financial services firms are leveraging new technologies to transform processes and business models. Conversations are lively, thought-provoking, and a great way to get to know other smart people. You'll also get to know Financial Services-specialist AI/ML solutions vendors in a no-pitch, friendly environment.
How Do You Qualify to Attend?
NO KEYNOTES
NO LECTURES
NO DEATH BY POWERPOINT
This conference was successfully conducted.
Please do check all our active conferences.
What are Common Sense Conferences?
Common Sense Conferences have always emphasized productive conversations and networking among peers and disruptive new vendors. Our Virtual Conferences offer the same value, without the time commitment and travel.
View all our conferences here. Common Sense conferences are brought to you by BuyerForesight.