The AI Healthcare Conference for 2020:
COMMON SENSE AI
HEALTHCARE
VIRTUAL CONFERENCE
September 24th, 2020
Successfully held

The AI Healthcare Conference for 2020:
COMMON SENSE AI
HEALTHCARE
VIRTUAL CONFERENCE
September 24th, 2020
Successfully held

Common Sense AI Healthcare conference 2020 is 3 roundtable discussions focused on practical solutions to challenges providers and payers face in 2020 and beyond. 30 digital transformation innovators will gather from health systems, hospitals and health insurers to discuss how AI in healthcare is helping organizations rapidly adapt to accelerating changes to telemedicine, population health and patient expectations of data privacy.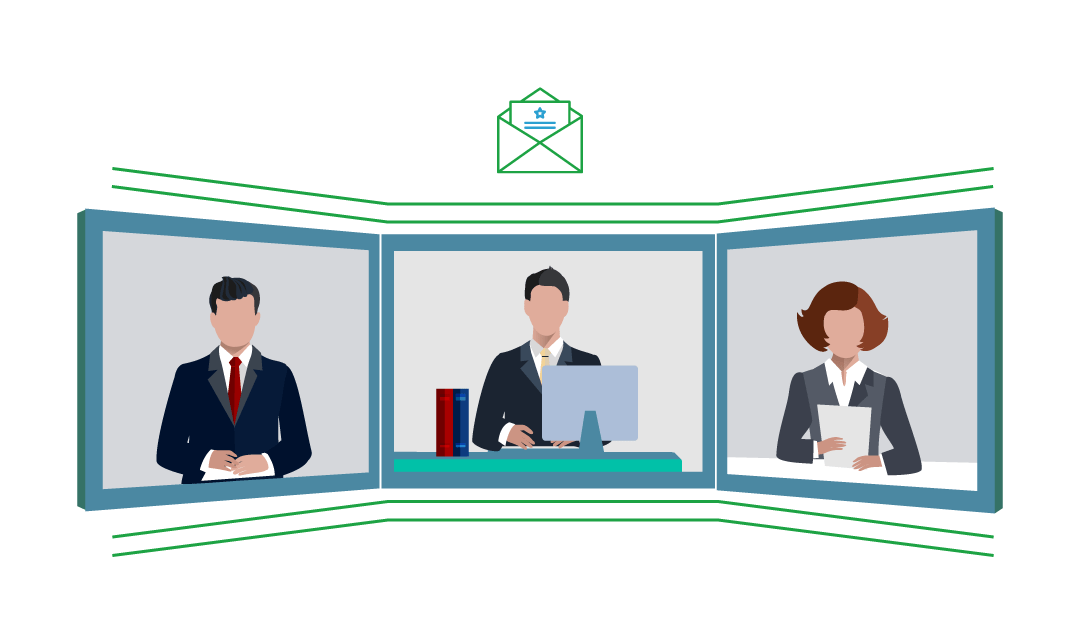 Collaborative AI Healthcare virtual conference
1 day, 3 sessions, 10 AM to 1 PM Central Time

30 Attendees

3 Sponsors
Who Should Apply to Attend?
Digital transformation leaders at hospitals, health systems and health insurers looking at ways to effectively leverage AI in healthcare to address rapidly shifting patient/member behaviors.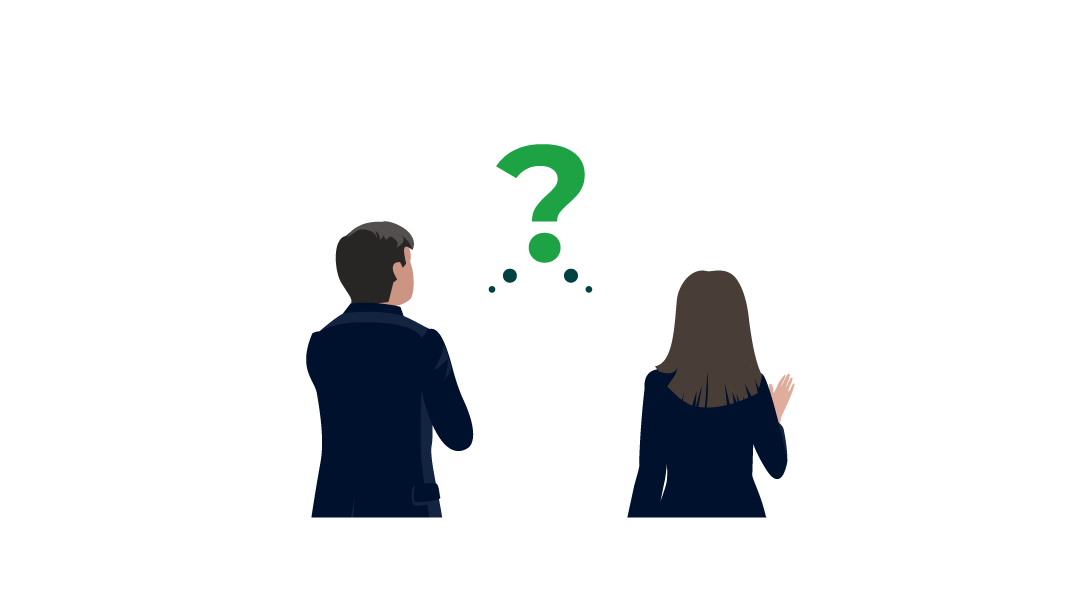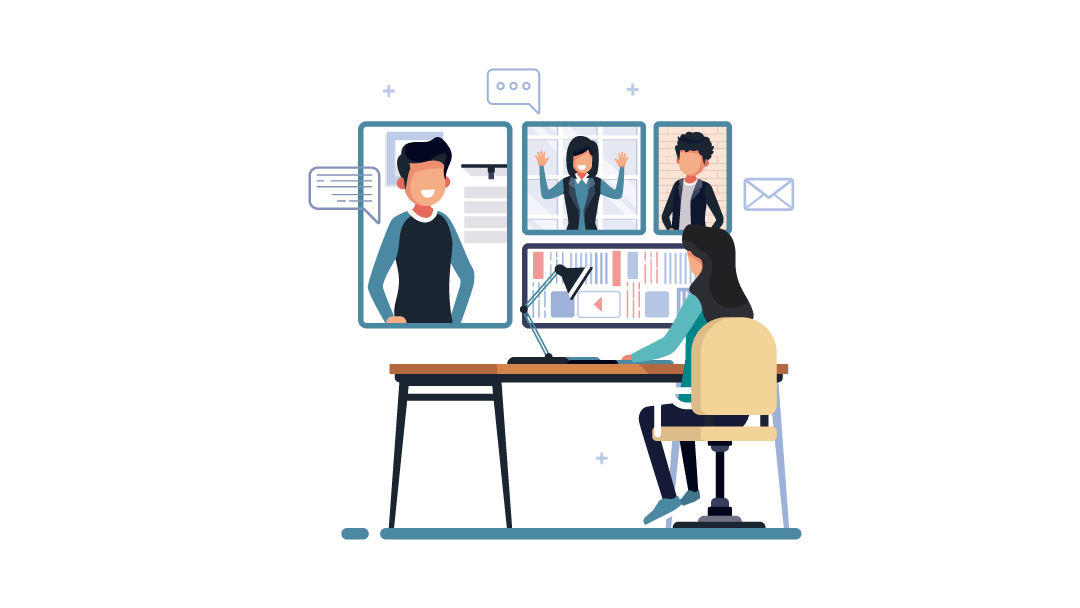 Collaborative problem solving through conversation with peers and vendors

No boring PowerPoint sales pitches

Key Takeaway Doc for each session shared with each attendee


Overcoming obstacles to telemedicine
Telemedicine has exploded in 2020, but there are plenty more opportunities to expand the adoption of remote care strategies. What are those obstacles, and how are providers and payers overcoming them?


Best practices for training predictive models
How are payers and providers leveraging internal data like claims and EHR/EMR and external data like Social Determinants of Health to ensure their models are accurate and updated?

Engaging Physicians for Value-Based Care Success
Maturing ACOs need to move beyond quality initiatives to continue to improve performance – but addressing thorny utilization problems requires active buy-in from providers. How can ACOs successfully engage physicians to reduce low-value, high-variation care?
Common Sense Virtual Conferences are NOT webinars! We are careful about who we invite, and only invited guests may attend. The Common Sense AI Healthcare Virtual Conference 2020 is a small group of peers discussing how disruptive tech like AI & ML are helping payers and providers adjust to big changes in the economy, patient behavior and how jobs are defined. Conversations are lively, thought-provoking and a great way to get to know other smart people.
How Do You Qualify to Attend?
NO KEYNOTES
NO LECTURES
NO DEATH BY POWERPOINT
This conference was successfully conducted.
Please do check all our active conferences.
What are Common Sense Conferences?
Common Sense Conferences have always emphasized productive conversations and networking among peers and disruptive new vendors. Our Virtual Conferences offer the same value, without the time commitment and travel.
View all our conferences here. Common Sense conferences are brought to you by BuyerForesight.