COMMON SENSE AI
Healthcare
Virtual Conference
April 20th, 2020
10 AM - 2 PM Central Time
Successfully Held

COMMON SENSE AI
Healthcare
Virtual Conference
April 20th, 2020
10 AM - 2 PM Central Time
Successfully Held

A virtual healthcare conference focused on how providers and payers are using AI to respond to COVID-19.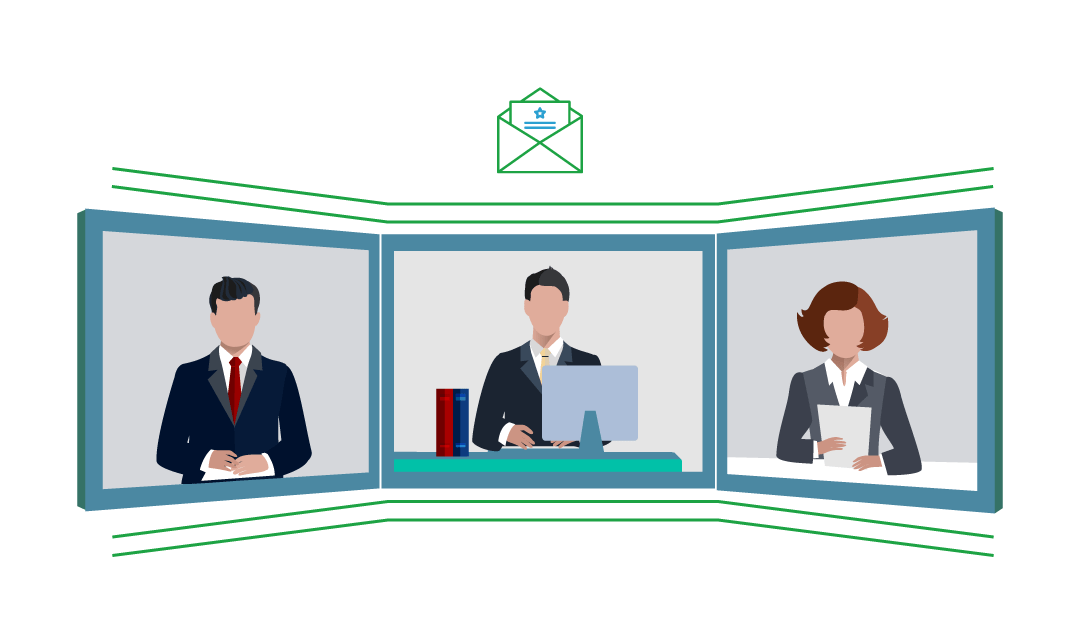 Collaborative virtual healthcare conference
1 day, 4 sessions, 10 AM to 2 PM Central Time

30 Attendees

5 Sponsors
Who Should Apply to Attend?
Digital Transformation and Innovation leaders at both health insurers and healthcare providers looking at ways to effectively leverage AI & ML to address clinical and operational challenges of the COVID-19 crisis.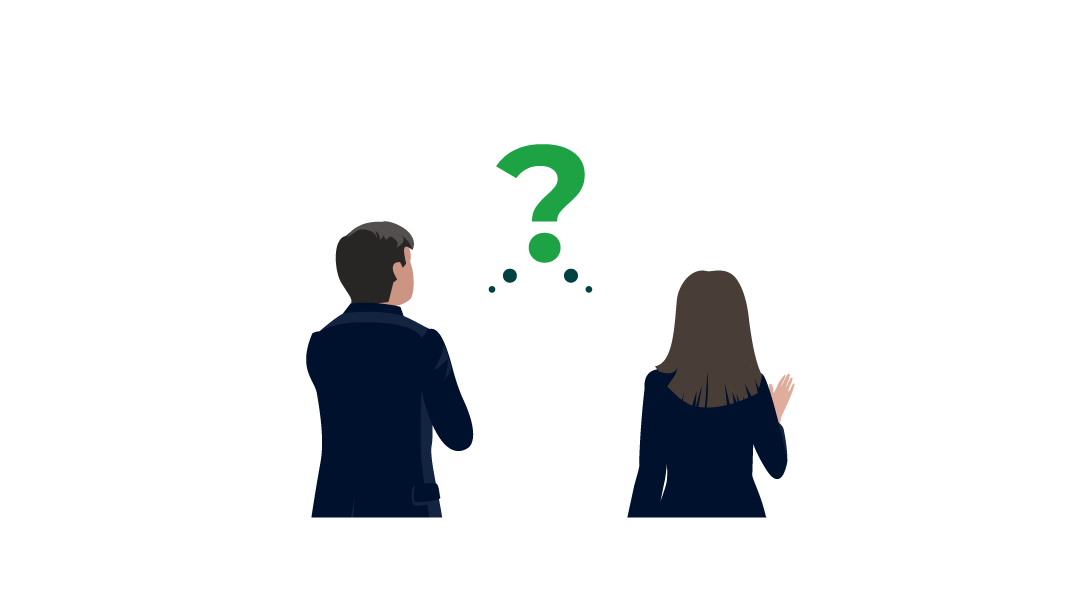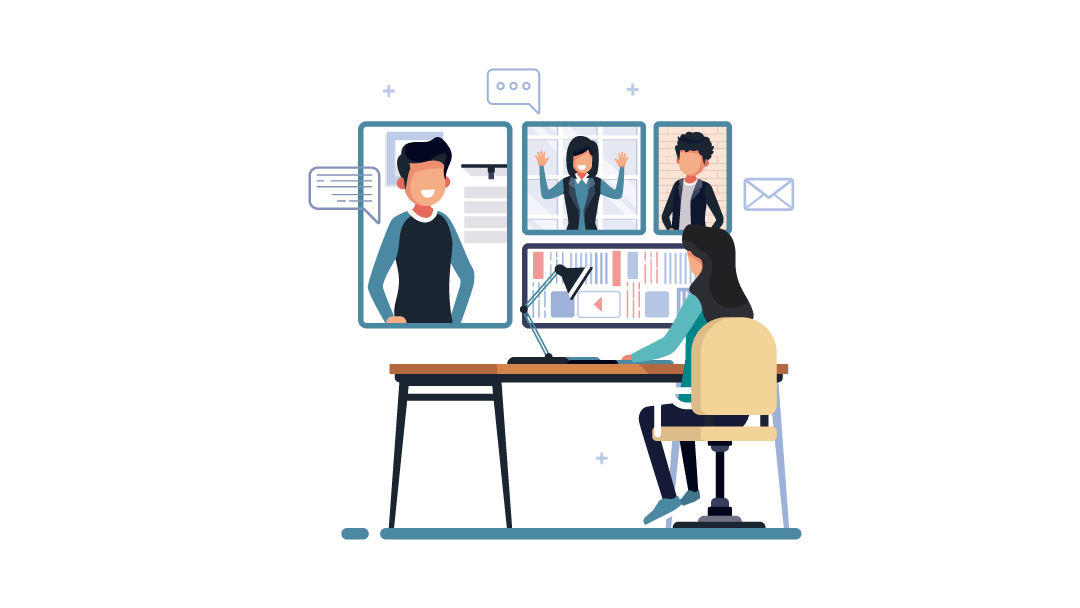 Collaborative problem solving through conversation with peers and vendors

No boring PowerPoint sales pitches

Key Takeaway Doc for each session shared with each attendee
10 AM Central Time
What tools are you using to forecast dynamic patient influxes and shifting patient demographics?
11 AM 
How are you protecting PHI in the face of urgent need for new predictive models?
12 PM 
How to model Covid-19 impact on individual and group costs to help set 2021 premiums?
1 PM 
How will deferred elective procedures impact the health system and health plans?
How Do You Qualify to Attend?
NO KEYNOTES
NO LECTURES
NO DEATH BY POWERPOINT
This conference was successfully conducted.
Please do check all our active conferences.