COMMON SENSE AI
Financial Services
Virtual Conference
July 20th, 2020
10 AM - 1 PM Central Time
Successfully Held

COMMON SENSE AI
Financial Services
Virtual Conference
July 20th, 2020
10 AM - 1 PM Central Time
Successfully Held

A Financial Services virtual conference focused on how banks and insurers are using AI & ML to transform business in a post-pandemic world. Digital transformation leaders will gather to discuss with their peers how technology and creativity are being leveraged to improve resilience, margins and customer experience in 2021 and beyond. How will we adjust to a world where pandemics and climate change-driven shocks alter customer behaviors in ways we can't fully predict?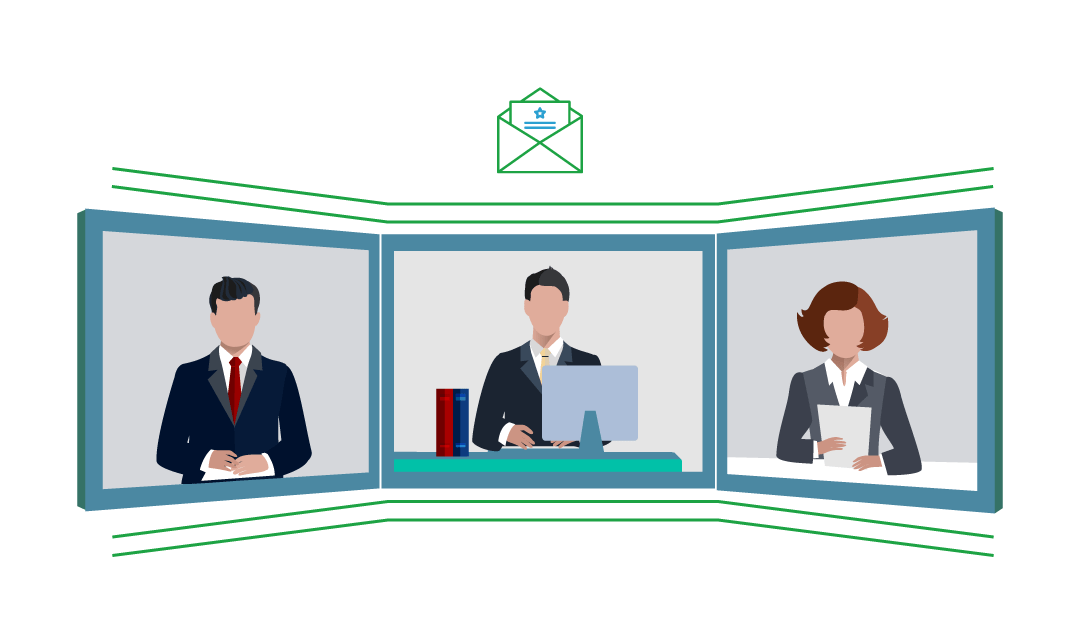 Collaborative Financial Services virtual conference
1 day, 3 sessions, 10 AM to 1 PM Central Time

30 Attendees

3 Sponsors
Who Should Apply to Attend?
Digital Transformation and Innovation leaders at commercial & retail banks, insurers, card issuers and other financial services companies looking at ways to effectively leverage AI & ML to address the new imperative to transform our businesses in the face of economic behavioral impacts of Covid-19 and subsequent pandemics and climate change impacts.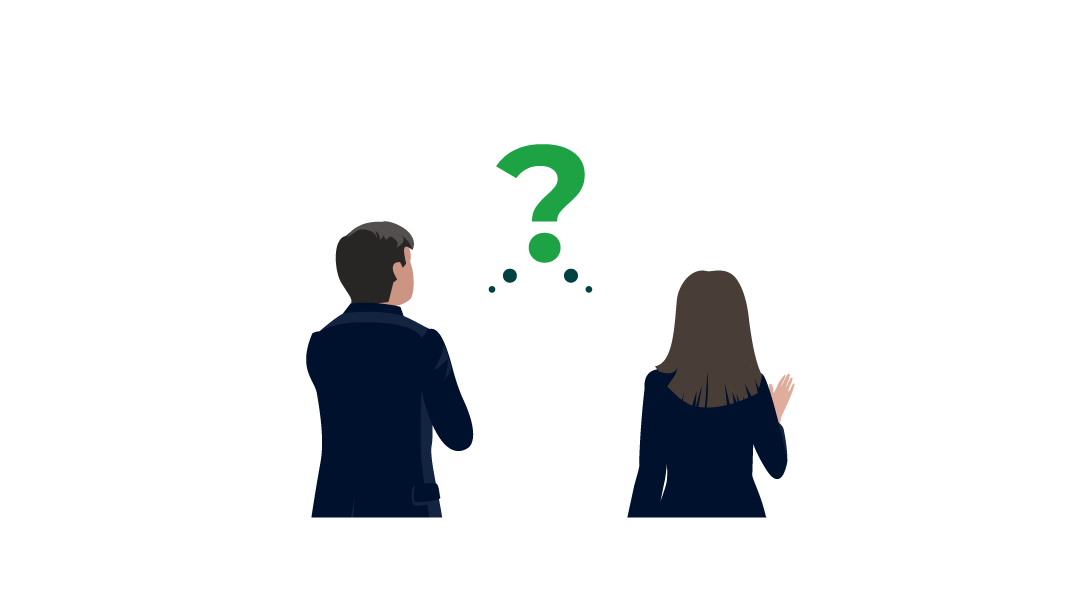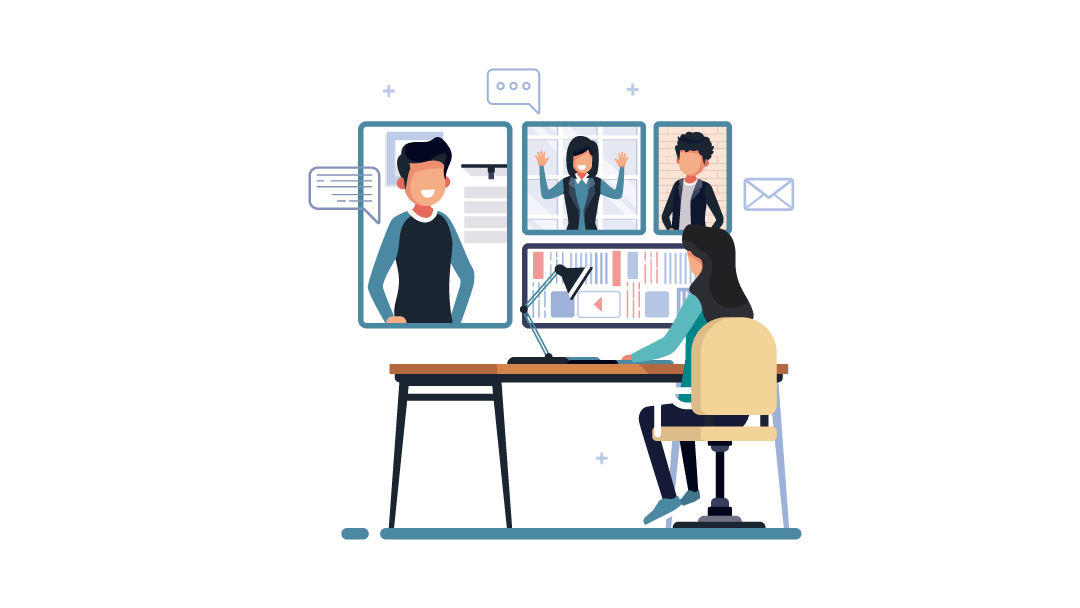 Collaborative problem solving through conversation with peers and vendors

No boring PowerPoint sales pitches

Key Takeaway Doc for each session shared with each attendee

How has digital transformation changed in 2020?
Before Covid-19, banks and insurers were leveraging transformative technologies including AI & ML to build more efficient processes to make good decisions, engage with customers and maximize shareholder value. In the very different world we're living in now, what is the role of AI, ML and other technologies to adjust to a massively more distributed workforce, new definitions of desirable customer interactions, and countless other changes we'll see from future pandemics and climate-change driven disruptions to business as usual.

How are AI & ML being integrated into your workforce?
AI is great in the back office. How is it helping front-office staff, and what should you know about emerging technologies to augment managers across functional areas of the organization?

Building sustainable strategic advantage in a downturn
We're never going back to how things were in 2019. There are more pandemics and climate change-driven disasters coming for us. How are banks and insurers preparing to survive and thrive in a world of accelerating change?
Common Sense Virtual Conferences are NOT webinars! We are careful about who we invite, and only invited guests may attend. The Common Sense AI Financial Services Virtual Conference is a small group of peers discussing how disruptive tech like AI & ML are helping banks and insurers adjust to big changes in the economy, customer behavior and how jobs are defined. Conversations are lively, thought-provoking and a great way to get to know other smart people.
How Do You Qualify to Attend?
NO KEYNOTES
NO LECTURES
NO DEATH BY POWERPOINT
This conference was successfully conducted.
Please do check all our active conferences.
What are Common Sense Conferences?
Common Sense Conferences have always emphasized productive conversations and networking among peers and disruptive new vendors. Our Virtual Conferences offer the same value, without the time commitment and travel.
View all our conferences here. Common Sense conferences are brought to you by BuyerForesight.