The Product Experience Conference for 2021:
COMMON SENSE
Product Experience
VIRTUAL CONFERENCE
June 17th, 2021
10 AM - 12 PM Central Time

The Product Experience Conference for 2021:
COMMON SENSE
Product Experience
VIRTUAL CONFERENCE
June 17th, 2021
10 AM - 12 PM Central Time

Common Sense Product Experience Virtual Conference is 2 roundtable discussions focused on practical solutions to the product experience challenges brands and retailers face every day. 30 executives in PX, Product Development and Digital Transformation at medium and large enterprises will discuss how new technologies and better data management are transforming how we create great product experiences for customers in every channel.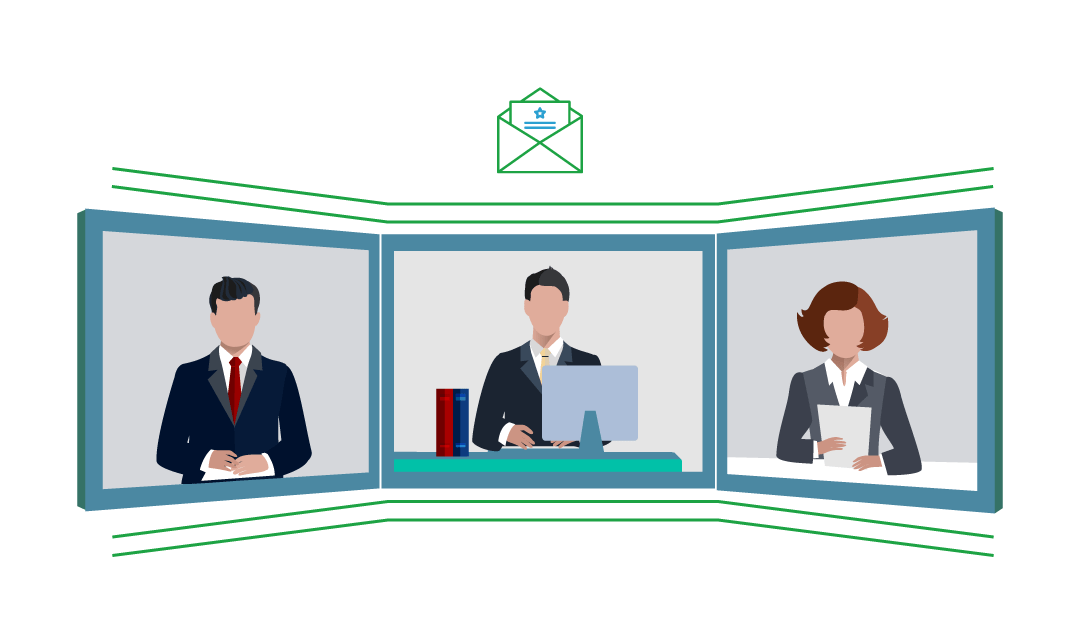 Collaborative Product Experience Virtual Conference
2 roundtable sessions and 2 vendor demos

30 Attendees

2 Sponsors
Who Should Apply to Attend?
VP/Head of Product Experience

VP/Head of Digital Transformation/Innovation

VP/Head of Ecommerce
From retailers and brands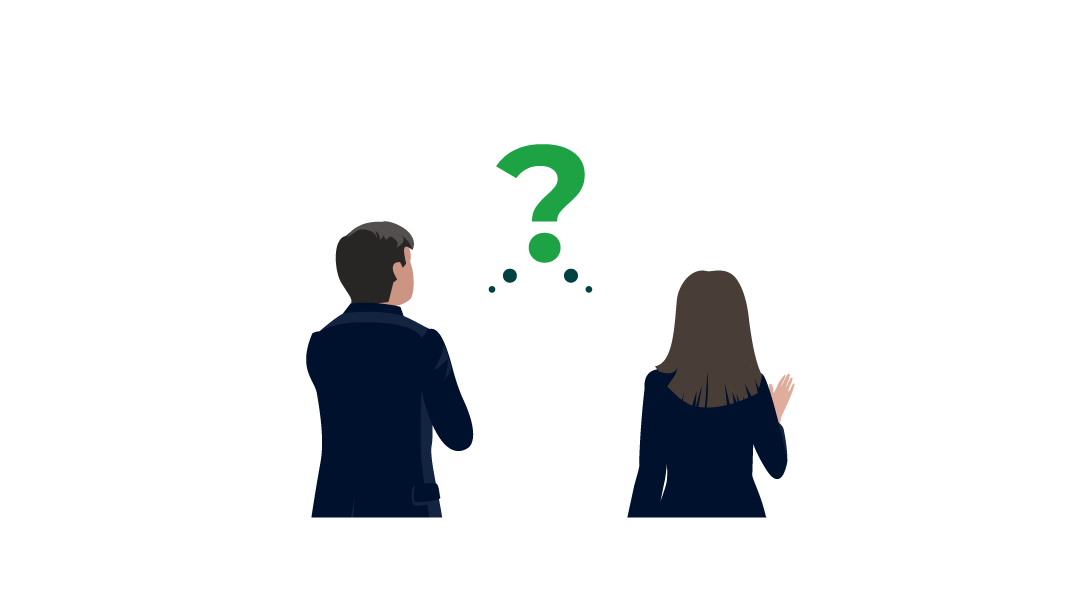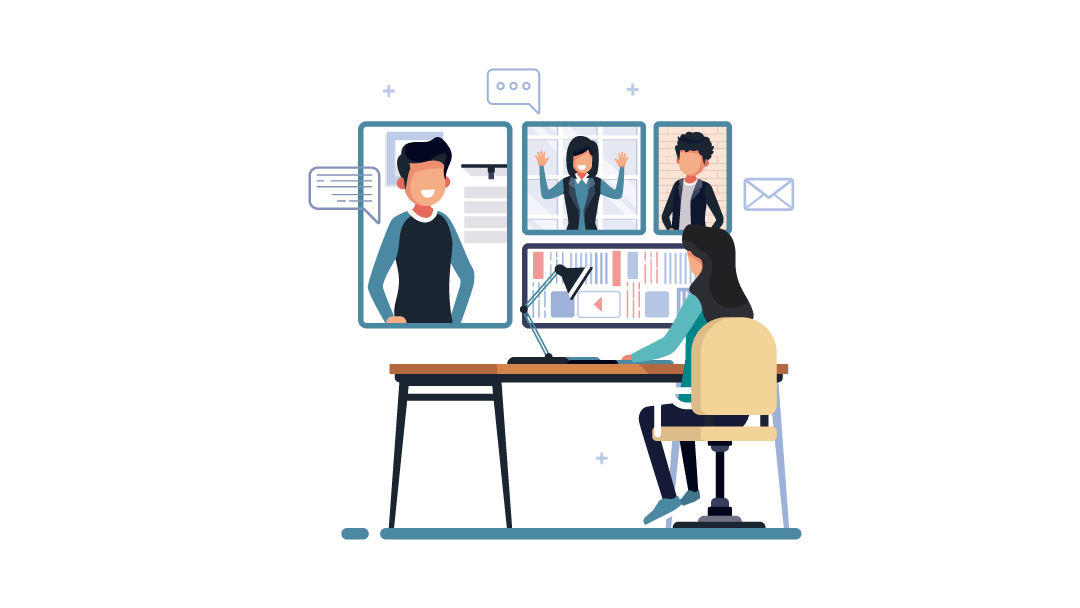 Collaborative problem solving through conversation with peers

Superior networking opportunities


No boring PowerPoint sales pitches

Key Takeaway Doc for each session shared with each attendee
REQUEST AN INVITATION TO ATTEND
June 17
10 AM – 10:45 AM Central Time
Should You Build a Product Ecosystem?
Should your product development strategy be leading you to a modular system of products that fit seamlessly together? In this session, we'll discuss where it makes sense to build an ecosystem of products, not just one monster product or several siloed products. What are the cost and revenue implications? How can you validate that your customers will welcome or reject this approach?
10:45 AM – 11:30 AM Central Time
Take Product Research Out of its Silo
Product research, CX research, and customer sales and service interactions are rarely coordinated to generate strategic, company-moving insights. How are companies realizing the power of integrating all their sources of information about customer preferences and competitive threats? We'll discuss approaches to overcoming cultural resistance and technology solutions to make all that data easily discoverable across the enterprise.
2 vendors with PX solutions will briefly demo their platforms and take your questions. Each demo session is 15 minutes.
Common Sense Virtual Conferences are NOT webinars! We are careful about who we invite, and only invited guests may attend. The Common Sense Product Experience Virtual Conference 2021 is a small group of peers discussing how companies are developing new PX Management paradigms for 2021 and beyond. Conversations are lively, thought-provoking, and a great way to get to know other smart people. You'll also get to know PxM vendors in a no-pitch, friendly environment.
SPONSOR THIS PRODUCT EXPERIENCE VIRTUAL CONFERENCE
How Do You Qualify to Attend?
NO KEYNOTES
NO LECTURES
NO DEATH BY POWERPOINT
What are Common Sense Conferences?
Common Sense Conferences have always emphasized productive conversations and networking among peers and disruptive new vendors. Our Virtual Conferences offer the same value, without the time commitment and travel.
View all our conferences here. Common Sense conferences are brought to you by BuyerForesight.