The Card Fraud Prevention Conference for Issuers, Processors, & Ecommerce:
COMMON SENSE
CARD FRAUD PREVENTION
VIRTUAL CONFERENCE
May 20th, 2021
Successfully held

The Card Fraud Prevention Conference for Issuers, Processors, & Ecommerce:
COMMON SENSE
CARD FRAUD PREVENTION
VIRTUAL CONFERENCE
May 20th, 2021
Successfully held

Common Sense Card Fraud Prevention is 2 roundtable discussions focused on how issuers, processors and e-commerce firms are leveraging data to predict and prevent credit card fraud.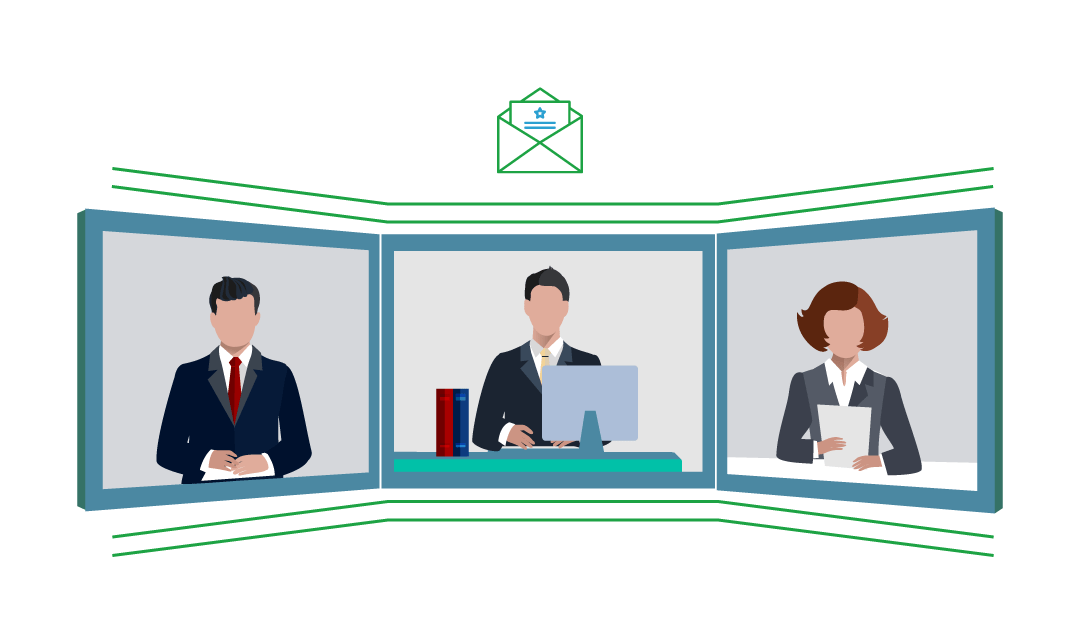 Collaborative Credit Card Fraud Prevention Virtual Conference
2 roundtable sessions and 2 vendor demos 

30 Attendees

2 Sponsors
Who Should Apply to Attend?
Those responsible for preventing credit card fraud at credit card issuers, payments processors and e-commerce retailers.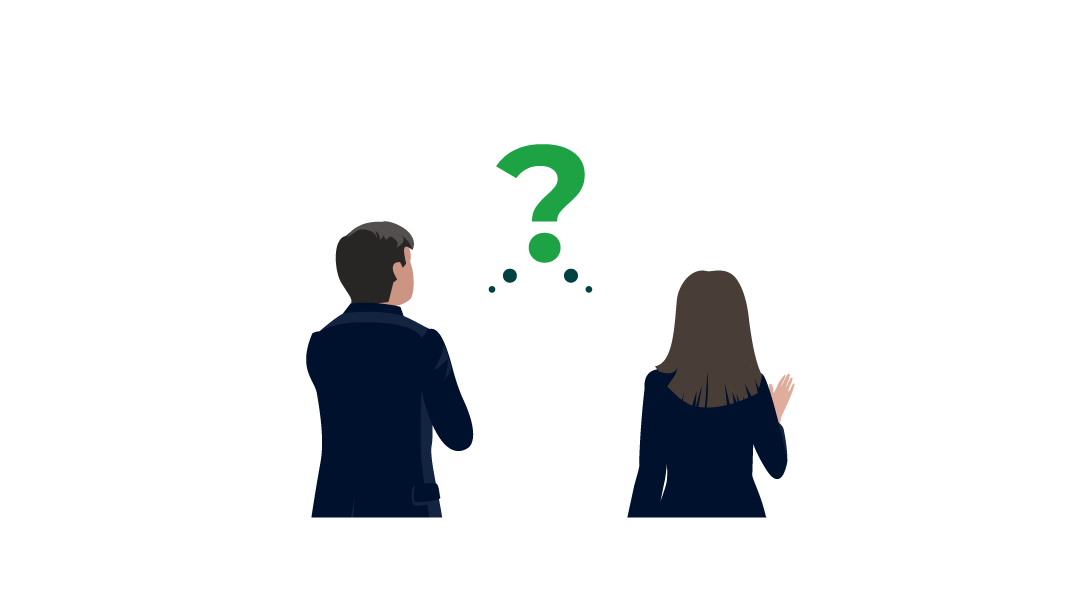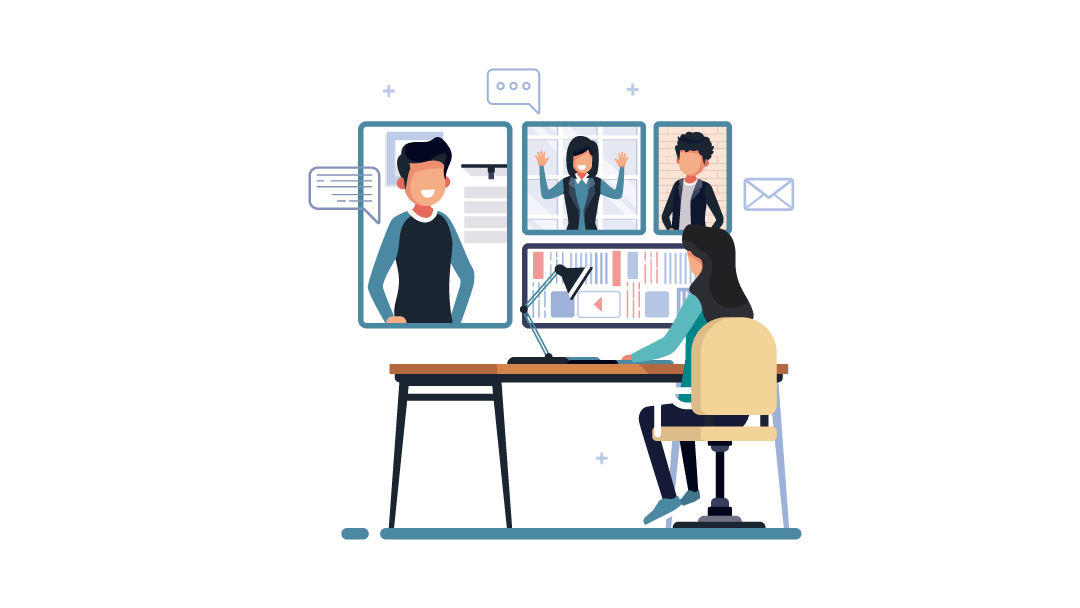 Collaborative problem solving through conversation with peers and vendors

No boring PowerPoint sales pitches

Key Takeaway Doc for each session shared with each attendee
10 AM – 10:45 AM Central Time


Addressing the Dramatic Shift from the Demand in Card Present Data
During the COVID-19 pandemic, cybercriminals dramatically shifted away from purchasing Card Present (CP) data. This accelerated the already-present shift towards Card Not Present (CNP) fraud, and higher demand for CNP data resulted in new methods of compromising these payment cards. How have your institutions' fraud levels been affected by this market shift? Have your fraud strategies adapted to reflect this change? Is the change permanent? How can new technologies designed to combat CNP fraud further change the fraud threat landscape? This roundtable will address these critical points.
10:45 AM – 11:30 AM Central Time


The Cybercrime Hydra: How Email Deception Drives – and Exposes – the Fraud Ecosystem
Credit card fraud is a scourge of online commerce, but it's just one face of how cybercriminals are targeting your business and customers. Today's cybercrime gangs are integrated, international crime enterprises with schemes that reach into credit and prepaid card fraud, ransomware, money laundering, account take-over, payroll diversion, unemployment insurance fraud, and even romance scams. But nearly all of these crimes are powered by the same deceptively low-tech thread: email.
Attend this session to discover the true scope of today's modern cybercrime organizations, and how these fraudsters use email to manipulate human behavior and weaknesses—updating the same con-artist playbook that's been used for centuries. And you'll learn how fraud prevention teams can use email to turn the tables on cybercriminals and uncover threat intelligence you can use to better defend your organization and manage your risk.
11:30 AM – 12 PM Central Time
2 vendors with fraud prevention solutions will briefly demo their platforms and take your questions. Each demo session is 15 minutes.
Common Sense Virtual Conferences are NOT webinars! We are careful about who we invite, and only invited guests may attend. The Common Sense Card Fraud Prevention Conference is a small group of peers discussing how issuers and payments processors are winning the war with increasingly sophisticated fraudsters. Conversations are lively, thought-provoking, and a great way to get to know other smart people. You'll also get to know payments fraud prevention solutions vendors in a no-pitch, friendly environment.
How Do You Qualify to Attend?
NO KEYNOTES
NO LECTURES
NO DEATH BY POWERPOINT
This conference was successfully conducted.
Please do check all our active conferences.
What are Common Sense Conferences?
Common Sense Conferences have always emphasized productive conversations and networking among peers and disruptive new vendors. Our Virtual Conferences offer the same value, without the time commitment and travel.
View all our conferences here. Common Sense conferences are brought to you by BuyerForesight.