COMMON SENSE
DEMAND GENERATION
VIRTUAL CONFERENCE
May 18th, 2020
10 AM - 1 PM Central Time
Successfully Held

COMMON SENSE
DEMAND GENERATION VIRTUAL CONFERENCE
May 18th, 2020
10 AM - 1 PM Central Time
Successfully Held

A virtual demand generation conference focused on how b2b marketers and demand gen pros are keeping their pipelines healthy in the middle of a global pandemic. Making a human connection with prospects is more important than ever; how are CMOs leveraging technology in new ways to build relationships with prospects when in-person events aren't possible? This demand generation virtual conference will bring together 30 B2B marketing leaders who think about the health of their sales pipeline every day.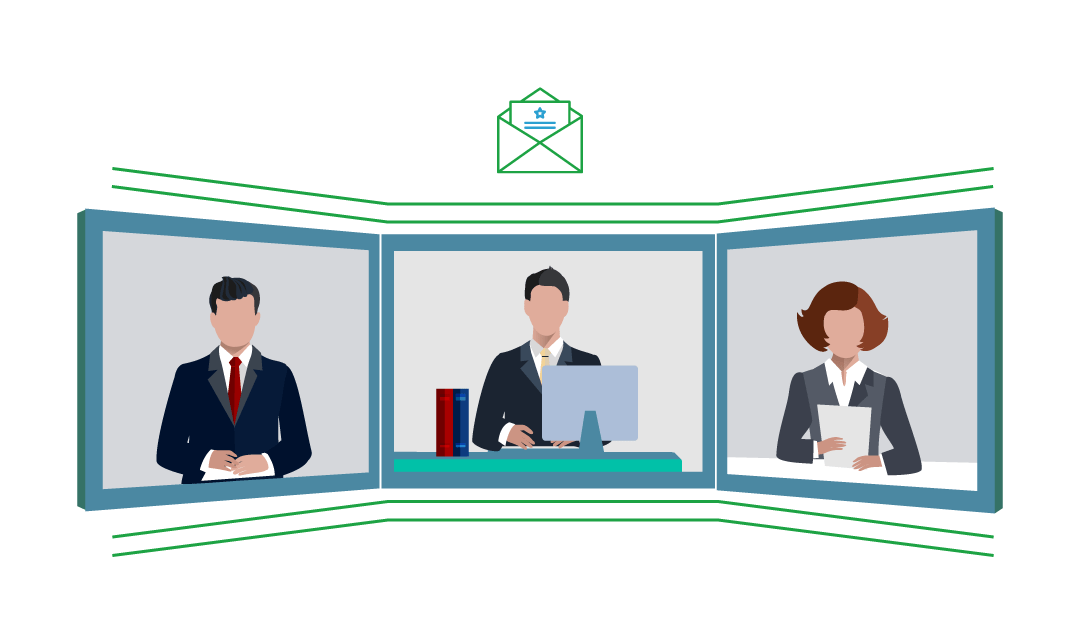 Collaborative virtual demand generation conference
1 day, 3 sessions, 10 AM to 1 PM Central Time

30 Attendees

3 Sponsors
Who Should Apply to Attend?
CMOs and demand generation leaders at B2B companies selling high-consideration products and services looking at ways to effectively leverage technology and best practices to keep their sales pipelines healthy. The Common Sense demand generation virtual conference will provide a place for peers to discuss what's working, what not working and what's coming next.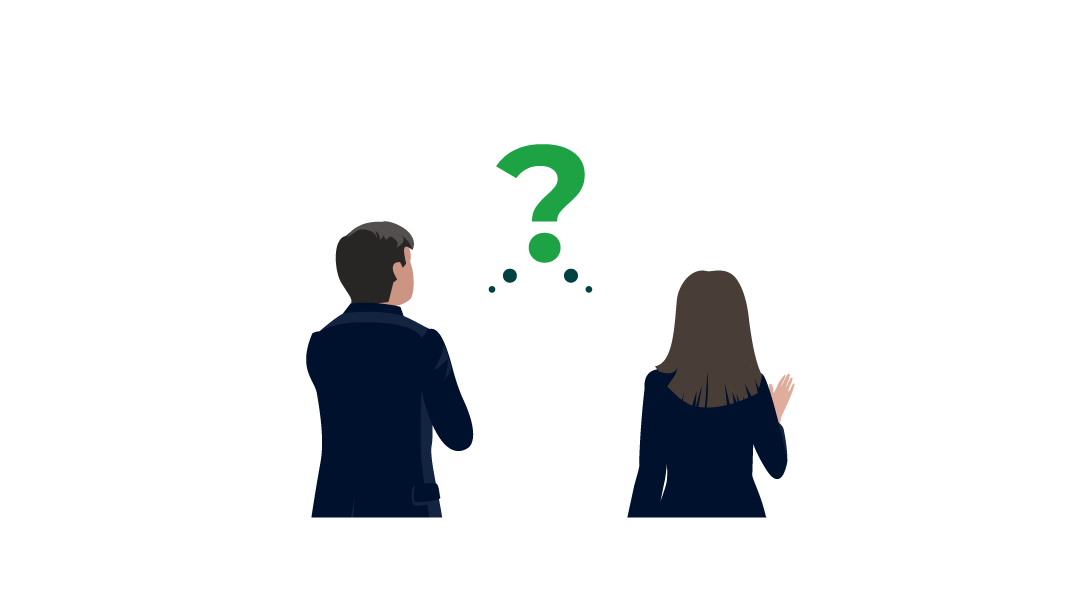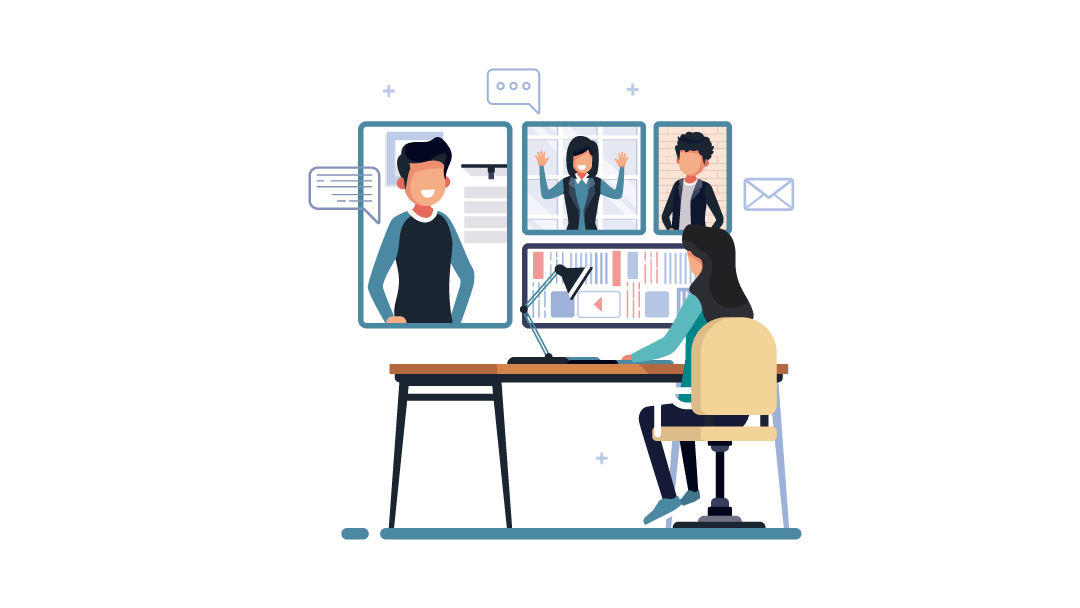 Collaborative problem solving through conversation with peers and vendors

Superior networking opportunities

No boring PowerPoint sales pitches

Key Takeaway Doc for each session shared with each attendee
10 AM Central Time
What does Scalable Personalization look like?
Personalization is powerful when done well, but doing it well usually requires more time and effort than companies feel they can afford. How are you meaningfully personalizing your demand generation campaigns?
11 AM
Is ABM delivering for you?
The promise of ABM is amazing: Higher margin transactions, increased wallet share and improved retention by marketing to accounts, not segments. What does reality look like? If your company is pursuing an ABM strategy, come share your experience with us. What's worked, what hasn't, and what mistakes can others avoid?
12 PM
Tacit vs. Implicit sales intelligence
Most companies rely on tacit sales intelligence…an RFP, inbound lead activity and the like. How are companies leveraging implicit sales intelligence to uncover buying intent that others don't see?
Senior marketers and demand gen leaders are searching for new approaches to keeping B2B sales pipelines moving when the usual playbook doesn't apply any more. Common Sense Demand Generation Virtual Conference is an opportunity to brainstorm with your peers who are working to solve the same class of problems, but in different ways. Vendors will be in the conversation as well, but there is no pitching and no requirement that you take a sales meeting in order to join us. Bring your B2B prospecting success stories and failures, stories about tools that are helping (or aren't), and how you're planning to get your company through the next 18 months.
How Do You Qualify to Attend?
NO KEYNOTES
NO LECTURES
NO DEATH BY POWERPOINT
This conference was successfully conducted.
Please do check all our active conferences.
What are Common Sense Conferences?
Common Sense Conferences have always emphasized productive conversations and networking among peers and disruptive new vendors. Our Virtual Conferences offer the same value, without the time commitment and travel.
View all our conferences here. Common Sense conferences are brought to you by BuyerForesight.