Careful selection of use cases that deliver significant business value and can be scaled to reduce risk are critical to demonstrate the impact of Al investment to business stakeholders. According to Gartner, the worldwide artificial intelligence (Al) software revenue forecast will exceed $62.5 billion in 2022, placing solving business challenges with Al top of mind across all industries.
There are also risks. Gartner estimates through 2022, only 20% of analytic insights will deliver business outcomes and only 15% of use cases leveraging Al techniques (such as ML and DNNs) and involving edge and loT environments will be successful.
Developing meaningful use cases that deliver on the needs of the business are more critical than ever. Working with over 20,000 organizations representing over half of the Fortune 500, and trusted by over 1 million data scientists, H20.ai is uniquely positioned to partner with you to identify and develop use cases specific to your organization.
SCHEDULE YOUR USE CASE CONSULTATION WORKSHOP
During this time we'll discuss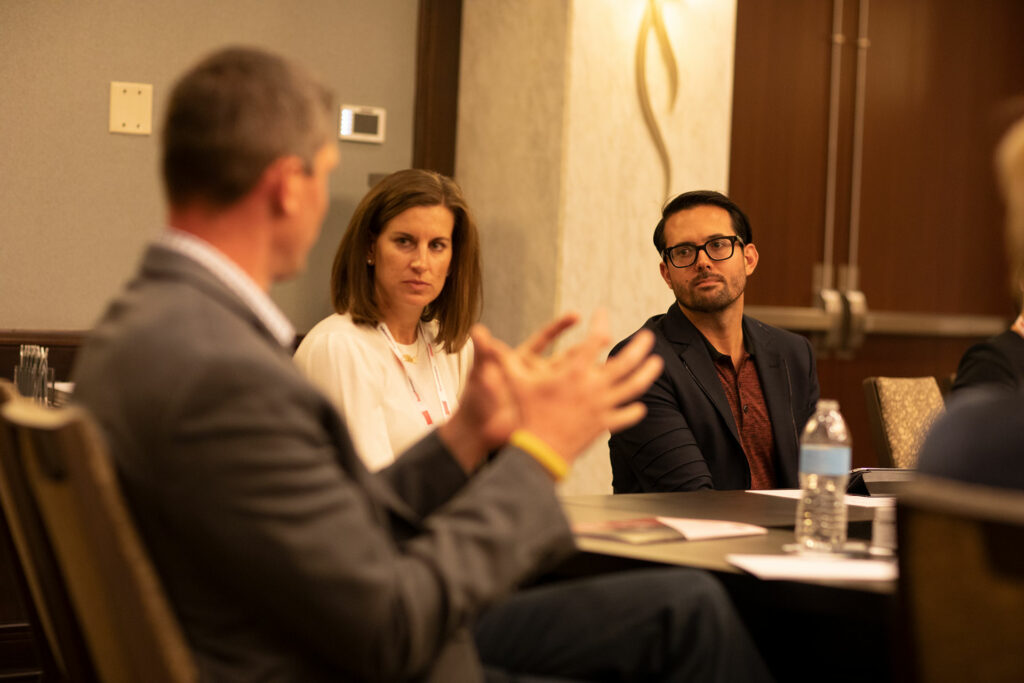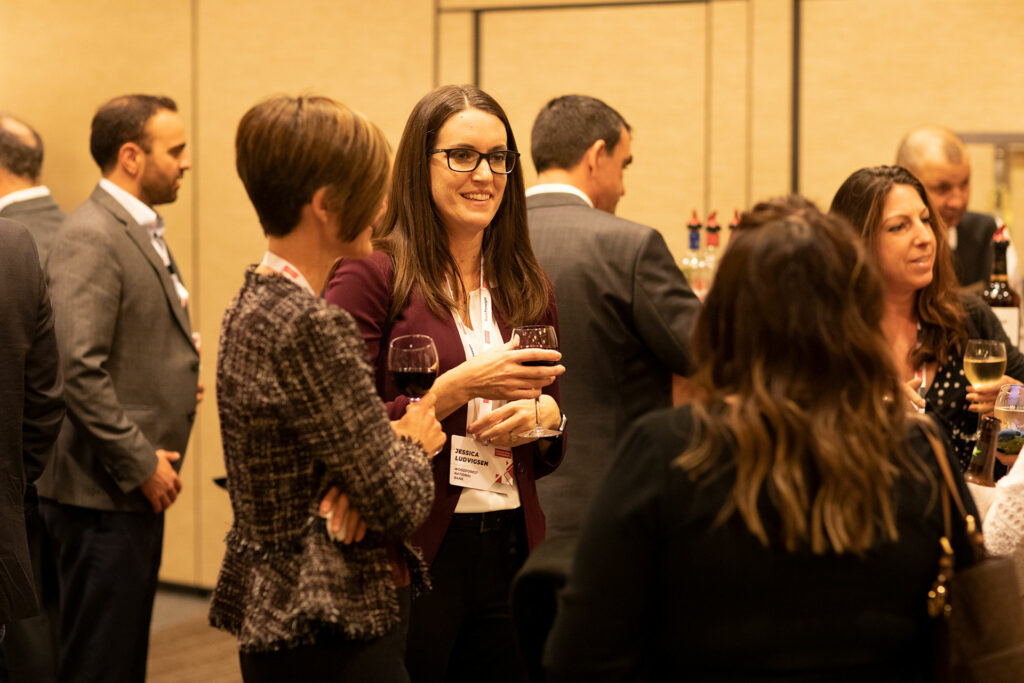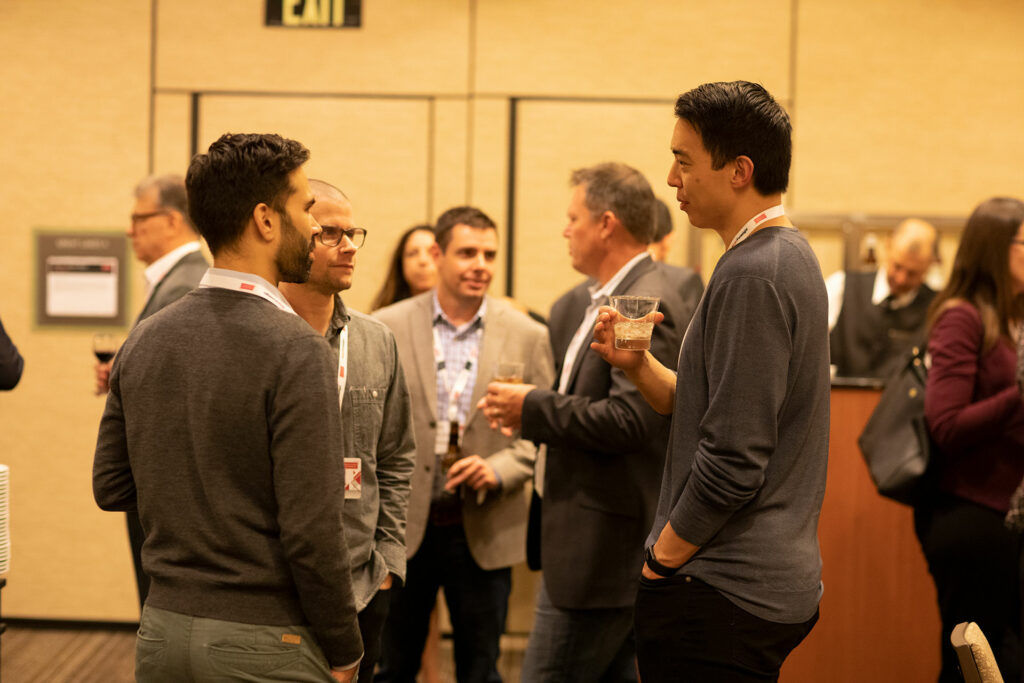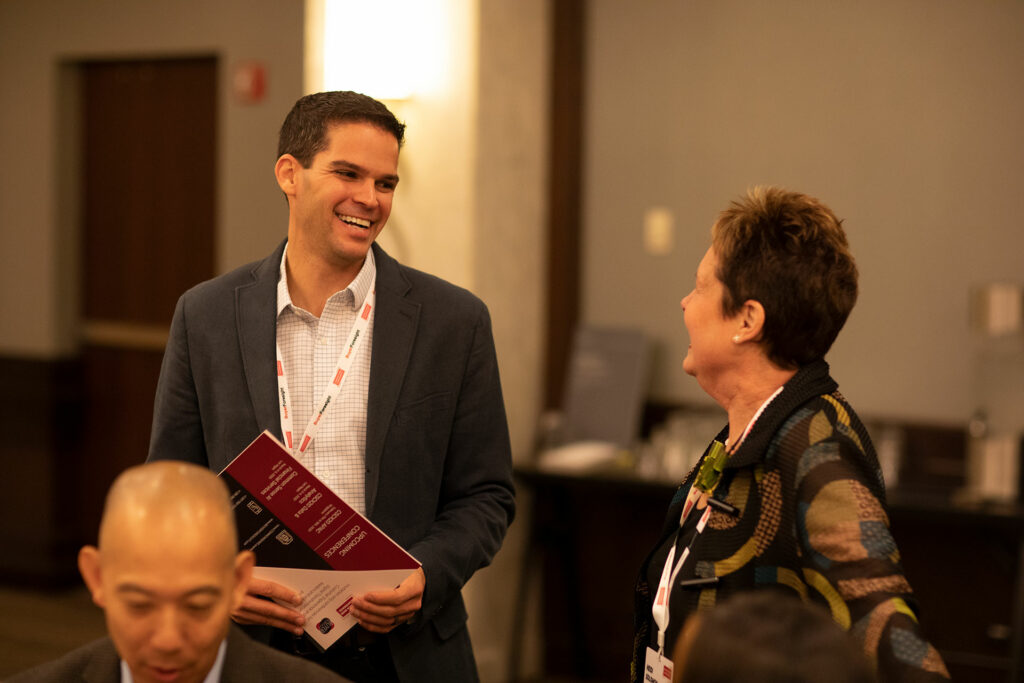 For your time, you'll receive a copy of Demystifying Al for the Enterprise: A Playbook for Business Value and Digital Transformation authored by several Al luminaries from H20.ai employees, customers and academia.
What are Common Sense Conferences?
Common Sense Conferences have always emphasized productive conversations and networking among peers and disruptive new vendors. Our Virtual Conferences offer the same value, without the time commitment and travel.
View all our conferences here. Common Sense conferences are brought to you by BuyerForesight.