The CX Support Conference for 2020:
COMMON SENSE CX
The Future of Support
VIRTUAL CONFERENCE
October 27th, 2020
Successfully held

The CX Support Conference for 2020:
COMMON SENSE CX
The Future of Support
VIRTUAL CONFERENCE
October 27th, 2020
Successfully held

A virtual customer experience conference focused on the strategic role of your contact center operations on CX.
This fast-paced virtual conference will have four 30-minute roundtable-style sessions.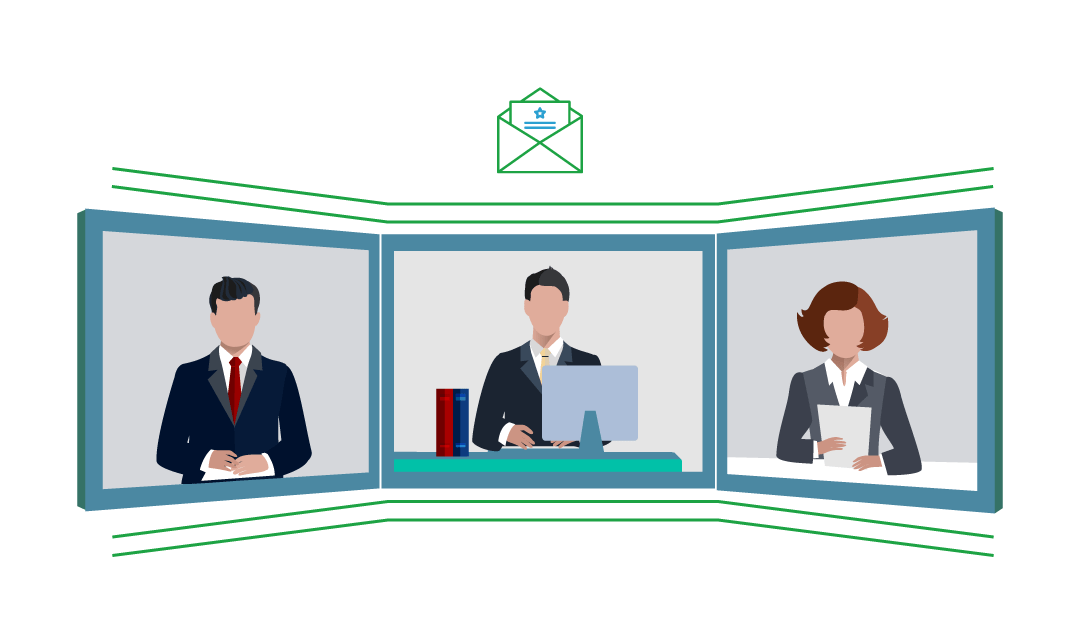 Collaborative virtual CX/CS conference
4 sessions, 2 hours – 10 AM to 12 PM Central Time

30 Attendees
Who Should Apply to Attend?
Contact center leaders, CX and customer care leaders looking to raise the strategic profile of contact center operations. The Common Sense CX virtual conference will provide a place for peers to discuss what's working, what's not working and what's next.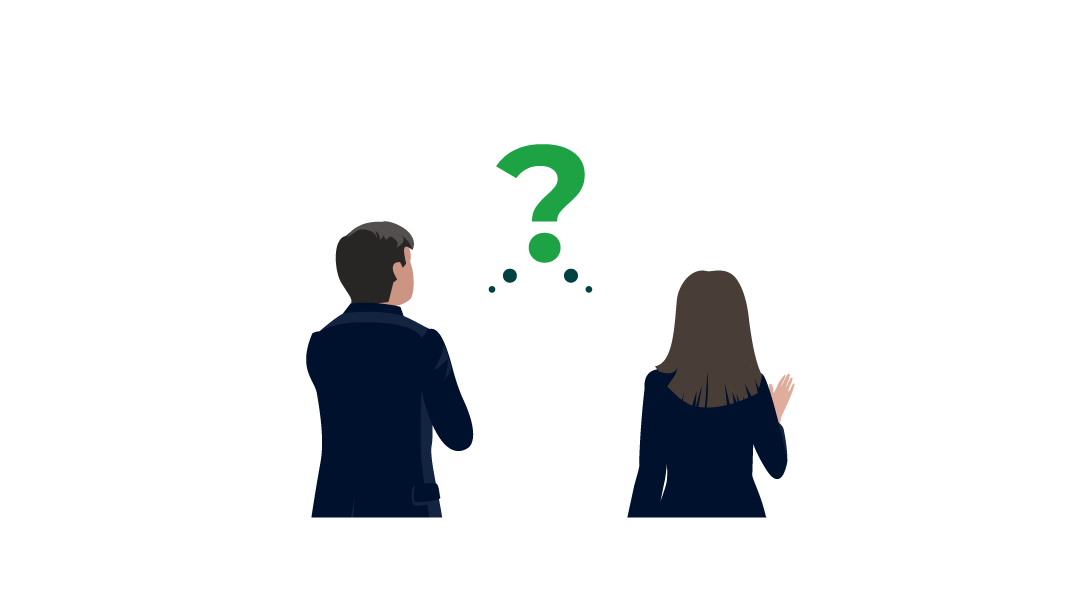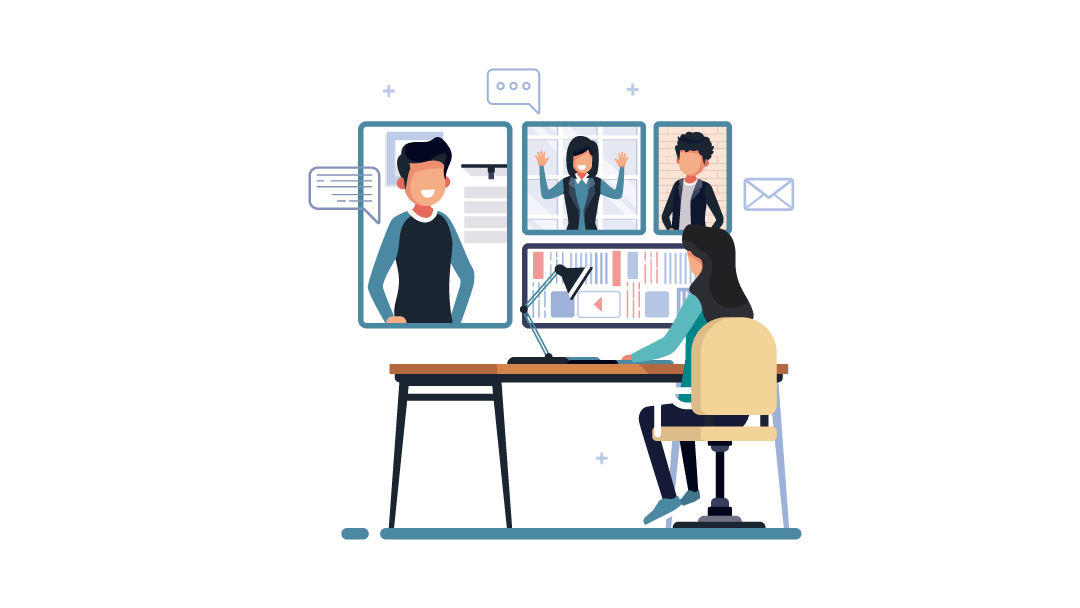 Collaborative problem solving through conversation with peers

Superior networking opportunities


No boring PowerPoint sales pitches

Key Takeaway Doc for each session shared with each attendee
CONFERENCE SUCCESSFULLY HELD
10 AM – 10:30 AM Central Time

Do operational metrics really drive experience metrics?
Do operational metrics (speed to answer, handle time, abandonment) impact experience metrics (CSAT, Effort, NPS)? While it may be possible to build an SLA around operational metrics, will delivering on that SLA translate to improved CX? If not, what should companies be looking at to ensure experience metrics are consistently at promised levels?
10:30 AM – 11:00 AM Central Time

How to balance automation and personal interaction
IVR, bots, and AI assistants have all been touted as means to control contact center costs while keeping customers happy. However, these automated interactions can confuse or frustrate some customers. How can we target automation to customers who will like it while minimizing it for those who won't?
11:00 AM – 12:00 PM Central Time

To Uber or die? Your customers will decide for you
Six years ago the combined valuations of the top global 'on-demand' digital businesses was less than $20B. Today, it's closer to $300B. This growth is being fueled by consumers who want digital relationships with the businesses in their lives. A digital relationship is not a chatbot or a cloud contact center, a digital relationship is an immersive experience with a brand that is personalized, dynamic, valuable, and portable. In this session, we will discuss how businesses need to totally transform or accept their ultimate demise.
Contact centers have been massively disrupted in 2020, forcing companies to rethink everything from technology to hiring practices. The shift away from in-person customer experience for many companies has raised the profile of call centers, which are now the primary or secondary channel for customers to directly interact with you. This virtual conference will dig into the practical, difficult solutions to delivering stellar customer service in a pandemic-altered world.
Conference Successfully held
How Do You Qualify to Attend?
NO KEYNOTES
NO LECTURES
NO DEATH BY POWERPOINT
This conference was successfully conducted.
Please do check all our active conferences.
What are Common Sense Conferences?
Common Sense Conferences have always emphasized productive conversations and networking among peers and disruptive new vendors. Our Virtual Conferences offer the same value, without the time commitment and travel.
View all our conferences here. Common Sense conferences are brought to you by BuyerForesight.