The eCommerce Conference for 2020:
COMMON SENSE AI
RETAIL & eCOMMERCE
VIRTUAL CONFERENCE
August 10th, 2020
Successfully held

The eCommerce Conference for 2020:
COMMON SENSE AI
RETAIL & eCOMMERCE
VIRTUAL CONFERENCE
August 10th, 2020
Successfully held

Common Sense AI Retail & eCommerce conference 2020 is 3 roundtable discussions focused on practical solutions to challenges eCommerce and omnichannel retailers face in 2020.
30 digital marketing and eCommerce innovators will gather from brands, omnichannel retailers and digital-only retailers to discuss how AI and ML are transforming customer acquisition, market share and margins.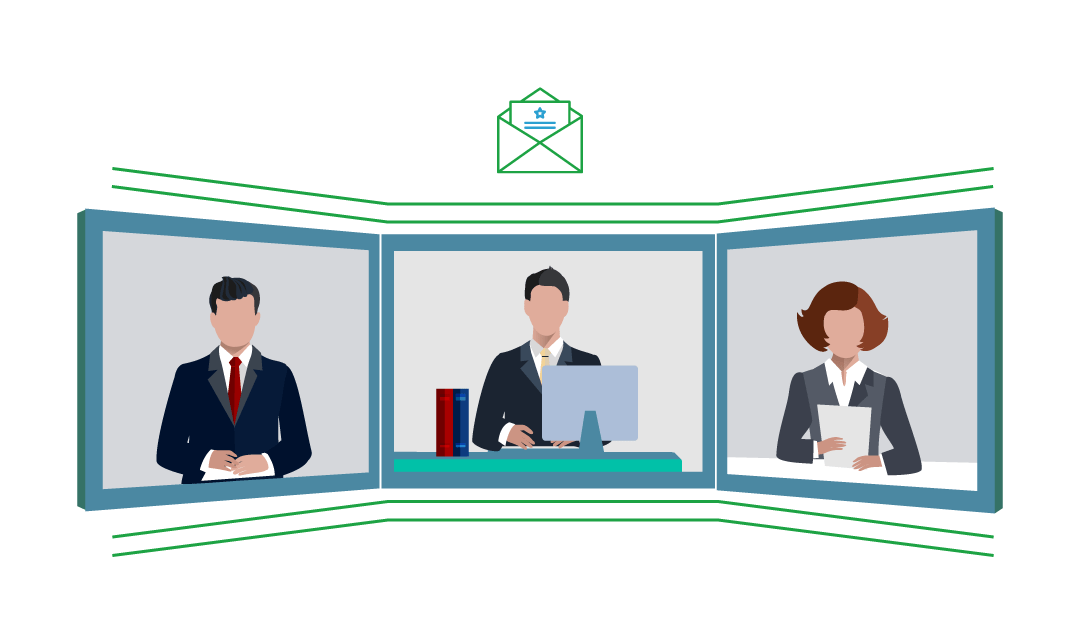 Collaborative eCommerce virtual conference 2020
3 sessions, 10 AM to 1 PM Central Time

30 Attendees

3 Sponsors
Who Should Apply to Attend?
Digital marketing and digital transformation leaders at ecommerce retailers, direct to consumer brands and omnichannel retailers looking at ways to effectively leverage AI & ML to address rapidly shifting consumer behaviors.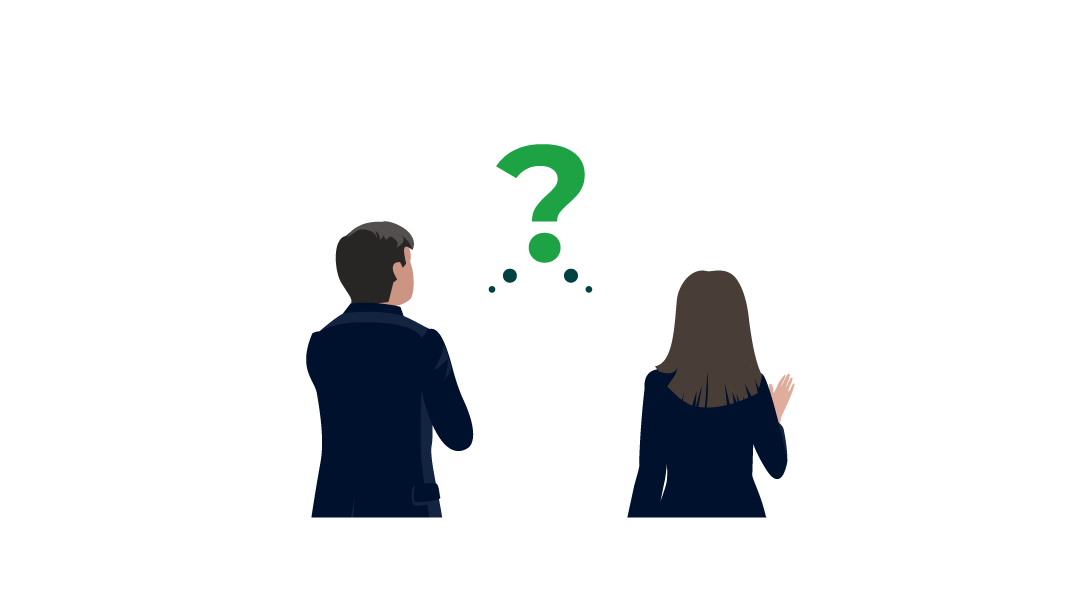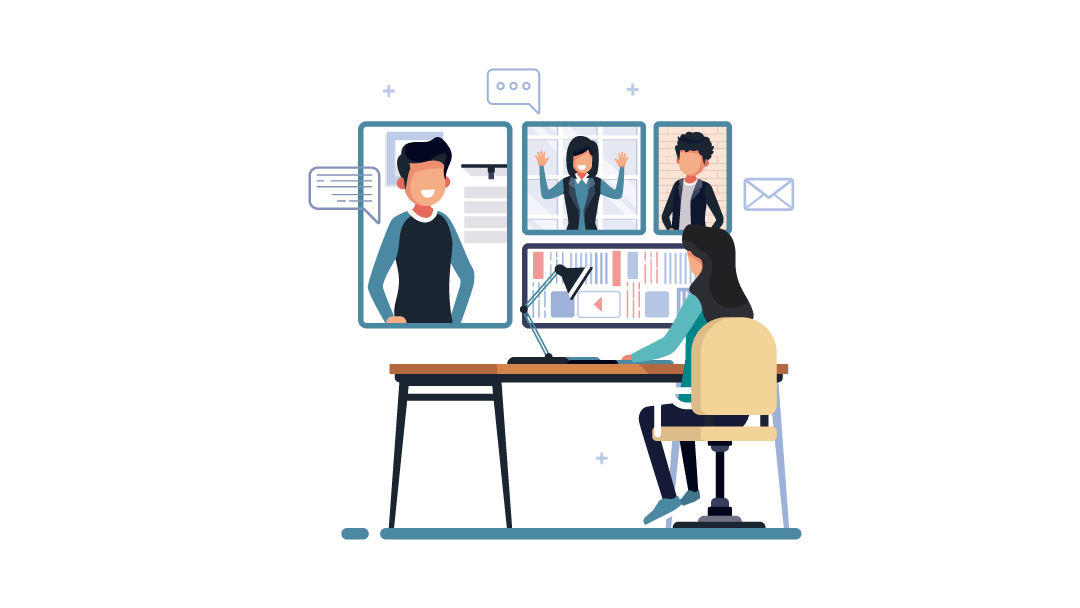 Collaborative problem solving through conversation with peers and vendors

No boring PowerPoint sales pitches

Key Takeaway Doc for each session shared with each attendee

How to stop wasting money on people who will never convert.
The stakes have never been higher for improving ecommerce conversions. How are retailers leveraging technology to improve the yield from their advertising & promotional spend in 2020?

Taking conversion rates to the next level.
Registered users are gold, but what winning approaches are eCommerce leaders using to convert anonymous shoppers? We'll look at strategies for facilitating hyper-personalized consumer buying experiences at scale with AI and automation.

How consumer brands are winning with better digital customer engagement.
The pandemic has forced retailers to find new ways to engage customers. Join us to discuss how companies are generating increases in average transaction amount and volume in the middle of an economic slowdown.
Common Sense Virtual Conferences are NOT webinars! We are careful about who we invite, and only invited guests may attend. The Common Sense AI eCommerce & Retail Virtual Conference 2020 is a small group of peers discussing how disruptive tech like AI & ML are helping retailers adjust to big changes in the economy, customer behavior and how jobs are defined. Conversations are lively, thought-provoking and a great way to get to know other smart people.
How Do You Qualify to Attend?
NO KEYNOTES
NO LECTURES
NO DEATH BY POWERPOINT
This conference was successfully conducted.
Please do check all our active conferences.
What are Common Sense Conferences?
Common Sense Conferences have always emphasized productive conversations and networking among peers and disruptive new vendors. Our Virtual Conferences offer the same value, without the time commitment and travel.
View all our conferences here. Common Sense conferences are brought to you by BuyerForesight.