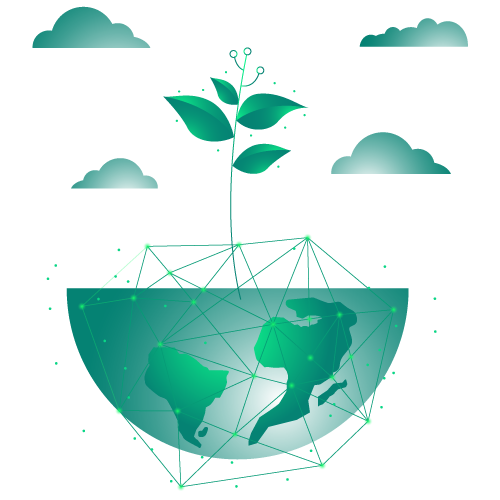 Coming 

Soon
Sustainable Impact Summit 2023
Bali, Indonesia | Nov 7th – 9th
A conversational 2-day summit with expert-driven content for senior executives and public-sector leaders charged with charting their organizations' journey to a net-zero future.
Why sustainability
as a topic?
Companies and countries have mostly accepted that we have to work towards a net-zero emissions future. The urgency for action grows daily, and the number of issues to focus on can seem overwhelming. What can we do today to lead the transition and thrive in the process? In this summit, we'll focus on the concrete ways we can take action now to reach net-zero emissions goals by leveraging technology, data, analytics, and AI in creative, disruptive ways.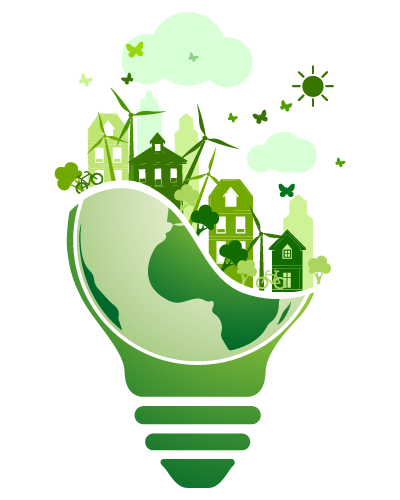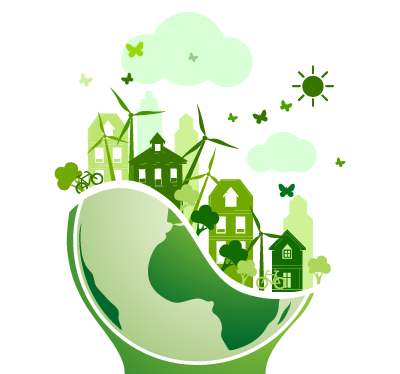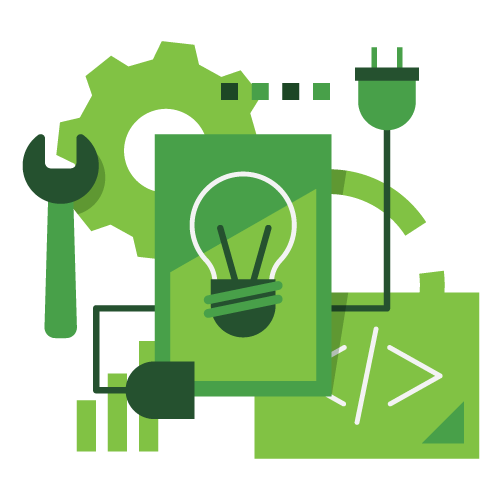 Why Common Sense & Sustainability?
With this conference, our goal is to foster awareness and stimulate discussions on real-world applications of technology advancements for a more sustainable and low-carbon future. Participants will better understand and embrace new ideas around the impact they can make around sustainability in their respective companies.
How? Through Common Sense Conferences' unique approach: less presentation, more conversation.
Bringing together executives, regional experts, and leading providers in sustainability, EHS, and ESG, this summit will create the perfect environment in which to share initiatives, inspire peers, and discuss real execution challenges – and how to address them.
Time to Invest in a Sustainability Management Platform?
Sustainability leaders from large enterprises will answer questions like
How are companies ensuring all key stakeholders participate in defining the sustainability strategy?
How are companies measuring water consumption, waste produced, or carbon emitted across countries or regions?
How can leaders leverage data and insights to drive sustainability goals?
Translating ESG Data into Insights & Action
You've got plenty of data—how do you make the most of it? We'll focus on translating data into insights that allow you to act.
3 Key Applications for Decarbonisation using AI/ML
Energy demand management, supply chain optimization, and sustainable materials and manufacturing are 3 areas where companies are accelerating decarbonization using AI/ML. We'll discuss these and other use cases for the predictive power of AI.
Green Data Centers: Creative Approaches to Decarbonisation
The IT & telecom sector will account for nearly 14% of the world's carbon footprint by 2040. As sustainability factors more into buying decisions alongside performance, availability, and scalability, all data centers will eventually be green. In the meantime, how do you evaluate whether your storage, cloud, or other data center provider is operating truly green data centers?
Change Management Strategies for Sustainability
In this workshop session, we'll share challenges, obstacles, and opportunities for more effective messaging and incentives to get your entire organisation working towards a Net Zero future.
A Data-Driven Approach to Net Zero
We'll discuss the data you'll need to collect and the metrics you'll want to focus on as you address Scope 1, 2, and 3 emissions (particularly Scope 3) under the Greenhouse Gas (GHG) Protocol. Why are companies required to collect this data?
Preparing Your Company for NetZero
We'll work through a framework for ensuring your sustainability program gets off to a good start or is back on track. We'll discuss how to establish robust data collection processes using standardized metrics, such as the Science Based Targets Initiative (SBTi) and ISSB.
Accessing Financing for Sustainability & ESG Initiatives
Sustainability and finance leaders will discuss:
Borrower vs lender perspectives.
Setting measurable targets as part of financing/lending agreements.
The role of ISSB standards in driving the industry towards investment-grade climate disclosures.
Take the Long View With Sustainability Investments
Whether you invest in other companies who are making bold strides in ESG or funding your own company's sustainability initiatives, economic uncertainty may prompt you to minimize risk. However, there is an enormous opportunity cost for not making the right sustainability and resiliency investments now.
Creating a Climate-Resilient Organization
The physical impacts of climate change are accelerating and will continue to impact critical infrastructure, supply chains, political stability, workforce health, and more. What steps are forward-thinking organisations taking to improve resiliency to climate-driven threats, and how are they securing funding and internal support for the changes needed?
Building an Ethical Supply Chain
Climate change and its effects are already disrupting global supply chains, putting more people in vulnerable situations. Modern slavery exists in the US, Australia, and all over the world; multinationals with extended supply chains are being forced to eliminate the mistreatment of workers upstream of their businesses or risk their reputation and access to capital.
We'll discuss the steps companies are taking today.
Avoiding the Greenwashing Trap
Communicating your ESG initiatives to your customers and community can backfire and be labeled greenwashing. Organisations must ensure their communications are genuine and transparent so as not to undermine their or their industry's efforts on ESG. Companies that don't build accessibility and tangibility into their ESG communications will likely be perceived as greenwashing. In this workshop, we'll explore how to avoid the greenwashing trap.
Dedicated to ensuring this experience supports the important topics it's discussing, every action we take to produce this summit will be taken with sustainability in mind, starting with the location: Bali.
With recognition and funded support by the UN, Indonesia is committed to promoting social and environmental responsibility in its business and investment practices.
Among its initiatives, it has:
EARLY BIRD REGISTRATIONS OPEN