The Employee Experience Conference for 2021:
COMMON SENSE
EMPLOYEE EXPERIENCE
VIRTUAL CONFERENCE
June 17th, 2021
10 AM - 12 PM Central Time

The Employee Experience Conference for 2021:
COMMON SENSE
EMPLOYEE EXPERIENCE
VIRTUAL CONFERENCE
June 17th, 2021
10 AM - 12 PM Central Time

Common Sense Employee Experience Virtual Conference is 2 roundtable discussions focused on practical solutions to challenges HR leaders face in improving the Employee Experience discipline in their companies. 30 executives in Employee Experience, HR, Talent Acquisition, Onboarding, and Diversity & Inclusion at large enterprises will brainstorm how new organizational strategies and new technologies will meet the needs of the distributed workforce.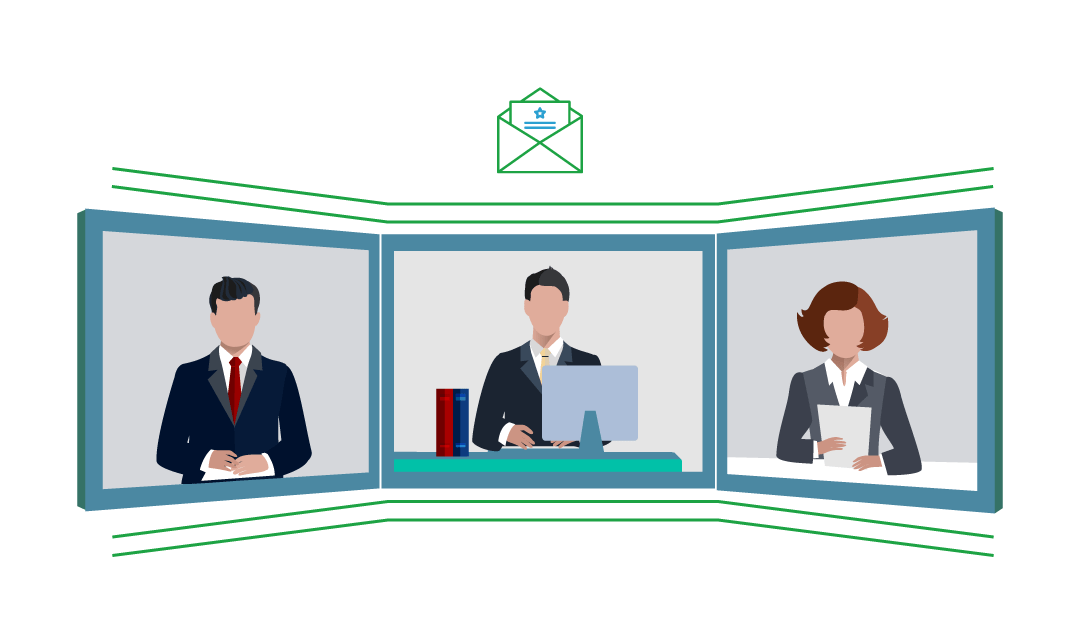 Collaborative Employee Experience virtual conference
2 roundtable sessions and 2 vendor demos

30 Attendees

2 Sponsors
Who should apply to attend?
VP/Head of Employee Engagement/Employee Experience

VP/Head of HR

VP/Head of Learning & Development

VP/Head of Diversity & Inclusion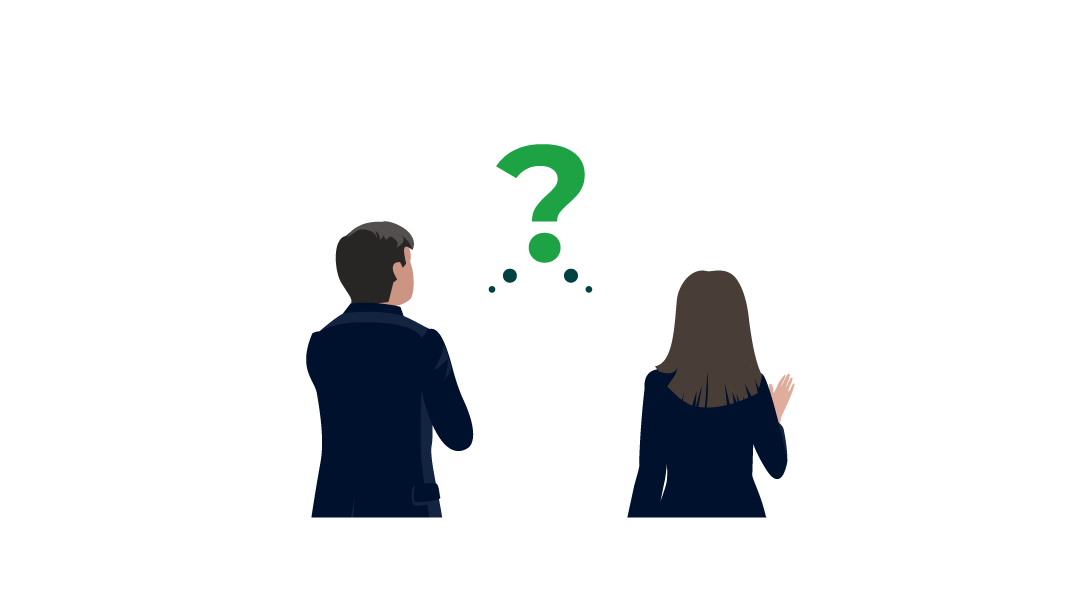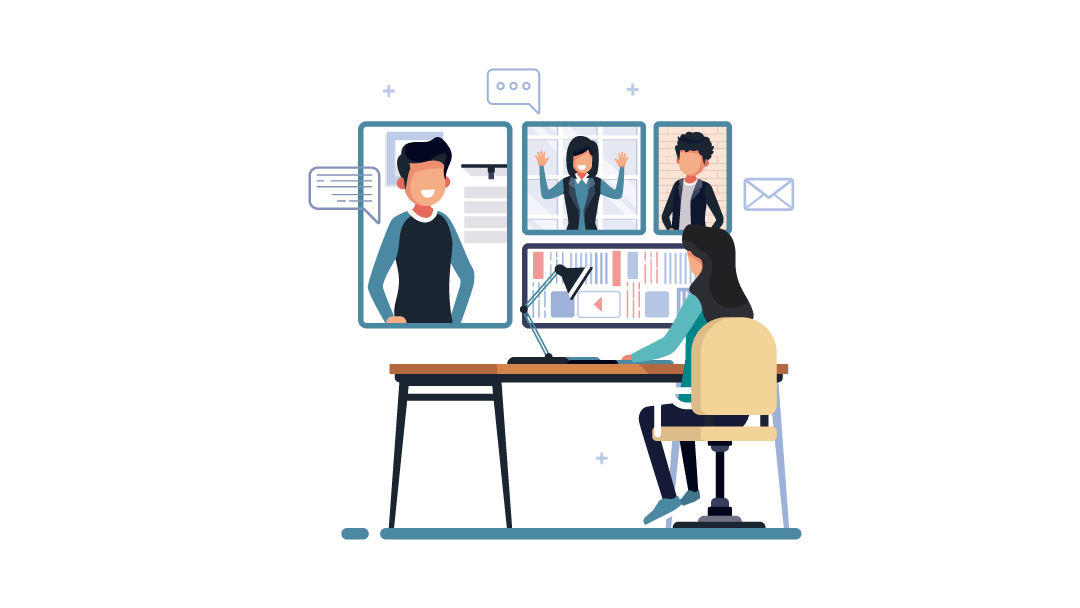 Collaborative problem solving through conversation with peers and vendors

No boring PowerPoint sales pitches

Key Takeaway Doc for each session shared with each attendee
Request an invitation to attend
June 17
10 AM – 10:45 AM Central Time
Measuring Employee Experience
If you aren't measuring it, how do you know you're improving? In this session, we'll discuss ways companies are using a wide variety of data to assess the current state of their company's EX and whether it's improving or not.
10:45 AM – 11:30 AM Central Time
Orchestrating the EX Journey
The employee experience journey is composed of a series of "moments that matter" from recruitment to separation. How are companies ensuring these key milestones are positive and productive?
11:30 AM – 12 PM Central Time
2 vendors with EX solutions will briefly demo their platforms and take your questions. Each demo session is 15 minutes.
Common Sense Virtual Conferences are NOT webinars! We are careful about who we invite, and only invited guests may attend. The Common Sense EX Virtual Conference June 2021 is a small group of peers discussing how companies are developing new Employee Experience paradigms for 2021 and beyond. Conversations are lively, thought-provoking, and a great way to get to know other smart people. You'll also get to know EX vendors in a no-pitch, friendly environment.
Sponsor this Employee Experience Virtual Conference
How Do You Qualify to Attend?
NO KEYNOTES
NO LECTURES
NO DEATH BY POWERPOINT
What are Common Sense Conferences?
Common Sense Conferences have always emphasized productive conversations and networking among peers and disruptive new vendors. Our Virtual Conferences offer the same value, without the time commitment and travel.
View all our conferences here. Common Sense conferences are brought to you by BuyerForesight.