The Customer Experience Conference for 2021:
COMMON SENSE
CUSTOMER EXPERIENCE
VIRTUAL CONFERENCE APAC
May 6th, 2021
Successfully held

The Customer Experience Conference for 2021:
COMMON SENSE
CUSTOMER EXPERIENCE
VIRTUAL CONFERENCE APAC
May 6th, 2021
Successfully held

Common Sense Customer Experience APAC Virtual Conference is 2 roundtable discussions focused on practical solutions to the shifting challenges CX and CS leaders face every day. 30 executives in Customer Experience, Digital Transformation and Customer Support at medium and large enterprises will brainstorm how the rising profile of CX is impacting decisions about automation and AI in 2021.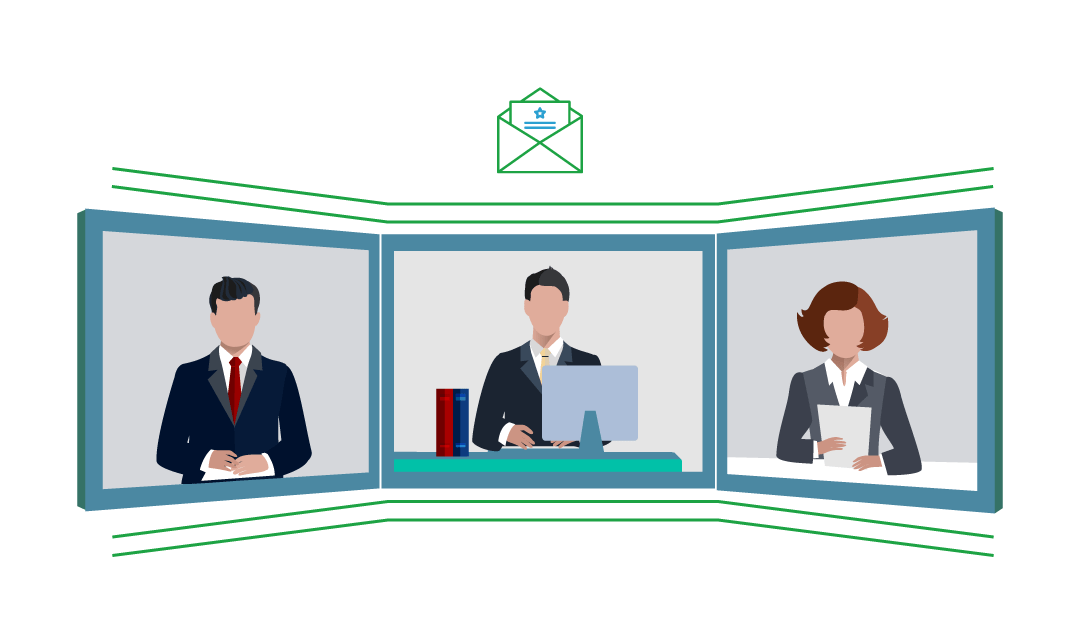 Collaborative Customer Experience Virtual Conference
2 roundtable sessions and 2 vendor demos 

30 Attendees

2 Sponsors
Who should apply to attend?
VP/Head of Customer Experience/Suport

VP/Head of Digital Transformation/Innovation

VP/Head of Marketing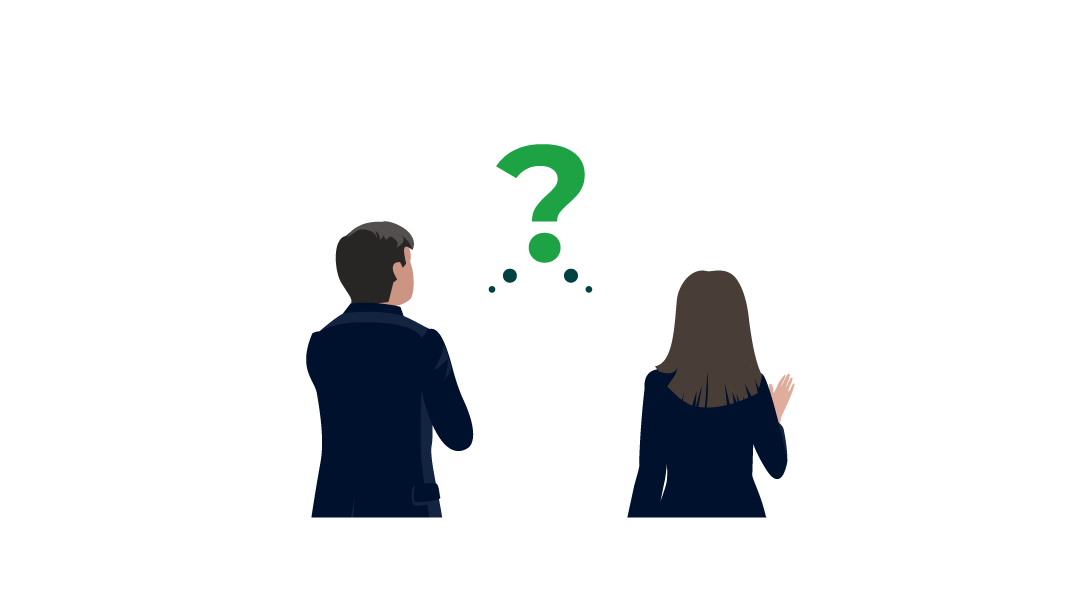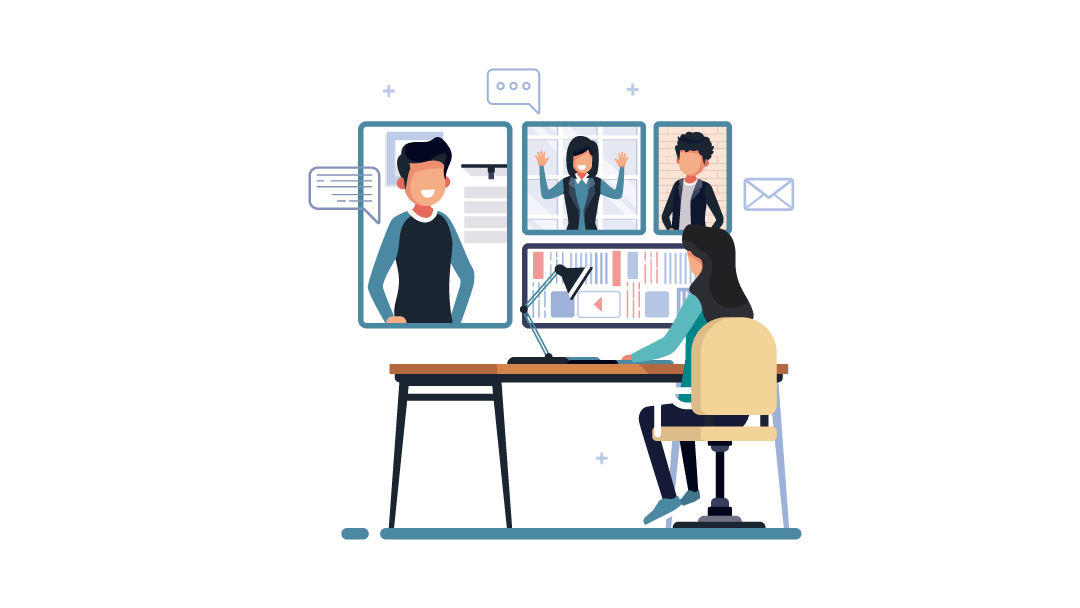 Collaborative problem solving through conversation with peers and vendors

No boring PowerPoint sales pitches

Key Takeaway Doc for each session shared with each attendee

Move away from the gut: Supercharge your Customer Experience with data that matters
Creating and hyper-personalising a unique customer experience for the post-pandemic customer is the holy grail of all marketers. In this session, we crystallise the importance of finding data that matters. A year after the pandemic, the world has changed, and so have consumers and their habits. The default environment is now digital-first and mobile, and marketers with the knowledge of how to find the right data, armed with the power of AI are going to come out tops in this new era.

Integrating Marketing, Commerce & Care for Effective CX
A single view of all customer interactions throughout the consumer lifecycle is the lifeblood of effective CX, but many companies still have teams and systems from marketing, sales and customer care operating in silos. What are the arguments for and against removing these silos to deliver a seamless omni-channel customer experience?
Common Sense Virtual Conferences are NOT webinars! We are careful about who we invite, and only invited guests may attend. The Common Sense Customer Experience APAC Virtual Conference May 2021 is a small group of peers discussing how companies are developing new Customer Experience paradigms for 2021 and beyond. Conversations are lively, thought-provoking, and a great way to get to know other smart people. You'll also get to know CX vendors in a no-pitch, friendly environment.
How Do You Qualify to Attend?
NO KEYNOTES
NO LECTURES
NO DEATH BY POWERPOINT
This conference was successfully conducted.
Please do check all our active conferences.
What are Common Sense Conferences?
Common Sense Conferences have always emphasized productive conversations and networking among peers and disruptive new vendors. Our Virtual Conferences offer the same value, without the time commitment and travel.
View all our conferences here. Common Sense conferences are brought to you by BuyerForesight.