The AI in Financial Services Conference for 2021:
COMMON SENSE AI
FINANCIAL SERVICES
VIRTUAL CONFERENCE
September 14th, 2021
10 AM - 12 PM Central Time

The AI in Financial Services Conference for 2021:
COMMON SENSE AI
FINANCIAL SERVICES
VIRTUAL CONFERENCE
September 14th, 2021
10 AM - 12 PM Central Time

Common Sense AI Financial Services Virtual Conference is 2 roundtable discussions focused on practical solutions to challenges digital transformation leaders at financial services firms face daily. 30 executives in digital transformation and data & analytics roles will brainstorm how they are leveraging data to predict, protect and improve outcomes in their organizations.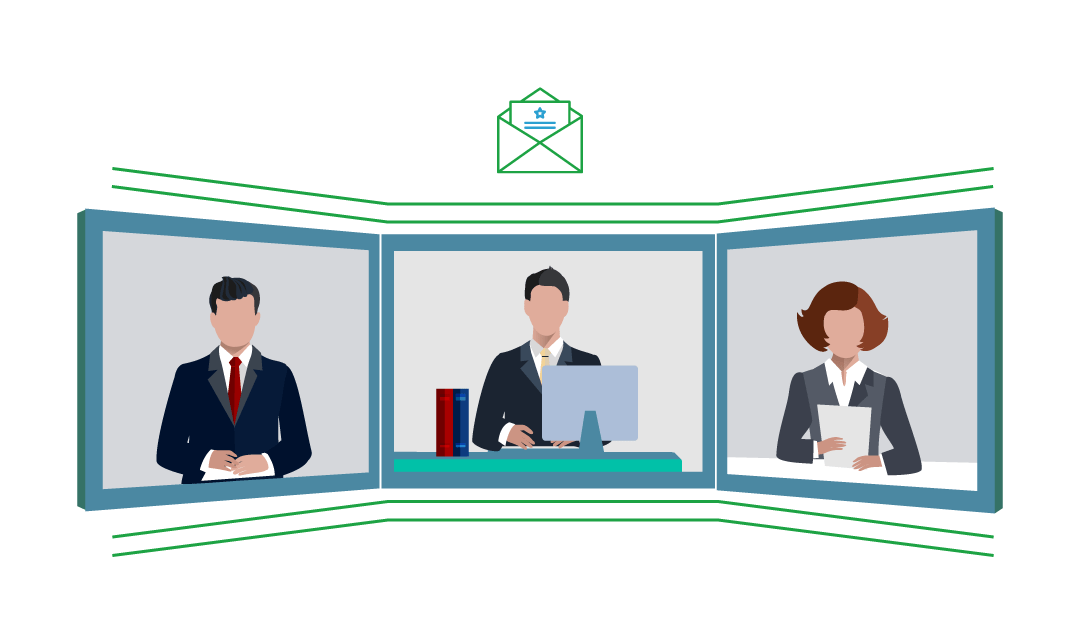 Collaborative AI Financial Services virtual conference
2 roundtable sessions and 2 vendor demos

30 Attendees

2 Sponsors
Who Should Apply to Attend?
Digital Transformation/Innovation leaders

Data & Analytics leaders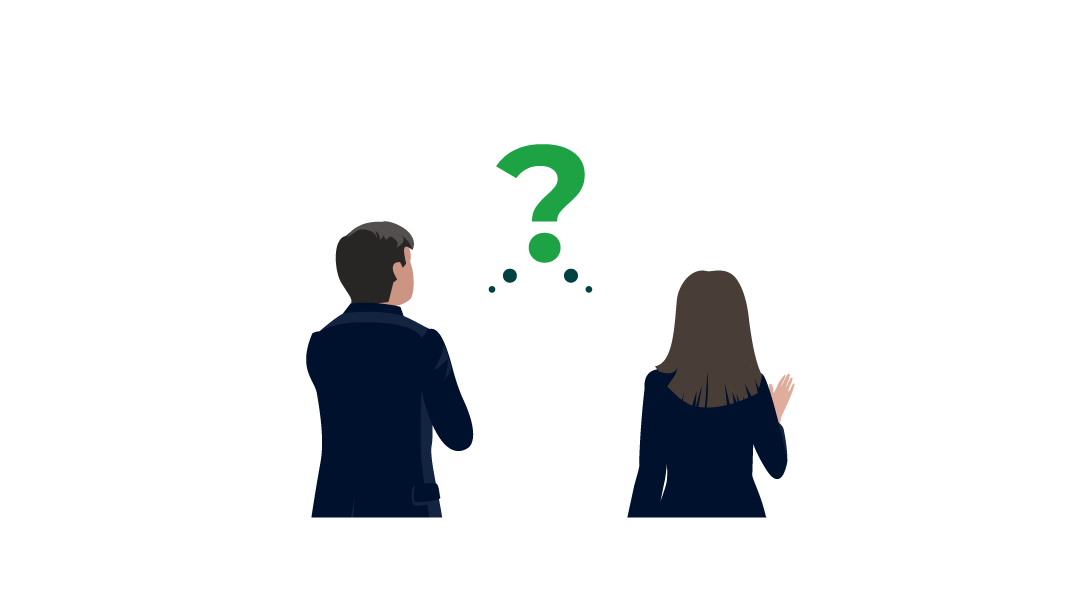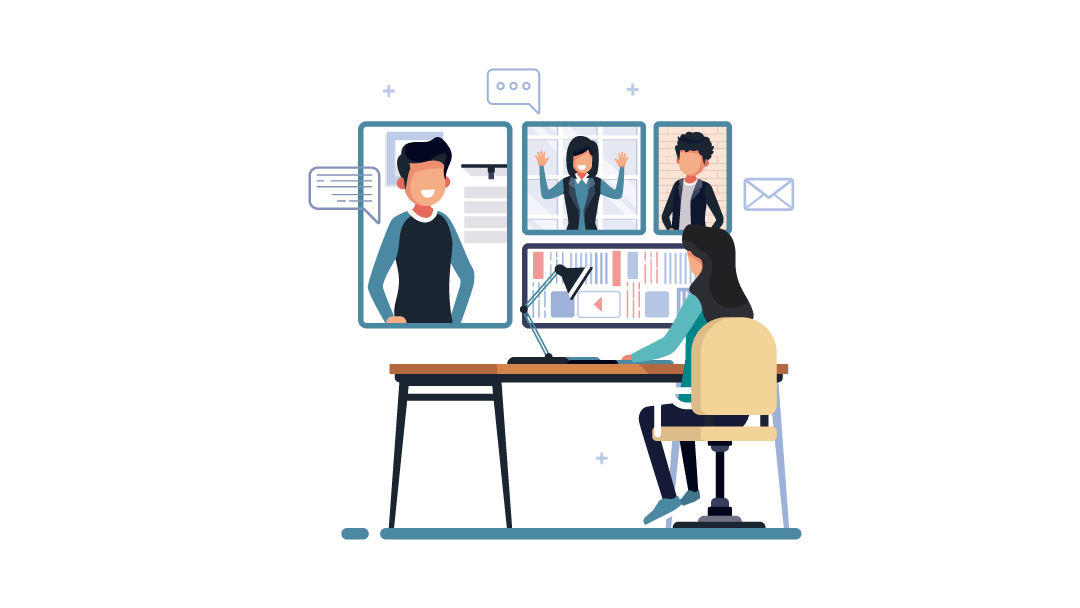 Collaborative problem solving through conversation with peers and vendors

No boring PowerPoint sales pitches

Key Takeaway Doc for each session shared with each attendee
REQUEST AN INVITATION TO ATTEND
September 14
10 AM – 10:45 AM Central Time

Is Digital Transformation Delivering Better CX?
Banks and credit unions tell us that better customer experience (CX) is their top goal for innovation and digital transformation initiatives. However, actual investment in Innovation is still mainly aimed at improving operational efficiency, reducing costs, mitigating risk, and improving data security.
In this session, we'll dig into why our stated intention to improve customer experience and therefore retain and improve customer LTV is falling short at many banks. We'll talk to digital transformation leaders at banks who are delivering FinTech-level CX and innovation results to learn how they're doing it.
10:45 AM – 11:30 AM Central Time
The Path to Customizable Banking
To better prepare for the future, forward-leaning banks are capitalizing on their greatest asset – customer data – to better "know" their customers and deliver product personalization.
As the biggest banks move rapidly to deliver on this, most super-regional and regional banks are combining third-party vendor capabilities with internal analytics and models to distribute differentiated financial products at scale with greater efficiency.
We'll discuss these points in detail:
• Ways to deliver consistently meaningful recommendations to customers
• Take actions now to support customer growth and retention
• Rapidly create new financial products, while reducing cost and effort
11:30 AM – 12 PM Central Time
2 vendors with AI solutions in Financial services will briefly demo their platforms and take your questions. Each demo session is 15 minutes.
Common Sense Virtual Conferences are NOT webinars! We are careful about who we invite, and only invited guests may attend. The Common Sense AI Financial Services Virtual Conference September 2021 is a small group of peers discussing how financial services firms are leveraging new technologies to transform processes and business models. Conversations are lively, thought-provoking, and a great way to get to know other smart people. You'll also get to know Financial Services-specialist AI/ML solutions vendors in a no-pitch, friendly environment.
SPONSOR THIS AI FINANCIAL SERVICES VIRTUAL CONFERENCE
How Do You Qualify to Attend?
NO KEYNOTES
NO LECTURES
NO DEATH BY POWERPOINT
What are Common Sense Conferences?
Common Sense Conferences have always emphasized productive conversations and networking among peers and disruptive new vendors. Our Virtual Conferences offer the same value, without the time commitment and travel.
View all our conferences here. Common Sense conferences are brought to you by BuyerForesight.